World of Warcraft is back with its new expansion of Dragonflight. This addition is highly favored among the players which are now attracting old World of Warcraft players. This update includes new quests, new races, a new narrative to follow, and even new achievements to seek for. Because of this, both new and experienced players are swarming into the game to experience Dragonflight as soon as it launches. In this article, we'll explain where to discover Dragon Glyphs in World of Warcraft for players who want to complete the Penumbrus Quest.
Location
In the Waking Shores, Penumbrus, an earth rage, can be found in the corridors beneath the Obsidian Throne. Look for the nearby old stone and you'll find this creature there.
The Penumbrus can be found in the Obsidian Citadel, The walking Shores. Go through the corridors till you reach an open area. This open area would have a large ground after a flight of stairs. In that open area, you'll find the creature in question; Penumbrus standing there. The coordinates for this exact location are 24.30, and 54.03.
To enter the area, you'll need to go through the main entrance which is located at the coordinates of: 27.22, and 60.92.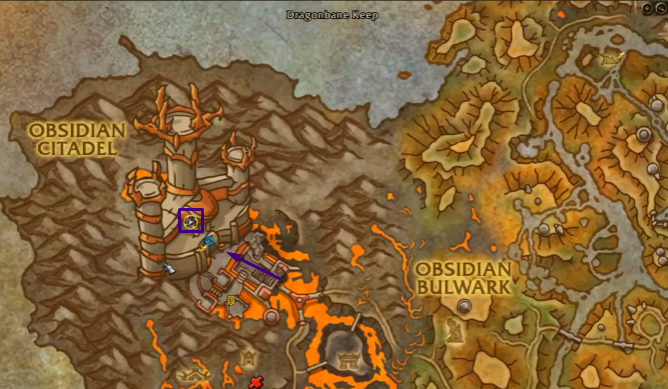 Quest
To start, you'll first need to spot the creature. Once found, go up to it to start the quest. Keep in mind that the minimum level required for this quest to succeed is level 60. On how to slay the creature, here are a few things you should consider:
Make sure all your companions are completely ready to strike with full health. Choose the ones which are high in attack as the movements of Penumbrus are quite slow and won't affect the companions much. Focus more on the attack.
With the area around it covered, keep yourself at a considerable distance. Keep yourself ready with long-ranged attacks. Time the attacks so that the smaller ones can reload while others are being used. Use smaller attacks than one big attack and then do nothing as they are on cooldown.
Move around the area after a few attacks as Penumbrus will move around after some of its life is gone. Keep track of it so you won't get attacked by it.
Finally, make sure you avoid its minions and finish them in one take. During the corridor, avoid other small creatures too as they can drain your power and life which will in turn be bad for this fight. Try to run before they spot you.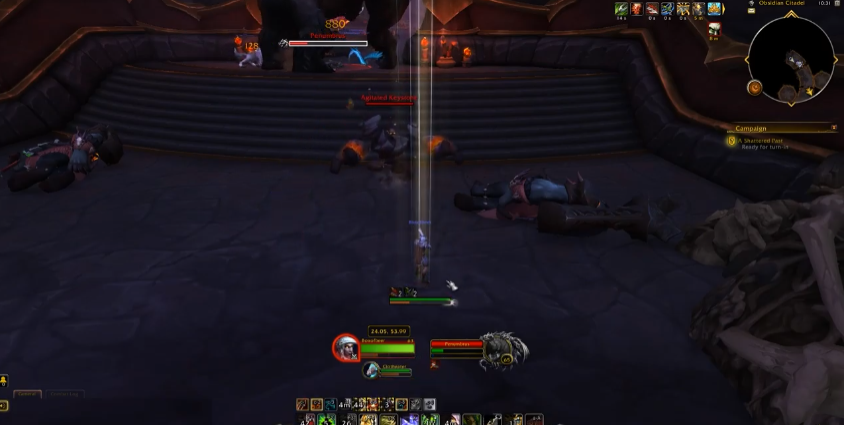 Rewards
After you've defeated the Penumbrus, you'll get the following rewards for completing the quest.
9,050 experience
7 Gold Coins
40 Silver Coins
50 Bronze Coins
That's all we have for World of Warcraft Dragon Glyphs, Penumbrus Quest. Hopefully, this will help. For more guides related to your favorite games, please visit the gaming and guides section on our site Retrology.