Every player has once played a roguelike in his entire gaming life. Have you ever thought about what is roguelike means or what makes it so popular? If you haven't yet, then don't be an outcast anymore. And join us in this journey of knowing all about roguelike games. All the what, how, and where details of it. Come along in this descriptive guide about what is a roguelike game. Learn all about it and you can brag about it in front of your friends.
What is a Roguelike Game?
We as players know that it is a sub-genre or category of games. But exactly what is a roguelike game? The hard truth is there is no specific definition of a roguelike term. And that's because it's mixed with many other gaming styles. And that is why spin-offs like rouguelite come into existence.
But I have narrowed the definition for a better understanding. Roguelike can be defined as a crawling dungeon in the game with very little or no storyline to find its safest possible paths. And struggles to fight with repetitively occurring in-game monsters before it's terminated and starts anew.
But there is another narrower definition of it. At the International Roguelike Development Conference 2008 (Yes, they held two of them, one for developers like this one and the other for players), composed definition as Berlin interpretation. It has certain criteria for it as:
Permanent Death: Also said as Permadeath. This means once the player's character is dead, it needs to start the journey again with the new character.
Procedurally Generated Levels: In simpler words, the game is designed to create various levels in the game with various monsters, multiple treasures, and other obstacles in every new play-through.
Turn-based Gameplay: Which means there will be a winning turn of the antagonist in the roguelike games.
Challenging Gameplay scenarios: This means that the game levels and surroundings will be made challenging for the players to survive. It will help the player combat the AI-generated monsters to survive in-game.
Difficulty Ratio: Players will have to learn the commands and other interaction keys to fight the monsters and overcome the obstacles.
With these careful measures, it's difficult for many fantasy games to keep up with the roguelike genre. And now, you know what makes a game fall in the roguelike genre. But these games just didn't come into existence from the air. It would surprise you that the history of roguelike games is from the last four decades. Yes, it has a rich and long history.
History of Roguelike Games
Roguelike games begin their baby steps in the early 1980s. It will give you goosebumps when you'll know that there was a time when games used to be text-based. And @ symbol was used for the resilient hero. Yes, this was the beginning.
Pre-era of Rogue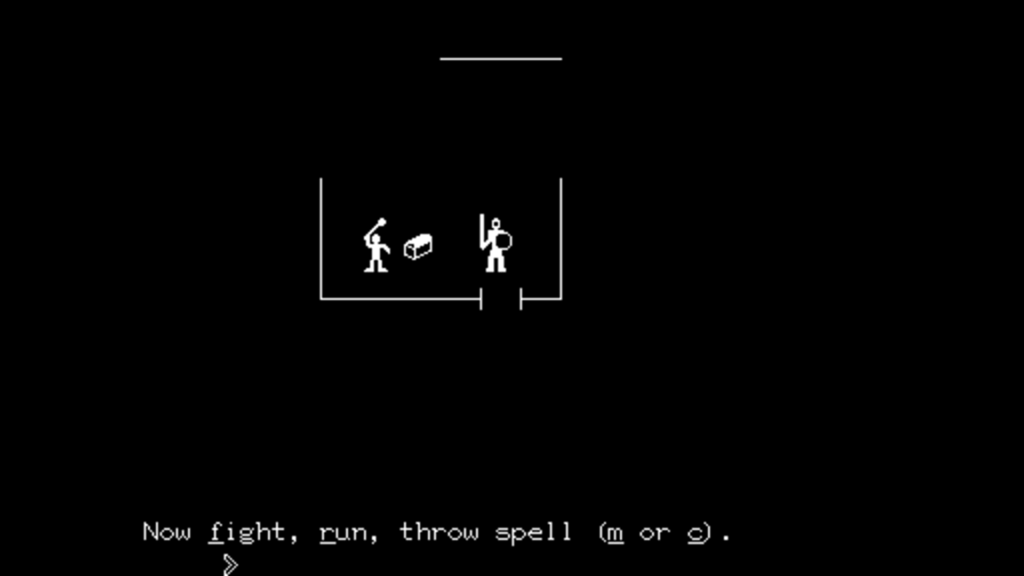 The Game of Dungeons (1975) or DnD was created as multiple enemies on each level was an obstacle for the players. The players need to explore the rooms the rooms either get killed or ill the predators. It has a feature of today's roguelike games. Next, Will Crowther and Don Woods' Colossal Cave Adventure (1977) recreated the games with the permadeath. It has a limited number of rooms to explore. And once it's dead, the player needs to restart.
Beneath Apple Manor (1978) was the very first game that puts the picture together. It was a text and graphical-based game with difficulty options. The game was spread on 10 various levels with multiple dungeons on it to prevent collecting treasure and items.
Even, at the end there was a golden Apple, MacGuffin was the ending point. Even with such good gameplay back then, the game wasn't recognized. Limited marketing or less networking in the open world might be the reasons for its non-popularity.
Birth of Rogue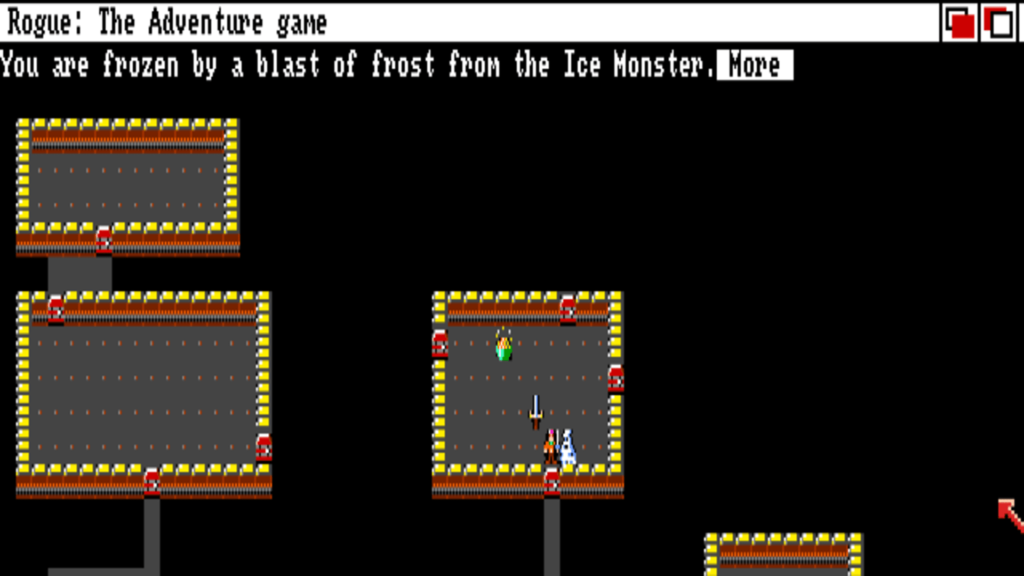 In 1980, Glenn Wichman and Michael Toy – students of UC Santa Cruz made it different. Colossal Cave Adventure was the first game with maze levels and monsters. It was made with Unix programming along with the option of 26 characters to choose from. And there were specific commands for the in-game action moves. Like w for wielding armor and W for carrying a weapon. This was a popular game to play on the campuses of the University of Columbia.
In 1982, Toy was transferred to UC Berkeley. There, Unix programming libraries called curses developer Ken Arnold made further changes to call it Rogue. And finally, in 1984 it was on BSD Unix version 4.2. It was on the ARPANET from the research lab computers.
Era of roguelike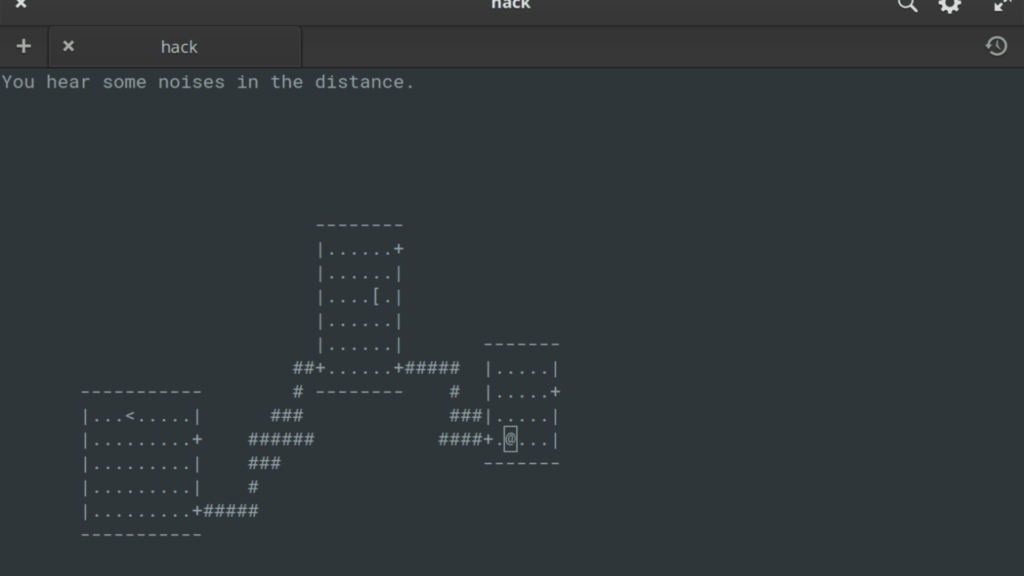 Now, the era of roguelike games is beginning. The very first one was Hack (1980-82) as it was the very version of Rogue. The creator Jay Fenlason wasn't able to access the original Rogue. So, he creates one for himself with more complex tracks, more dungeons, and betters treasures. This was the chain of its refinements for the next couple of years.
Jay sends a tape to the USENIX association in 1982 to reserve its source code and permission license to its copyrights. Unfortunately, it was founded two years later in 1984 by Dutch mathematician and computer programmer named Andries Brouwer in Centrum Wiskunde & Informatica (CWI). He was soaked in it and worked on its till he made more than four versions of it.
Many games like Hack made their way to many versions. And the era begins to witness the rise of the roguelike game genre in history till today. The versions with additional new methods and algorithms made the roguelike games a genre and even a spin-off rogue-lite. Now, you should the difference between roguelike and rogue-lite. Let's get to it.
Roguelike and Roguelite Games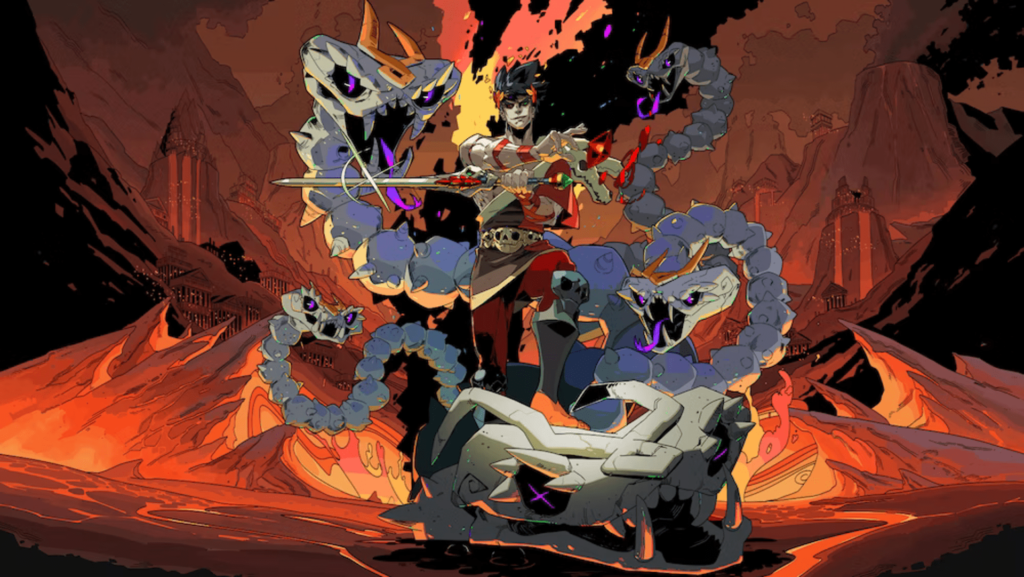 The genre was alike in the late 2000s and early 2010s. The game title has roguelike gameplay but wasn't up to the mark of the genuine roguelike games. A good example of it is Spelunky in 2008. It was a 2D platform with permadeath, the discovery of times, and procedural level. It was a success just like Binding of Isaac and FTL in the following years.
But all of them lack an objective of a roguelike game: turn-based gameplay. As it became part of the genre, it was now called as roguelike-like or rogue-lite. In 2020, Hades was released which is considered a great example of rogue-lite. And here are some reasons for it.
There are many levels with macro goals to achieve.
Permanent upgrades by putting efforts into collectible items.
Adding conversation between players along with story details.
The rogue-lite games made it more enjoyable and fun over time. Players enjoy the games regardless of their genre and programming background. You have all the knowledge needed for roguelike games. And here are some of the best roguelike games.
Best Roguelike Games that you'll surely love to play
Slay the Spire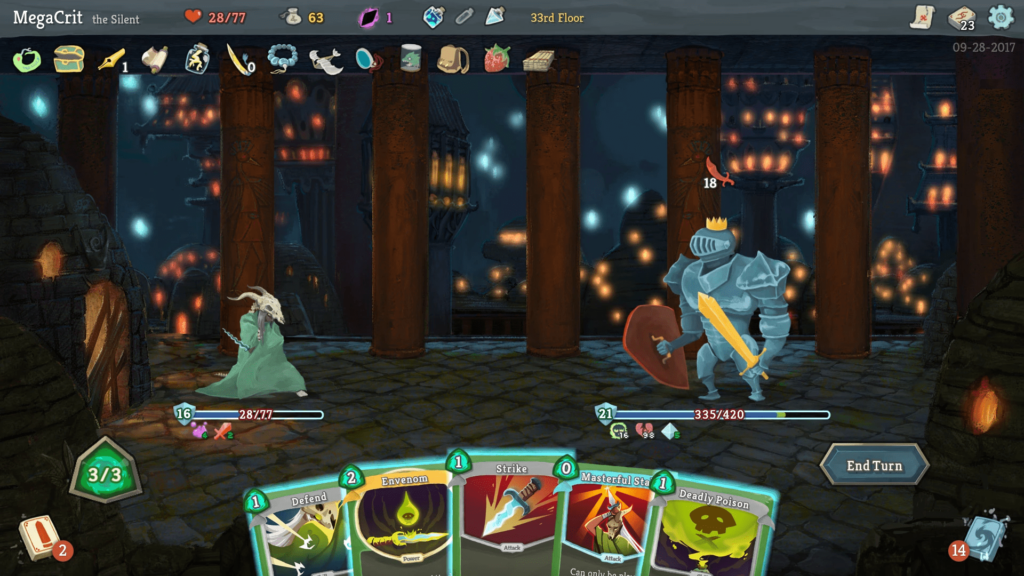 This roguelike game is in the quest for the best deck builder. The player needs to build the best deck to unlock bizarre creatures and enormous powers. Four characters, many mysteries along with the customer mode. The game is for you if your love moving cards you're way.
Risk of Rain 2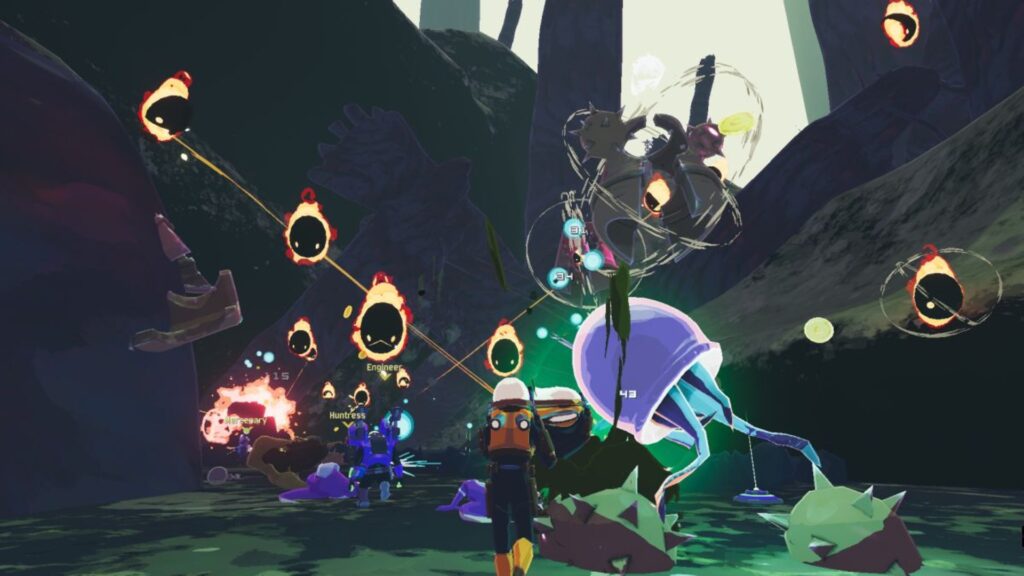 Escape the alien planet. Fights many bosses to survive. Stay in a pack or go solo in the hunt for powerful items. And collect more collectibles for the game. Many foes stop your way till you meet the final Boss.
Loop Hero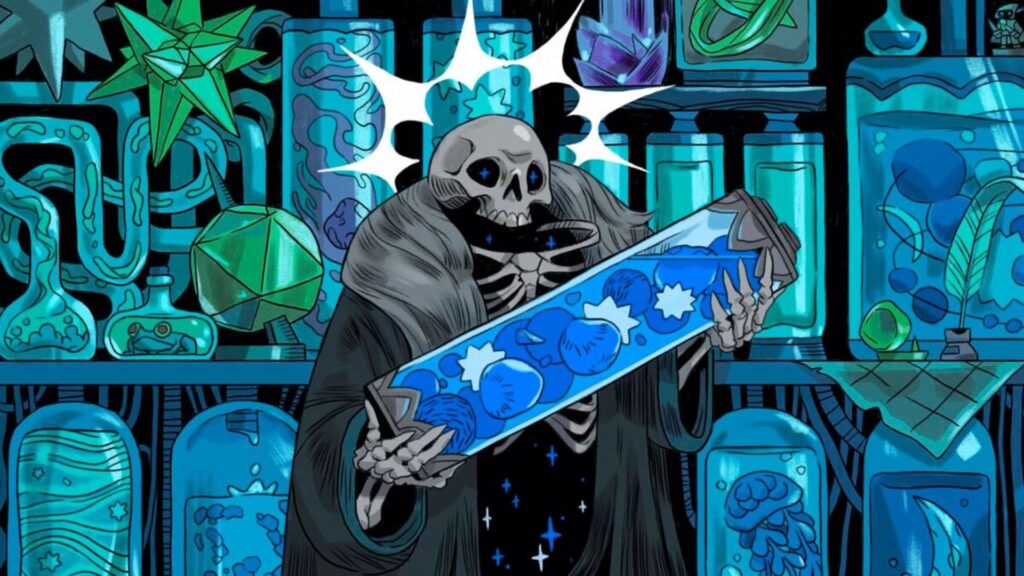 The enemy of mankind, Lich has thrown the world in a timeless loop. Which created limitless chaos. You have to survive by looting and expanding your camp. Make sure to have collectibles and explore endless adventures. Fight devious demons to stay alive in games.
Apart from these games. if you want another good dose of Roguelike Games, check out this article on the best roguelike games of all times. Surely, you will love it. Go ahead, try it and let me know if it really deserves to be on my list.