Arrived on the 24th of August 2022, Warzone season 5 "Last Stand" is going to be the final season of COD: Warzone. Fans are quite excited about this final season, but don't let this excitement overpower your decisions. With numerous weapons available in Warzone Season 5 it can be hard to choose the best meta weapons out of them. So to save you some time, in this Warzone Season 5 Best Weapons Guide, we will be helping you to get out of this dilemma of which weapon to choose.
So without any further ado, let's aim and shoot.
Best Weapons – Warzone Season 5
Best AR – STG44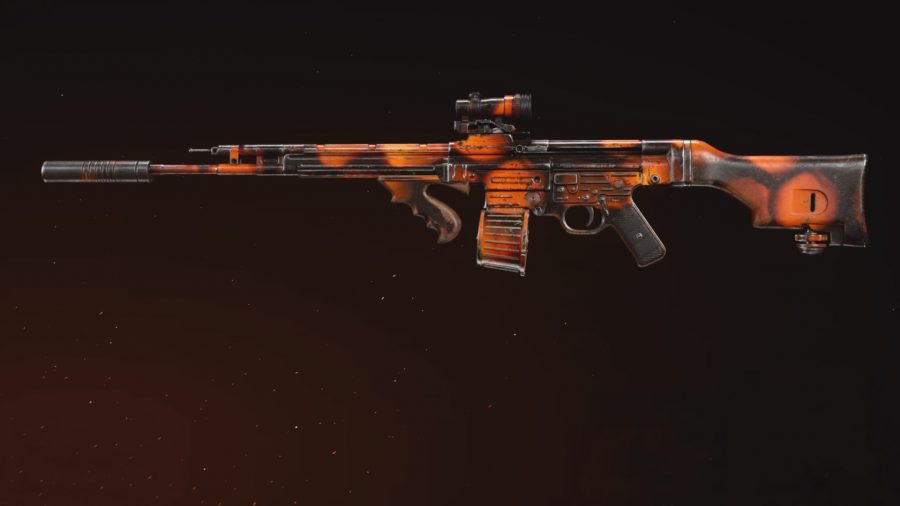 STG44 is undeniably the most popular weapon in Warzone for quite a while now. Although it's not the AR that deals the highest damage its reliable recoil control is something that makes this weapon a meta (above all others). This reliable AR has recently received an improvement in its VDD 760 mm 05B barrel attachment which resulted in a decrease in horizontal recoil and muzzle velocity by 20% and 40%.
Some other ARs that are totally worth the try include:
Cooper Carbine
XM4
Vargo 52
FARA 83
AS44
Nikita AVT
Best SMG – MP40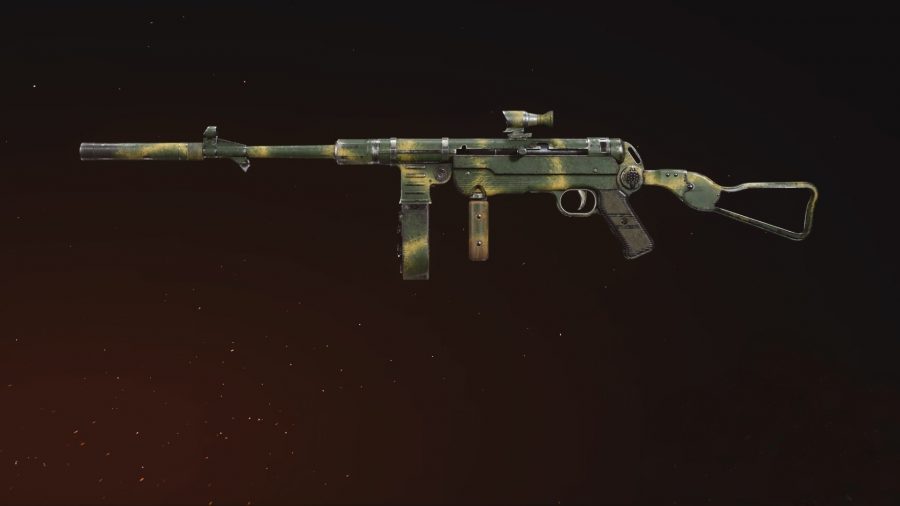 The MP40 is a notable piece of Call of Duty equipment for a reason. With great damage output and decent recoil control, you will love using MP40 in your first go. Also, when you combine it with the natural mobility an SMG provides, you have something genuinely exceptional. However, there is something that you will have to sacrifice, MP40 has a bit slower fire rate than other SMGs in Warzone but still, it's arguably the best SMG out there.
Some other SMGs that are totally worth the try include:
PPSh-41
Type 100
H4 Blixen
Armaguerra 43
Marco 5
Best LMG – UGM-8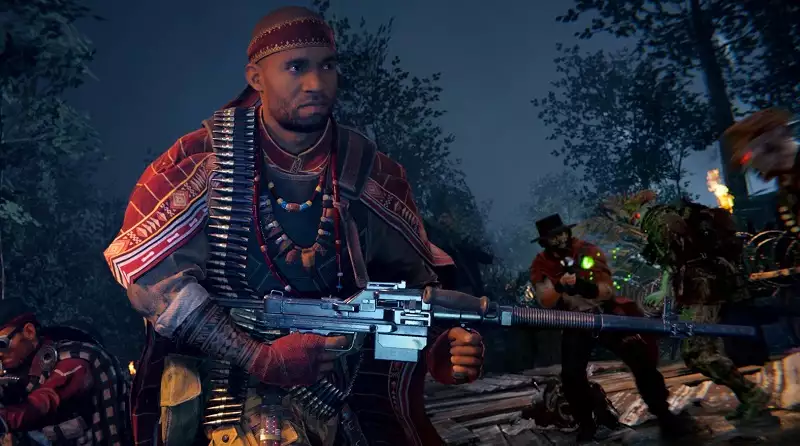 The finest LMG in Warzone Season 5 is the UGM-8, which has tremendous damage, a rapid-fire rate, and exceptional mobility for its class. The gun's sustained recoil was slightly adjusted in the most recent balancing update, but most players won't really feel it. When it comes to LMGs, the Bruen MK9 could also be considered a reliable choice.
Best Sniper – 3-Line Rifle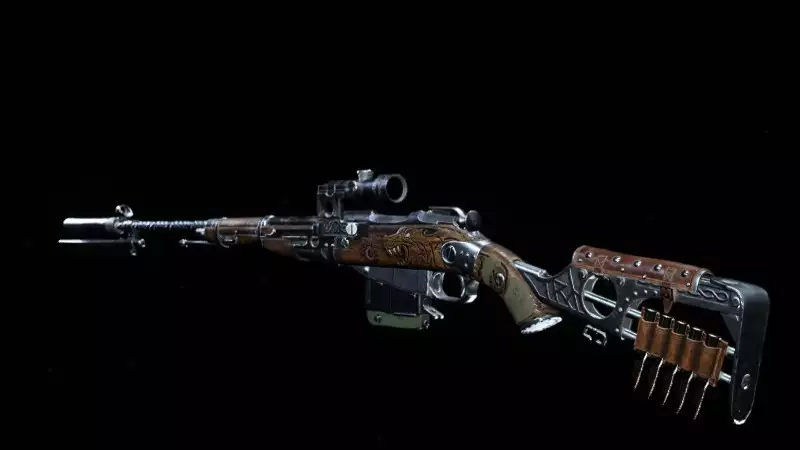 The long ranger, one-shot killer 3-Line Rifle is yet another best weapon in Warzone season 5. The damage bonus for this weapon's .30-06 20 Round Mags attachment was decreased from 10% to 7%. Additionally, the Rate of Fire Penalty was lowered to -6.5%. But does that really affect the dictatorship of this weapon? Not Really. However, Type 99 and ZRG 20mm are totally worth the try as well.
There you have it, that is all on Warzone Season 5 best weapons guide. Let us know in the comment section below what are your favorite weapons in Warzone. To know about Twitch vs Youtube! Which streams gaming better? or for more guides, keep following Retrology.