Published by HypeTrain Digital, Voidtrain has just been released on the 9th of May 2023 and we have to say that the game is here to keep its players busy. Voidtrain is undeniably packed with mysterious creatures, unique locations, weapons, and much more. Regardless of all this fun stuff the game has gotten quite mixed reviews on Steam for some reason. However, that seems to be the topic of discussion for some other day.
Today what we are anchoring in one of the objectives named "Darkness" that you will come across in Voidtrain. The objective requires you to find and shoot four statues in order to open a door so you can proceed further. It may sound easy but locating all four of these statues can be a hustle of its own. So in order to save some time, read along as we explore Voidtrain all statue locations.
Voidtrain Statue Locations
As discussed earlier there are in total 4 of these statues that you will have to find in order to open the door. A few of them will be easy to find however some of them are quite hidden so be sure to follow the instructions below.
Statue #1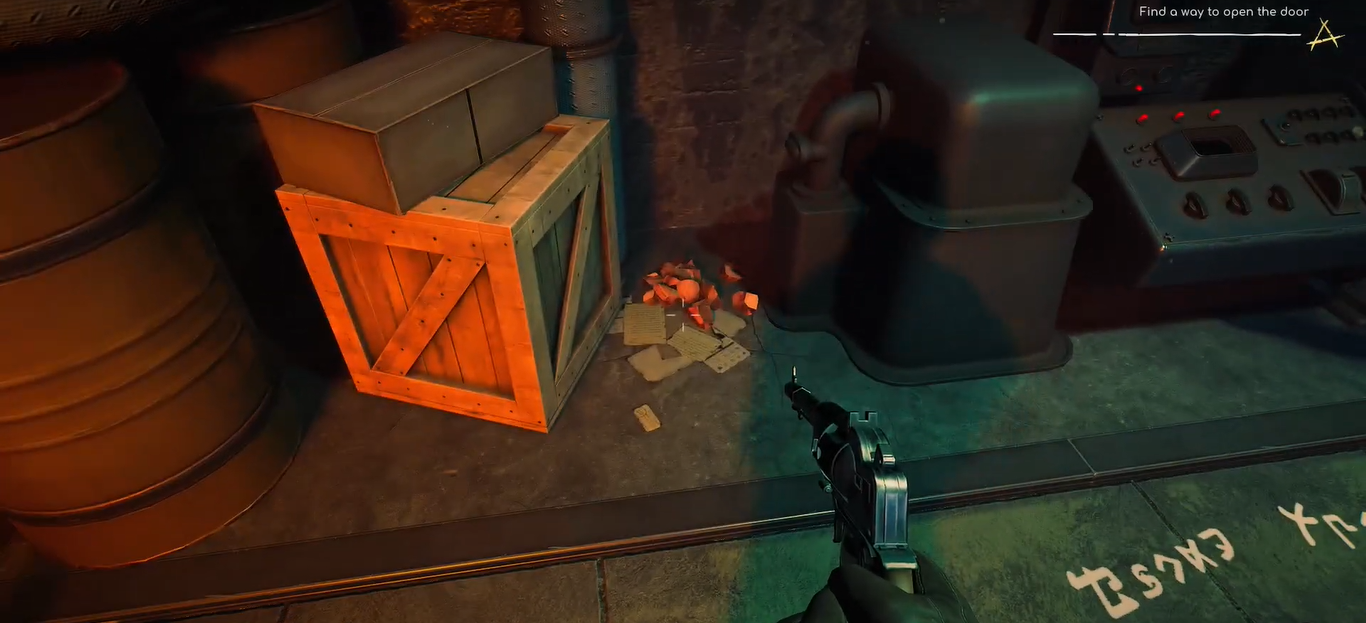 The very first statue won't be much of a hustle to find, just make your way to the magic door and have a look to your right while facing the door. Here on the ground, you will be able to locate the very first statue. Be sure to shoot at it and you're good to proceed for the next one.
Statue #2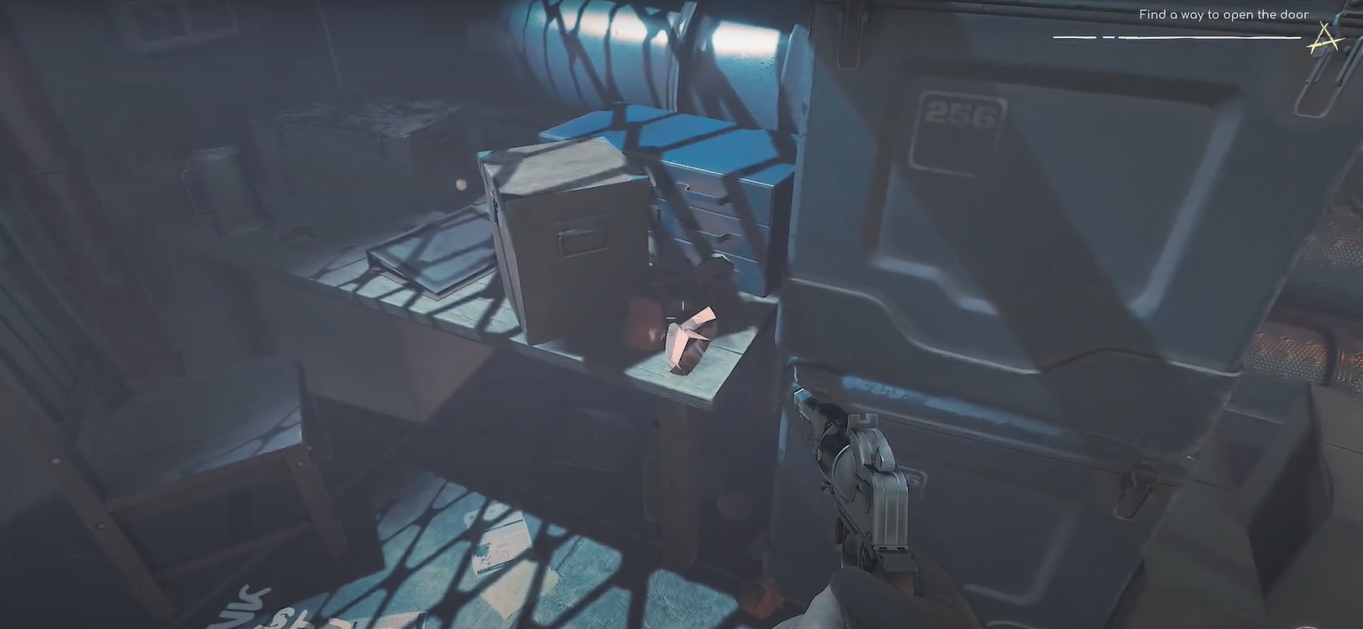 For the second one, once again make your way to the face magic door and while facing the magic door have a look to your left. Here you will find a table with your statue sitting on it. The place is quite dark so make sure you look carefully, it's recommended to increase your brightness as well. Once again, be sure to shoot at it and you're good to go for the next one.
Quick Tip: The location is quite dark so you may want to increase the brightness of your screen so you can easily spot these statues. Here's how to do it: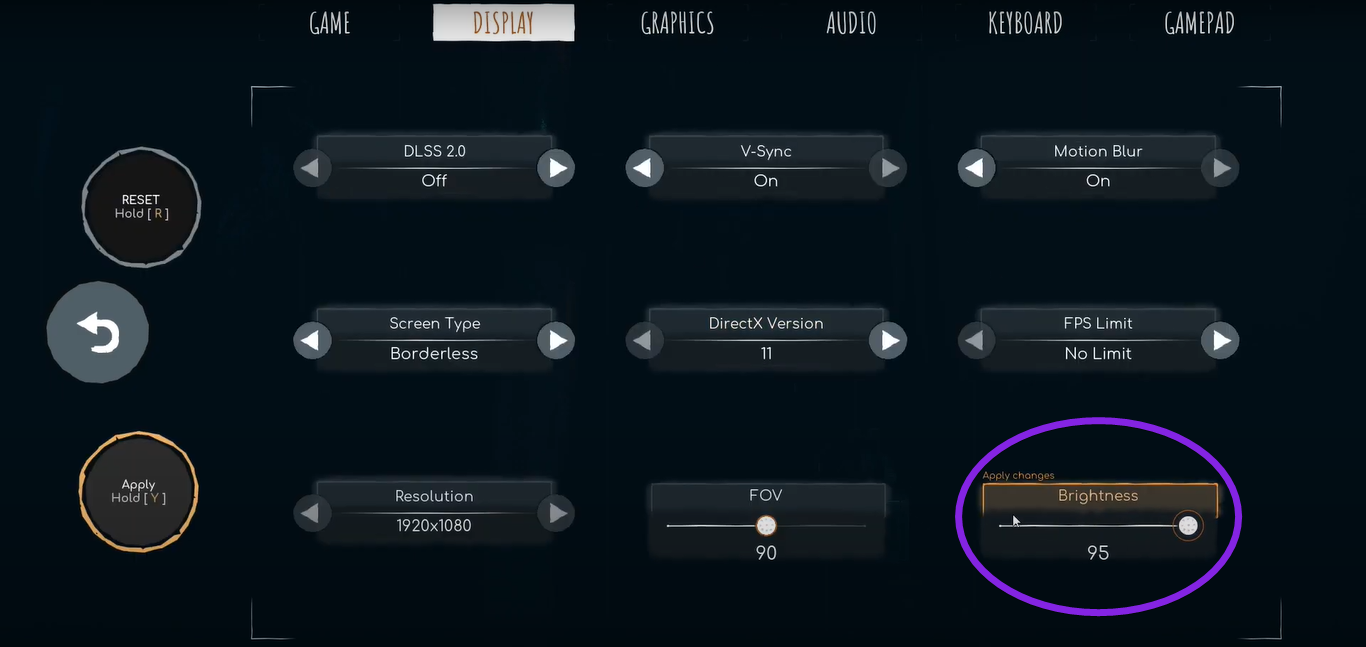 Go to your setting and then hit the display button from the top. Here in the bottom right corner, you will find the brightness option. Simply slide it to the max so you can see more clearly in the dark.
Statue #3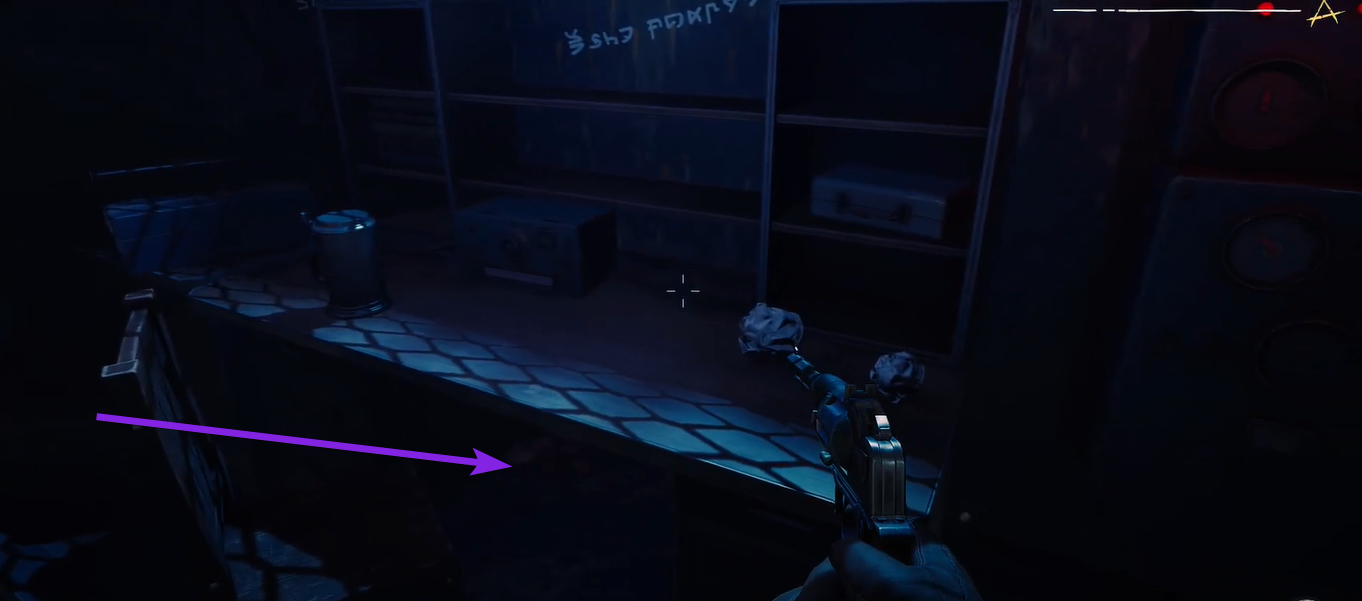 For the 3rd Statue, once again make your way back to the magic door that we are trying to open. Now head towards the opposite side of the door. Here you will find a desk with a few items like boxes and scrunched papers. Now, take a loot underneath the table once you locate it and that's where you will be able to locate the thrid Statue. Once again, shoot at it and proceed to the next.
Statue #4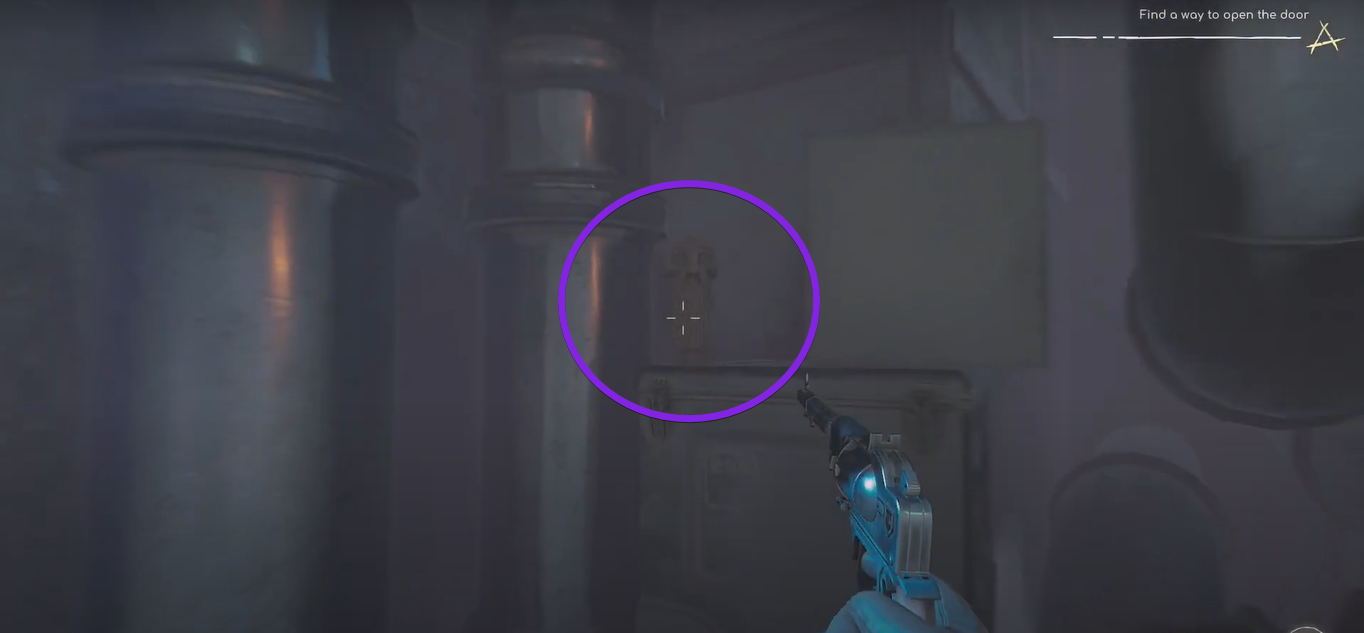 From where you located Statue #3, take a look at your right where you will find a few boxes. Take a look right next to the cardboard boxes and that is where you will find Statue #4. Do bear in mind that this one is the most hidden one and you won't be able to see it in such darkness. So do make sure that you have increased your brightness as mentioned earlier in order to easily locate the last statue.
Well, that's pretty much it. You now successfully hold the knowledge of all the statue locations in Voidtrain. Good Luck in shooting all of them and opening the magic door. Do let us know in the comment section below which guide should we cover next.
We personally love discussing indie games so to know about how Darkest Dungeon 2 evolved to be darker than its original or for more guides like these, keep following Retrology.