Disney Dreamlight Valley is all about having fun with your favorite Disney characters, but only a handful remain in the town at the start of your journey. With so many more to unlock, why would you wanna stay at just four? For that, this article contains all you need to know about refilling your valley with fresh Disney Dreamlight Valley Characters and how to Unlock or do quests for them.
Characters already unlocked
There are four characters that are unlocked as soon as you start the game. You don't need to do anything, in particular, to add them to your list. Those four characters are:
Merlin
Merlin is immediately available in your village. You can approach him and begin his objectives to unlock him as soon as you log in.
Mickey Mouse
Merlin is immediately available in your village. You can approach him and begin his objectives to unlock him as soon as you log in.
Scrooge McDuck
Just go up and talk to Scrooge McDuck and he'll be part of your character list.
Goofy
Goofy is immediately available in your village. As soon as you acquire the fishing rod location and begin the Fishing Expedition quest, you can start ranking up your relationship with him.
Characters you need to Unlock
Minnie
To add Minnie to your village, you must finish the majority of Mickey's questline. You will eventually be able to save her with the help of Merlin and some creative thinking on your part.
Donald Duck
After you've unlocked Kristoff, he'll tell you Donald Duck is struck inside some dark grove in Forest of Valor. Rescue him from there and he becomes part of your team.
Moana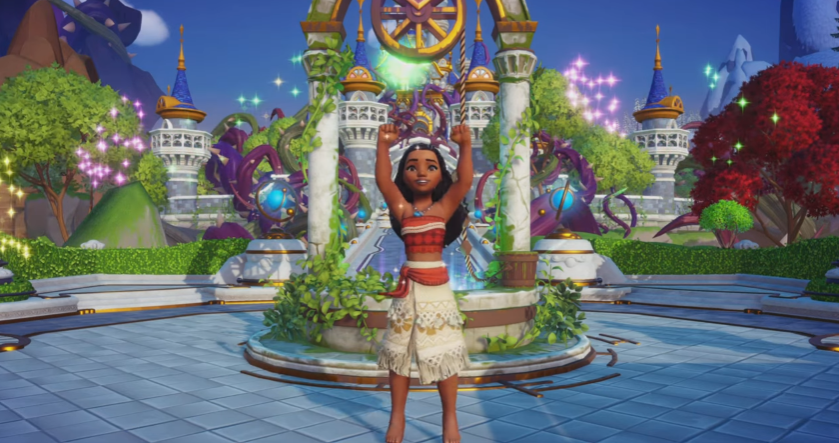 After completing the objectives she has set for you in her realm, you can invite her to your valley and place her house.
Maui
Bringing Maui to your town is as simple as completing the missions in the Moana Realm. You can bring Maui to your valley after completing the task.
Elsa
As you enter the Frozen Realm, Elsa will be the one you encounter first. Help her regain memory and complete the quest associated with it. This will start your friendship with her.
Anna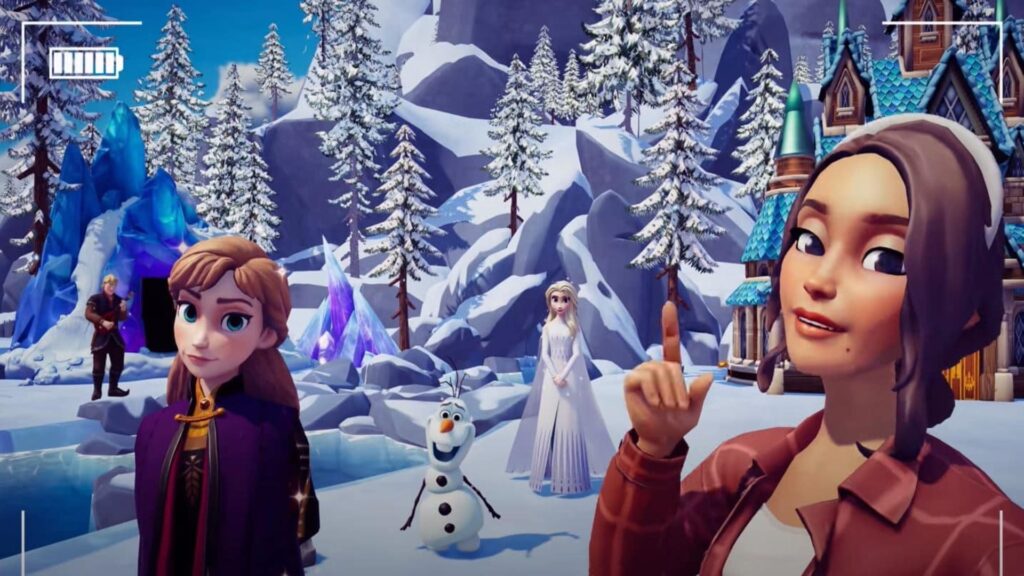 Once you get access to Frozen Realm there is a long quest that you must complete for Anna called 'The Spirits of Nature.' After that, Anna will be added to the list.
Kristoff
Once you unlock the forest of Valor, you'll find Kristoff at the Pillar located at the back of the Forest. He's easy to locate. Just talk to him and he'll join you and even guide you to find Donald duck.
Remy
To unlock Remy, simple go to the Ratatouille realm and complete the given quests. One of these quests include making the well-known dish, Ratatouille so it'll surely be fun to make it perfectly.
Ariel
Complete the Quest, The Mysterious Wreck, present on the Island. After that, you'll have Ariel added to the character list.
Ursula
Merlin will ask you to go rescue Ursula the Sea Witch from a cave that has been shut in some way. After you do that, Ursula will be added to the list.
Wall-E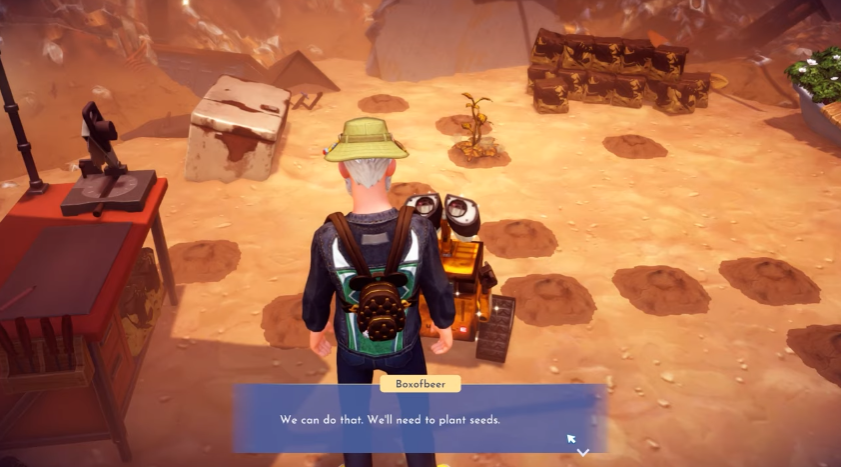 You just need to simply visit the realm of Wall-E and complete the basic quest there. You can get more details here.
Mother Gothel
After you break the curse, you'll find Mother Gothel in her true form. From there, you'll be able to build up your friendship. Even though she is not a good character to befriend, she has an interesting story so do experience that.
These are all the characters that have been revealed yet. With this complete Disney Dreamlight Valley Characters Unlock guide, hopefully, you'll find unlocking helpful.