Ubisoft fans are shocked by the news of Ubisoft's new announcement. The co-founder and CEO of Ubisoft Yves Guillemot have confirmed the increased prices for the AAA games' huge titles. Below are some insights about why Ubisoft increased charges for AAA games. What will be the new prices? and why is the increase? Know it all!
Ubisoft increased charges for AAA Games to $70
CEO Yves Guillemot made this announcement recently. The company has increased its standard charges from $60 to $70. The default price tags are changed and increased for AAA games' big game titles. Axios reporter Stephen Totilo has an exclusive interview with Ubisoft's CEO Yves Guillemot in Paris. The interview covers a variety of topics involving the increase in charges. Let's get to the real conversation.
Ubisoft Explains Why they have finally increased the charges for AAA Games
Ubisoft confirmed the fact behind the increased prices. The CEO stated that the prices are not enough to even though the number of publishers is increasing. Although the publisher has released the updated price for the Skull and Bones to be $70. The news turns out to be true now.
Another exceptional news made by the publisher's co-founders reveals the standard prices for some games. He said, that "Some of the games will come at the same price as the competition. The big AAA games will come at $70."
Guillemot indirectly implied the fact that Ubisoft isn't the only publisher of AAA Games that has increased its prices. Like Take-Two, Activision, Sony, EA, and Square Enix have released the games at the initial rate of $70 in the last few years.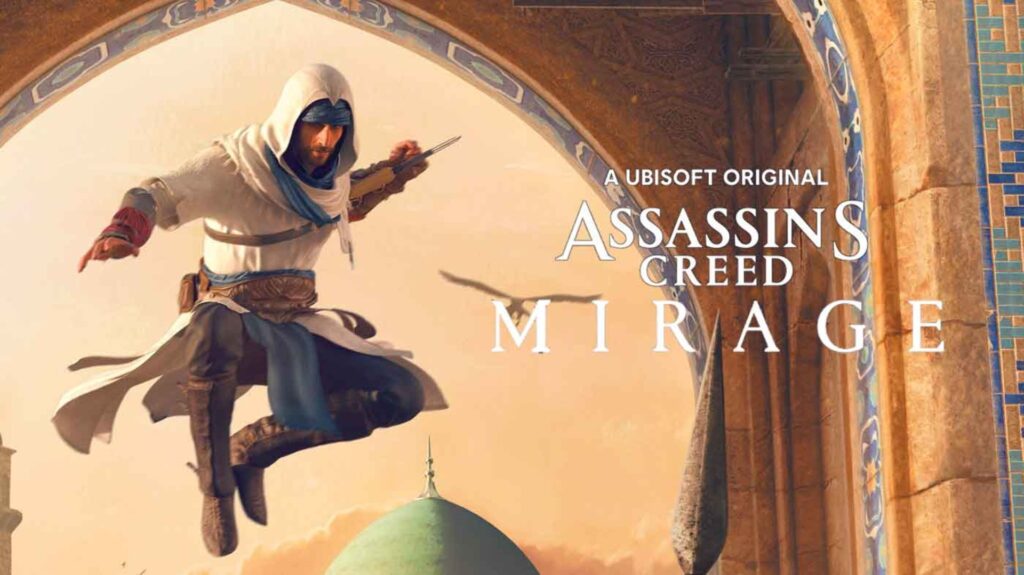 The big game titles like Assassin's Creed: Mirage will not be affected by the new price tag. The standard price of this new release will be $50 which is below the standard price now. But it's still unconfirmed about the new Assasin's Creed Red and Assassin's Creed Hexe. As Mirage has a gameplay of only 15 to 20 hours. The price of Red will be released at the increased rate of $70 as it's an open-world game place.
Other big techies are in different waters from Ubisoft's decision. Sony's Executive Jim Ryan stands with Ubisoft. He stated that its players have the privilege to enjoy the premium game on hand.
Whereas Microsoft's Vice President of Gaming, Phil Spencer says that Microsoft has no plans to increase its charges by far. This shows the enhanced PR move of Microsoft toward its players to improve their loyalty.
Final Thoughts
Fans as an audience are not happy with the new rates. No matter whether it's reasonable or essential. They would wish to enjoy their gaming time at their beloved standard price. What do you think about the increased prices by Ubisoft? Lets me know in the comments that do you agree with it or not.