Being a player of Tower of Fantasy will always amaze you with its virtual and mystical world. You will have a vast world map and a great exploration experience. So, get ready to explore more with this mission of Shining Stones. Here, I have concluded a number of steps that you will need to follow for the Shining Stones Tower of Fantasy mission. And how to get it done.
Tower of Fantasy: Shining Stones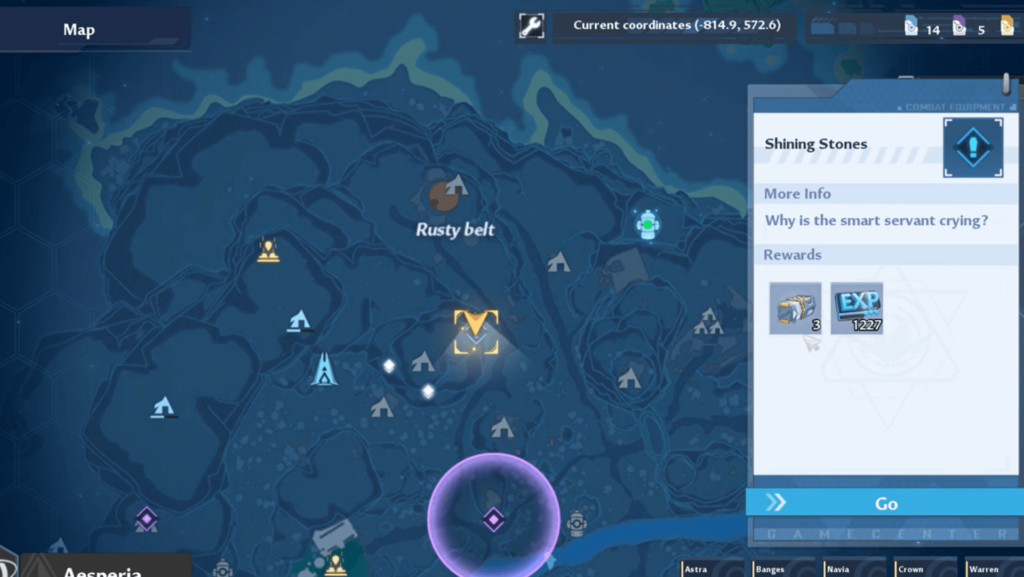 Shining Stones is a side mission as there are many NPCs along with many main quest lines. On your Missions tab, you will see many details about your mission settings. Here, you can select the Side Mission from the left panel. You can select the mission to track its progress. Let's begin the side mission of Shining Stones and get to know more about it.
Approach the location in the image above. It's located in the south of the Rusty Belt. There will be an NPC called Tania. She will be sitting on the edge of a hill. Reach the given location and interact with her as she will be crying on the spot. You will have a short talk with her about her problem.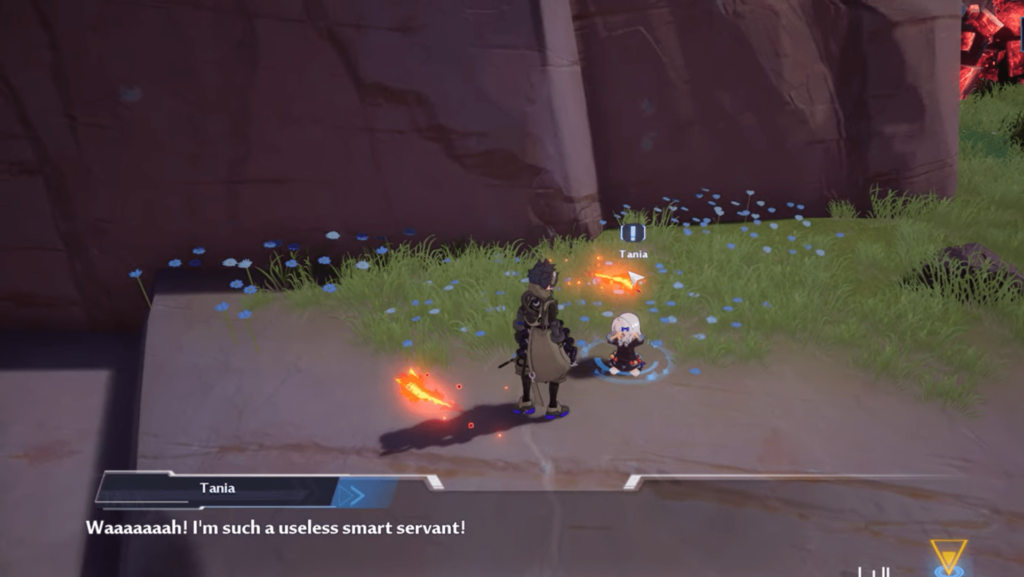 Tania will inform you that her master demanded a sample of Shrooman. But unfortunately, she lost it. This is the backstory of the mission. Now, it's your job to get the Shrooman out and take it to her.
It's very easy to find Shrooman because you can easily track it on the mini-map. You can see the prompt label as Objective. Move down the hill and head towards it. You can see the distance left.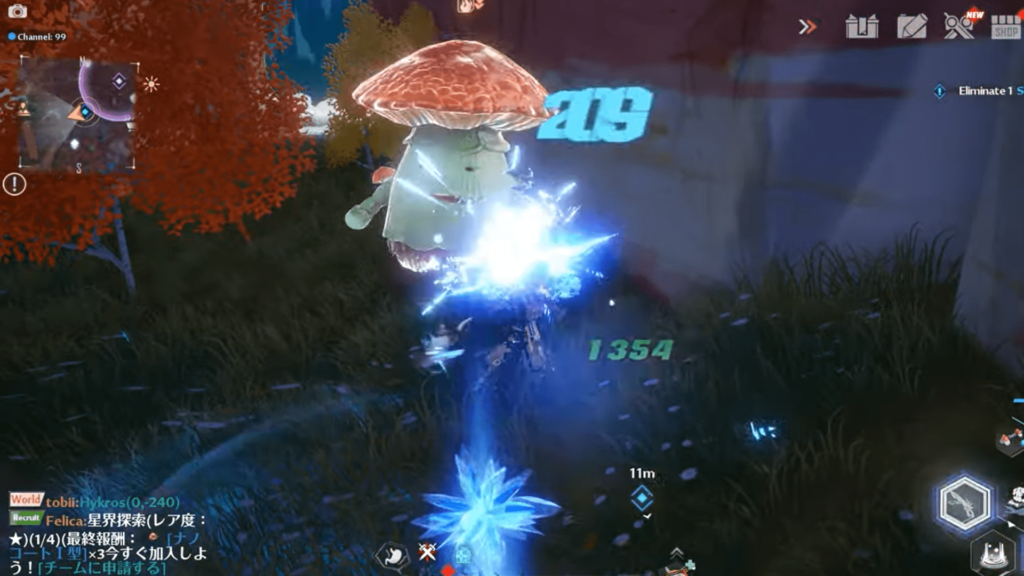 When you reach close to it, you will see a giant red mushroom placed on the ground. You can provoke the Shrooman by attacks and open fire on it. You will see him begin to move away from you as he will take the damage.
Shroomen wouldn't let it slip as it would respond with his venom. You have to prevent being this victim. Roll away to dodge his attacks and constantly attack him.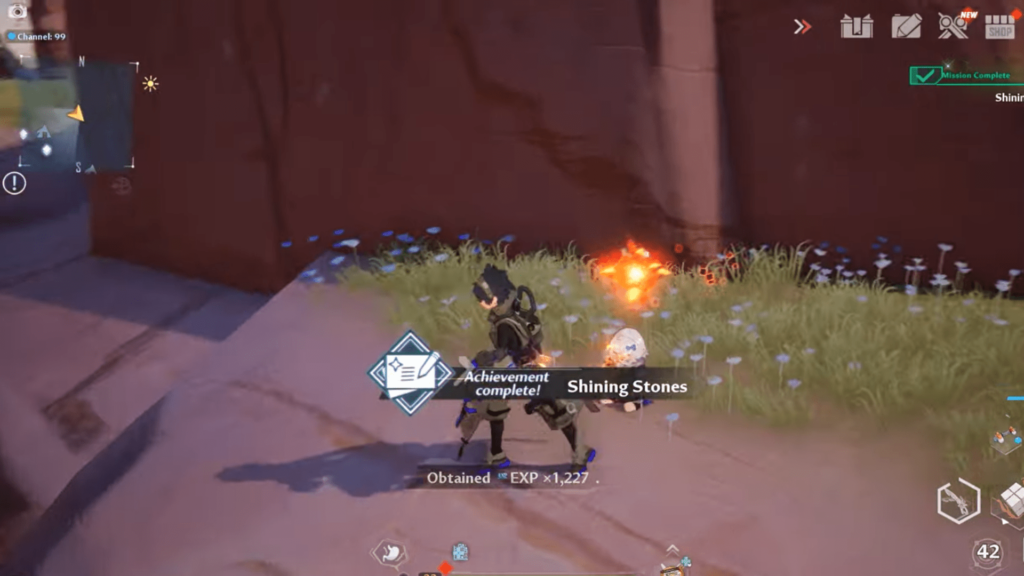 You will defeat him and de-route back to Tania. Approach her to start the conversation. Hand over the sample to her and talk to her to achieve Tania's gratitude. In return for her help, she will offer you a gift of appreciation. The reward will be 1283 EXP and three Weapon Batteries. The players will surely be glad to have it.
The Shining Stones Tower of Fantasy side mission is now completed. It wasn't difficult and is very well listed with proper guidance in this guide. Now, you can complete this mission effortlessly. And if you're in search of more guides, check the Gaming section from Retrology. And you'll never get stuck again.