June 2022 is yet another great month for some amazing movie releases. Let it be crime-thrillers or Sci-Fi the list we have put together this time around has something for everyone. Previously, we also covered the top May 2022 movies so be sure to check that out as well. Moreover, also check out our calendar to stay updated with the latest releases.
Here are the Top June 2022 movies that you should definitely look out for:
8. Spiderhead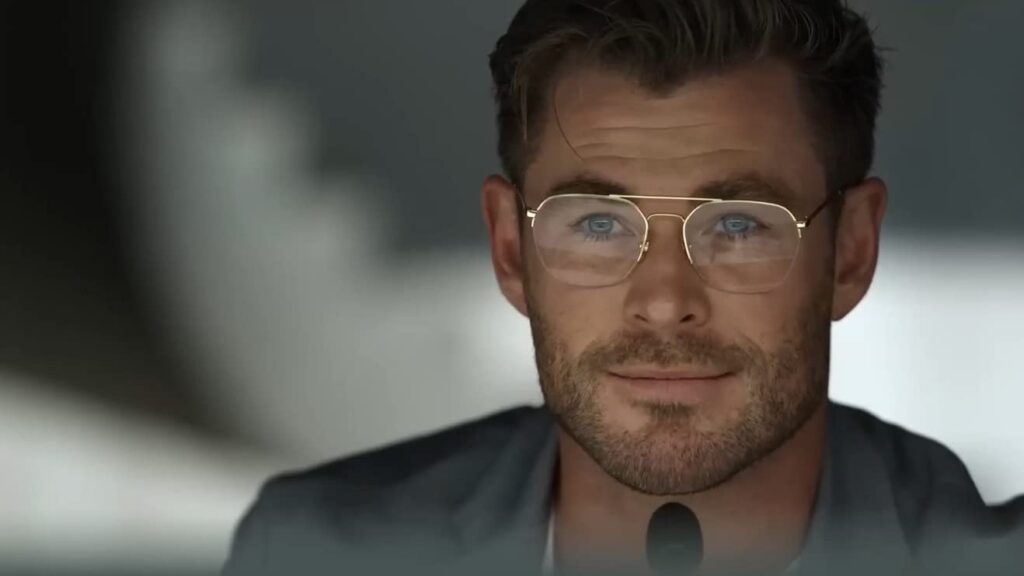 Release Date: June 17 2022
Genre: Science fiction/ thriller
Cast: Chris Hemsworth, Miles Teller, BeBe Bettencourt
Spiderhead follows two inmates who form a connection while grappling with their pasts in a penitentiary run by a brilliant visionary who experiments on his subjects with mind-altering drugs. The movie is directed by Joseph Kosinski and distributed by Netflix.
7. The Lost Girls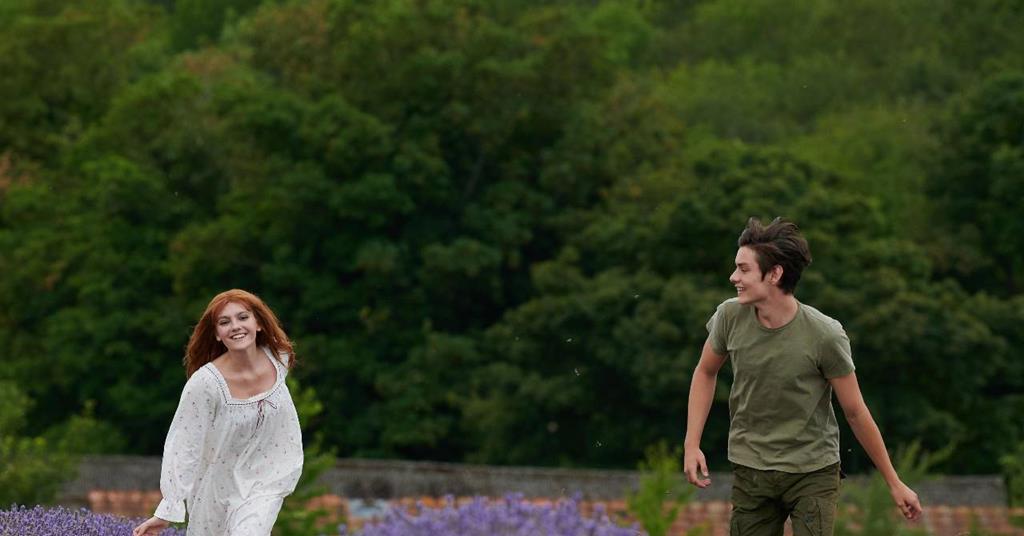 Release Date: June 17 2022
Genre: Thriller, Drama, Mystery
Cast: Emma Thompson, Louis Partridge, Vanessa Redgrave
The Lost Girls is inspired by the classic tale of Peter Pan. The story follows four generations of Darling women as they struggle in the aftermath of their adventures in Neverland with Peter Pan. Wendy must escape the hold Peter Pan has on her as he did on her mother and grandmother.
6. Crimes of the Future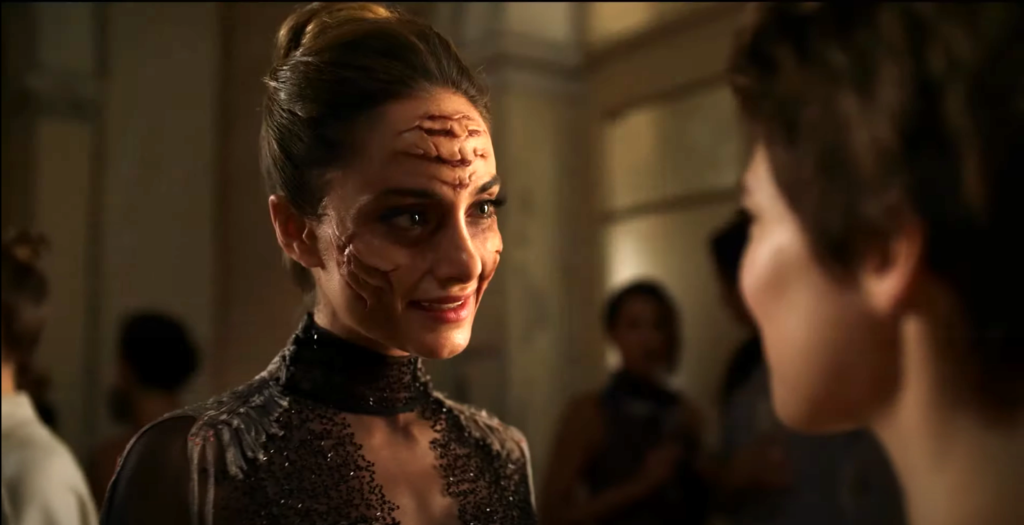 Release Date: June 3 2022 (United States)
Genre: Horror, Science Fiction, Drama
Cast: Kristen Stewart, Léa Seydoux, Viggo Mortensen
The multi-talented director, screenwriter and actor David Cronenberg brings a movie filled with body horror your way. The story follows humans adapting to a synthetic environment, with new transformations and mutations. With his partner, Caprice, Saul Tenser, a celebrity performance artist, publicly showcases the metamorphosis of his organs in avant-garde performances.
5. Hustle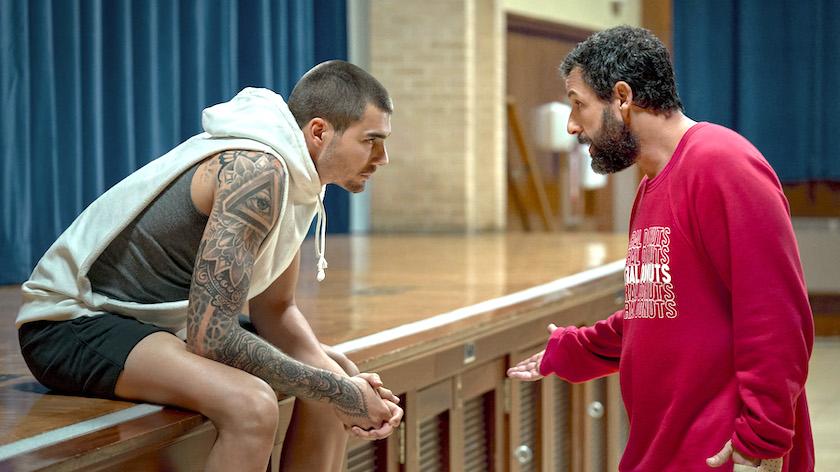 Release Date: June 8 2022 (United States)
Genre: Comedy, Drama
Cast: Adam Sandler, Juancho Hernangomez, Lyon Beckwith
Finally, in the top June 2022 movies, we have Hustle, after being dismissed, professional basketball scout Stanley Beren is overjoyed for the first time in a long time when he stumbles across Spanish amateur baller Bo Cruz playing in a park outside of Madrid. With a new sense of purpose, Stanley makes it his mission to prepare Bo for the NBA, believing that they can both succeed. The movie is directed by Jeremiah Zagar and distributed by Netflix.
4. Elvis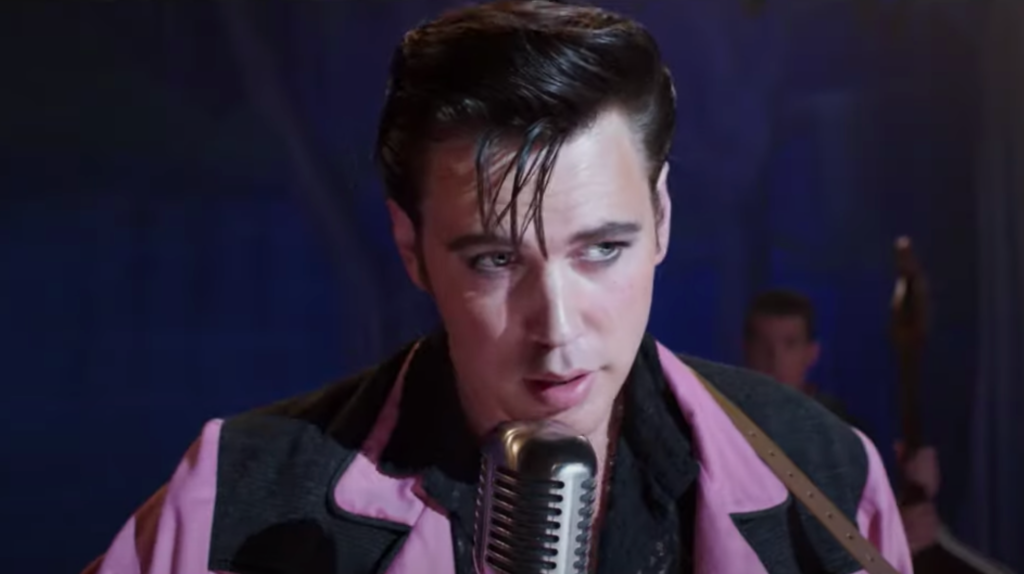 Release Date: June 23 2022 (Australia)
Genre: Drama, Musical
Cast: Austin Butler, Tom Hanks, Olivia DeJonge, Dacre Montgomery.
From the multi-award-winning director of The Great Gatsby, Baz Luhrmann comes a biographical drama that is bound to blow everyone away. The story follows Elvis Presley's rise to fame in the 1950s while he maintained a somewhat complex relationship with his manager, Colonel Tom Parker.
3. The Black Phone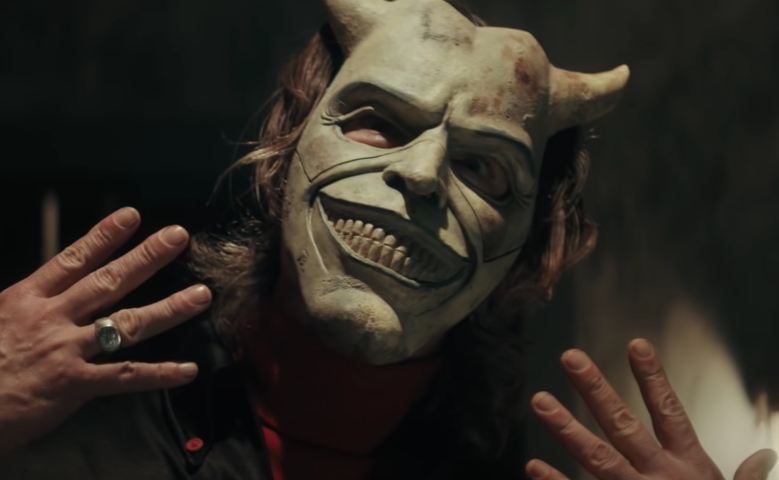 Release Date: June 24 2022
Genre: Horror, Thriller, Drama
Cast: Ethan Hawke, Mason Thames, Madeleine McGraw
Based on "The Black Phone"; by Joe Hill, the movie follows Finney Shaw, a shy but clever 13-year-old boy who is being held in a soundproof basement by a sadistic masked killer. When a disconnected phone on the wall begins to ring, he quickly realises that he can hear the voices of the murderer's prior victims, who are hell-bent on ensuring that Finney does not suffer the same fate as them.
2. Lightyear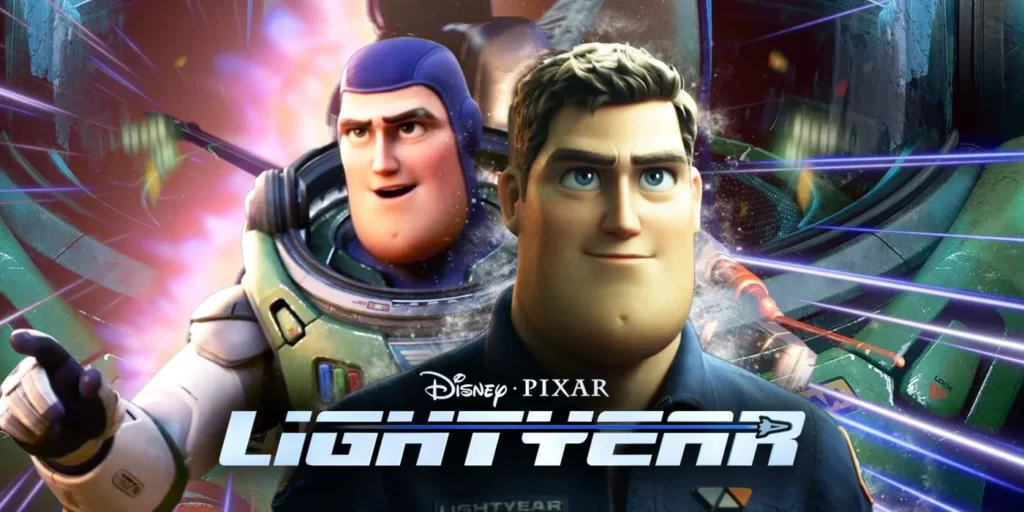 Release Date: June 17 2022
Genre: Children's film, Fantasy
Cast: Chris Evans, Taika Waititi, James Brolin
Adapted from Toy Story and distributed by Walt Disney Studios the movie follows Buzz Lightyear who embarks on an intergalactic adventure with a group of ambitious recruits and his robot companion.
1. Jurrasic World: Dominion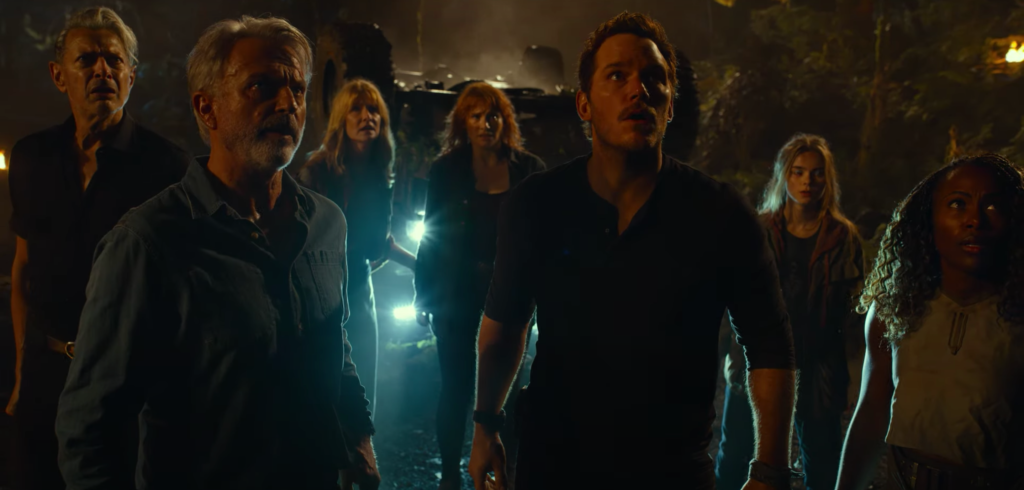 Release Date: June 10 2022
Genre: Action, Science Fiction
Cast: Sam Neill, Laura Dern, Chris Pratt
Jurassic World: Dominion is the epic conclusion of the Jurassic World era. It is one of the biggest movies coming out this summer and the fans of the movie are more excited than ever. Dinosaurs now live and hunt alongside people all over the world, four years after the devastation of Isla Nublar. This delicate balance will impact the future and determine whether humans will continue to be the apex predators in a world they now share with history's most terrifying beasts in a New Era.
This is all on the Top June 2022 movies. We also cover a lot of Best-ofs and entertainment-related content so check that out as well. For more exciting content like this keep following Retrology.