God of War is an action-adventure hack and slash game developed by Santa Monica Studios and published by Sony Interactive Entertainment. God of War: Ragnarök, the upcoming addition to the franchise, is in development and will be released by September 2022. While we wait for the new game to come out, we've made a list of games that are similar to God of War. We hope these games like God of War will not only keep you occupied but a fun experience too.
The God of War franchise usually builds its story around Greed and Norse history. The game was originally made in 2005 for PlayStation 2, but now it has about over eleven sequels and side stories. The latest additions to the franchise were released in 2018, God of War (2018), and A Call From The Wilds. Although the exact date for the next game has not been revealed yet, it is expected to be somewhere in September.
Elden Ring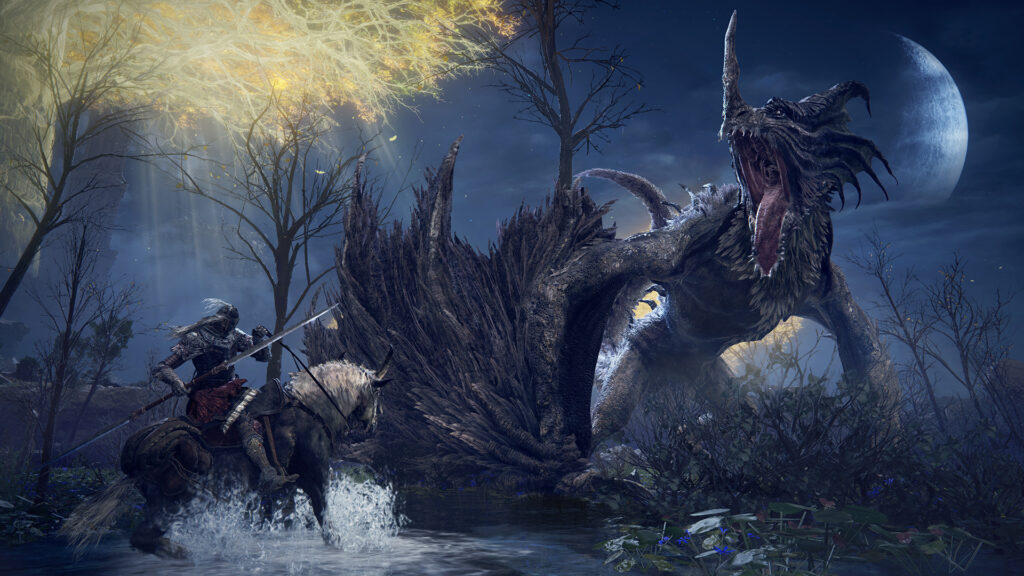 First, we have Elden Ring, an open-world action role-playing game. It allows players to experience multiple combat types and use many different weapons. The game was developed by FromSoftware and published by Bandai Namco Entertainment.
X-Men Origins: Wolverine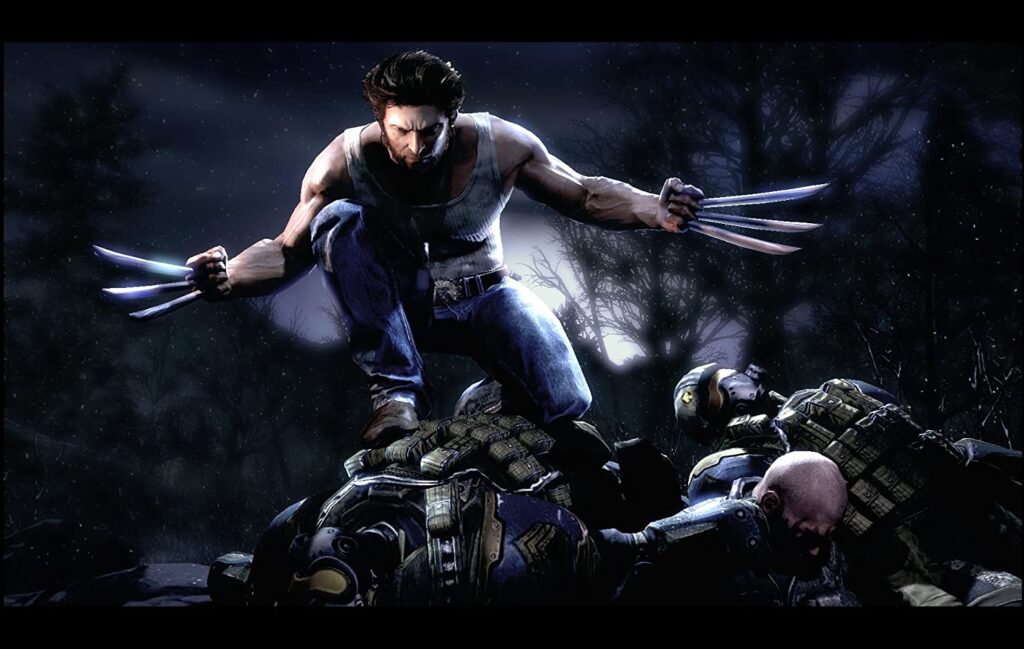 Similar to God of War, X-Men Origins: Wolverine is another Hack and Slash, action and adventure game developed by Raven Software and published by Activision. The game was released in 2009 and follows the Marvel character, Wolverine. Furthermore, the game's third-person gameplay is actually inspired by God of War.
Metal Gear Rising: Revengeance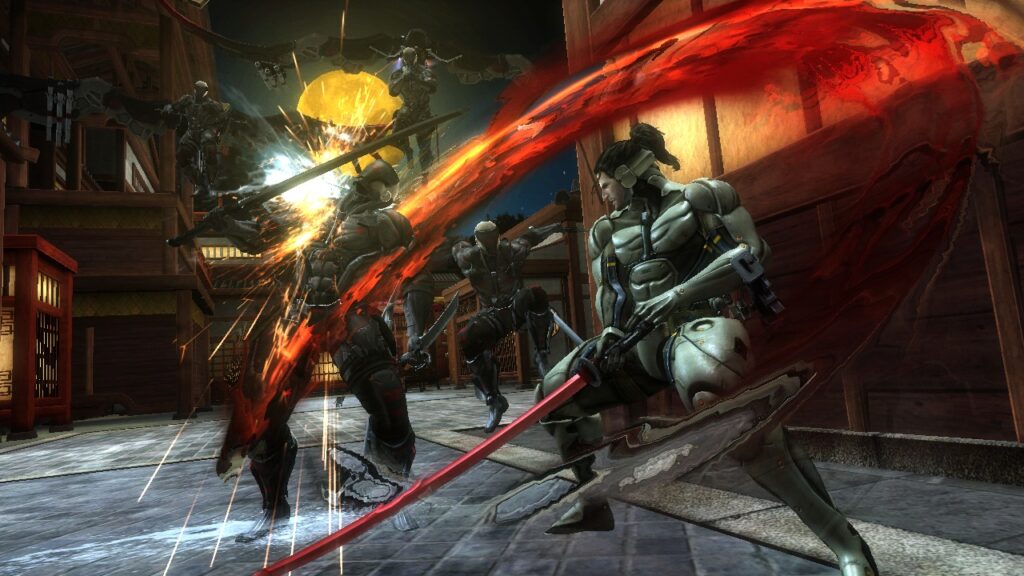 Next, Metal Gear Rising: Revengeance is also an action hack and slash video game. The game is developed by PlatinumGames and Kojima Productions and developed by Konami Digital Entertainment. It was released in 2013 for Microsoft Windows, PlayStation 3, and Xbox 360.
Devil May Cry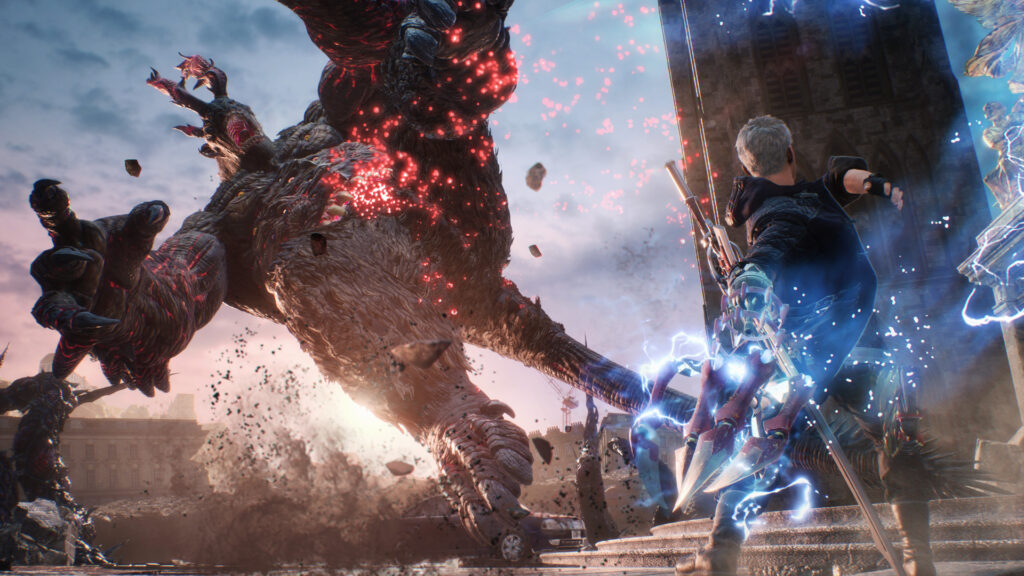 The Devil May Cry franchise consists of action-adventure games developed and published by Capcom Co. Limited. The first game was released in 2001 and the latest in 2020. Even though the game was originally made for PlayStation 2, it has been remastered for PlayStation 4, Xbox One, and Microsoft Windows.
NieR: Automata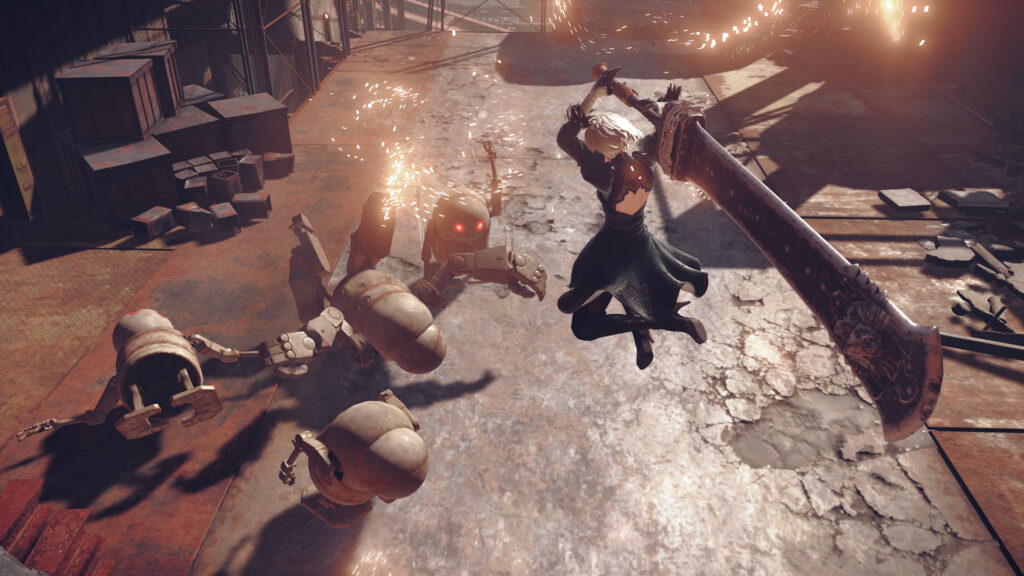 By the same developers as Metal Gear Rising, NieR: Automata is another action RPG. The game was published by Square Enix in 2017 for Xbox One, PlayStation 4, and Microsoft Windows. The game has a third-person perspective and also features various open-world aspects.
Bayonetta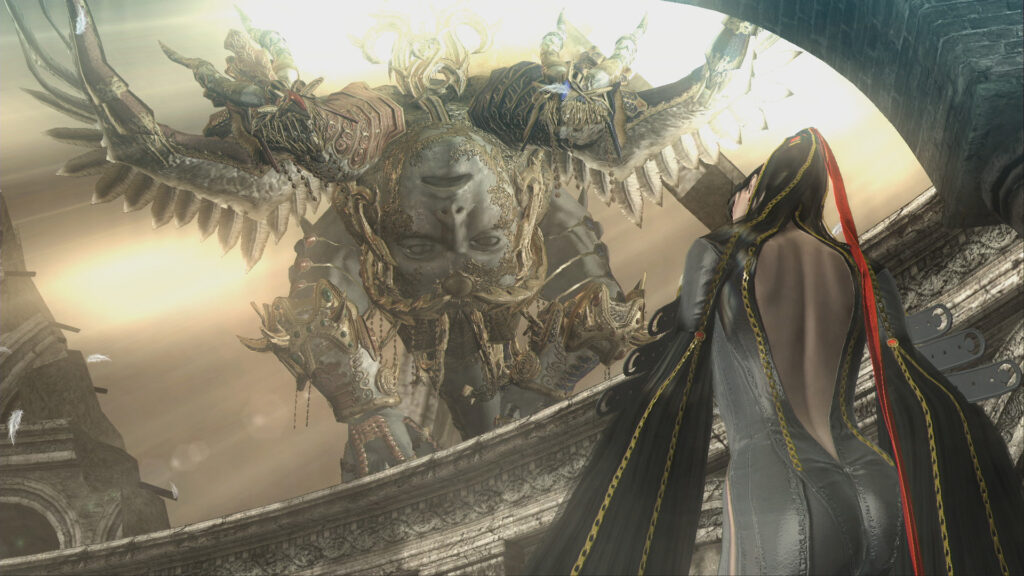 The Bayonetta series consists of two action-adventure, hack and slash video games. These too are developed by PlatinumGames. Both parts of the game have been published by Nintendo and Sega, while a third game is currently in development. The games are available on PlayStation 3, PlayStation 4, Xbox One, Xbox 360, Wii U, Nintendo Switch, and Windows.
Last of Us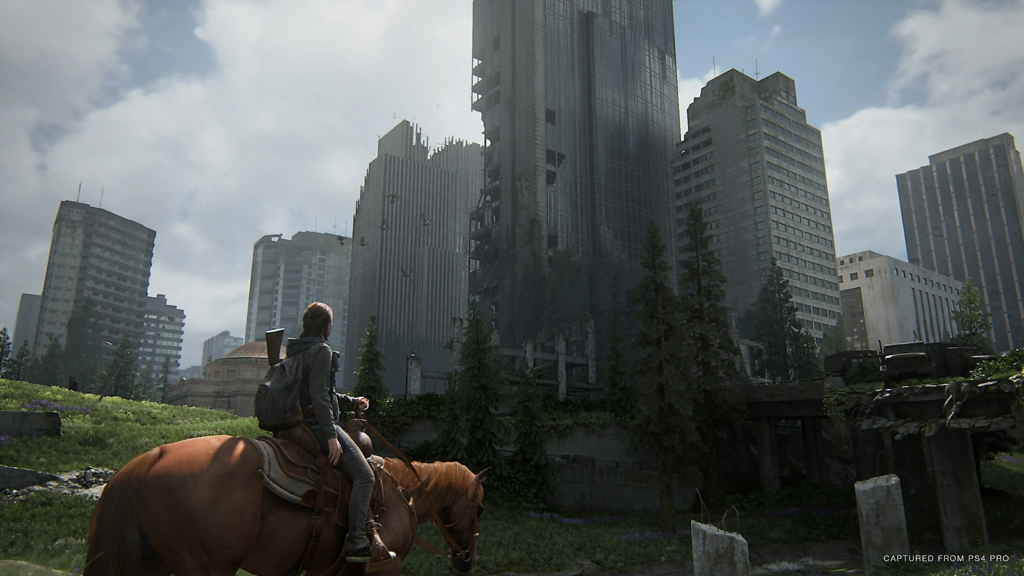 Finally, the last game on our list is Last of Us. It is an action-adventure game developed by Naughty Dog and published by Sony Computer Entertainment. The game was released in 2013 and is available on PlayStation 3, PlayStation 4, and PlayStation 5.
This is all for our list of games like God of War which you will surely enjoy playing. Additionally, you can also check out news about Lollipop Chainsaw's comeback. For more gaming content, stay tuned to Retrology.