October is a month of plenty of amazing game releases and we're here to tell you which ones to look forward to. Here's a list of the top 5 games releasing this month that you have to try.
FIFA 22
With no alarms and surprises, FIFA has not disappointed its fans with its new update. To the new stimulation series, FIFA 22's new graphical update and animation technology has made the game feel more realistic and provides a more rewarding experience.
Aside from those minor but very deliberate changes to the game, this EA Sports game is playable on almost all platforms ranging from gaming consoles to Microsoft Windows giving its fans a truly inclusive experience.
The 29th installment of the FIFA series would be released worldwide on 1st October 2021. Unlike the previous titles, this installment of the game allows the players to build their dream team from scratch. Details are what give FIFA its signature charm and bringing flexibility to even customization of the players' kits, crests, and even the base stadium gives the hardcore fans something to look forward to.
Nickelodeon All-Star Brawl
Nickelodeon All-Star Brawl is a super smash brother styled game that brings together some of the most beloved nickelodeons characters across multiple generations and universes.
Despite being a crossover fighting game, All-star brawl made a clear effort in making the game in such a way that is evidently different and unique in mechanics and overall combat flow. With stages littered with easter eggs and nostalgia, players are bound to enjoy the experience of celebrating the finest of the most fan-favorite characters spread across multiple universes.
Along with a single-player arcade feature, the game supports local multiplayer up to 4 characters. You can team up with your friends, play against other teams, among yourself, or simply against a bot in a single player.
Coming out on October 5th, 2021 worldwide. Including all gaming platforms, this action-fighting game is bound to get everyone's attention.
Far Cry 6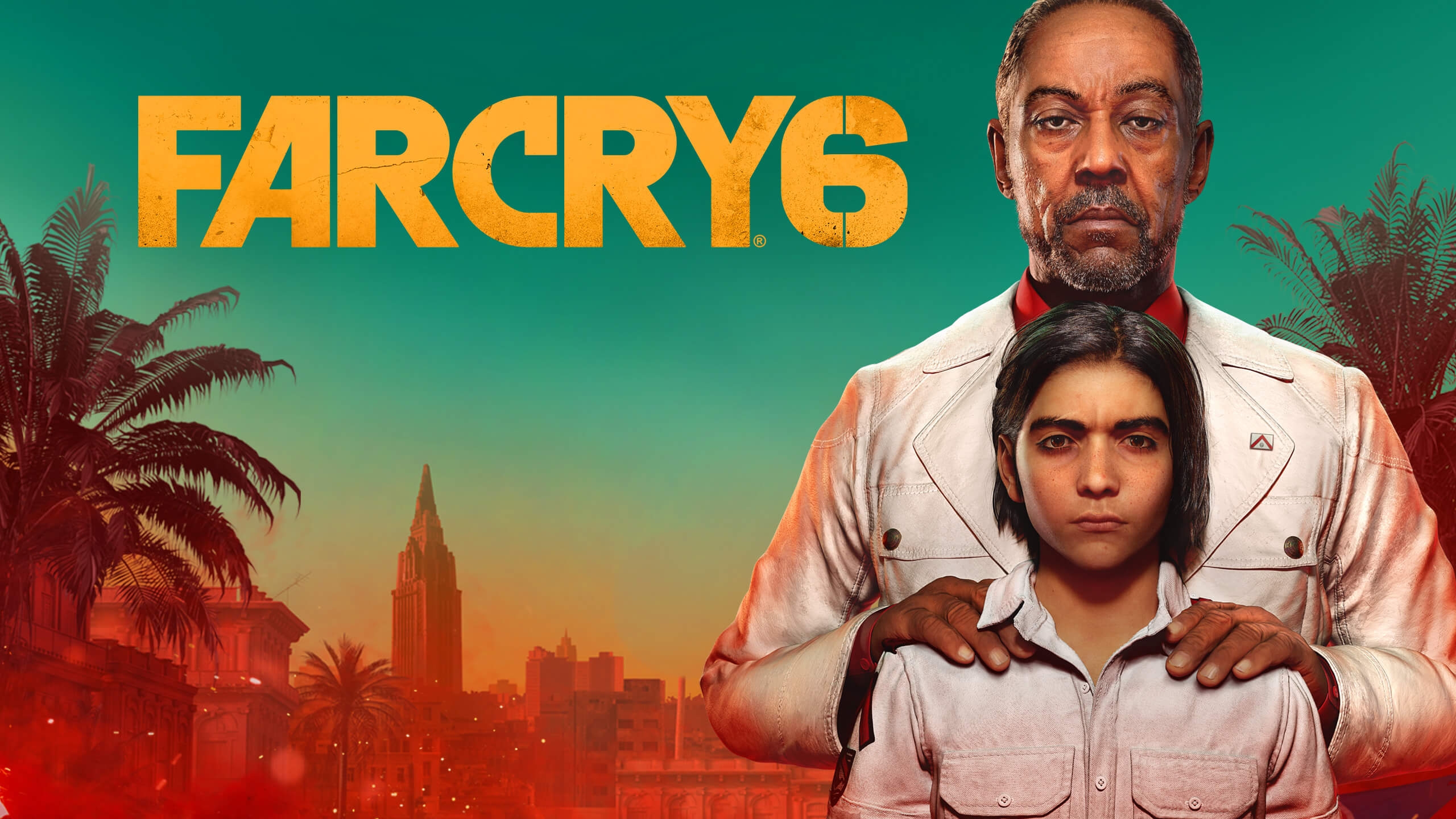 Among Ubisoft games, the Far Cry series outshines them all. The sixth installment of the game releases on 7th October. This first-person shooter has been in the works for a long time and consequently a much-awaited game.
Playable on Xbox Series, Playstations and PCs alike this RPG holds the viewer's attention with its visuals, world design, and performances. A seasonal pass will also be offered, filled with additional content, new story episodes, past playable characters, a Rambo-inspired mission, and a crossover mission with stranger things.
With many easter eggs hinting at the earlier versions of the game and a secret ending found right at the start of the game Far Cry 6 is bound to be one of the favorites of the Far Cry series.
Call Of Duty: War Zone (Season 6)
Anyone who's into first-person shooter games has heard of Call of Duty: WarZone. This free-to-play battle royal game has millions of monthly players. Coming head to head with Call of Duty: Black Ops Cold War, WarZone is out to exceed expectations with its new patch.
This Activision-published, multiplayer moded game can support up to 200 players. Additionally allowing cross-platform playing as well. Season 6 of warzone introduces a new in-game currency that can be exchanged at spots in and around the map. Season 6 battle pass has 100 Tiers that include 2 free to claim weapons, a new weapons blueprint, new operator skins, and a whole lot more.
Be sure to catch the season 6 patch of Call of Duty: Warzone on the 7th of October to get a head start on the rewards of the battle pass.
Resident Evil 4 VR [Oculus VR] – October 2
Although not exactly fitting in the inclusive mark on the list, Resident Evil 4 VR is a must-try for the VR players. Releasing on 21st October, this game gives you the real first-person experience of the Resident Evil series.
Playing on your console away from the screen is one thing but immersing yourself in the game quite literally is another. This game allows the player to interact with the world and opens up a fundamentally new way of experiencing the survival horror game.
The items and weapons have been re-engineering in such a way as to become objects that the players can interact with. Special attention has been paid in shiting the third-person perspective of the game to the first person. This game is an ode to the OG Resident Evil lovers.
That is all about the game releases of October. Follow Retrology for more related articles.