The truth hurts but sometimes it can teach us important life lessons and how society works. Netflix releases interesting and eye-opening documentaries every month. Here's our pick for the top 5 documentaries you should check out on Netflix this November.
Procession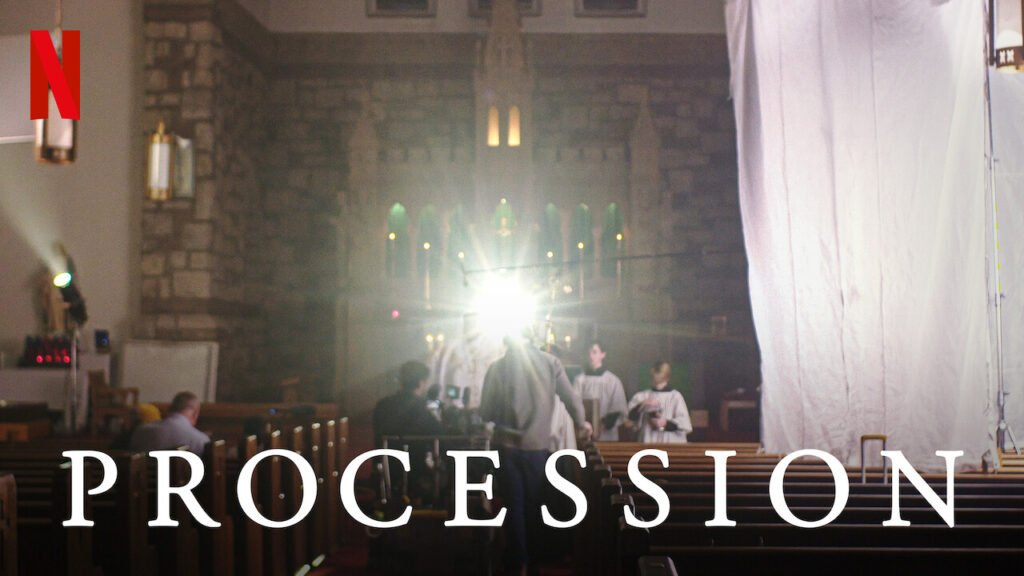 Director: Robert Greene
Runtime: 116 minutes
Release Date: 12th November 2021
Procession is an American documentary that follows six men who suffered sexual abuse at the hands of priests while searching for peace. The film crew has created fictional reenactments of the trauma that was faced by the 6 men as young boys.
Lords of Scam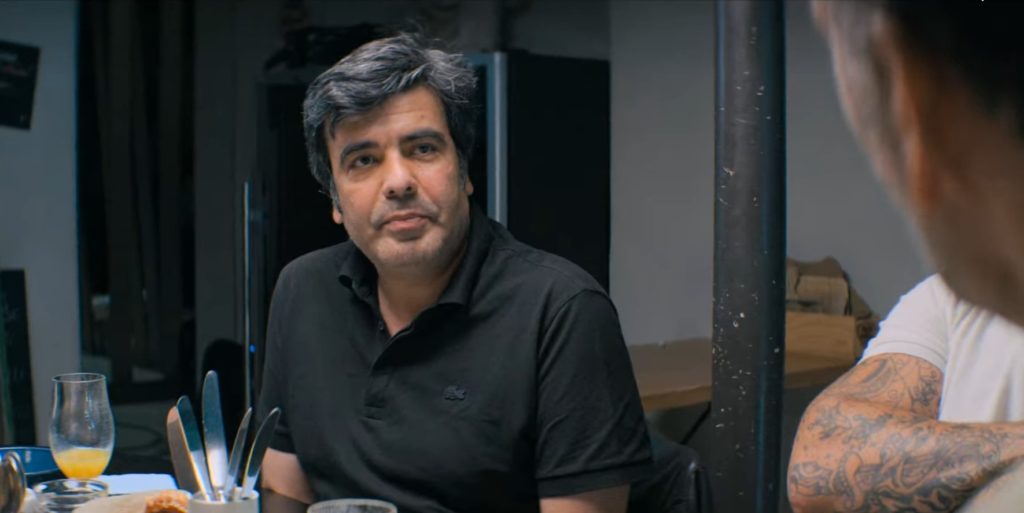 Director: Guillaume Nicloux
Runtime: 105 minutes
Release date: 3rd November 2021
This documentary follows the rise and fall of scammers who hoaxed the EU carbon quota system and stole millions before turning against each other.
Lead Me Home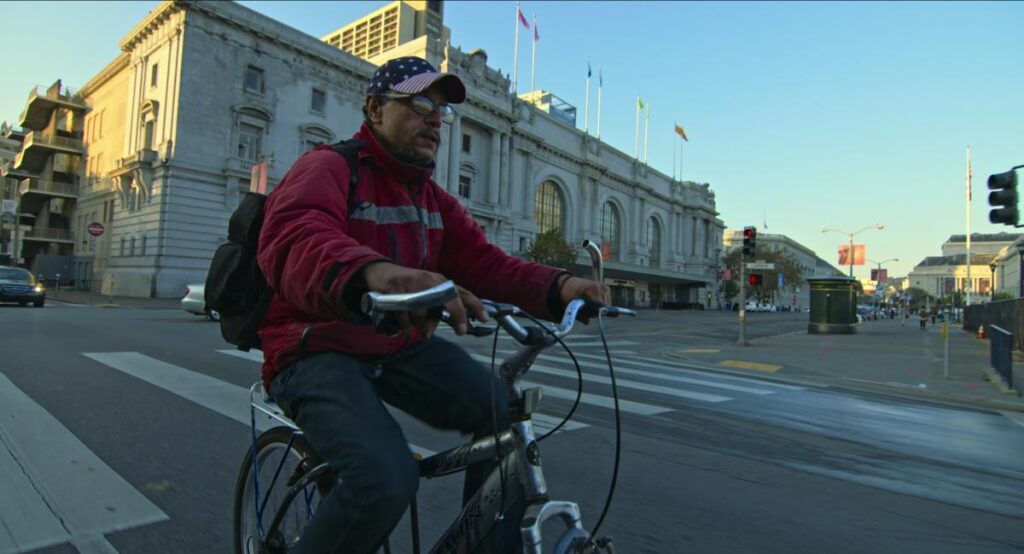 Director: Pedro Kos, Jon Shenk
Runtime: 39 minutes
Release date: 18th November 2021
This documentary shows California's homeless population as they fight for survival. As housing and living costs increase more and more underprivileged people are forced to live on the streets.
14 Peaks: Nothing Is Impossible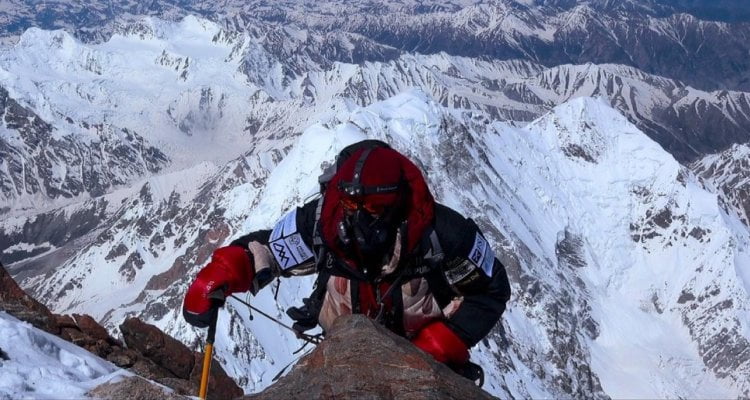 Director: Torquil Jones
Runtime: 99 minutes
Release Date: 29th November 2021
Nepali mountaineer Nimsdai Purja sets off on a journey that seems quite impossible. He goes on a quest to climb all 14 of the world's highest peaks in a span of 7 months.
Tiger King Season 2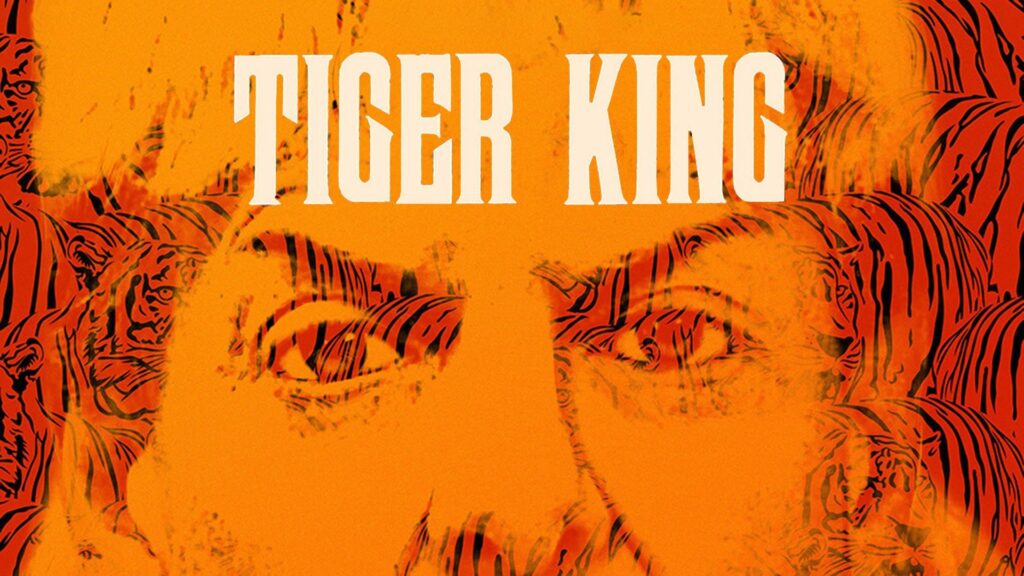 Director: Rebecca Chaiklin and Eric Goode
Number of episodes: 8
Release Date: 17th November 2021
The Emmy nominated Documentary comes back to Netflix with a brand new season. This time there are even more plot twists and the viewers are more excited than ever. Joe Exotic is behind bars while Carole Baskin takes ownership of the disreputable zoo. Joe is serving a 22-year jail sentence for multiple charges of animal abuse.
The viewers will hear from the anomalous big cat keeper from behind the bars.
This is all for the top 5 documentaries to watch on Netflix this November. To know about 10 Life Changing Documentaries For Better Mindset or for more exciting content like this, keep following Retrology.