November for Netflix is the month of new movie releases and loads of entertainment. Moving towards the holiday season, Netflix does not hold back in providing movies from all genres ranging from romantic comedies to comedy thrillers.
Here are our top picks for the most anticipated Netflix movies of November 2021.
5. Love Hard
If you're more of a love sore and want to watch romantic comedies, Love Hard is just the film for you. It releases on 5th November on Netflix.
The film follows Natalie Bauer, a hopeless romantic who keeps getting catfished. She finally thinks she found the man of her dreams on one of the dating apps. She ends up getting catfished by his match's friend – Josh. Josh was using his friend's photos to match with people online. The movie then revolves around Josh helping Natalie to get together with his friend.
4. Red Notice
If you like adventure comedy thrillers, Red Notice is just the movie for you. Launching on Netflix on 5th November.
Starring Ryan Reynolds, Dwayne Johnson, Gal Gadot the plot revolves around an Interpol agent trying to clear his name, working together with an art thief wanting to gain the spot of being the best in the world. This movie is a light-hearted watching experience filled with good humor.
3. Yara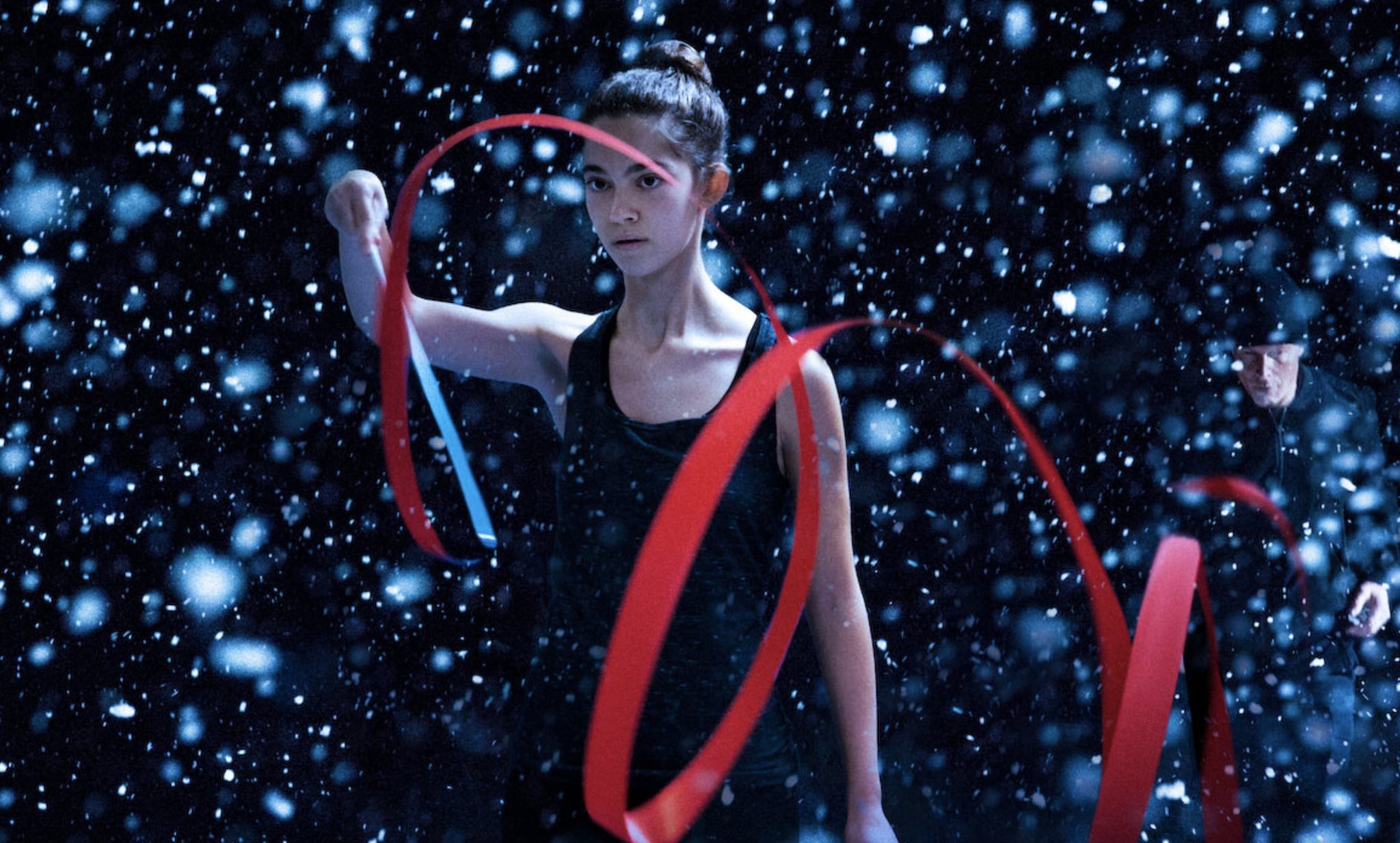 The Italian social drama – Yara is an edge-of-the-seat thriller. It premiers on November 5th on Netflix.
Based on real a real case of a disappearance of a 13-year-old girl Yara, the plot follows the extremes to which a determined prosecutor goes to get her justice.
2. We Couldn't Become Adults
We Couldn't Become Adults is a Japanese set film about vanished hopes and dreams. It releases on Netflix on 5th November.
The story follows Sako Makoto, an unsuccessful writer in this 40s. He gets a friend request from an acquaintance and reminisces about his past relationships and how they influenced his current life.
1. Tick Tick Boom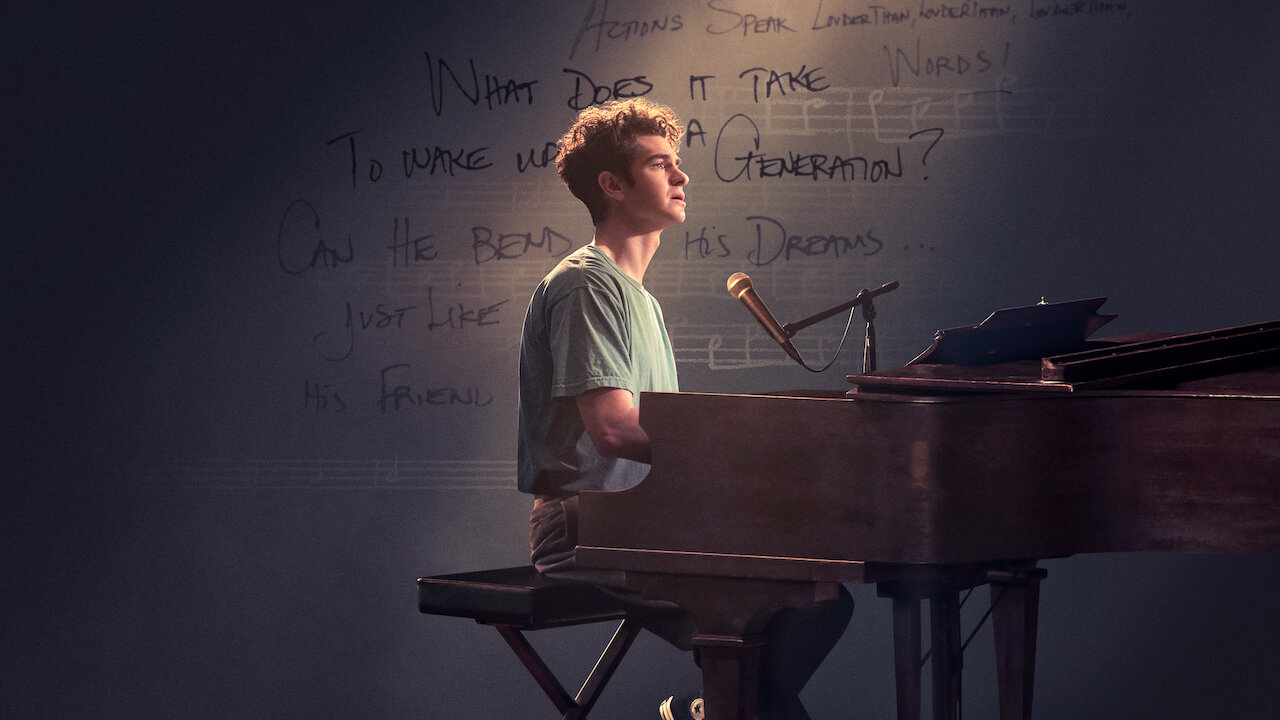 Tick Tick Boom releases on 12 November on Netflix. It is starring famous faces such as Andrew Garfield, Vanessa Hudgens, and Alexandra Shipp.
The pop/rock musical drama follows the story of Jon, a struggling composer whose life seems to be going nowhere. It is an autobiographical movie of a 30-year-old man questioning his career choice of being a part of the performing arts.
That is all for the most anticipated Netflix movies of November. For more top picks be sure to check out Retrology.
Also check: Top 5 highly-rated TV shows of October 2021