Almost every season, Call of Duty Mobile makes a number of adjustments to the balance of its weaponry. Season 9 of CoD Mobile is no exception. We've compiled a list of the top weapons in Call of Duty: Mobile Season 9.
We are going to explore some highly fun weaponry to play right now, from the meta of this season to the boosted super guns. Not simply the original zombies from the game have returned. A few original guns have also received buffs to increase their usefulness in the game. So let's start right now!
Top 10 Best Guns in CoD Mobile
1. Switchblade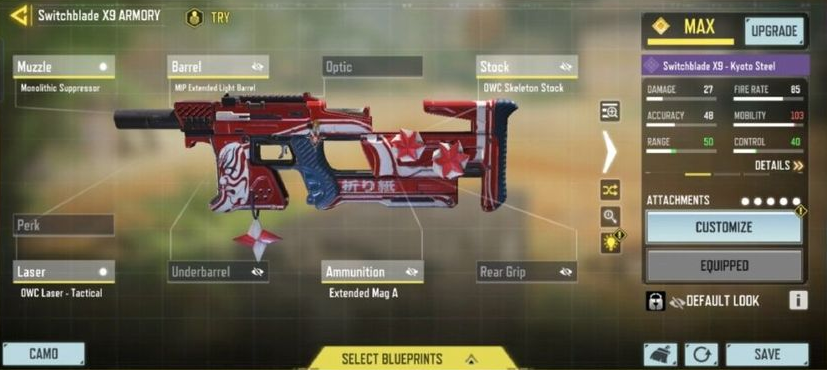 The Switchblade continues to rank first on our list and remains unaffected. Being an SMG, it is highly adaptable, and let's not even bring up how long it takes to kill an opponent at close to medium ranges.
You only need this little beast to win every match and finish first. This gun should definitely help someone who is addicted to winning MVP awards. It takes some getting used to the recoil. There is nothing quite like it, though, until you master it.
2. M13 & Kilo 141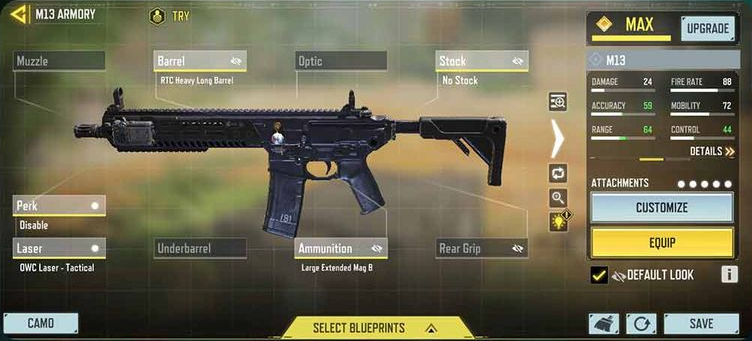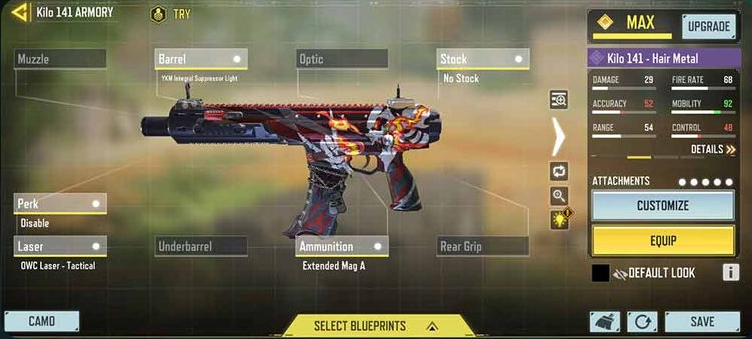 The level of adaptability and simplicity M13 and Kilo 141 offer is astounding. They are not only user-friendly for beginners, but they are also among the game's fastest killing machines. Everything comes down to personal taste. The Kilo 141 might look a little bit simpler to handle.
However, the M13 will be more appealing to you if you enjoy using quick-firing weapons. In either case, these weapons are exceptional and, undoubtedly, the greatest in CoD Mobile Season 9.
3. Krig 6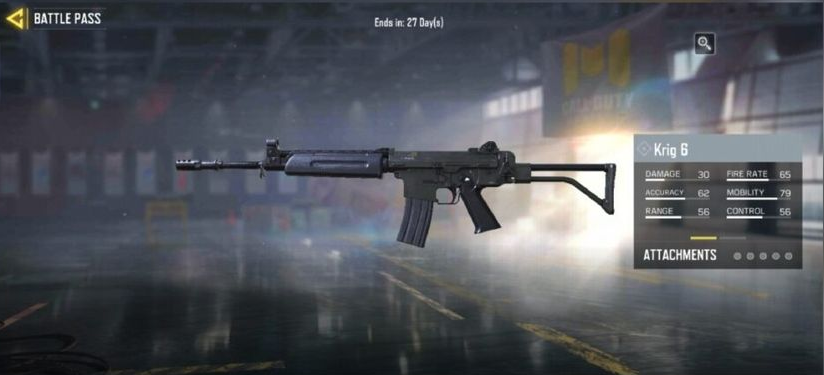 For those who don't know, the Krig 6 is the most recent weapon to be added to CoD Mobile's extensive armory in Season 9. Now, the fact that this rifle is so adaptable is what places it so high on this list. Similar to the Kilo and M13, this weapon is simple to operate. The iron sight is simply inadequate, which is the sole drawback.
You'll miss those long-range shots as a result of this. Therefore, using a red dot is essential. The gun also has a number of incredible attachments that can be used, though. You must occupy one essential slot in the gunsmith when using a red dot. On the other hand, your goal cannot be compromised.
However, if you enjoy close-quarters combat, this is not the game for you. In such a situation, a quick-firing SMG will suit you better. In any case, CoD Mobile Season 9's Krig 6 is unquestionably one of the best weapons.
4. XPR/SKS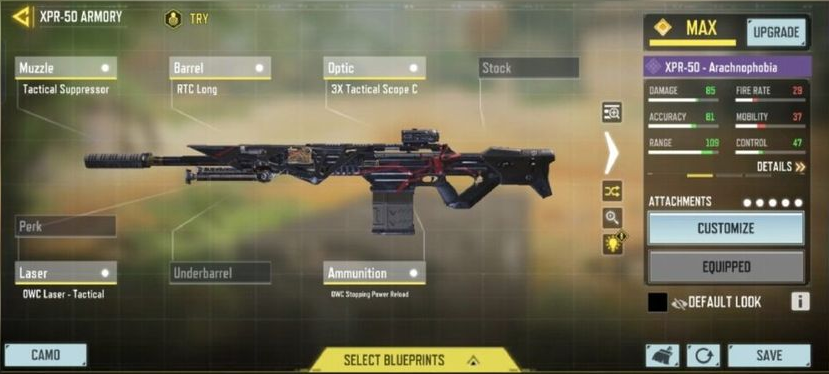 CoD Mobile Season 9 gave a few forgotten guns some extremely unexpected upgrades. One of them is the XPR. The XPR has been given a HUGE upgrade. You might currently prefer using it over the SVD.
Of course, the SKS is still fantastic if you prefer a weapon with more mobility. But it goes without saying that the XPR in CoD Mobile Season 9 will actually surprise you.
5. ZRG 20mm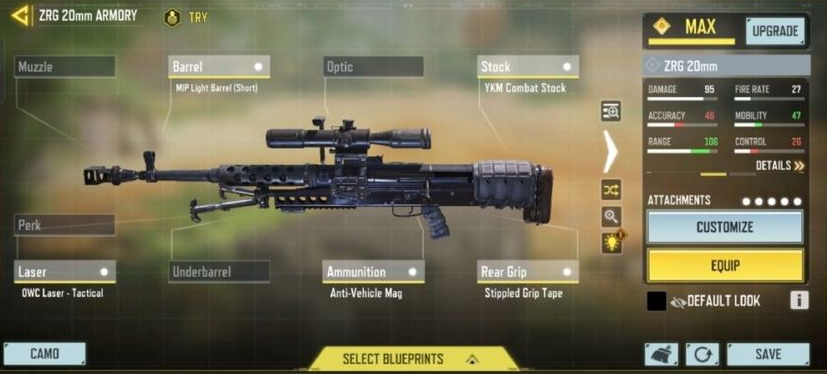 The entire environment changed when the ZRG was added to the game. Use the Anti-Vehicle magazine, and you'll soon be destroying your adversaries like they're nothing.
This weapon is simply far too powerful and does not even need a skilled sniper to be effective. You can still get a few kills with it if you're a halfway competent sniper. Currently, this sniper is a lethal weapon of choice in CoD Mobile's rated lobby.
6. Holger 26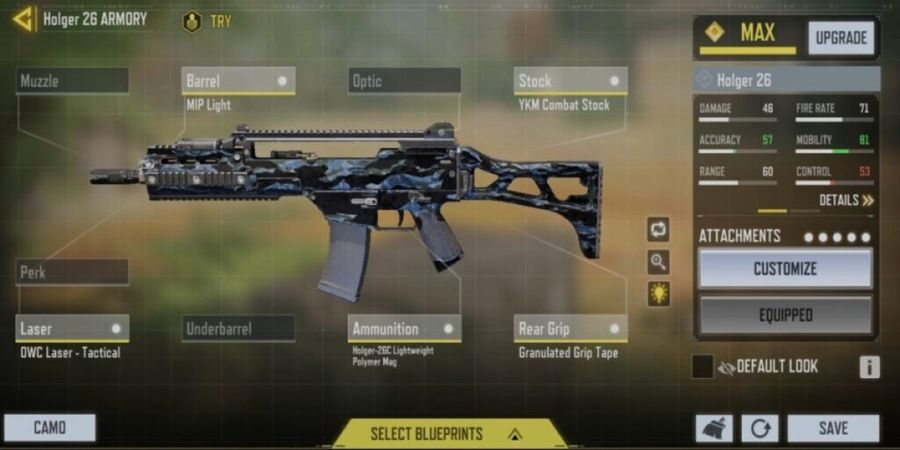 The Holger-26 has consistently proven a reliable LMG. There has been a long history of buffs and nerfs in it. The weapon has since received another improvement, making it the greatest LMG in CoD Mobile Season 9.
7. M16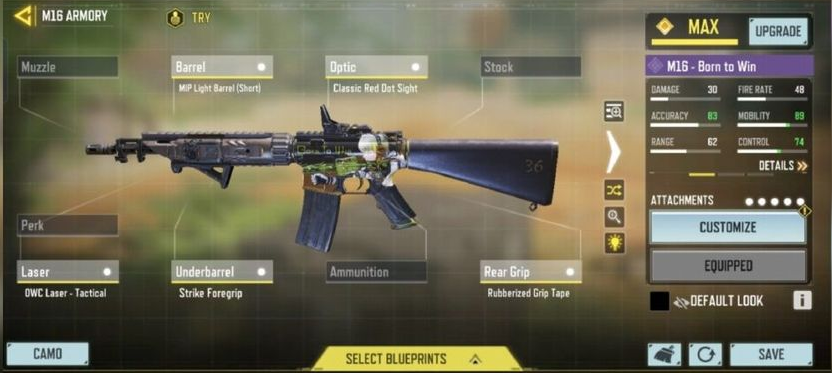 The M16 was regarded as the worst weapon in the game by the general public. The gun was simply unusable in any mode, from missed bullets to awful burst intervals.
You might prefer using it over the KSP now that the gun has recently received a buff. The M16's one-burst capability has significantly improved. Enough to make it an extremely potent gun to utilize in competitive matches.
8. CBR4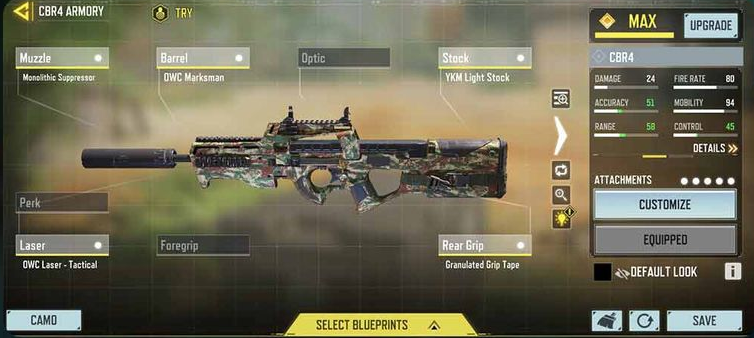 The CBR4 was CoD Mobile's unchallenged king of SMGs for a very long period. But after it was nerfed, people stopped using the gun. The gun has since been completely buffed.
Due to this, it earns a place on our list. Picking a select few players, however, is exceedingly challenging because the game is getting more and more competitive every day.
9. Type-25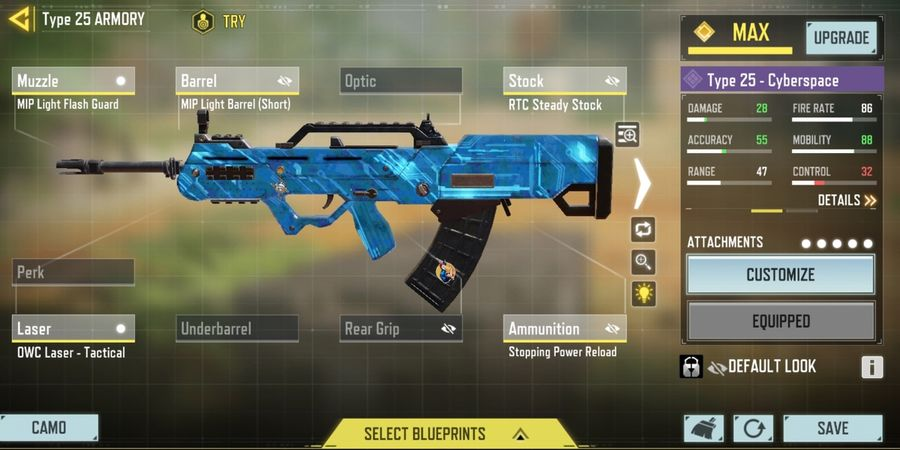 The weapon is rather effective and will shred at practically any range. Its SMG-like qualities are the only reason it is included in our list. The gun is an AR, but it doesn't really work like one.
That will cause you to choose an excellent SMG over it right away. However, if you're a fan of Type-25, this is unquestionably the perfect time to use it!
10. QQ9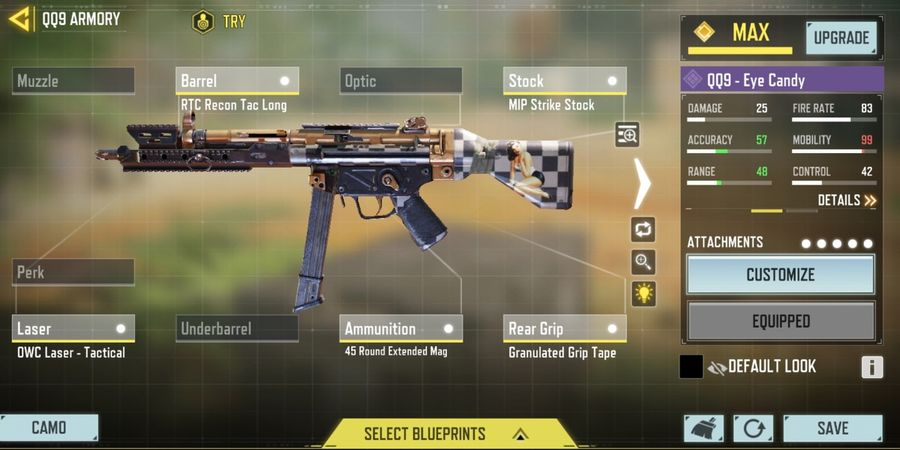 How is it possible to ever forget the QQ9? No matter how many nerfs are used, the gun will always be a favorite among users. The weapon was improved last season and has since become one of CoD Mobile's top weapons. Even in Season 9, ranking matchups sometimes involve the use of guns.
If you feel confident with a particular gun, you can very much be excellent with it. All it takes to get better with a gun when you get comfortable with one is practice. You won't have to put as much effort into using the ones on our list, though, which is an advantage.
They only require a little acclimatization; they are already incredible weapons. Therefore, employing the top 10 best guns in CoD Mobile Season 9 will be very helpful if you are a beginner who is just getting started with the game.
For more entertainment, and gaming guides be sure to check out Retrology. Happy gaming!