Will you be able to change your present by changing the decisions you made in the past? Are your decisions going to change the present for the better? Most importantly, will you be able to change what fate holds for someone? These time travel anime answer all these questions in the best way possible.
Erased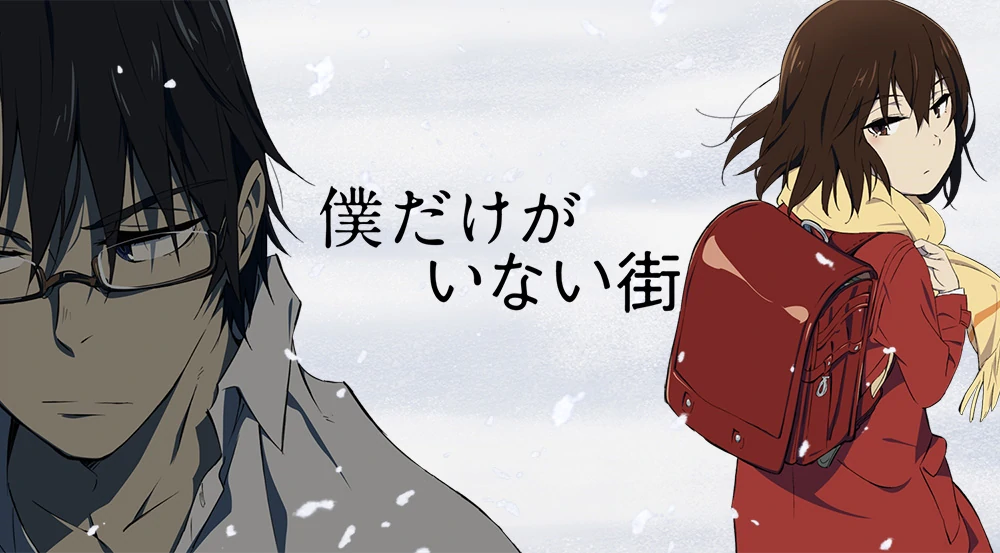 Erased (Boku dake ga Inai Machi) is a story about a 29 year-old manga artist, Satoru Fujinuma. While he was on his way to deliver pizzas, he sees a butterfly and realises he had gone a few minutes back in time. He notices a truck driver passed out inside a moving truck and is able to prevent him from running over a kid. He calls this phenomenon "Revival," it happens when something bad happens and he is sent a few minutes back in time. After being accused of murdering his mother, he is sent 18 years back in time. Now, Satoru uses this chance to prevent the abduction and murder of his classmate Kayo Hinazuki.
Re:Zero -Starting Life in Another World-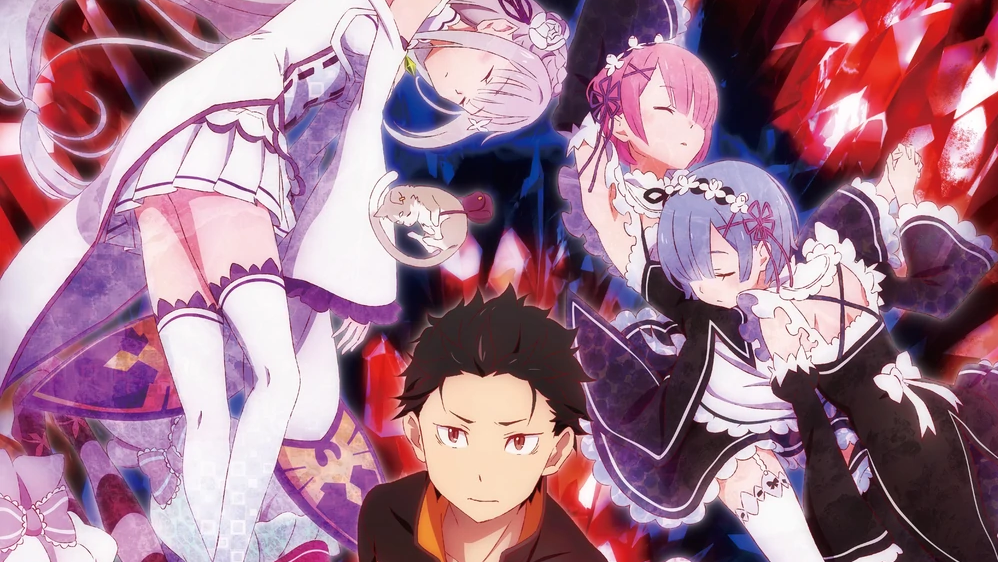 Natsuki Subaru is an average NEET, who gets sent to a fantasy world on his way home from a store. After being beaten by a few thugs, Subaru is saved by a half-elf, Emilia. Subaru agrees to help Emilia look for the thieves who stole her insignia. However, soon enough they are brutally murdered. To Subaru's surprise, instead of dying, he wakes up to where he was first when he entered the world. As he watches the same events unfold in front of him, he attempts to change the cruel fate that awaits them.
Rascal Does Not Dream of a Dreaming Girl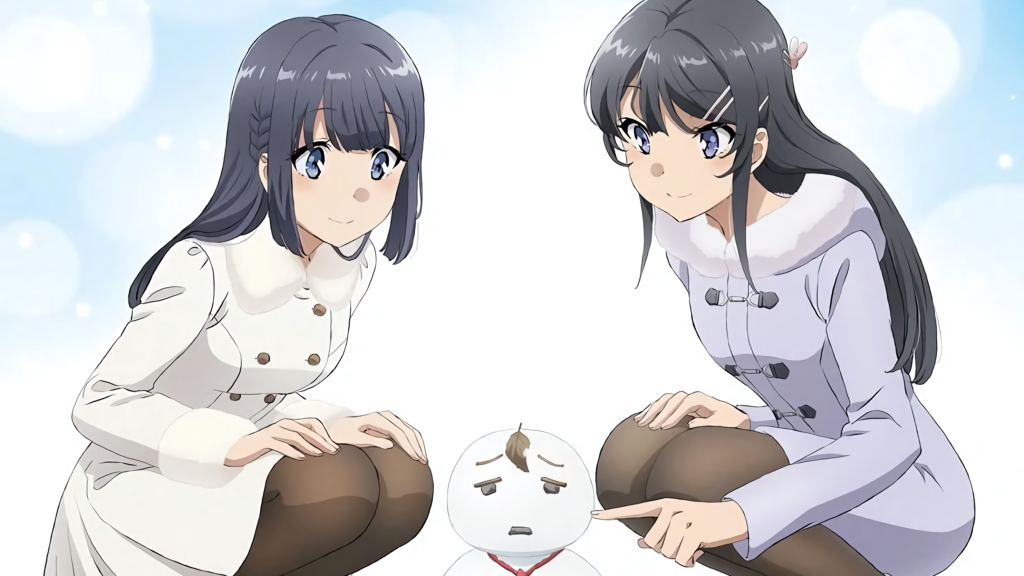 The sequel of the series "Rascal Does Not Dream of Bunny Girl Senpai" sheds light on Sakuta's childhood crush, Shouko Makinohara. Shouko's reappearance causes a few complications with his girlfriend, Mai. Moreover, a middle school Shouko appears to be suffering from an illness at a young age. His scar on his chest also appears to hurt when he's in front of her. With Shouko's life in his hands, he must come to terms with his feelings.
Your Name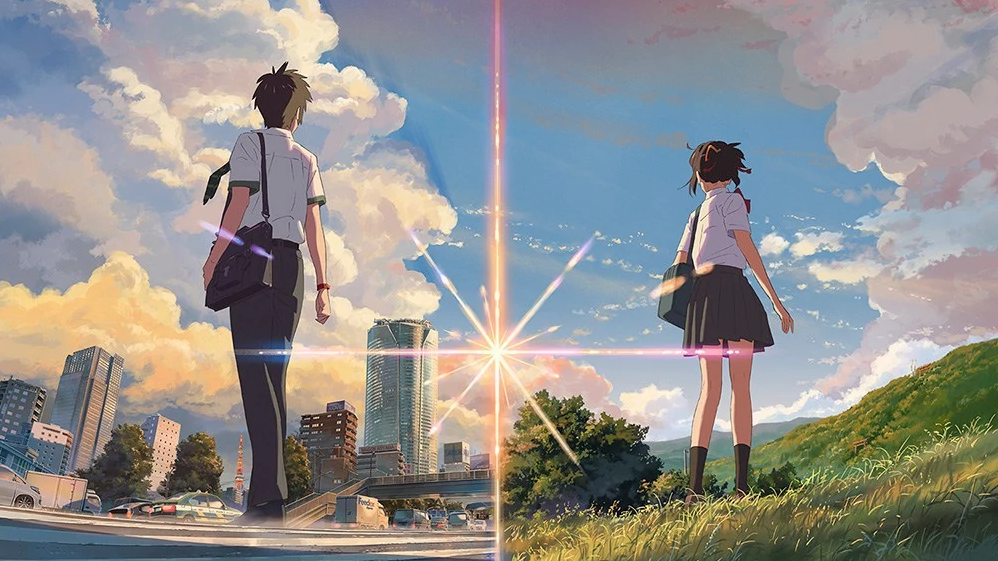 Your Name is a Makoto Shinkai movie, which was able to gain popularity relatively quickly. The story is about Mitsuha Miyamizu and Taki Tachibana, who happen to switch bodies. Mitsuya lives in the countryside and dreams of living in Tokyo. Meanwhile, Taki wishes to become an architect someday. In hopes to settle their confusion, they set out to search for each other. But, this may prove to be a harder task for them than they think.
Steins;Gate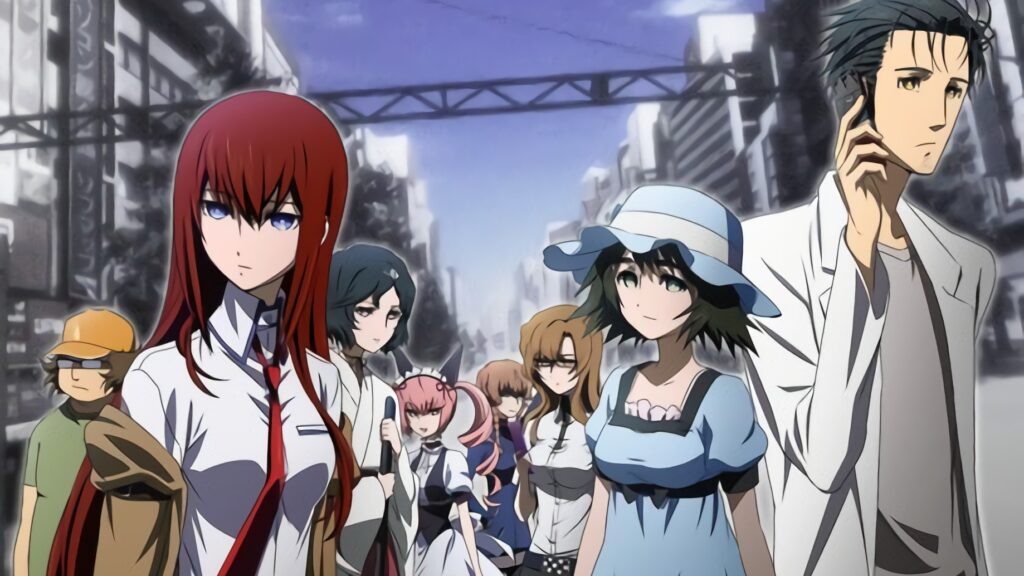 Okabe Rintarou is a self-proclaimed mad scientist who with his lab members, Mayuuri Shiina and Daru, makes a contraption with a microwave. Their "Phone Microwave" seems to just turn bananas into piles of green gel. However, unbeknownst to them, the Microwave is able to send text messages to the past, changing the present. Forced across the diverging threads of past and present, Okabe must shoulder the burdens that come with holding the key to the realm of time.
These are some of the most exciting time travel anime which are sure to keep you guessing on what would happen next! There are also a few exciting ongoing Spring 2022 anime worth watching. For more anime lists, stay tuned to Retrology.