The Chant is a brand new action-packed horror game from Brass Broken that will keep your Halloween enthusiasm alive even in November. It will be available on November 3rd for Xbox Series S/X, PS5, and PC.
This third-person shooter takes place on an island where a cult summons evil entities. Apart from following the basic storyline, you will be able to explore Chant's magnificent yet terrifying world and complete several objectives. During that, you can collect valuable collectible items and get achievements. To help you achieve that, we will help you with locating all the chapter 2 collectibles from The Chant game.
Lore: Kim's Form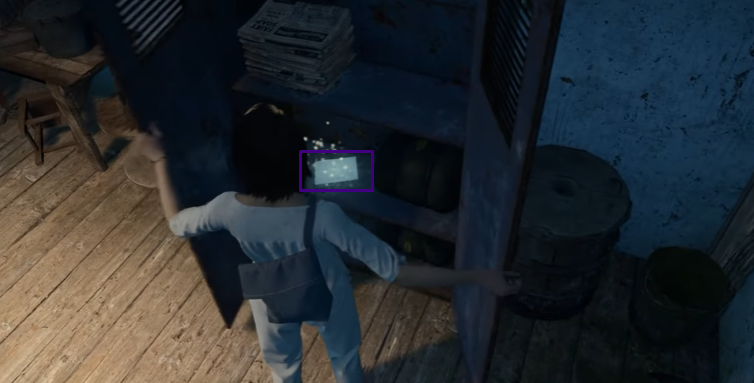 From the point where chapter 2 starts, you are very close to the first note. Go straight ahead into the bunker\tent which belongs to Kim. On the left side inside it is a cupboard. Open it and you'll find the lore note, Kim's form.
Lore: Tyler's Notes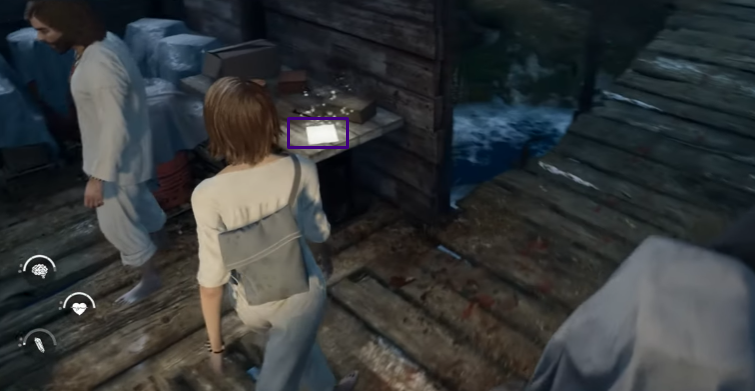 Keep going until you see Tyler, because that is when you'll need to look for a second note. After meeting him, look at the table by the far wall. This is Tyler's note from the collection of lore notes.
Lore: Sage Purify Note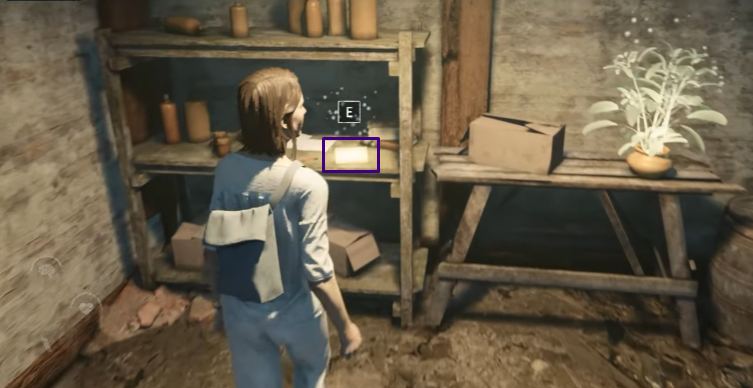 Go straight ahead and open the first door on the left. As a clue, this door would have a symbol on it. Go in and turn left. You'll find the next note on one of the shelves.
Reel: Welcome to the Family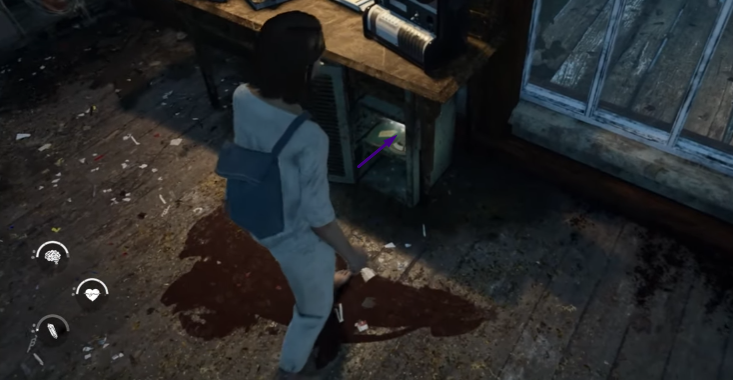 The next collectible is also in this room. Go up to the table under the Prismic Science poster and open its side cabinet. Inside it, you will be able to find the first reel of this chapter.
Lore: Kim Ritual Note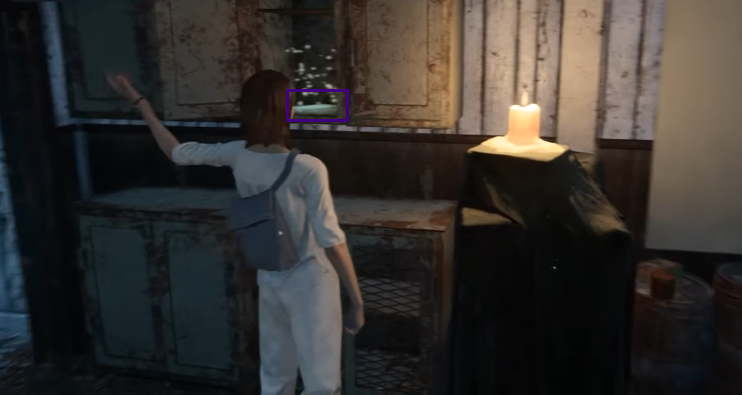 Now go upwards to the double-door room. Look for the cabinets on the right side of the room. Go straight to them and open it. Inside you'll find another lore note labeled Kim's Ritual Note.
Lore: Spirit Chant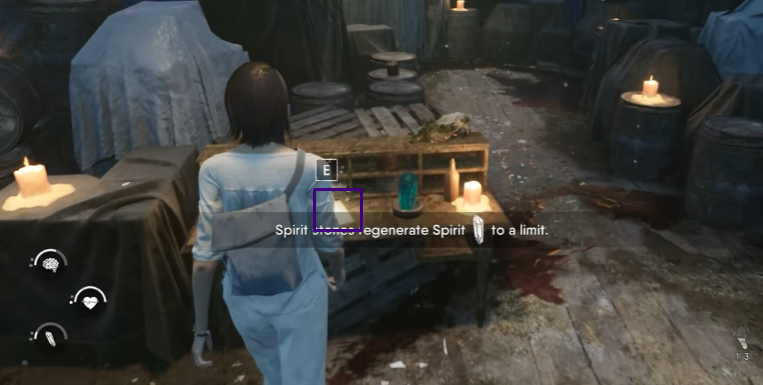 Come out of the room and go up the ladder. This ladder is on the left side of the room. Go up and straight to the table in the middle. Here is the last lore note found in this chapter.
Reel: Prismic Discoveries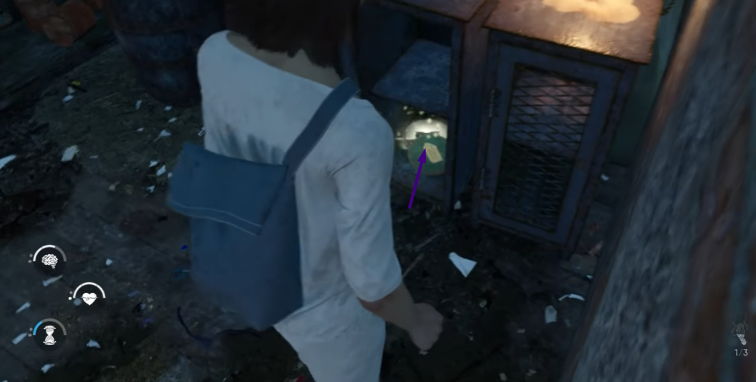 Take a sharp right turn from the table and look for a small cupboard sitting on the floor. Inside it, you'll find the last collectible of this chapter, a reel.
Keep picking up the Lore note collectibles to get the Bookworm Achievement or trophy once all of them are in your collection. Along with it, you'll be able to understand the story better too, making the playthrough much more interesting. It's always fun when you know what is going on in the story and have the opportunity to piece together it yourself.
That is all for the collectibles available in chapter 2 of The chant. If you need more gaming tips, check out the guides section on our site Retrology.