The Callisto Protocol is Striking Distance Studios' first science fiction game which lets people explore the world in 300 years. Players are tasked with breaking out of the high-security Black Iron Prison and learning its terrible and exciting mysteries. Along with that, you can collect some items, Audio and Data Bios, that may add to the general lore of the game story. For this article, we'll explore Data-Bios from chapter 8 in The Callisto Protocol and give you information about their locations.
Data-Bios Collectable # 1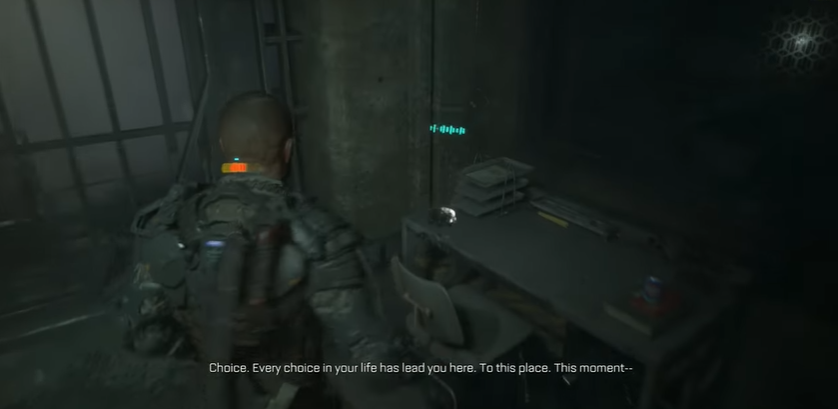 As you start the game, you'll come across a fuse box. Take the gate fuse from there and take it to the next area straight ahead. Here exchange the faulty fuse with the new one. This will induce the door to open beside it. Go inside and you'll see an office-type setup. Keep going to the left by the desks and you'll find the Data-Bios on the last table.
Data-Bios Collectable # 2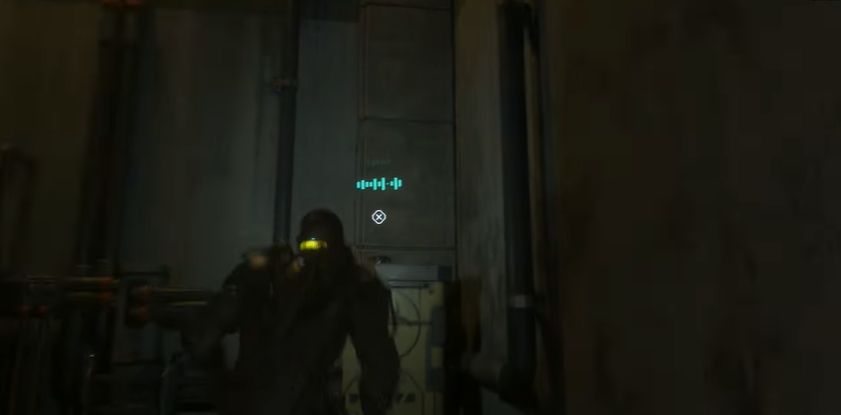 After exiting the shaft, turn right and ascend a flight of steps to locate another data bios. Once you've made it through the Psych Block, you'll need to go down a ladder. Turn left when you leave the room at the bottom. In the end, there is a door marked Psych Block 1A140. Spot an air duct to the right of the door and open it using the GRP. Make sure to keep your guard up as sometimes some opponents appear here.
Crawl through the duct, and when you drop down, turn right. For this collectible, take the gate fuse from the room to your right, then ascend the stairs and interact with the biohazard container at the top of the first flight of stairs.
Data-Bios Collectable # 3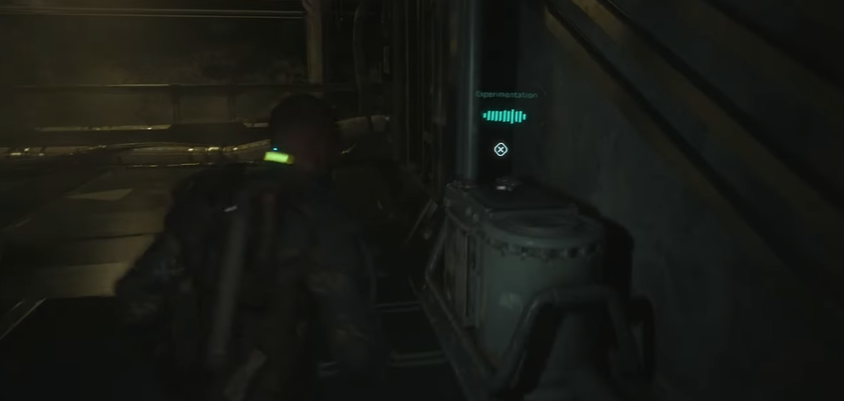 Go through the door marked "Research Checkpoint R001" after defeating the two-headed foe in the medical ward. Grab this data bios from a metal object with pipes on the right side after passing through the security door and entering the next section through the next set of doors.
Once you get this collectible, the Grim Reaper Trophy will be updated and unlocked.
Data-Bios Collectable # 4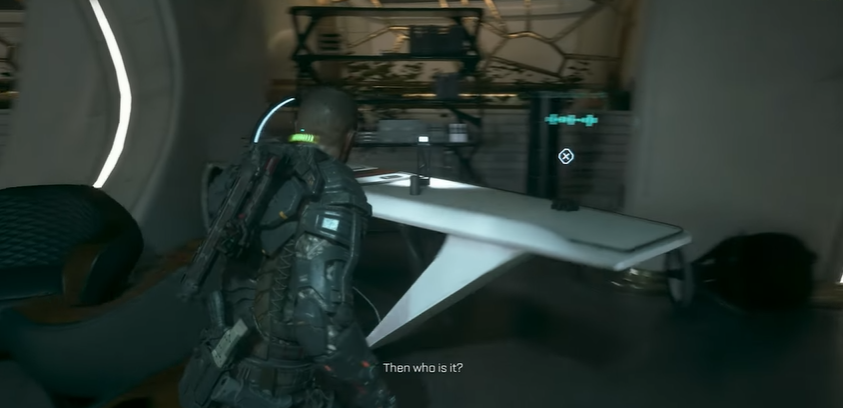 The last data biographies in the chapter can be located after traveling up the elevator to the tower with Dani. Once you step out of the elevator head to the tablet on his left and you'll find this Data-Bio resting on a white desk in the gallery-looking area after entering the elevator.
Once completed the achievement trophy of Grim Reaper will be displayed as this is the final collectible of the game.
That's all four of the Data-Bios collectibles you can get in Chapter 8 of the Callisto Protocol. For more similar guides, do check out the gaming section on our site, Retrology.