The 2021- version remake of the SuperMan and Lois series has recently made a shocking announcement regarding an actor's departure. Yes, Clark Kent's(Tyler Hoechlin) son Jonathan Kent (Jordan Elsass) left the show. The audience is now looking for a new actor to take over. But the search is over. Superman and Lois cast new Jonathan Kent as Michael Bishop. Come along to know the insights. And answers to your most demanding questions.
Why did Superman and Lois's Jonathan Kent Left?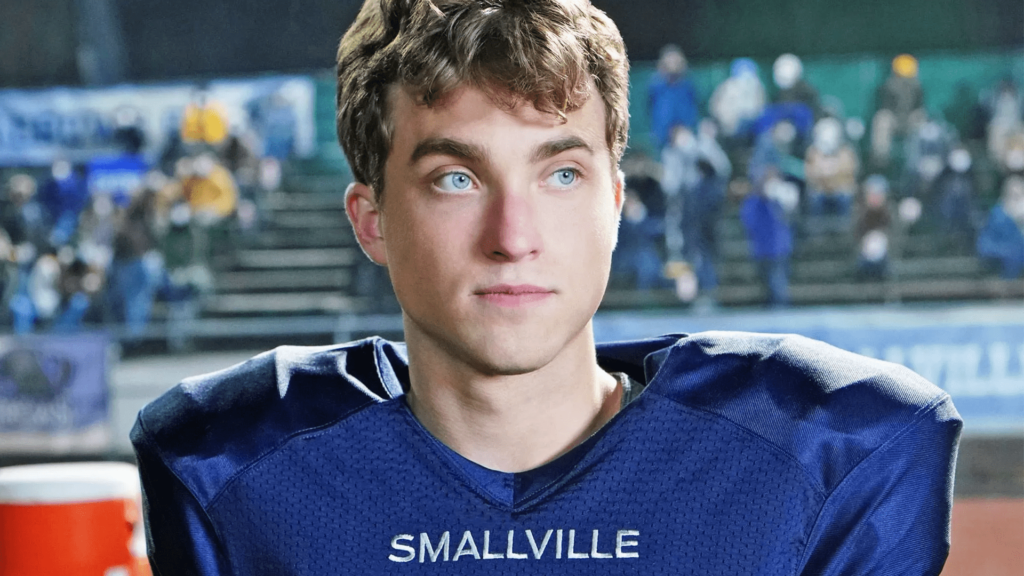 Last month, the official statement was made by Warner Bros. TV. They stated, "Jordan Elsass has notified the Studio that he will not be returning to Superman & Lois for season 3 due to personal reasons". This news made fans shocked as the series was about to begin filming.
Our reliable sources have revealed the authenticity of the statement. They informed me that the departure of Jordan Elsass is related to a personal matter, which is unknown yet. But nothing close to the workplace matters.
Superman and Lois Cast New Jonathan Kent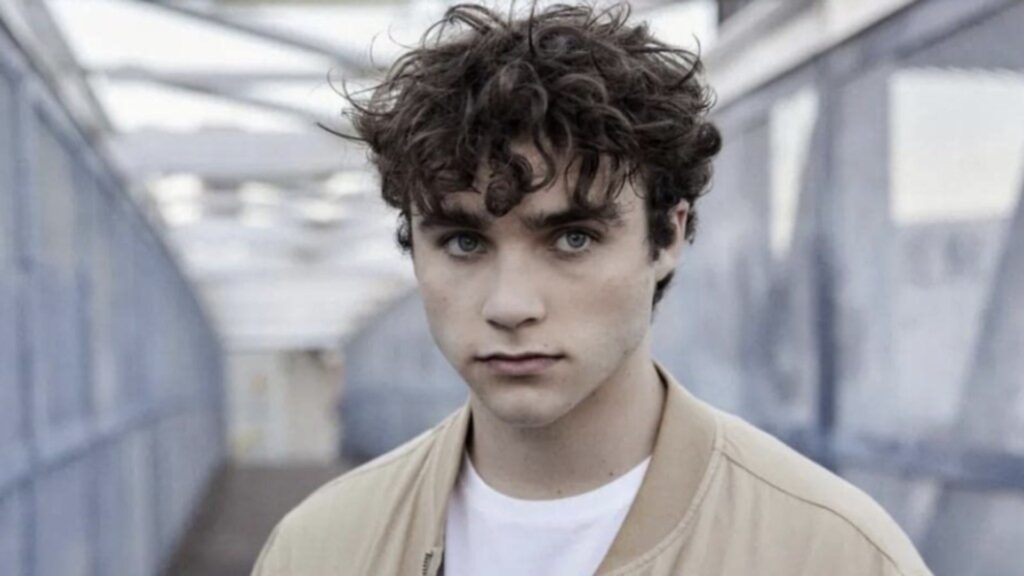 Here is news about the new upcoming series in 2023 by the DC TV Shows. As Flash Season 9 is ready to air its final season, Superman and Lois series is set to start another season. The story spins around the family of Clark Kent and Lois Lane in Small Ville. And the jaw-dropping final of Season 2 has increased the expectations of its fans. As the finale reveals the happenings from another Earth in the multiverse.
The showrunner Todd Helbing spoke about his plans regarding Jonathan Kent in a talk with EW. He said that the plot will have its central focus on Jonathan Kent in season 3. Todd Helbing stated:
"We certainly want to fold Jonathan more into the superhero stories. "What Clark says to him about the Kryptonian tech, you could take that in many different ways, so we'll see which road we ultimately go down. I have four brothers, and everybody on our staff has sort of similar experiences, so it's fun to play that [brother] dynamic. Sometimes siblings are best friends, sometimes they're at odds, but for the most part, what we love about Jordan and Jonathan is that they have each other's back and that they're not jealous of each other. We'll continue to have that dynamic for sure in the show."
After Superman and Lois cast new Jonathan Kent as Michael Bishop. Michael has made his greatest debut in Grace Behind Me and other small roles on his sleeve. The fans are waiting for the season to be aired. No official statement has made our the arc of the new Kent. Yet, it's confirmed that the season with start filming in Vancouver, Canada this week.
That is all on Superman and Losi cast the new Jonathan Kent in Season 3. To know about Beverly Hills Cop 4 Set Photo Reveals Two more OG Members Joining the Cast or for more daily news, keep following Retrology.