After the massive success of Stray, the publisher Annapurna Interactive is ready to launch its new game. In their previous game Stray, the gameplay has a futuristic cat surviving the lonely cat to return back home. Their new game Flock is fresh in the market. Let's see the details about the Stray game publisher's new game Flock.
Flock: Stray Game Publisher New Game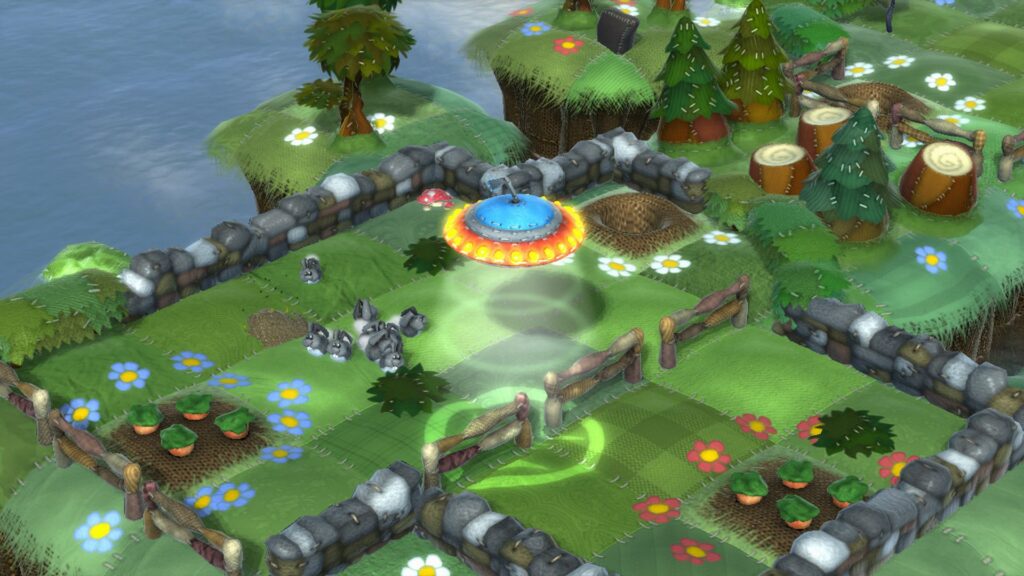 The game Flock has its trailer of about one minute. The trailer hasn't revealed much about the gameplay. But viewers didn't leave any second of the trailer to miss out on anything. The players are already happy to see the different game genres from the publishers of Stray.
Flock seems to have calming and relaxing scenes. The art style is cartoonish and colorful. The gameplay showcases the slight glimpse and the genre of the game which is discovery and collection. Yes, you will be collecting items and playing as a herd player. Other details may release in the future.
Flock Gameplay
The goal of the player is to collect all the flying creatures. You need to collect a flock of birds and one sheep. This game will be soothing to many as it takes inspiration from nature. Moreover, Annapurna Interactive will be releasing more titles in the future which may or may not be of the same game genre.
As a player, you will not be alone in the game. You can play with your friends to collect the birds. The game will be released on Xbox, PS4, and PS5. You and your friends can have a great fun time. It will be released anytime in 2023.
In the end, we have concluded all that you need to know about Flock. The game is breaking news for the collection items game genre. It will be fun and entertaining to enjoy. The Stray game publisher's new game Flock will be out in 2023 on many consoles and PC. For more new games, check our news page for more updates and be aware of all games.