Stellar blade or previously entitles Project Eve is officially released now. And I'm overjoyed to share the fresh details for the Stellar Blade New Trailer. Let's wait no more and begin.
Stellar Blade: Trailer In-Depth
Stellar Blade is ready to launch in 2023. It will exclusively be released on PS5 and published by Sony. The title of the game defines the gameplay very well. As Stellar means Stars in Latin. And Blade defines the existence of Eve. The gameplay revolves around Eve. So, let's get to know more about her.
Eve helps the last of mankind in Stellar Blade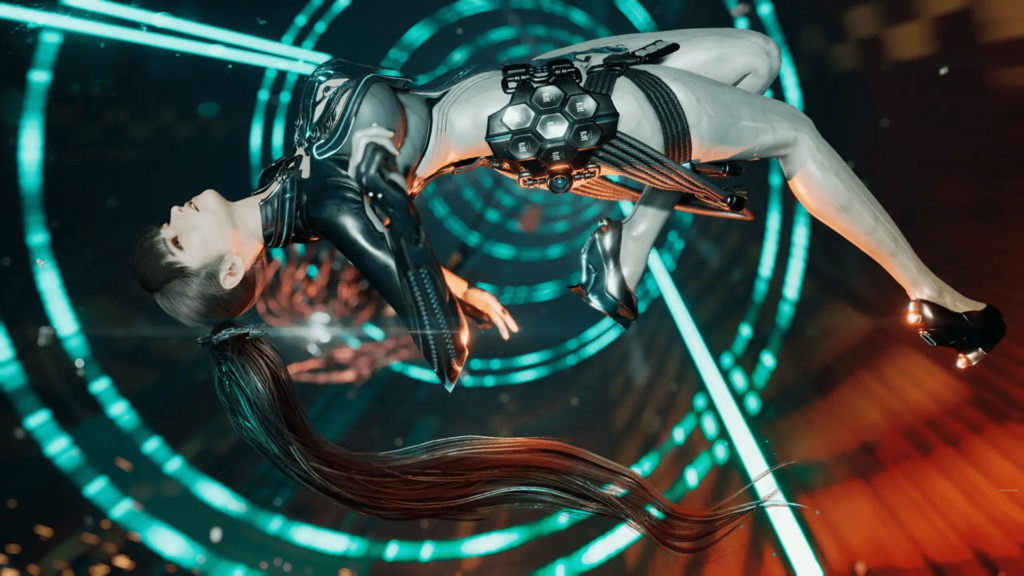 The gameplay is partially revealed in the trailer. Eve and her fellow comrades are sent to save the dying Earth. She will then get to know there are survivors on Earth as she met one. Adam is one of the survivors and a resident of the last human beings city on Earth.
Adam leads her to her city named Xion. Eve meets the Elder of Xion, Oracl. As her mission is to save Earth, she bonds closely with Xion. She help the residents to rebuild their destroyed city. Well, Eve gets on bad terms with NA:tive for helping the Xion residents.
According to PlayStation Blog, you as a player have the choice to help the Xion to rebuild or not.
Intense Bosses Fights Filled with Thrilling Punches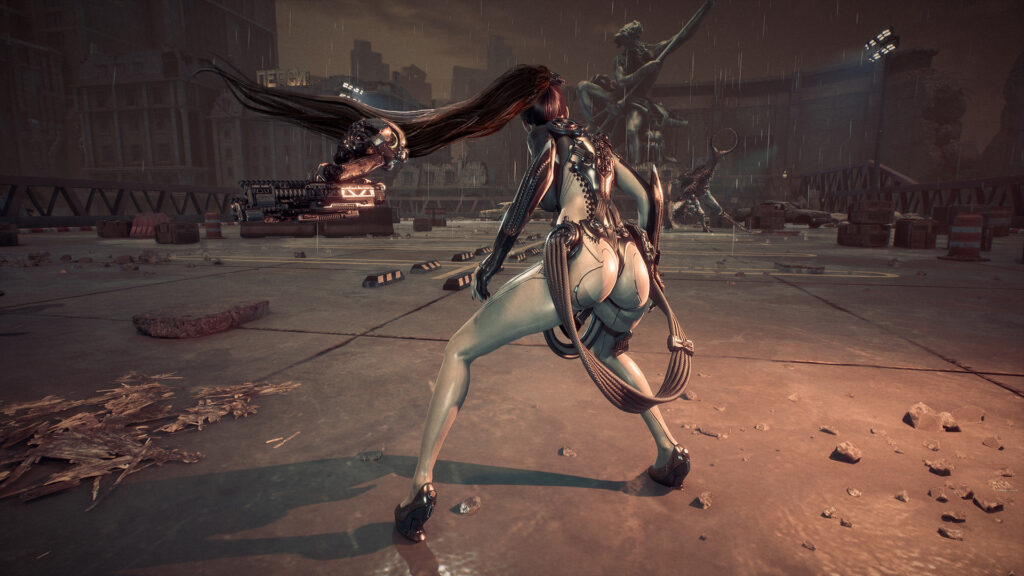 How would Eve be a savior if she isn't in a fight with any baddies? Yes, the action-packed fights will glue your eyes to the screen. And you will surely want more. You will have extreme boss fights. You can win them with combos and a unique skill set.
To win fights, you should be armed with exceptional Beta skills and acute Burst skills. So, get ready and watch the most strategic and tactical boss fights ever. You will have to face different bosses with various skill sets on a massive scale. So, buckle up for some hot-blood combats.
In the game, you will also be able to absorb Eve's emotions. We root on an extraordinary protagonist, Eve as the last light of hope for Earth.
Stellar Blade's new trailer revealed a lot of gameplay and appealing visuals for the audience. Fans are zealous about the release as its features. And have high expectations from the gameplay. And for more new trailers and releases, check the News page of Retrology.