The agents of Aion have to protect humanity from the brink of destruction. In Soul Hackers 2, combat skills will make you win fights. But there are other skills as well that will help you survive. One of them is Map Skills. The guide of Soul Hackers 2 map skills will be detailed for you. And how you can get them. So, get along to know.
Soul Hackers 2: Map Skills
As players, you will face many challenges and quests. You will be collecting many resources and fighting different combats. But to save the world, killing enemies will not be enough. You have to get resources that will help you to smooth your path.
From traversing the overworld to operating towards a product. These extraordinary tools are the Map Skills. You can achieve them by increasing your MP score.
These Map Skills are limited and you as a player need them to be in your hands. Here, we have described Map Skills and how you can acquire them.
Assasin's Step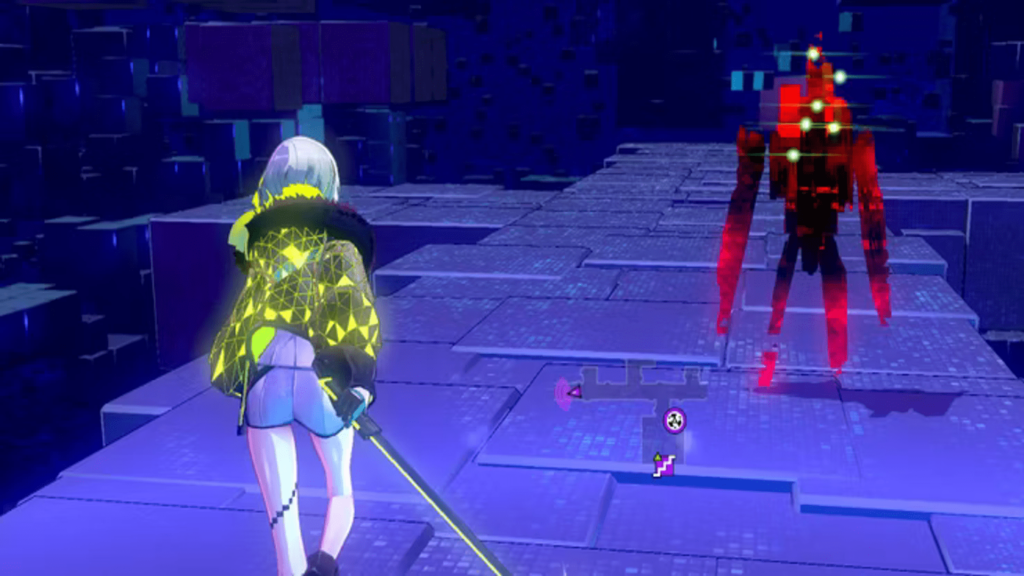 Assasin' Step needs only 10 MP and you can get them from Milady's Soul Matrix.
When Ringo will achieve it, she will have a speed boost which will in turn help the players to traverse the maps faster. This will improve the speed overall especially when players need to backtrack their location. Or they have to reach any specific place faster.
The exceptional power of Assasin's Step is that it's best at hub spots. The players can faster maneuver through the shops and crowded places. This speed punch is really crucial for the players in combats with many foes. And when they need to travel longer distances.
Traesto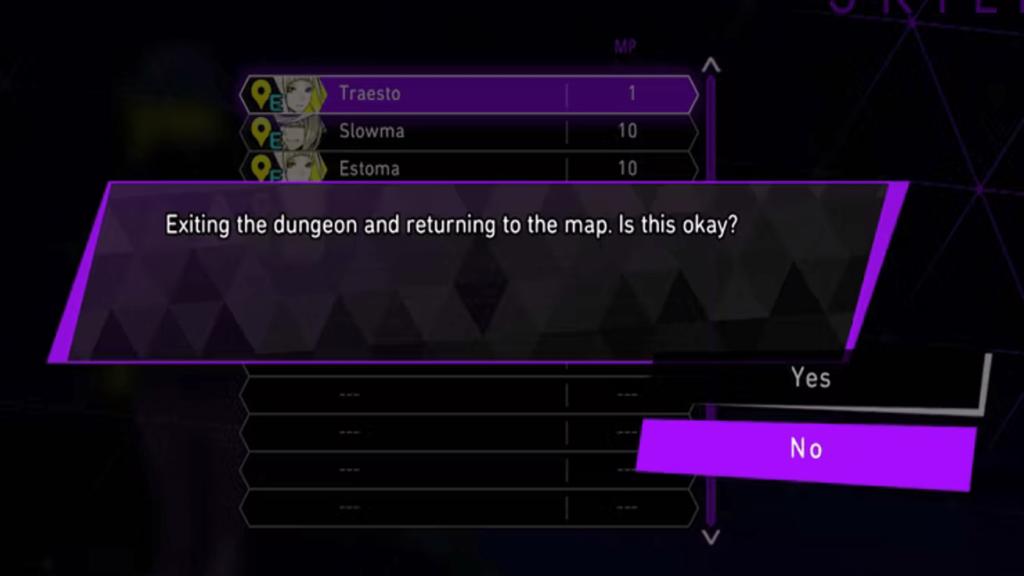 The Traesto can be achieved it by 1 MP and you can gain it from Ringo's Soul Matrix.
Second, on the Map Skills list, It helps players with teleportation. They can easily teleport to the overworld and escape any dungeon. This is the best skill when players are low on healing powers. Or wants to upgrade their weapons.
It's also crucial when you know the backtrack of the route. It's cheap and that's why it's ideal to use it anywhere. But make sure you remember to reapply for the food buffs. Using this map skill will make buffs vanish.
Coercive Glare
You can get the Coercive Glare for just 10 MP. And you can achieve it from Milady's Soul Matrix.
The best, yet the worst part of the combat fights is that players can get the chance for Bonus Attacks. You as a player start a fight by using Ringo's Weapon. And start the combat, you will gain the first free attack. Regretfully, your enemies can have this power too.
If your enemies attacked you from behind, then you'll be ambushed. These ambushed encounters are only lucky for you if they are for the enemies because this will get you a free attack. Here, Coercive Glare comes to save you.
Coercive Glare will reduce the chance of being ambushed by enemies. And makes it easy for the players to gain the Bonus Attack.
Slowma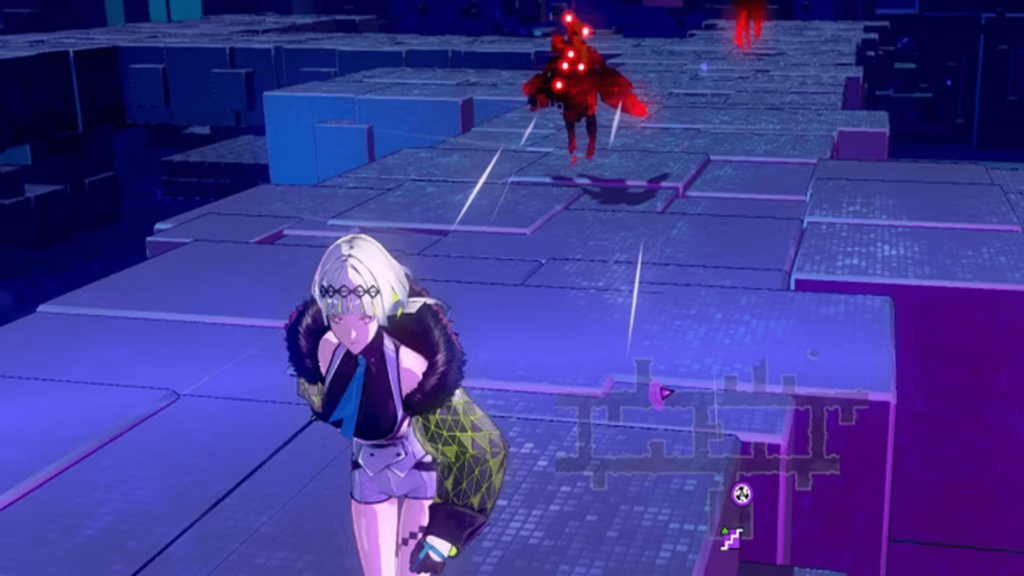 The Slowma can be achieved by 10 MP and you can get it from Sazio's Soul Matrix.
This pleasant skill will save your life when you confront an army of rivals. Further in the game, you will have to fight numerous enemies at the same time. Especially, if you try to invade a certain place. It slows the enemies and helps the players to fast-pass them to avoid fighting.
Estoma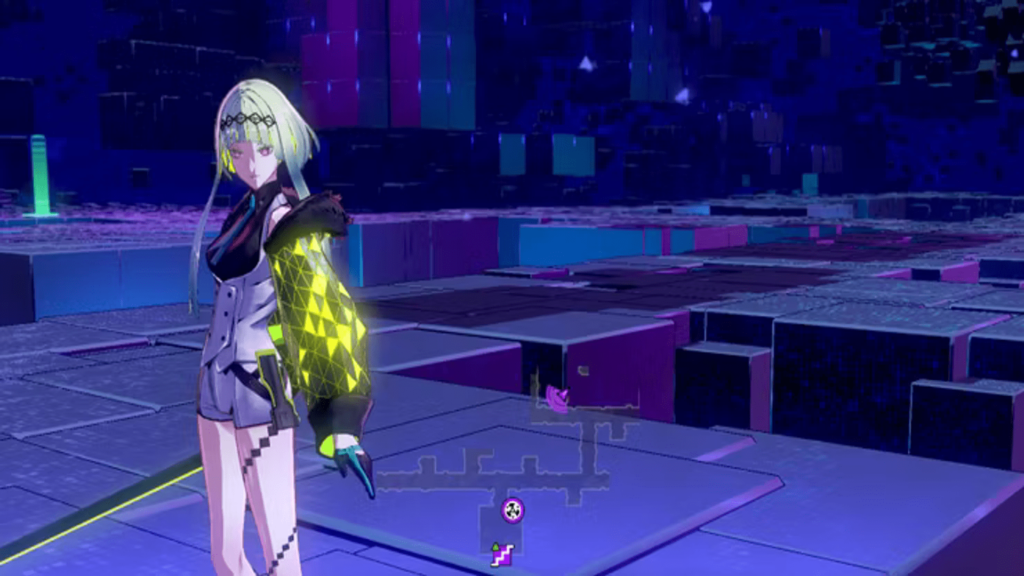 This map skill can be gained by 10 MP. You can collect it from Ringo's Soul Matrix.
This skill needs to be used in the right situation. When it activates, the enemies below three levels than Ringo will not appear. This will reduce the count of the enemies and eliminate the weaker ones for you. The passionate players who are willing to improve their skills or increase their EXP can use this skill in their favor.
Riberama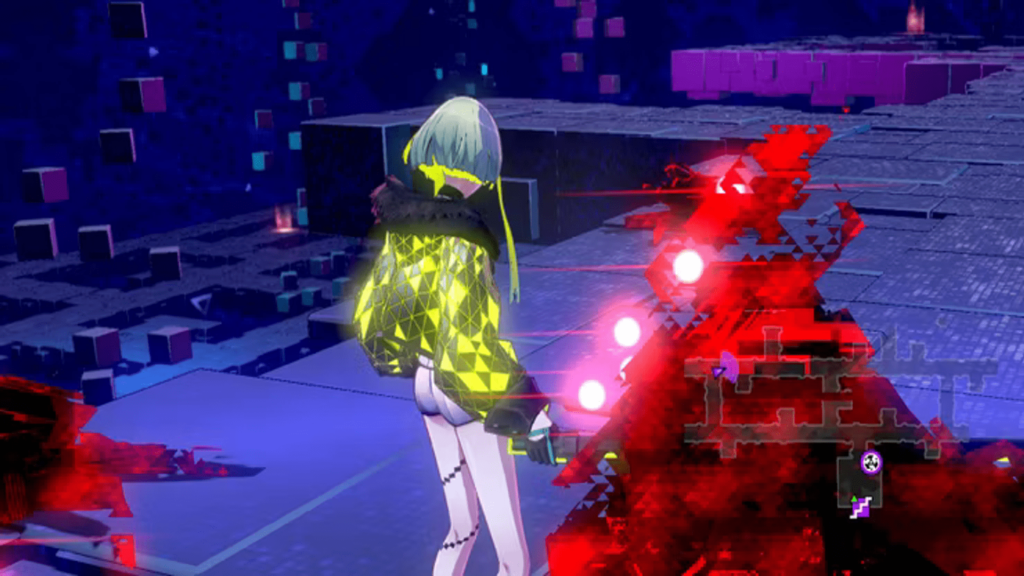 This skill can cost you fro 10 MP and you can get it from the Arrow's Soul Matrix.
If players are looking for challenges or want to advance their skills, Riberama is for them. Once you activate it, you can see more demons appear on the Dungeon Map. This will push you into more encounters and also gain more EXP. It is most efficient when you want to unlock new weapons or make new upgrades.
Eventually, you have the Map Skills in detail. The Soul Hackers 2 map skills guide will get the most proficient details about them as such they will be costed and where you can find them. For more such guides, check the Guides page of Retrology.