In the world of wiggly slimes in Slime Rancher 2, you have o constantly upgrade your tools and restock your resources. There will be many resources that you will need in the game. And they will improve your in-game levels. Here in this guide to Slime Rancher 2 Radiant Ore Location, I will guide you to find it. And how to use it in your favor.
Slime Rancher 2: Radiant Ore Locations
Radiant Ore is a specific type of resource that will help you in the long term throughout the game. You need it to unlock the Fabricator that holds the jetpack. And it will also help you to upgrade tools and abilities as well. This resource will improve your character's health and energy. And help you progress better.
Let's start with where you can find Radiant Ore.
Where is Radiant Ore in Slime Rancher 2
You must start finding Radiant Ore in the game from the beginning. As it can be hard to find later in the game. To get Radiant Ore, you have to follow a chain of tasks completed. Let's start.
Unlock the Resource Harvestor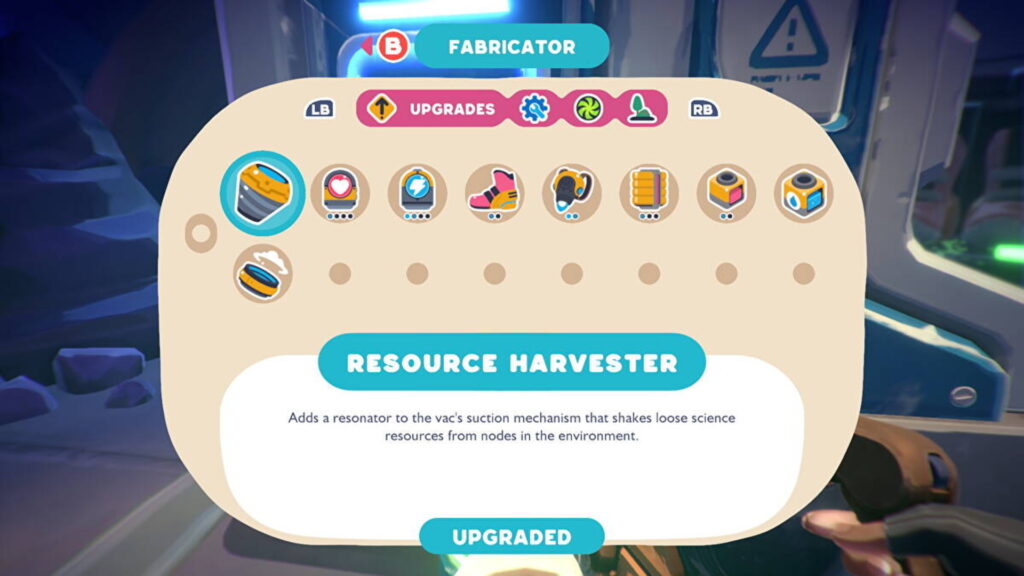 You have to unlock the Resource Harvestor at the Fabricator. It will take 10x Cotton Plorts from the Cotton Slimes. You have to get the Cotton Plorts first.
Reach the Cotton Slimes and feed them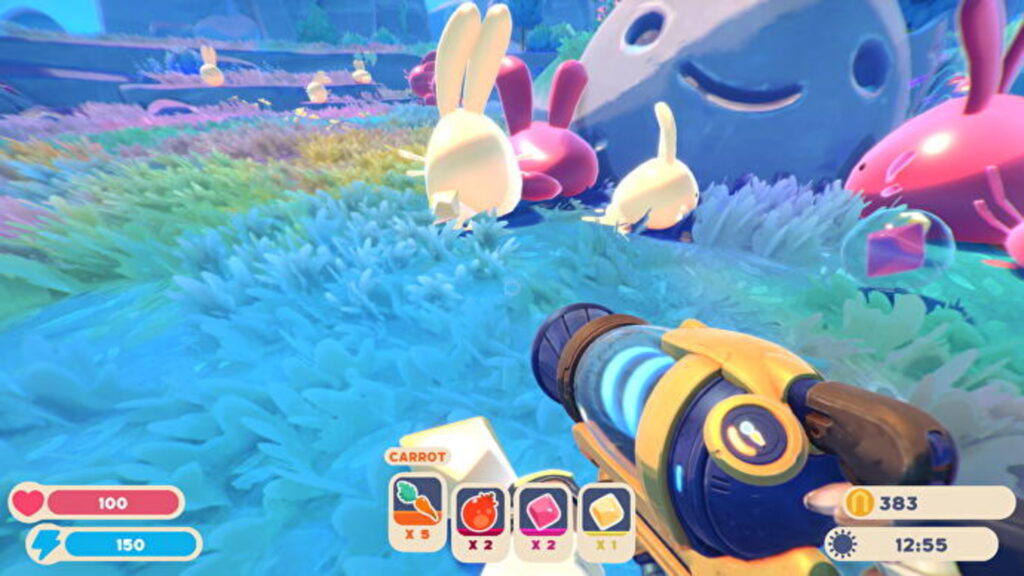 Cotton Plorts are one of those creatures that you will first meet in the game. Reach the Conservatory and then head towards its west. There will be wide fields of Pink and Cotton Slimes.
Once you got them, you can now get the Cotton Plorts. But first, you have to get something for Cotton Slimes. And that is their favorite food. Their favorite food is water lettuce. You can two Plorts from by feeding one Water Lettuce.
But if you don't find any water lettuce, then you can feed them any veggie. This will get them to produce only one Plort at a time. There will be plenty of water lettuce and pogo fruits around you. If you're in a rush, grab them and get the Cotton Plorts.
Reach the Fabricator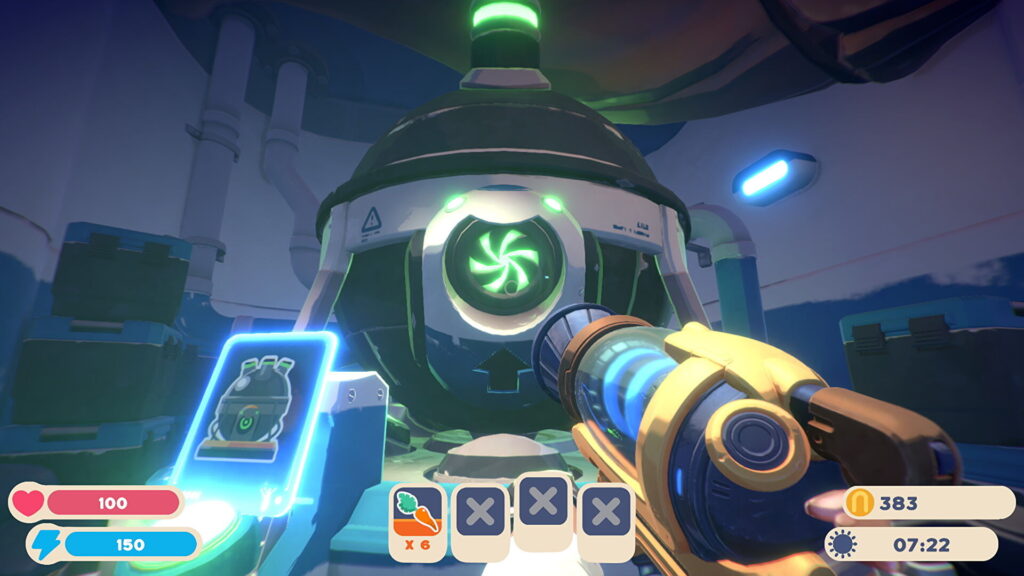 After you have collected all 10x Cotton Plorts, reach your house. Move to the Science Lab at the back of your house. Put all the Cotton Plort in the Refinery. The Refinery will be on the right side of the Fabricator. Now, you can move towards the Resource Harvestor in the Fabricator.
Collect your Radiant Ore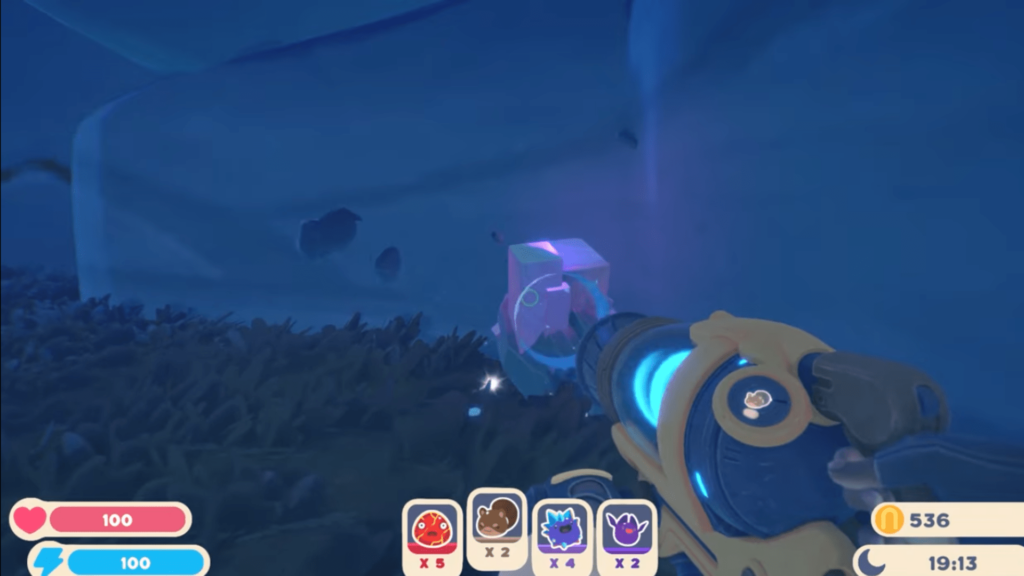 The ores will be harvested. You have to reach them. They are very easy to spot as they look like shiny radiant square stones. They will be the Radiant Ore nodes. There are specific locations of Radiant Ore. so you have to explore them on your own.
Finally, you have collected your precious Radiant Ores. But I have found the best place where you can easily find Radiant Ore on Rainbow Island.
Best Location of Radiant Ore in Slime Rancher 2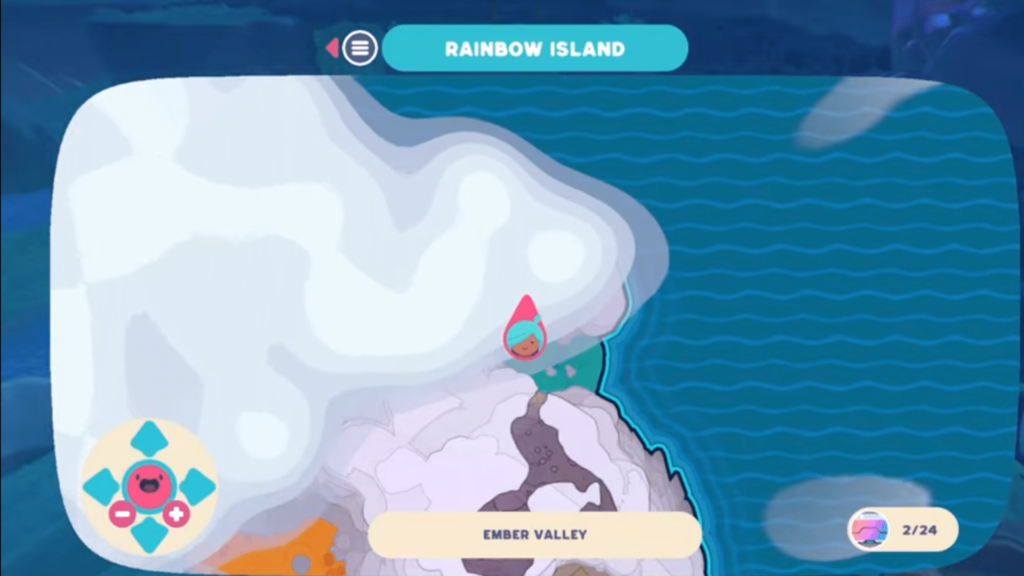 The best place in Slime Rancher 2 to get your Radiant Ore is Ember Valley. It is on the western side of the Conservatory. But you have to unlock it first.
Finally, you have all the details you need to get Radiant Ore. Slime Rancher 2 Radiant Ore location guide has given all the details you need to unlock it. Go ahead and collect all Radiant Ores. And for more gaming guides, check the Guides section on Retrology.