Tower of Fantasy was released back in December 2021 and is still making rounds on the screens of many players and quite rightfully so. The game is totally packed with stunning characters, quests to complete, and collectibles. One such collectible is Chest and they can be found in every Ruin. However, finding all of them is not everyone's cup of tea, so in this guide, we will be helping you with all 6 Chest Locations of Ruin D-02 in Tower of Fantasy.
What's all this hurry? Take your time, actually before running into Ruin D-02 you might also want to check out some other Ruins as well:
With that being done, now without any further delay, let's find some chests.
Tower of Fantasy Ruin D-02 Chest Locations
There are in total 6 chests in Ruin D-02, here is everything you need to know to get to their locations.
Chest #1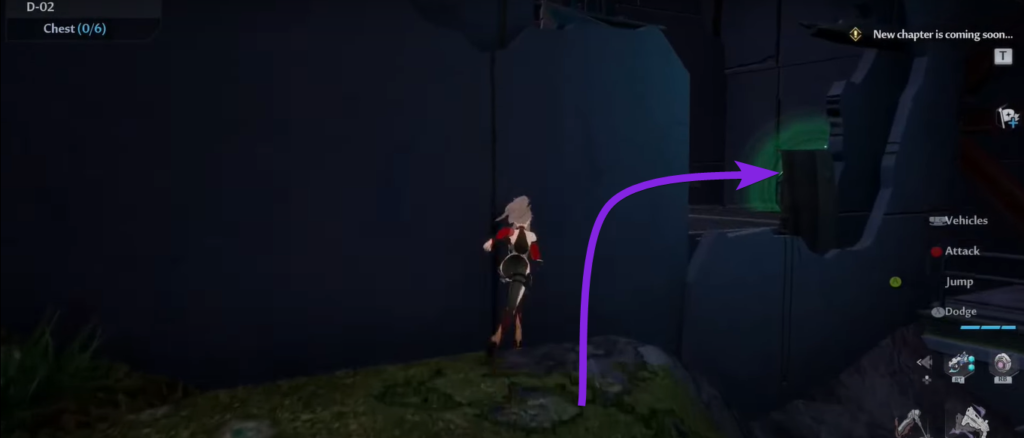 As soon as you enter the first room of Ruin D-02 on your east side, you will find a wall that has collapsed maybe. Look behind the wall and that's where you will find your very first chest.
Chest #2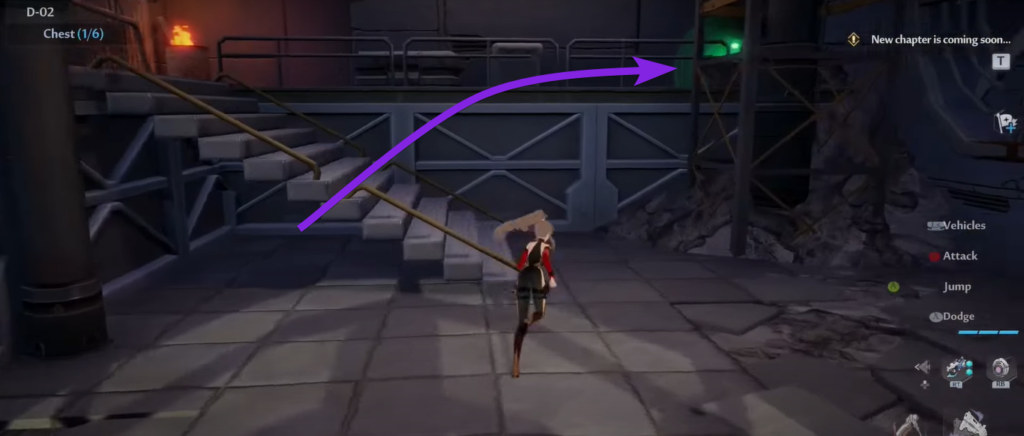 Head back from behind the wall and on the left side, you will find some stairs. On the right side above the stairs is where your second chest is located.
Chest #3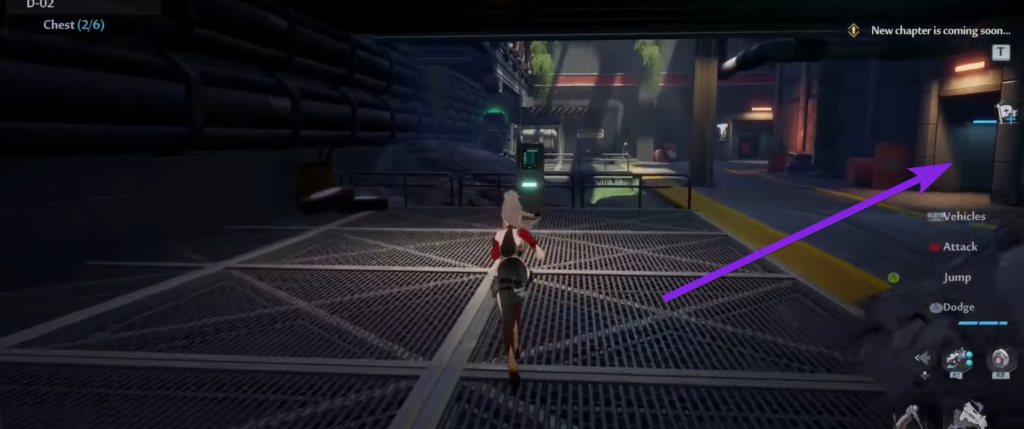 Easy so far right? well, now things might take a turn. For the third chest head to the second area of the Ruin D-02 and you will find a room on the east side in that area. Head inside the room and now directly to your left, you will find a valve.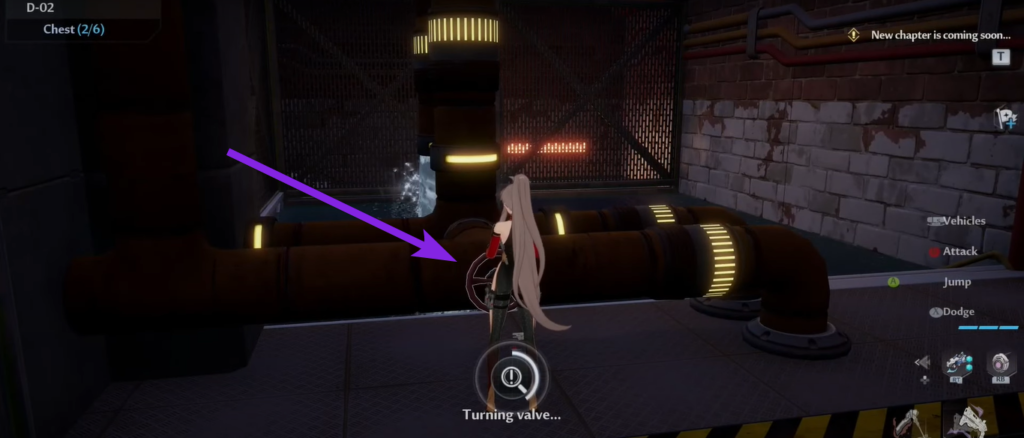 Turn that valve to drain the water and then head downstairs. Search under the stairs and that's where you will find your chest #3.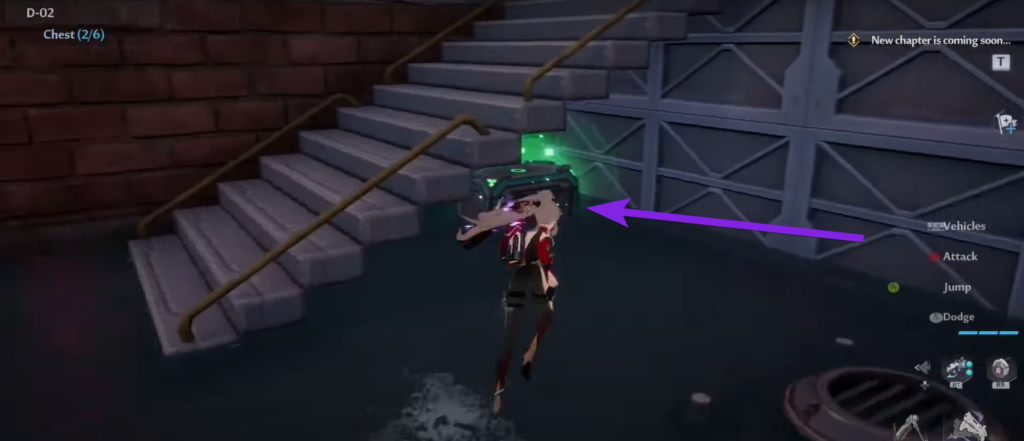 Chest #4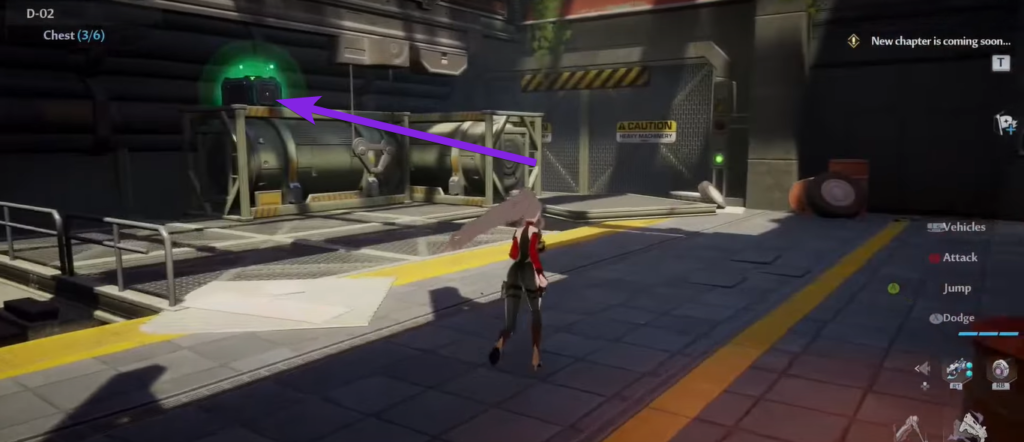 Head back to the second area/chamber from where you entered the room of chest #3. Make your way to your right and then immediately to your left you will find your chest on top of the two cylinders.
Chest #5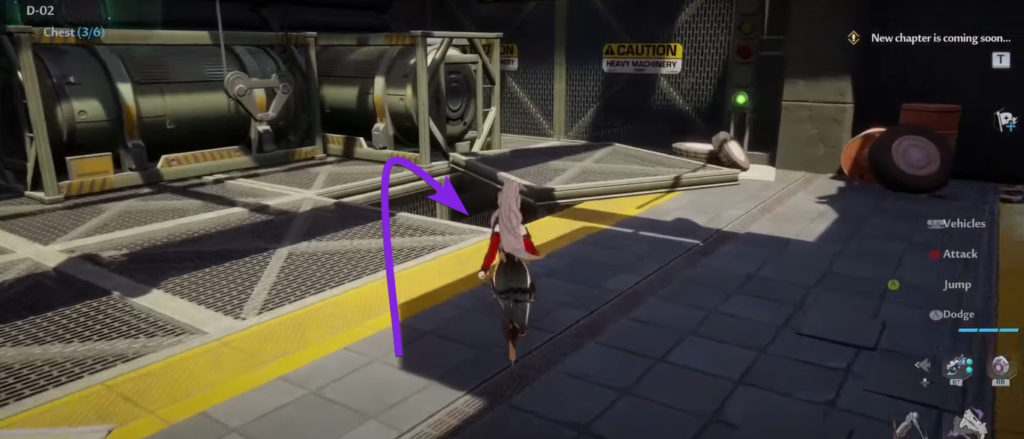 For this one head straight towards your right and close the wall where "Caution" is written, and you will find a passage going underground. Head down and then straight, take a u-turn to your left before the stairs to get to Chest #5.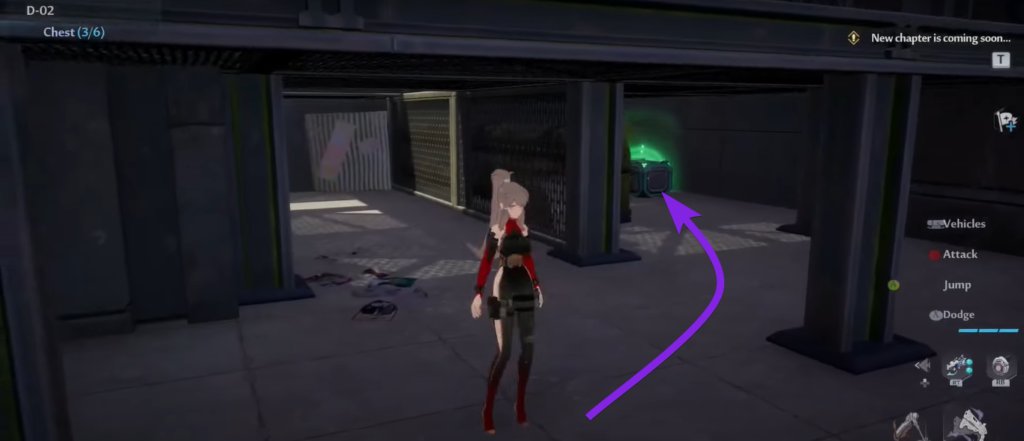 Chest #6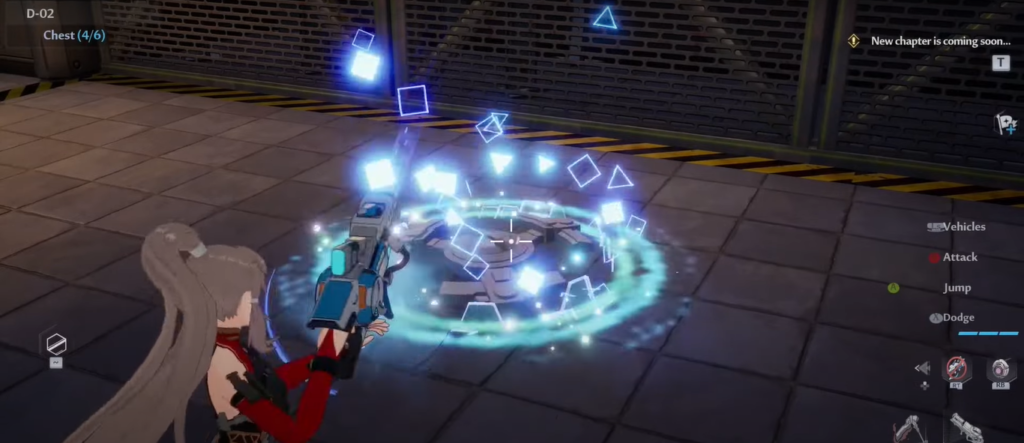 This one is actually right above you, close to the last room of the second area/chamber of Ruin D-02, look up and you might be able to see your chest up somewhere on steel mesh. Use this weapon that generates an elevator to get to the 1st floor and then once again to get to the second and voila, congrats on reaching the final chest location.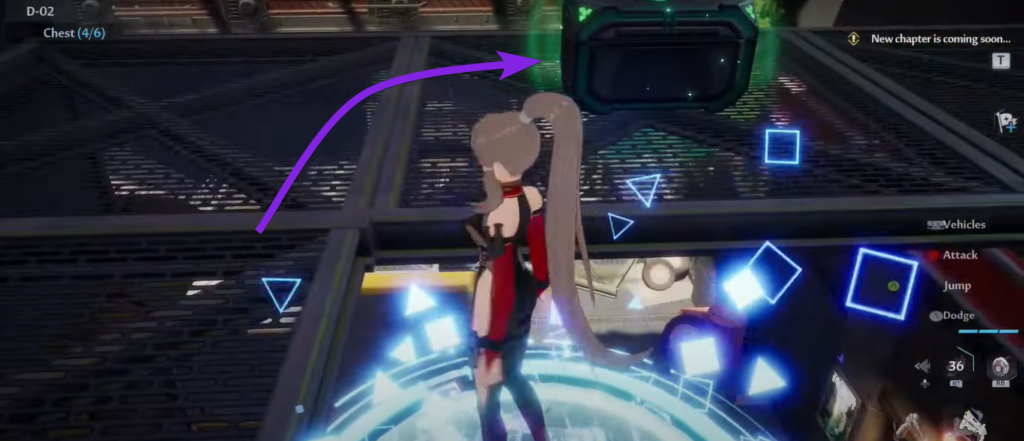 That takes us to the end of Ruin D-02 all 6 Chest Locations in Tower of Fantasy (Hard). Let us know in the comment section below if there is any specific guide that you want us to cover. But for now, to know about Guide to All Otto Locations in Tower of Fantasy or for more guides, keep following Retrology.