Developed by Hotta Studio, this open-world RPG game Tower of Fantasy is totally packed with stunning characters, quests to complete, and chests to collect. Talking about Chests, collecting all of them can be quite strenuous at times, thus in this guide, we will be helping you with finding all Ruin C-01 Chest locations in Tower of Fantasy.
But before running into it, you might also want to check out:
That said, now without any further delay, let's jump right into it.
Tower of Fantasy Chest Locations
There are in total 6 chests in Ruin C-01, here is everything you need to know to get to their locations.
Ruin C-01 Chest #1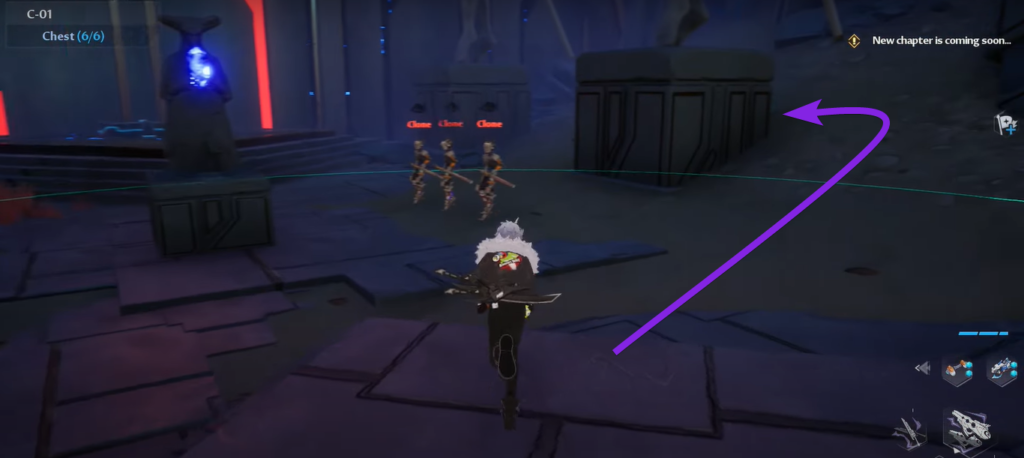 Right at the beginning of Ruin C-01, you will come across a closed gate that will only open once you shoot at the statue with a blue gem. After that, you will enter a room, and now on your left, you will see a pillar, behind that pillar is your very first chest.
Ruin C-01 Chest #2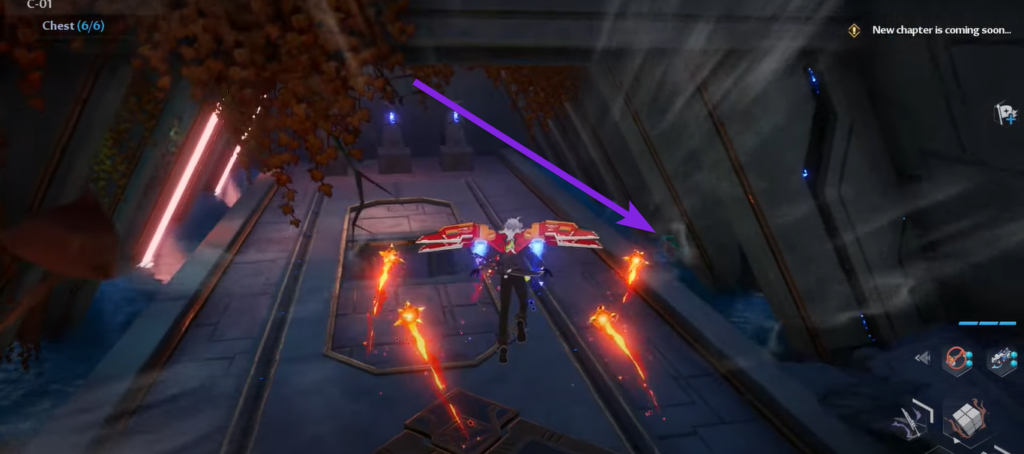 For the second one, shoot or attack the statue in the center of the room with the blue gem. Keep shooting/attacking until the gem turns red. Once you do that, the gravity lift will now be activated, use the lift to fly up to the next room, where on your right you will find the second chest.
Ruin C-01 Chest #3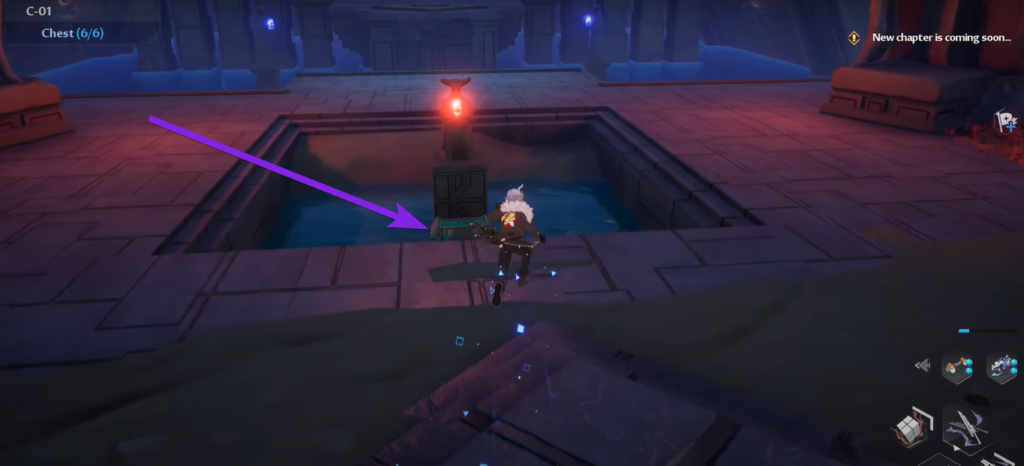 Now in the same room, you will find 3 statues with blue gems. Hit those gems to make them and an under passage will open up for you. Make your way through the passage, pass the spinning bridge and defeat some enemies.
Now once again you will encounter yet another statue in the middle with water around it. Hit the blue gem of the statue and when it turns red, the water will start to drain. Once the water is drained out, your chest #3 will be revealed.
Ruin C-01 Chest #4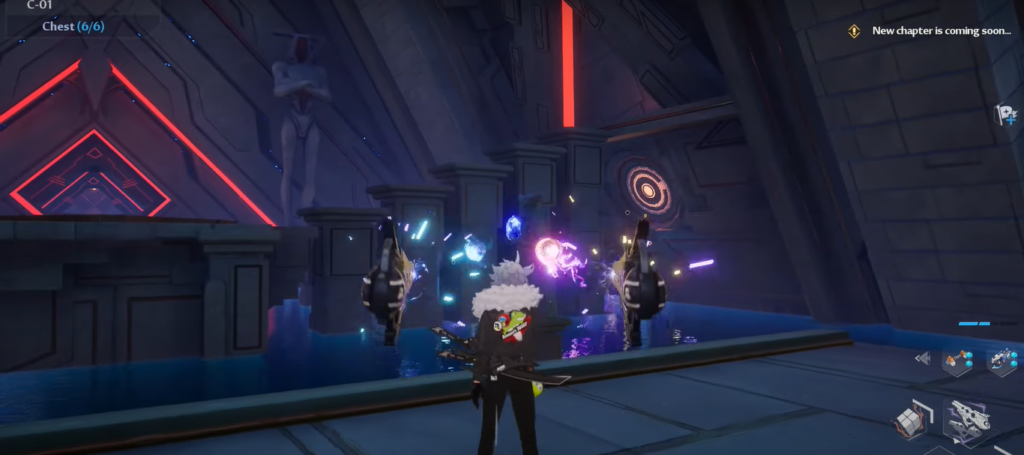 After collecting chest #3, once again you will find 2 more statues with blue gems, shoot at them to make them red and a bridge will appear in front of you. Make your way up the bridge to the center and now you basically have to move to your left. For that, you will have to make the gems blue again by shooting at them and a bridge will appear on the left. Once again make your way up the bridge to get to your Chest #4.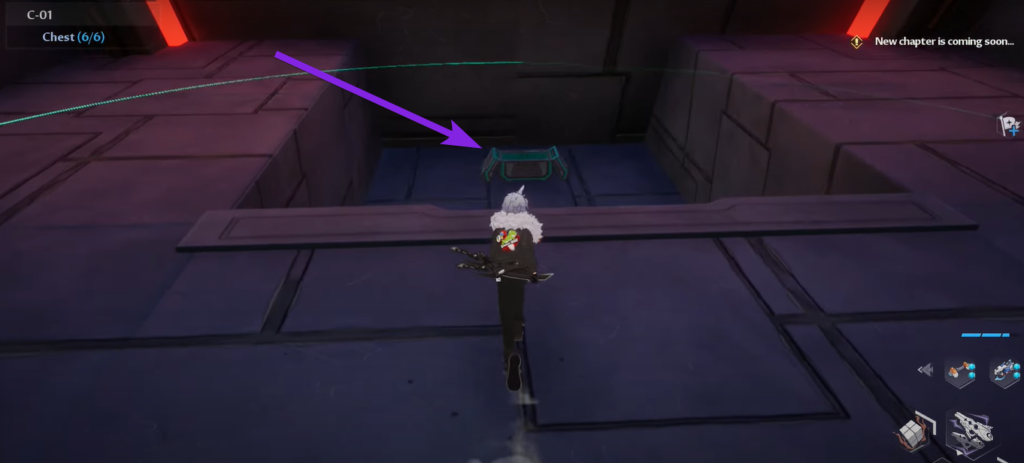 Ruin C-01 Chest #5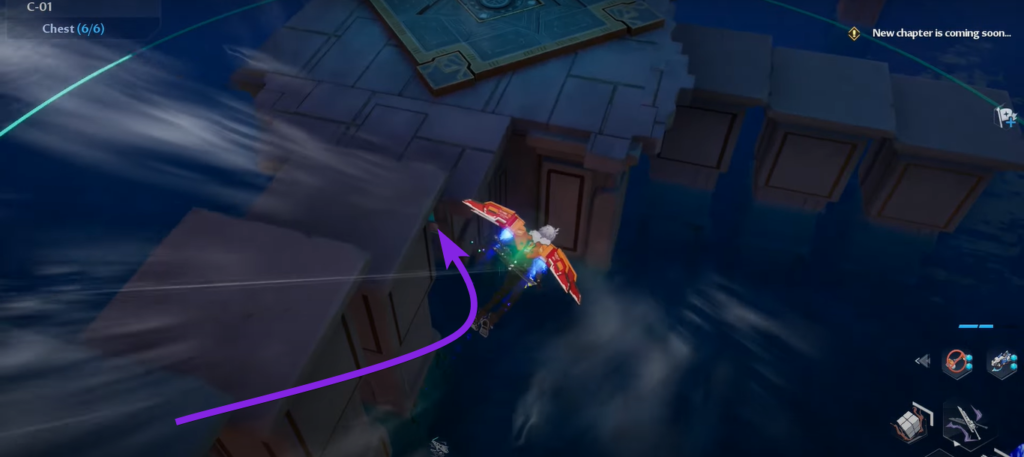 This one is right under the bridge that you just crossed to get to chest #4
Ruin C-01 Chest #6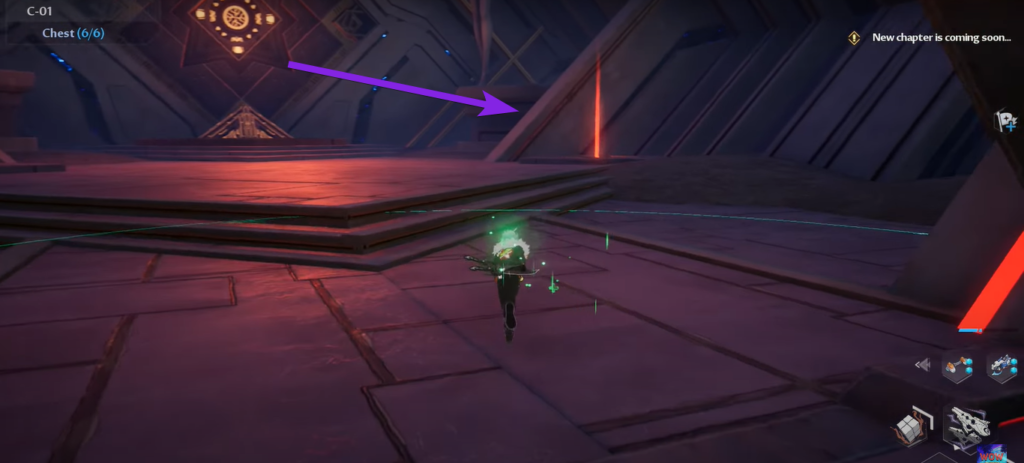 For this one, make your way back to the central platform and now head straight. Shoot the blue gems to make them red in order to get the bridge. Make your way through the bridge and head straight into a big room. Now, in this room on your right, you will see a huge statue, behind that statue is where your very last chest is located.
That is all on Ruin C-01 all 6 Chest Locations in Tower of Fantasy. To know about the Guide to Judas Location in Tower of Fantasy or for more guides, keep following Retrology.