Written by Ryo Takada, We Couldn't Become Adults is a romantic drama that premiered on Netflix on November 5th. Here is a short review of We Couldn't Become Adults.
It is a slow-paced Japanese movie. Set in Tokyo, Japan it follows the romantic life of the main protagonist in a series of reverse chronological order. Starting from his current life in 2020 and tracing it back to 1995. We get to see where he is in life, the career choices he made, and how much he struggled throughout his years.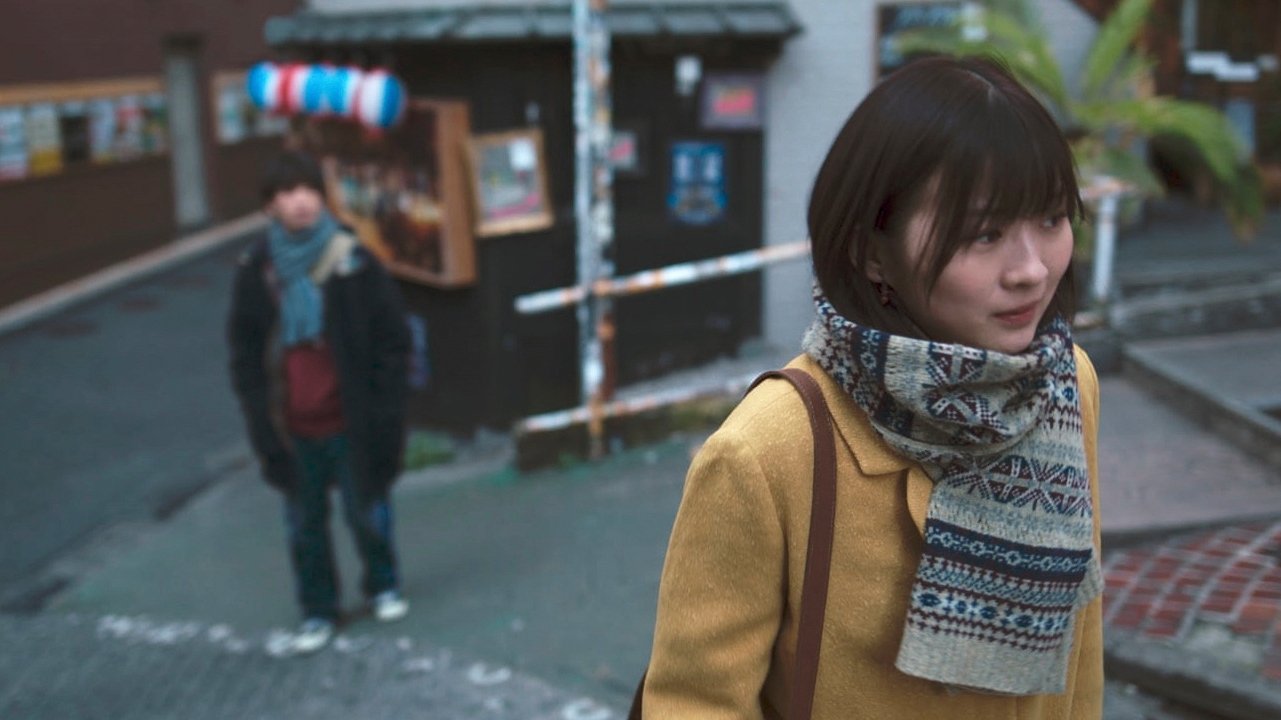 The movie is a lengthy 2 hours, but the environment and the cinematography make it worth the stretch. Yoshihiro Mori does an excellent job of conveying layers of emotions in a digestible manner.
Additionally, the movie does not spoon-feed the viewer as to what is happening in every scene. Paying close attention to it would reward the viewer in picking up hints. Viewed in reverse chronological order, paying attention to things happening in the future and connecting them to events that led to that moment is a fulfilling experience.
it is aimed at a certain audience. It's a slow film that has a nonlinear plot structure. Being entirely about human emotions, what love means, and growing up. It's the kind of movie you have to watch at a certain point in life to get, but when you do, it's really good and works as if it was based on you.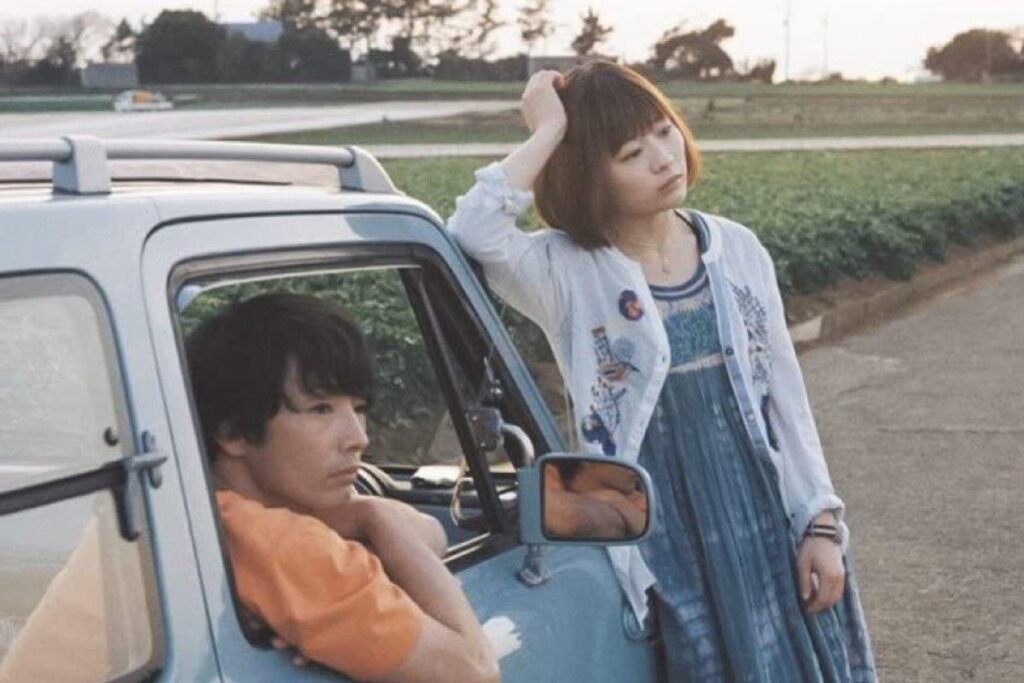 In my opinion, We couldn't become adults is a one-time watch movie. I really enjoyed the small aspects of the movie, such as seeing the habit of the protagonist and figuring out where he picked it from over the course of the movie.
For me normal everyday tasks being shown in movies really make them immersive. That is where this movie really nailed it. Human beings shown with complex emotions and everyday problems are something we don't really see in media. So it was a fresh break from all the action and sci-fi in mainstream media.
Japanese-centered media usually focus more on creating an amazing atmosphere than delivering a great plot and this movie is a classic example of that. It's one of those movies which you watch when you have time to kill and don't really have a movie preference in mind.
That is all for this Review: We Couldn't Become Adults. To know about What makes Terrifier 2 so terrifying? or for more entertainment be sure to keep following Retrology.