King Arthur: Knight's Tale is now officially available to play from 26th April 2022. You can find more on the announcement here. Coming out on PC, PlayStation and Xbox, the game is surely here to impress. Knight's Tale takes us back to the classic mythology of King Arthur but here the tables have turned and you are playing as Sir Modred as you go up against King Arthur. Today we will guide you on how to resurrect characters in King Arthur: Knight's Tale once they've died.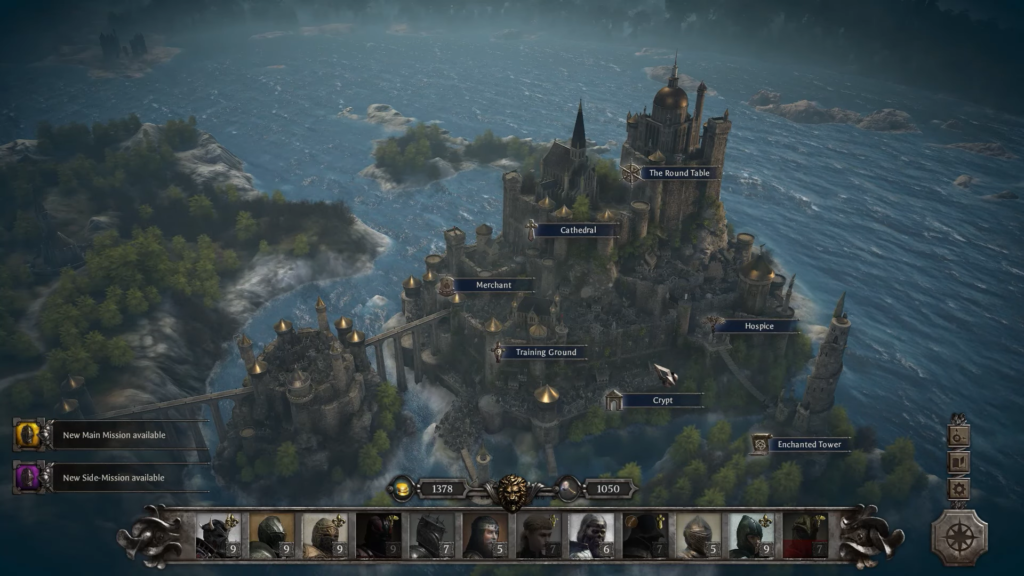 The game will tell you that you can't resurrect dead characters but it is definitely possible to do so. So if one character dies, all is not lost. There is a special object in the game that can, in a way, grant you the powers to bring dead characters back to life. What you need is the Tome of Resurrection. The Tome will grant you a Resurrection Token. The Resurrection Token can be used in the Crypt to resurrect a fallen hero.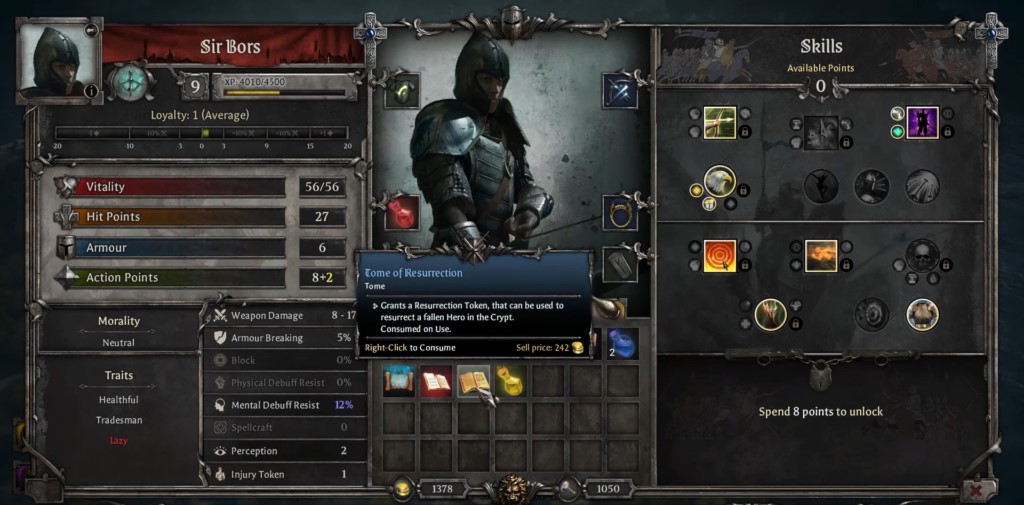 The Tome of Resurrection can be obtained a few steps into the main storyline. Once you reach Act II, you will arrive at the quest named 'The Excalibur', this is where you can obtain the Tome of Resurrection. In this quest, you will be tasked to find a piece of King Arthur's legendary sword. Be sure to check and loot all the chests to find the Tome of Resurrection.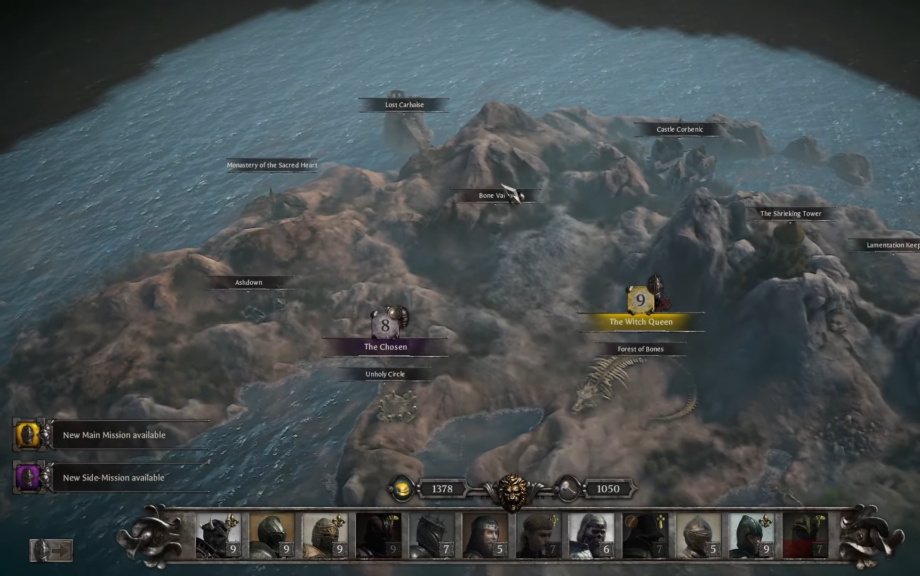 What you now need to do is go and click on the character's icon to open the menu for that character. At the centre of the menu, below the character's image, you can see the inventory. In the inventory, you can find the Tome of Resurrection. Now you need to find your way to the crypt. Once inside, you can see the following statement written at the centre of the screen: 'You have the power to resurrect 1 Hero(es)'. Here you can use the Tome of Resurrection to bring your characters to life.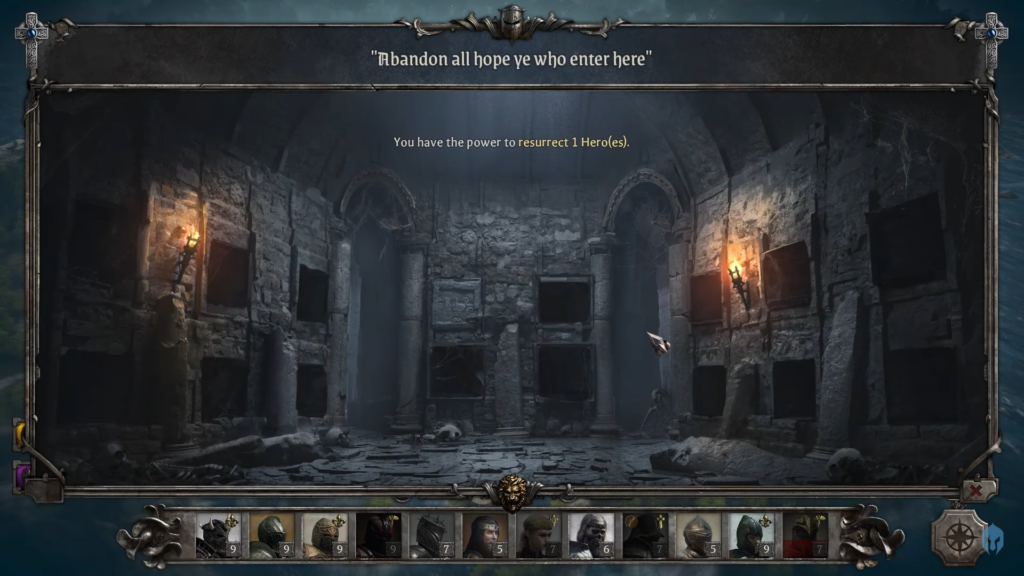 That's how you can resurrect characters in King Arthur: Knight's Tale. You can get an exclusive Mordred skin if you subscribe to the official newsletter of the game. We're avidly covering content from King Arthur: Knight's Tale and multiple other gaming guides so keep following Retrology to keep yourself updated.