If you're going to recreate a beloved franchise for a video game, you better make sure you do it well. Netflix's Resident Evil series has received mixed reviews from critics; it now has a 51 percent rating on Rotten Tomatoes. But just in case you anticipated this to be one of those instances where "real fan" crowds adore something while reviewers despise it, the opposite is actually true.
The Netflix series has the lowest score from fans while receiving the greatest score from reviewers making this seem somewhat unusual but it's not actually.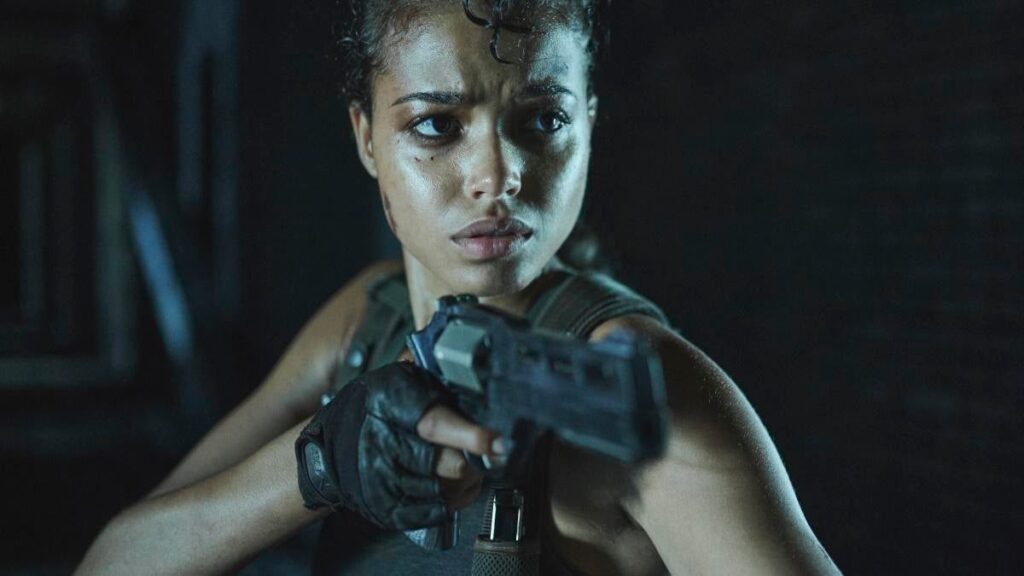 In the past, Resident Evil has had difficulty winning over both critics and fans, but the new Netflix series seems to be moving on the right path.
With each new installment, the Resident Evil video game series has remained popular but adapting that success for movies and television has appeared nearly impossible. Now, Resident Evil, a live-action Netflix TV series, has handed the horror franchise it's highest-rated live-action outing ever, even though that rating is still only at approximately 60% right now.
Nevertheless, despite the film's commercial success, both critics' and audience ratings have remained below 40%, with some films receiving as low as a 19% approval rating. When that film series concluded, it appeared that a total relaunch of the franchise might be the solution. That film ended up becoming Resident Evil: Welcome to Raccoon City, which, unlike its predecessor, took a more accurate approach to the original material but struggled to rise beyond a 30 percent rating, much like the others.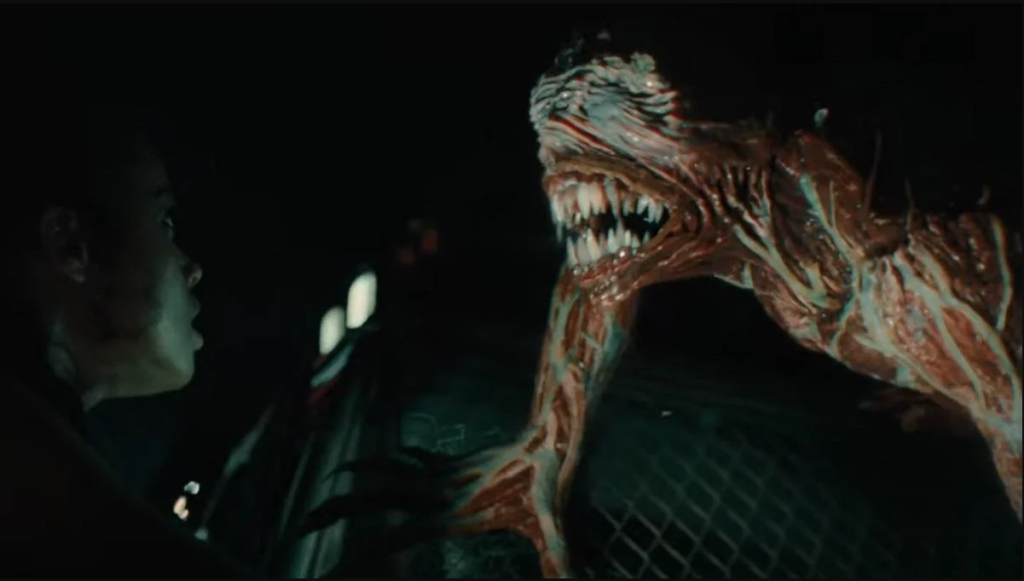 The series has significantly improved on these ratings and has received praise for its use of some iconic Resident Evil characters and monsters, but it hasn't been able to match the success of the animated films Resident Evil: Damnation, which came out ten years ago and has a perfect 100 percent rating, and Resident Evil: Degeneration, which received a 67 percent. Although the new series is still in its infancy, it is unlikely that it will ever come close to Damnation's rating; but, if it can manage a few more favorable reviews, it might just manage to surpass Degeneration.
Resident Evil has received far more favorable early reviews than earlier games in the genre, but it still has a lot to live up to. Since Netflix is infamous for canceling high-budget shows that don't fully pay their dues, it is uncertain whether the series will receive a second season. Showrunner Andrew Dabb, though, has several ideas for where the series will go if given the opportunity.
All in all, the Netflix Resident Evil series presently has the lowest Rotten Tomatoes Audience Score of anything from the Resident Evil franchise, which typically averages around 60 percent or so among fans, at barely 30 percent.
Resident Evil receives terrible ratings from the public. It has some of the lowest ratings for a big show on the service. Both 3.6 on IMDB and a 22 percent audience rating on Rotten Tomatoes are truly appalling on a level that is rarely seen.
Famous superhero catastrophe Jupiter's Legacy, which has a 73 percent viewer score and a 41 percent critic score, can be used as a benchmark for other poorly reviewed Netflix series. The contentious comedy Space Force had a critics' score of 64% and an audience score of 77%. Hates Back Off, is a show that routinely makes lists of the worst Netflix shows ever, with a critic score of 50% and an audience score of 76%. One comparable program is the Netflix CG Resident Evil series Infinite Darkness, however, even that program received higher ratings—50% from reviewers and 39% from viewers.
Mixed reviews mean it's up to the viewers to decide whether they think Resident Evil is a flop or a success. Let us know what you think in the comments below. Finally, check out our gaming and guides pages as well, to finish. Please bookmark us and continue to follow Retrology as we cover reviews, news, Best-of lists, and a lot more.