The much-awaited remake of Resident Evil 4 has been finally released on the 23rd of March 2023 and without the shed of a doubt it has made a lot of us feel nostalgic. 2023 has been a year of some major releases and Resident Evil 4 remake being one of them with over 12,922 overwhelmingly positive reviews on Steam. Nevertheless, apart from the game itself, today what we will be focusing our eyes on is a guide to all Resident Evil 4 Castle Gate blue medallions locations.
There are numerous blue medallions scattered around in different areas of Resident Evil 4 and as you progress through the game and reach Castle Gate you will be tasked to find the blue medallions here as well. Locating all of them can be hectic at times, especially if you haven't really explored the location yet. So to make it a bit handy for players here we have a complete list of all the blue medallions in castle gate and all of their exact locations. Good luck finding all of them.
Castle Gate Blue Medallions
To begin with, it is highly recommended to take down the catapults before you start finding blue medallions. However, if you're one of those risky players then you can try searching for blue medallions right in the game which will have interesting consequences.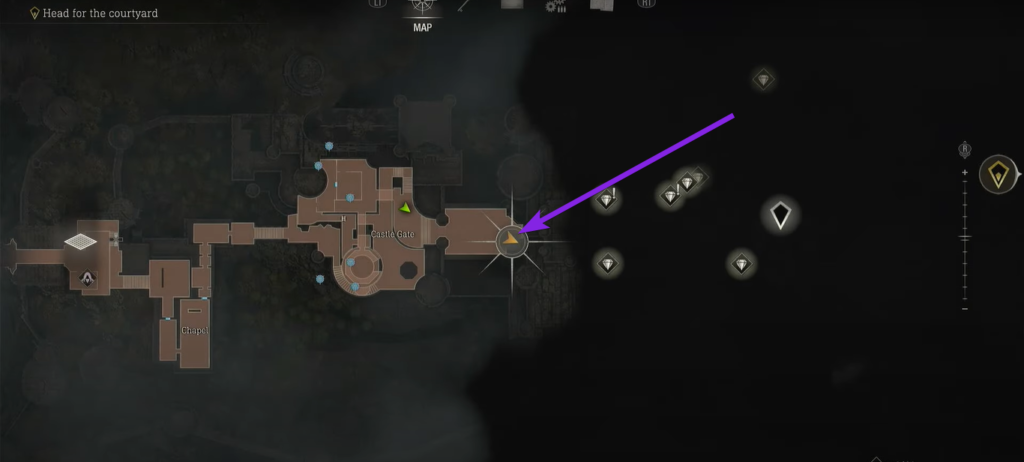 The note that will task you to find the blue medallions is on the eastmost side of the Castle Gate onto some pillars. Read the note to begin with the quest. There are in total 6 blue medallions in Castle Gate and here are all of their exact locations.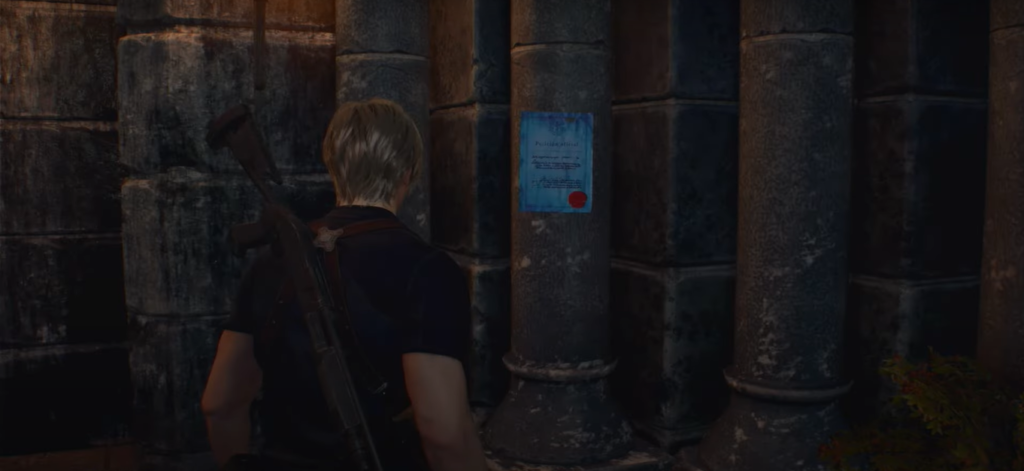 Blue Medallion #1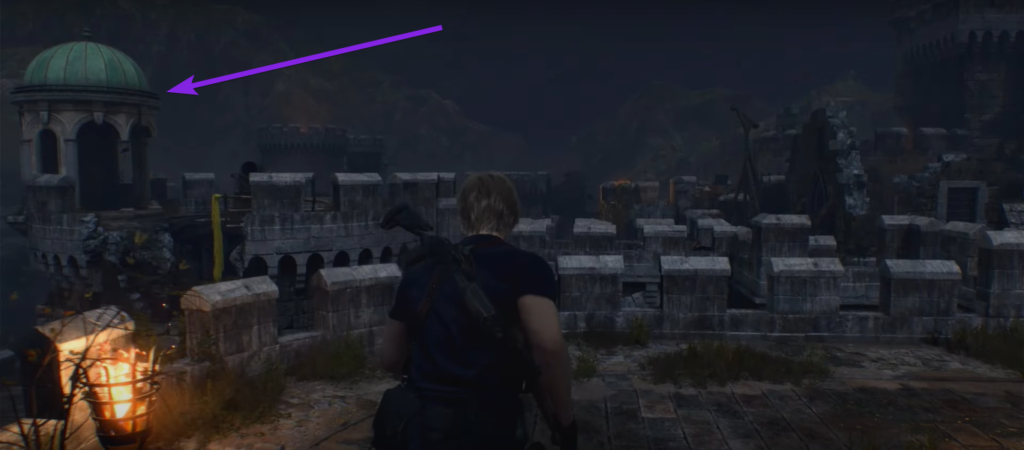 From where you located the note you can make your way to the opening to your right. From that opening, you will spot a green dome life structure on your left, where you can go through the path to your right. Through the path make your way to that dome and on the right wall of the dome is where you will find the very first blue medallion hanging. Shoot it with the gun and you're with this one.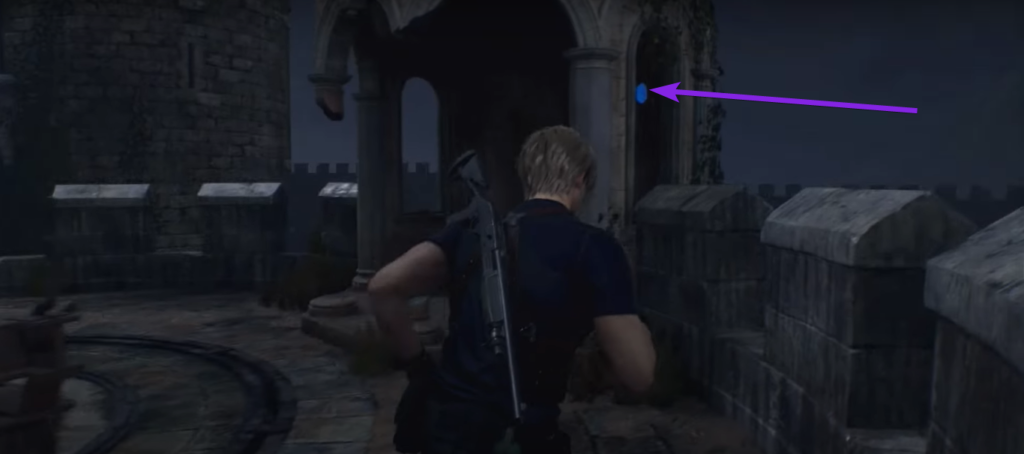 Blue Medallion #2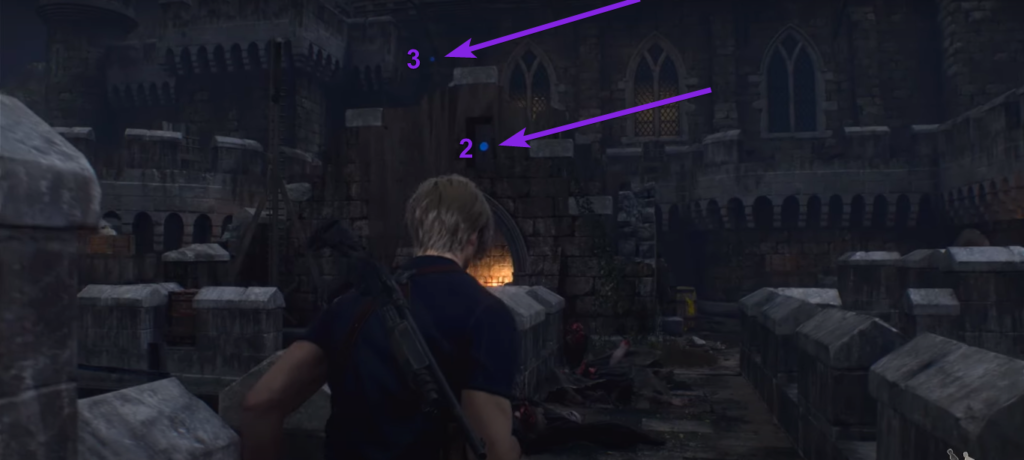 From the green dome structure where you located the very first blue medallion, head back to the path on your opposite and have a look at the structure slightly to the left. On that structure, there will be a window-type opening with your second blue medallion hanging on it.
Blue Medallion #3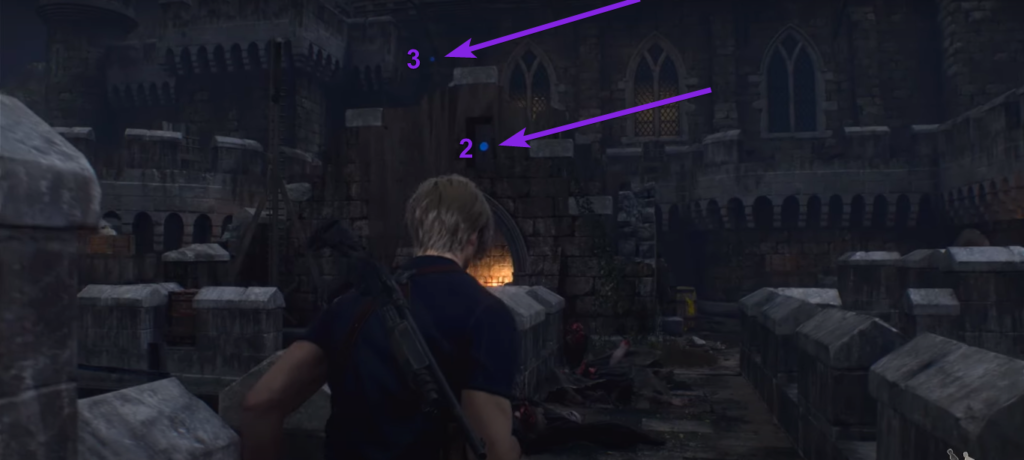 This one can also be spotted from the same location where you got the second medallion. Have a look just slightly to the top left from the location of blue medallion #2. You will spot the third blue medallion hanging to yet another building in a distance. Shoot at it and you're done with this one as well.
Blue Medallion #4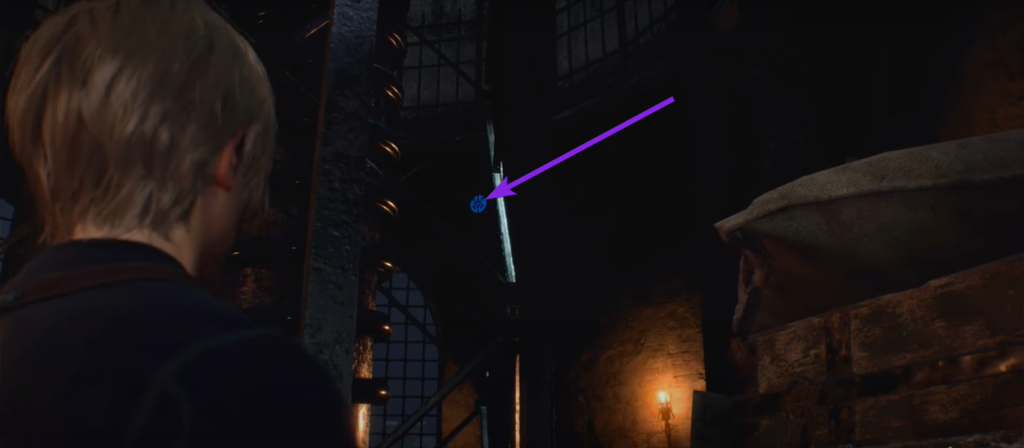 For this one, have a look to your left when facing the green dome. Here you will find a place from where you can drop down to. Head down from here and inside the building, you will find the 4rth blue medallion attached to the ceiling.
Blue Medallion #5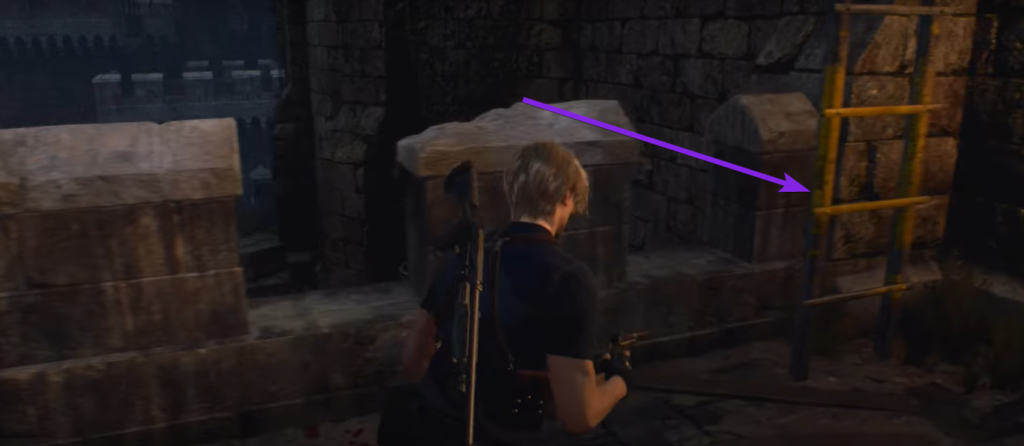 Inside the building where you found the blue medallion #4, there is a room which you can go to. Immediately to the left of the room, there is an opening leading to a terrace with a ladder on its right. Make your way up that ladder which will lead you to a wooden platform. From here look down to your left into the woods in between the pillar and terrace. Here you will be able to spot the 5th Blue Medallion.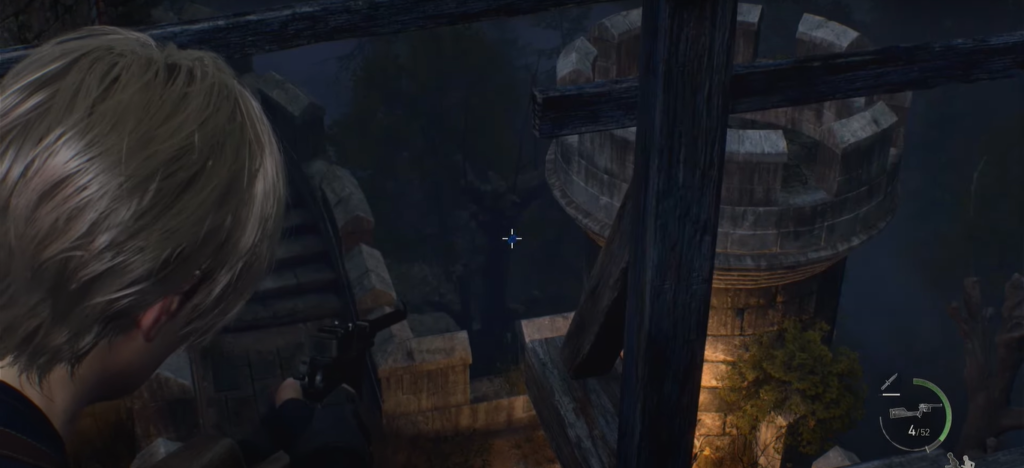 Blue Medallion #6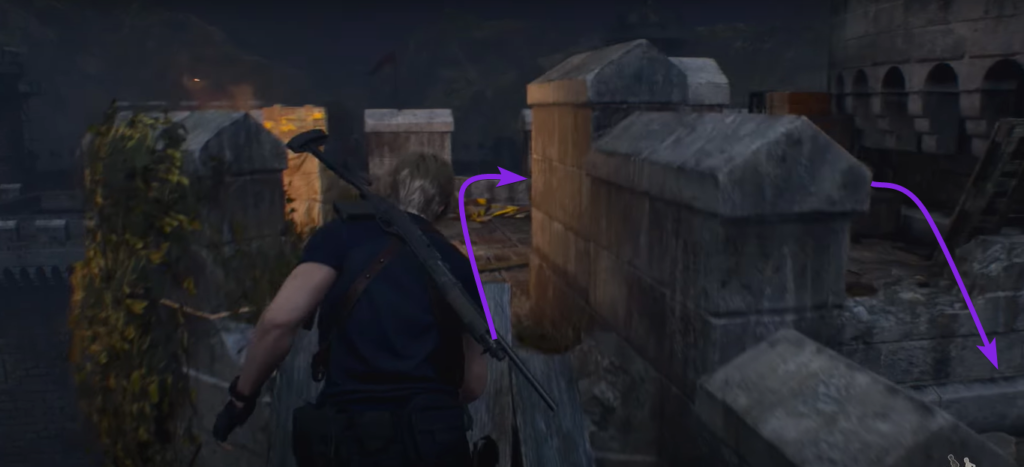 From where you located the fifth blue medallion head up from the wooden platform. Now drop down to your right and follow the short path. This path will lead you to your very last blue medallion attached to a wall.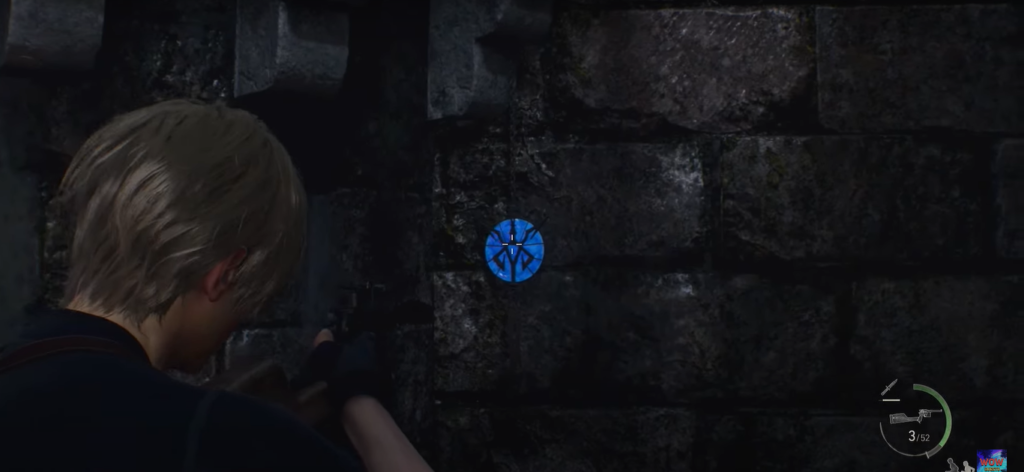 That takes us to the end of this guide to Resident Evil 4 Castle Gate blue medallions locations. Congratulations on successfully destroying all of them and Goodluck with your further achievements. Also, do let us know in the comment section below which Resident Evil 4 guide should we consider covering next. To know about Blue Medallions Locations in Village's Farm or for more guides and the latest updates, do consider subscribing to our mailing list down below.