Feeling nostalgic already right? With the release of Resident Evil 4 Remake, it seems like a lot of us have experienced a feeling that it was just yesterday when we played Resident Evil 4 for the very first time. Undeniably time moves fast and with that, we have the Resident Evil 4 remake with us, released on the 23rd of March 2023. Apart from everything else, what today we will be anchoring on is you can say a collectible named Blue Medallions in Resident Evil 4 which you basically have to destroy.
The very first side quest that players may encounter is to destroy these Blue Medallions. However, locating all of them can be hectic at times. For that very reason in this very guide, we will be helping you with everything you need to know in order to locate and destroy all Blue Medallions. So read along and let this journey begin.
Destroy All Blue Medallions
To begin with, make your way to the village's farm area. To the north end of the village's farm and just right outside the gatehouse and mill you will find a note. Read the note in order to begin the quest. You will now be tasked to destroy a total of 5 Blue Medallions to complete this quest. Here are all of their exact locations:
Blue Medallion #1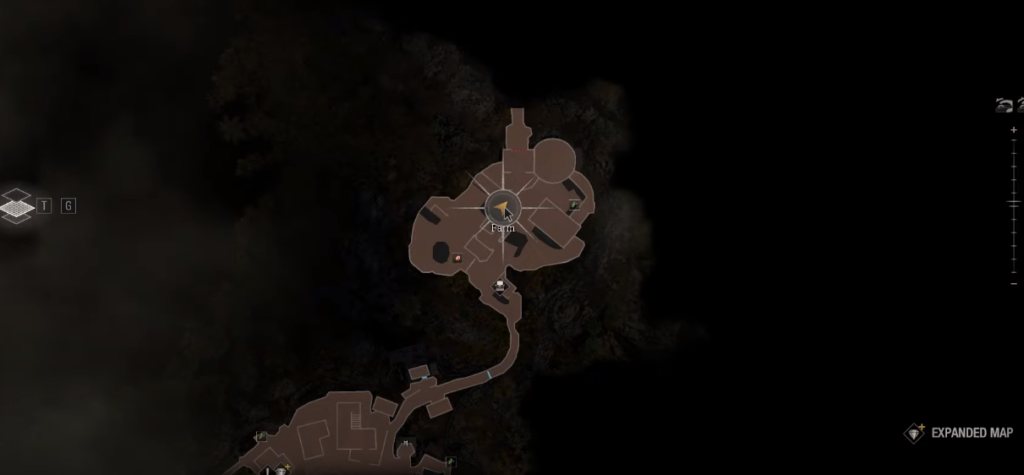 Once you enter the farm from the north, you will be able to find a two-story barn. From the window on its second story, you will be able to spot the very first Blue Medallion. You have two options: fire it while standing outside or wait until you're inside the barn and look directly across at it.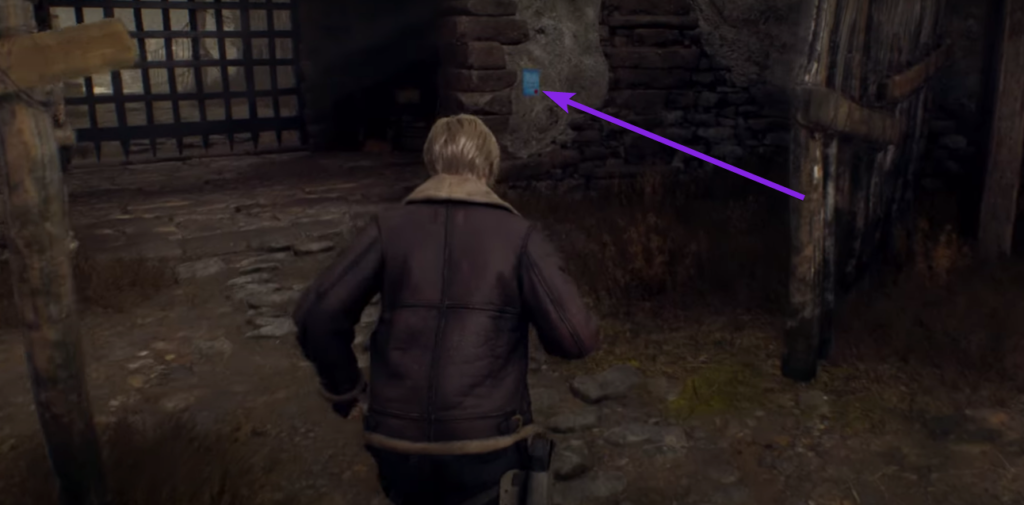 Blue Medallion #2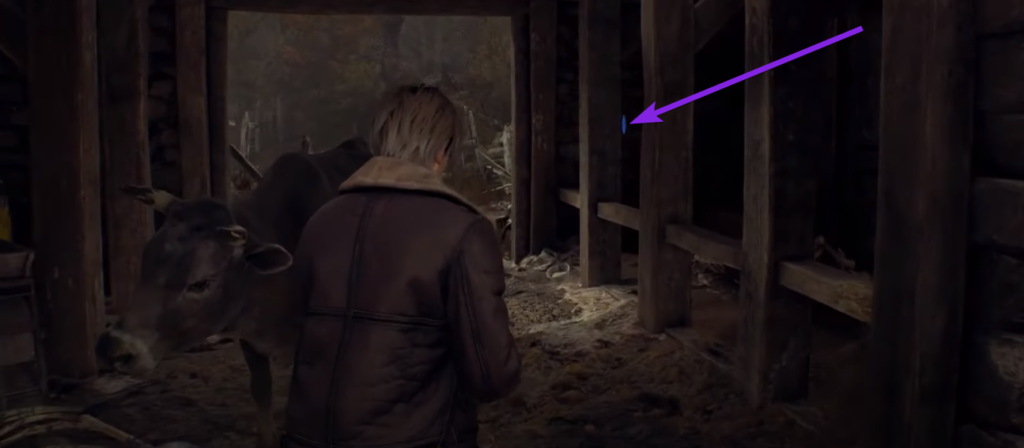 For this one, move outside the first shed you see and towards its back corner. Here you will find a cow shed and inside this very shed you will find the second blue medallion. This Blue Medallion can be taken down with a knife in fact.
Blue Medallion #3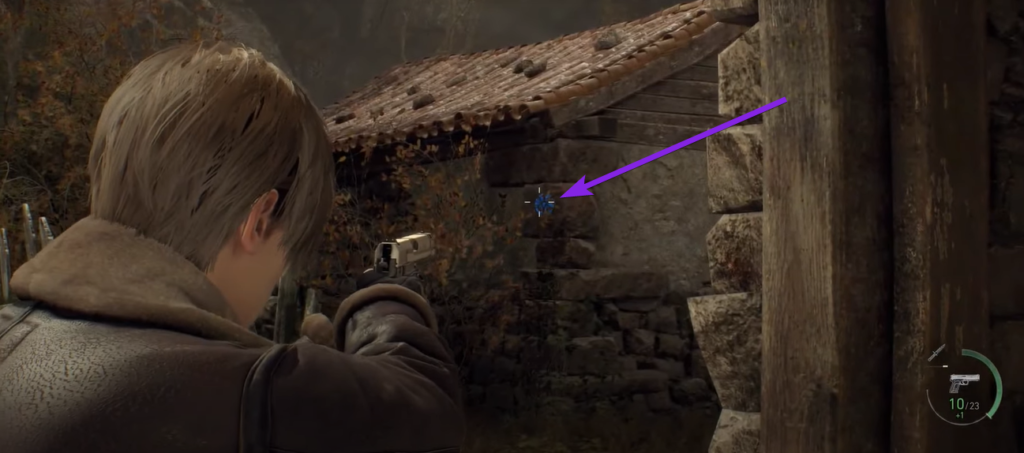 From the location where you found the second Blue Medallion, head outside from the left side of the shed when facing blue medallion #2. Now, on your right, you will find a small house and on one of its corners, you will find the third blue medallion.
Blue Medallion #4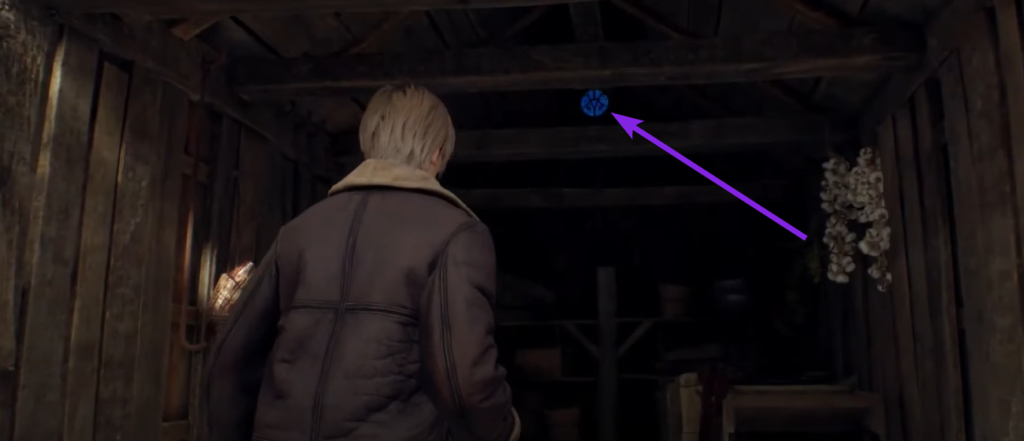 This one is located in the little storage building on the farm's western side. You can find the storage building right next to the windmill and well. Head inside the storage building, and in the middle of its roof is where you will find the 4th Blue Medallion.
Blue Medallion #5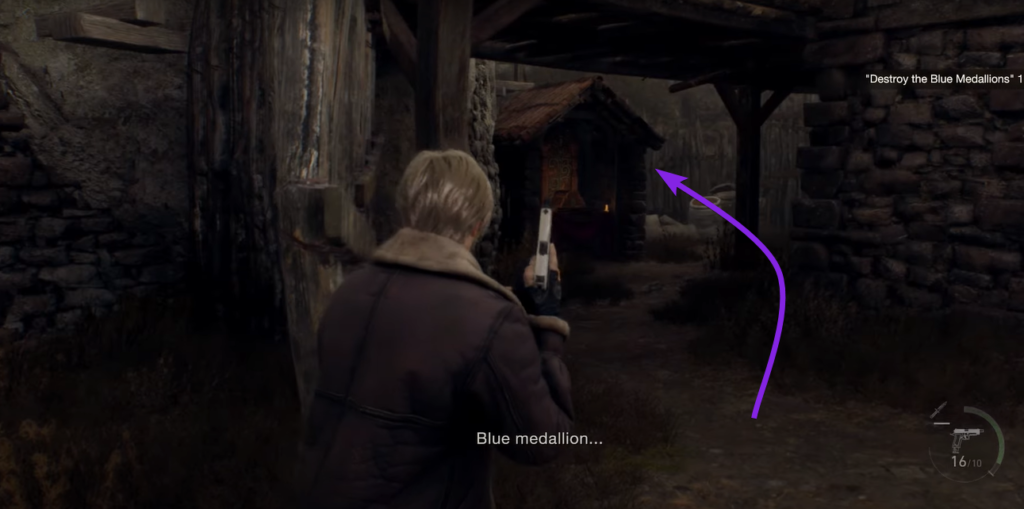 From the two-story building on the north where you spotted the very first Blue Medallion, make your way to the left from the front of this building. Here you will spot a small hut or maybe a temple you can say. At the back of the temple, look across the wooden border and that's where you will find the final Blue Medallion hanging.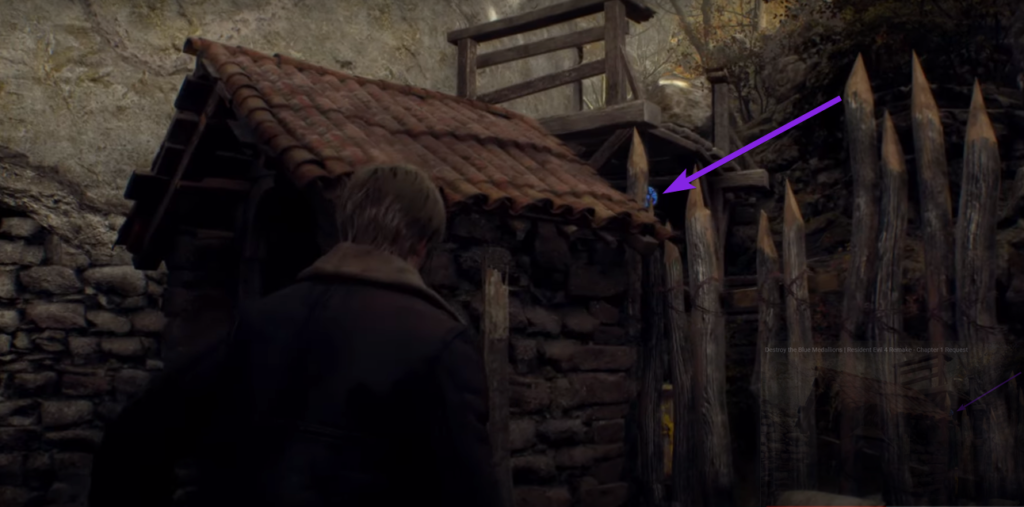 Well there you have it, congratulations on successfully finding and destroying all Resident Evil 4 Remake Blue Medallions. Do let us know in the comment section below which guide you want us to cover next. To know about Resident Evil 4 Remake vs Original Graphics & Characters compared or for more guides and updates, keep following Retrology.