Sony is ready to launch its new in-game controller with new technologies. The DualSense Edge Controller is the new ultimate experience for players with high-performance and ultra customizable features. Let's hear from Sony about the PS5 DualSense Edge Controller.
PS5 DualSense Edge Controller Trailer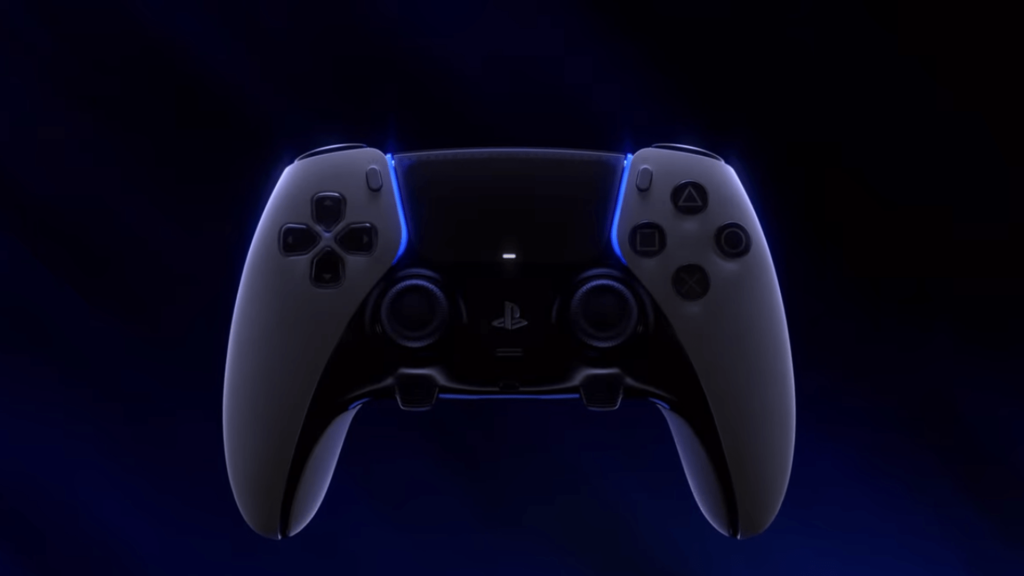 Gamescom Open Night Live event has the credit to launch the new wireless controller from Sony. A trailer of 36 seconds was released from the official management of Sony Electronics. The slick and slim controller is a kind of its own. And pure eye-candy for PS players. The trailer is cinematic with its functionality and charismatic with powerful background music.
PS5 players can purchase this masterpiece soon. Till now, there isn't any official date announced. But it is predicted that this premium controller will be more costly than the standard one. The on-market price of the standard controller is $69.99. But fans are going with the prediction right now.
PS5's Controller Features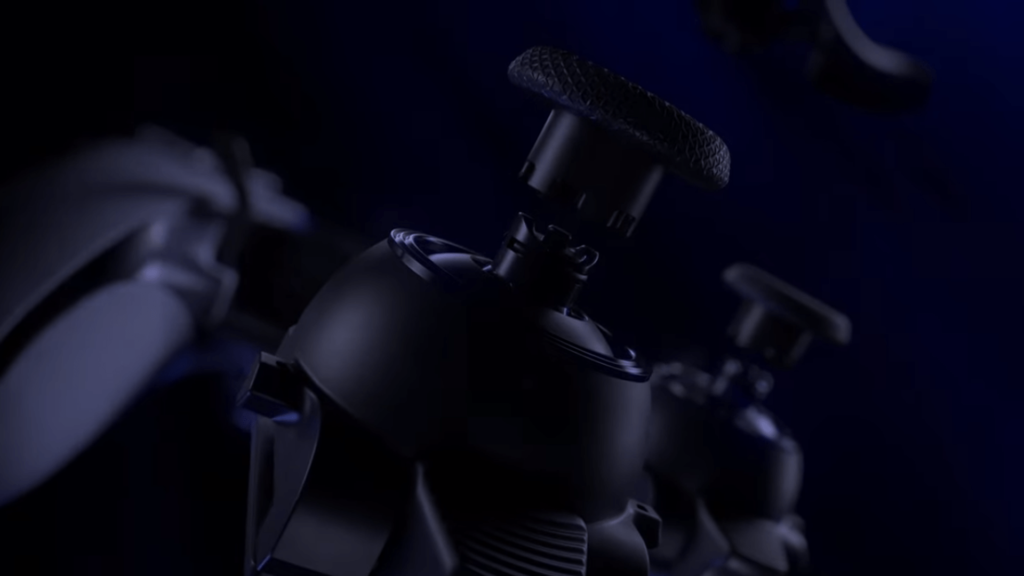 The DualSense Edge Controller has an excellent grip and smooth hold. It has plenty of buttons to features to customize and change according to your gaming mode and ease. It allows you to customize full button remapping and deactivating specific button inputs.
Sony has taken care of the stick sensitivity in this wireless controller. The dead zone settings can also be adjustable. Both dead zones and trigger dead zones. There is also a function button for the control profiles. Yes, now you can change the volume and adjust the chat balance without leaving the controller.
Another excellent facility is available for the PS5 players. You can purchase the replaceable parts as well. The stick caps and back buttons can be easily replaced to make them functional again. All three types of stick caps(high dome, low dome, standard dome) and the two types of back buttons (half-dome and lever). This will allows you more control over your fingertips.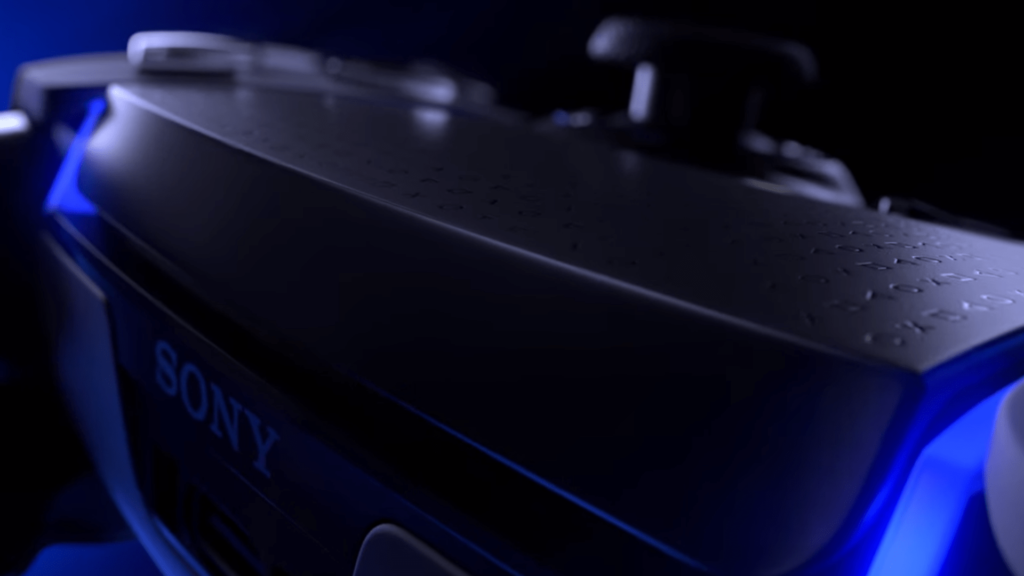 The stick module can also be purchased separately. Moreover, you will get a designated case for the controller and its components. The USB-C type cable will let it charge in the case. These features are in no way any closer to the Xbox Elite. This gives the PS5 players a privileged experience at gaming experience.
In the end, we would recommend all Xbox players get the PS5 DualSense Edge Controller as soon as its launches on the market. This wireless controller will outcast all other controllers. For more tech knowledge and error solutions, check out our tech page and learn more.