Pokemon Scarlet and Violet have many Pokemon around their map for you to collect. One of them is Pikachu. Here, you need to understand that this Pokemon will be in very few areas, and catching it will be difficult for you without any guidance. This guide to Pokemon Scarlet and Violet Pikachu is here for you to find and capture with a very simple plan.
The new game of Pokemon made the players wonder about their old buddies from Generation 1. But luckily, we have our old Pokemons with us. All time favorite – Pikachu is there too. If you don't know who Pikachu is, then you are not a true fan of the Pokemon franchise. For new masters, here is a brief intro.
Pokemon Scarlet and Violet: Pikachu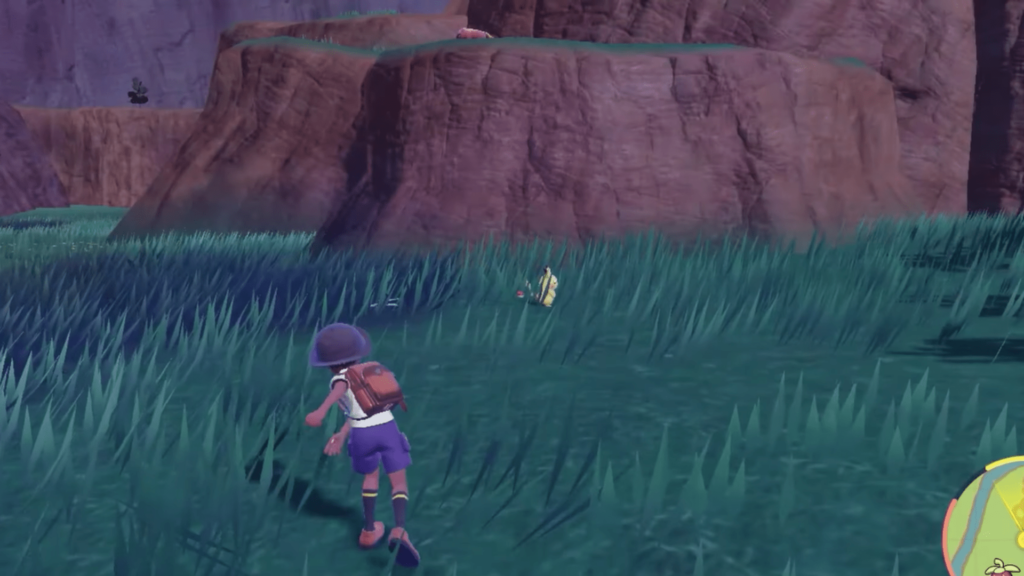 Palden Pokedex: #074 Pikachu
Type: Electric
Ability: Static/Lightning Rod
Height: 1'04"
Evolution: Pichu > Pikachu (Friendship)
Characteristics: When it gets angry, it immediately emits the electric energy stored in the pouches under its cheeks.
Pikachu is an Electrifying Pokemon and it will add to your roster. You will find the mascot of all the Pokemon franchises in-game. You have a very good chance to catch it in the early stages of the game.
How to get to Pikachu in Pokemon Scarlet and Violet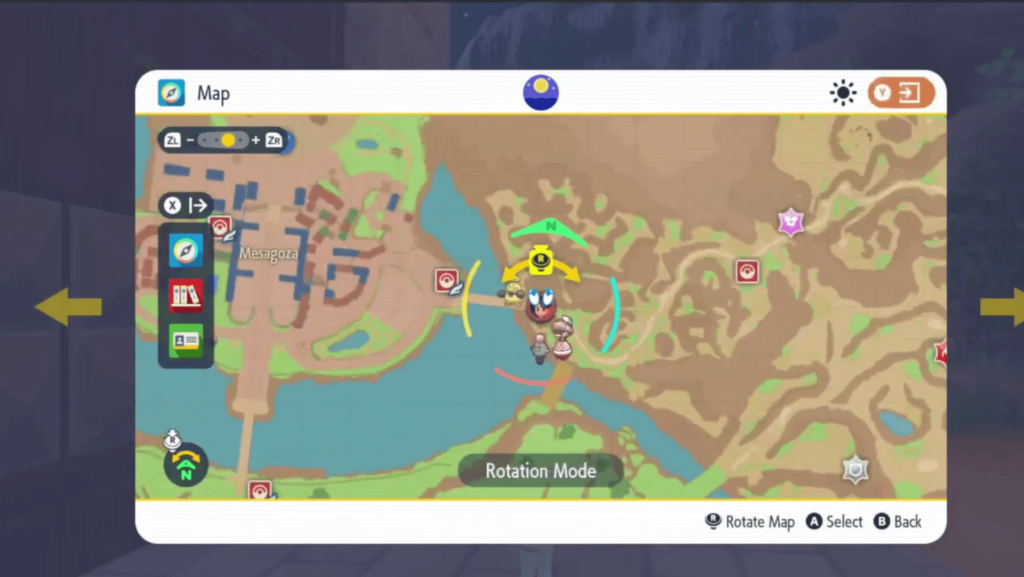 You can find Pikachu in the west of Los Platos. If you see on the map, the marked location is the exact spot where you can find Pikachu. There are other places as well. South Province (Area Two), South Province (Area Four), West Province (Area Three), and East Province (Area One) are the places where you can find them easily. You can easily find it in the morning, evening, noon, and night.
You can easily get the Pikachu in your roster. As you see it, get close to it. Throw your roster at it and get on your Pokemon list. It will be registered in it and your Pokedex will be updated as well.
Pikachu is one of the rare Pokemon. But it's a friendly Pokemon who is a very good fighter with good stats. Its stats are:
HP: 35
Attack: 55
Defense: 40
Special Attack: 50
Special Defense: 50
Speed: 90
Total Combat Points: 320
If still, you're struggling with finding Pikachu then you can catch Pichu. It will be seen in Los Platos and South Province (Area Three). Later, you can evolve it with good friendship using the Picnic feature to boost its happiness. Many players aren't aware of the next-level version of Pikachu. Let me tell you that you can even enhance it. You can upgrade its level by using Thunder Stone to Raichu. This is the final level of evolution for Pikachu.
This guide to Pokemon Scarlet and Violet Pikachu is very descriptive and helpful for all types of players. If you need more gaming guides of other games as well, check the Guides pages of Retrology for a better understanding.