The sequel to Overwatch named "Overwatch 2" is finally here and has already made its way to the screens of many players, quite deservedly so. Developers Blizzard Entertainment has made some significant changes like reducing team size from 6 to 5. Moreover, the game is available in early access on all major platforms like Nintendo Switch, PlayStation 4, PlayStation 5, Windows, Xbox One, and Xbox Series X/S.
Nevertheless, the most exciting thing about the game is all the new characters and heroes in the game, and in this guide, we will be helping you with everything you need to know about some of the best Tank characters and heroes in Overwatch 2.
Best Tank Characters and Heroes
Every Overwatch player has a unique style of playing, some players might prefer support characters and some might go for DPS ones. However, there are players who prefer both, characters that can absorb more damage and work as lone warrior works well for them. So for those players, here are some of the best tank characters in overwatch 2 that can absorb a significant amount of damage as well as deliver heavy damage.
D.Va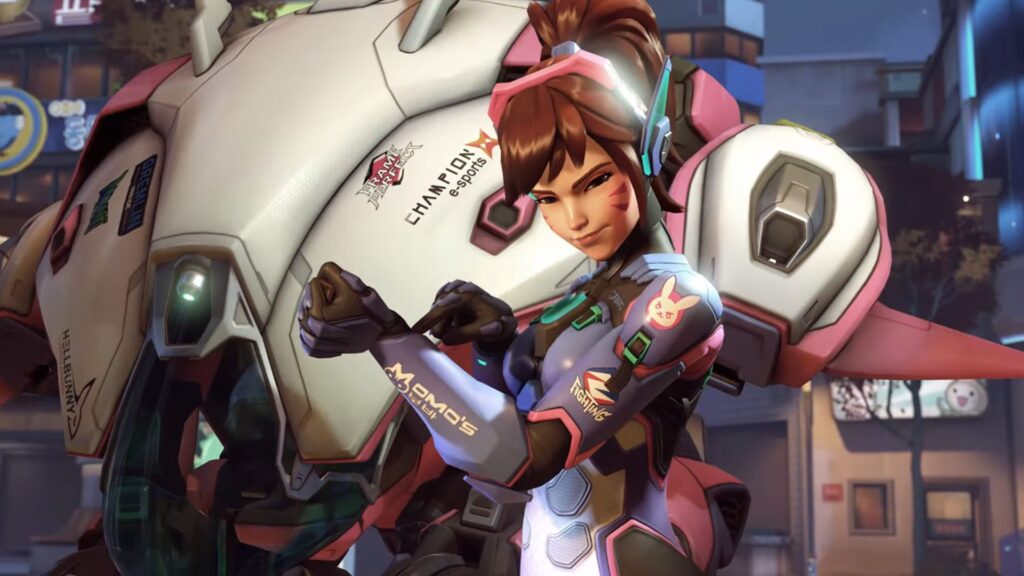 Firstly, let's talk about D. Va's defense mechanism which is more than enough for you to choose her. D. Va uses the Defense Matrix shield, which allows her to multi-task, she can block the shots and projects from her enemies, and at the same time, she can wander around the area using her mech. D. Va is undeniably one of the best damage dealers and better than any other tank character for obvious reasons
However, that's just not it, D. Va is equipped with Micro Missiles and she also has the ability to self-destruct which delivers a heavy amount of damage to its enemies.
Orisa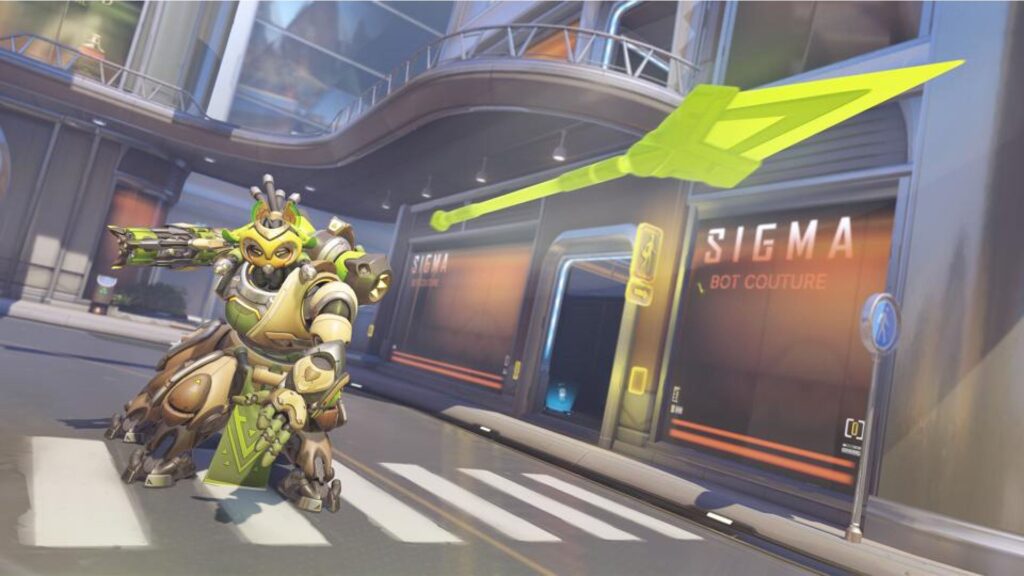 Orisa is one of those characters that have gone through quite a few changes in overwatch 2. Orisa's cooldown-based ammo system allows it to hit headshots more accurately and can even deliver bonus damage at close range. Orisa is also equipped with The Energy Javelin, which can pierce into enemies and push them back while trapping them to a wall and causing added damage.
Additionally, you can also lower the amount of damage dealt and even increase your attack rate by using fortify, which will automatically help you and your teammates with some health.
Roadhog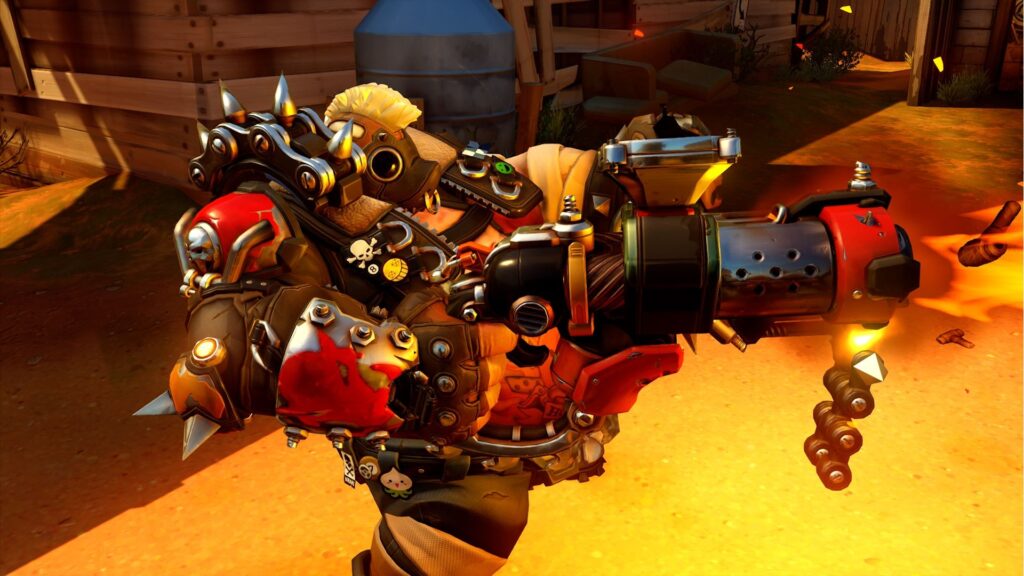 Roadhog is the only tank character that can heal itself by using his bonus ability Take A Breather. His chain hook and scrap gun combine to draw enemies in and blast them in the face. Additionally, by using his Ultimate Whole Dog you can transform his shotgun into one mighty chain gun that allows you to burst out in the whole area in front of you at once, dealing some heavy damages, especially in packed situations.
Sigma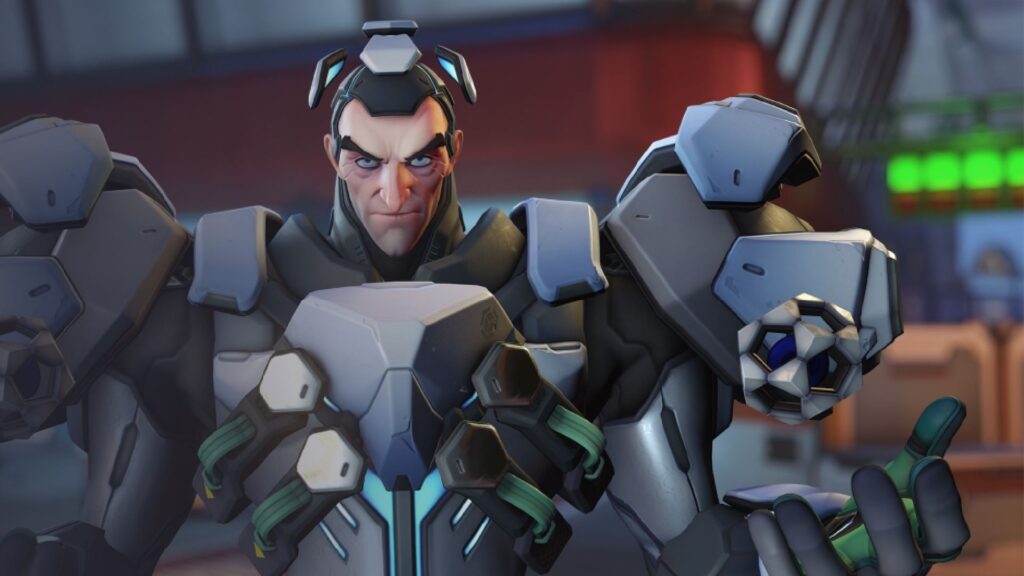 From Kinetic Grasp that works as a shield to an Experimental Barrier that extends in front of you to deflect projectiles, Sigma has almost everything that is needed to complete the defensive needs of a player. However, Sigma's great defense did not stop him from having some remarkable attack equipment as well.
Be it his Hyperspheres that act as dual grenades or Gravitic Flux that allows Sigma to throw his enemies in the air and then smash them into the ground as well, Sigma also has everything that an aggressive player needs making him one of the finest tank characters in overwatch 2.
That takes us to the end of Best Tank Characters and Heroes in overwatch 2. Have fun trying out the abilities of these four tank characters. Let us know in the comment section below which one you liked the most. To know about Overwatch 2: Guide to Unlock all Heroes or for more guides, keep following Retrology.