In Overwatch 2, damage-dealing heroes are known as DPS. DPS characters use quick striking combos and merciless aggression on the battlefield, in contrast to tanks, who rely on defensive stats and strategic gaming, and Support heroes, who serve as healers. Here is a list of the best Overwatch 2 DPS characters who, in our opinion, are worth mentioning.
Reaper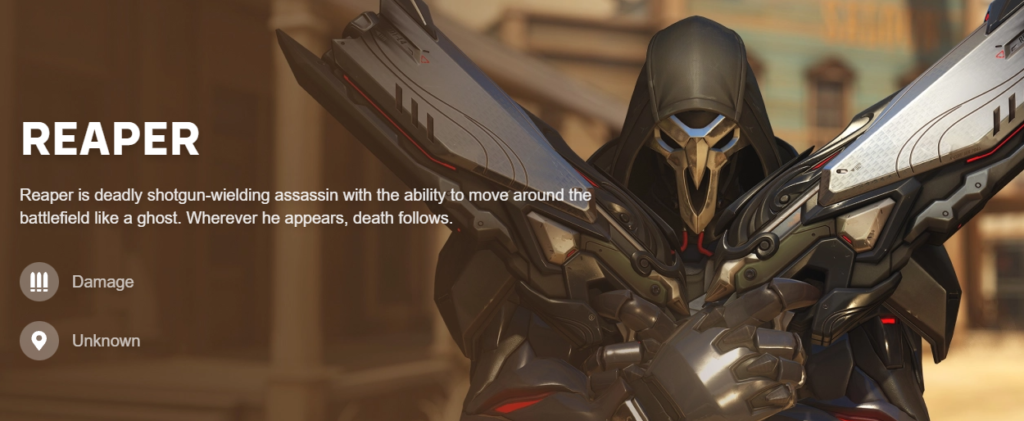 Next on this list is Reaper who is one of the best if you like to play close-ranged. He is equipped with shotguns at his side and can use teleportation to his advantage teleportation, and more. And if not dealt with, he may utterly demolish a team.
Reaper has multiple skills that make him a great flanker, but his ability to heal when he damages enemies is especially useful because it increases his sustain. Because of this, you ought to take advantage of his strength by using his Shadow Step, Wraith Form, and Death Blossom skills to totally wreak havoc in close combat. If you can adjust well to playing the game in a particular method, you should be in for some high-kill games.

Sojourn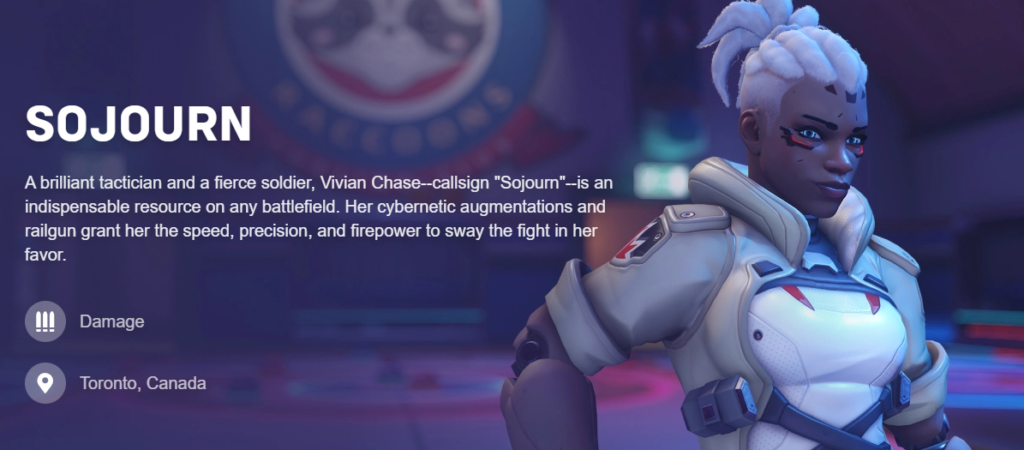 Sojourn is the first brand-new DPS character, and despite her brief tenure, she has already shown herself. With her railgun, Sojourn can shoot rapid-fire missiles that are akin to Widowmaker's while also launching a charged-up laser that can deal with high-impact shots, particularly when directed at vulnerable areas. As a damage-dealing hero, Sojourn can Power Slide, which makes it easier for her to avoid.
Sojourn is a particularly successful fighter because of her strong mobility, disruptor shot skills, and mid-range fighting prowess. She is very simple to learn due to her simple powers. Let's not forget Overclock which is auto-chargeable.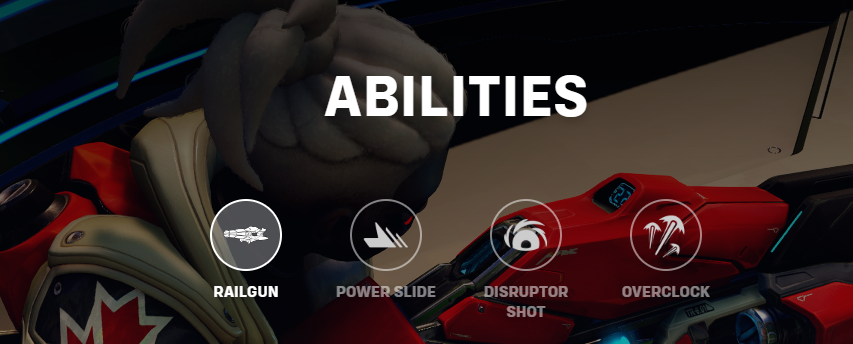 Junkrat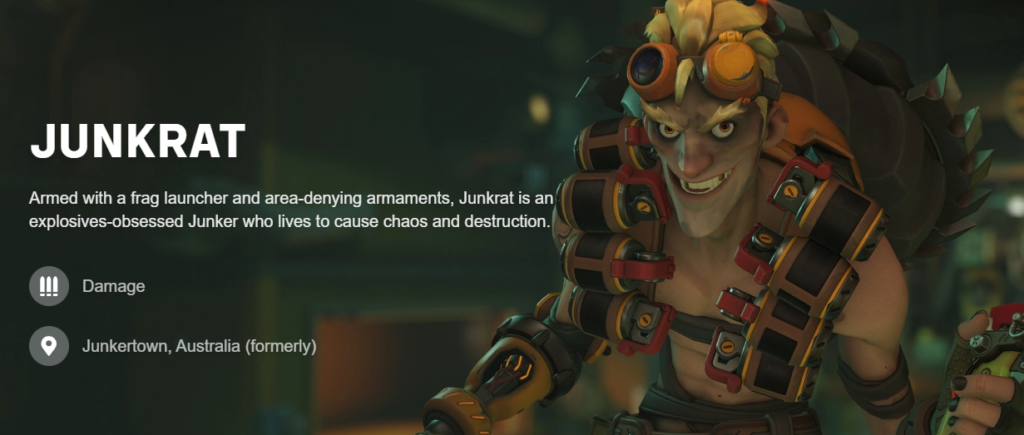 Junkrat is something to be afraid of for sure. With his extensive crowd-controlling and harmful traps that he can disperse over the battlefield, Junkrat excels at DPS. He is excellent at luring other players into dangerous situations and choke areas with the help of his different traps.
Even after Junkrat dies, his enemies are not secure because he leaves behind several explosives that can explode unexpectedly. When Junkrat is trapped in an area, he can damage big groups by rolling an explosive tire onto the battlefield.
He is great if you want to play strategically and place traps with the predicted movements of opponents. But with no consistent heavy attack, he may be harder to play with. No doubt if you know how to control him, playing with him would be fun.

Genji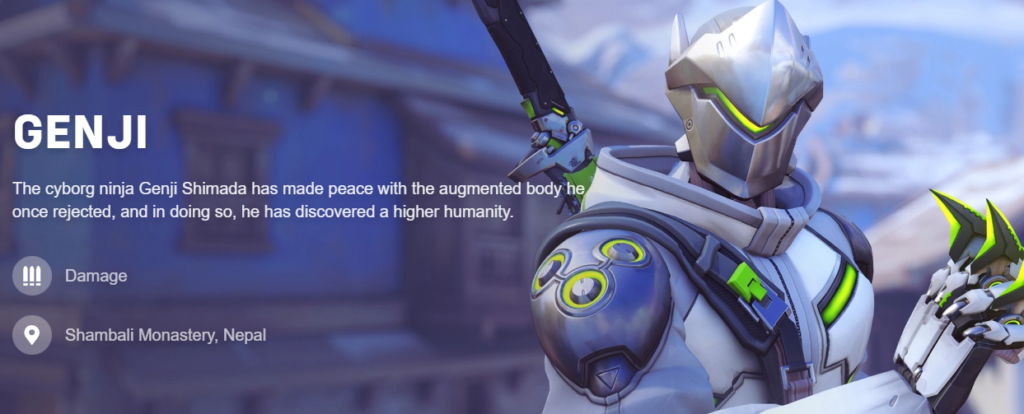 If you want power and speed in one pack, Genji can be the one for you. He is a ninja which makes him a great pick for players who are not afraid to face their opponents head-on. Genji's fast strike ability can launch him into the action to secure a kill, and his deflect ability can keep him safe while still doing significant damage at a moment when he is badly positioned.
He can now use his Dragonblade ability in Overwatch 2 without being unexpectedly stopped in his tracks. Additionally, this modification enhances Genji's already exceptional mobility, enabling him to fearlessly flank opponents. Genji's Deflect can rescue him from any tricky situations he may encounter if used at the right moment. Genji is the ideal choice for DPS because of his versatility.

This is the list, according to us, about the best DPS characters in Overwatch 2. We've also covered lists on best Tank and Support characters so do check them out as well.