Outriders Worldslayer DLC, a new expansion is all set to come out on June 30th, 2022. Fans of People Can Fly's sci-fi shooter game is all stirred up and looking forward to some big new DLC this summer. From Outriders Worldslayer DLC release date to what you can expect in the new expansion we got everything covered.
Aside from releasing a completely new story campaign to the post-apocalyptic world of Outriders, it is also expected that Worldslayer will bring some notable changes to the game. Here's a breakdown of what we know so far.
Availability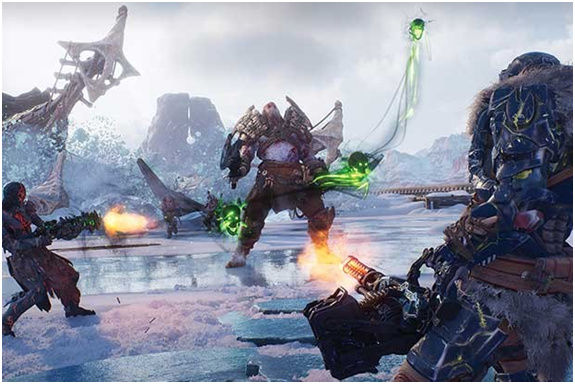 The new DLC will be available on the mentioned date to all the players willing to pay for it. Players can also pre-order now from the PlayStation, Xbox, and Square Enix stores.
What the new DLC offers
A new story campaign
This new campaign will take you on a ride through a number of new environments. You might have to face some new enemies, including the powerful boss Ereshkigal. The story will also unfold the alien nature of Enoch and delve deeper into the history of the world.
Exciting new gear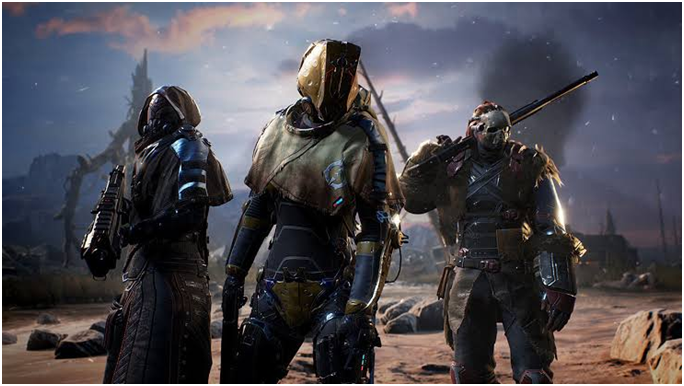 The new DLC promises to add at least a hundred new legendary items to the gear including three-piece armor sets!
Gaining Ascension Points
Once your character reaches level 30, you will be able to collect Ascension Points through battle experience. There are 200 of these points to collect and they can help your character get upgrades.
New class tree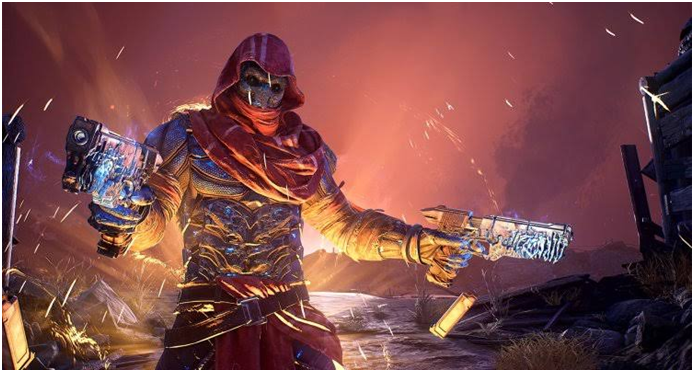 With the pax tree added, players will also be able to explore sub-class specializations. They can make moves on the PAX class tree using PAX points.
Apocalypse tiers
There will be 40 Apocalypse Tiers for players to work their way through, each increasing in difficulty. Every new tier reached, increases the maximum level of gear that can be equipped, the level of loot, and the amount of XP that can be earned.
Third mod slot
The new gear comes with a third mod slot, allowing players to get a little bit more creative with their combinations.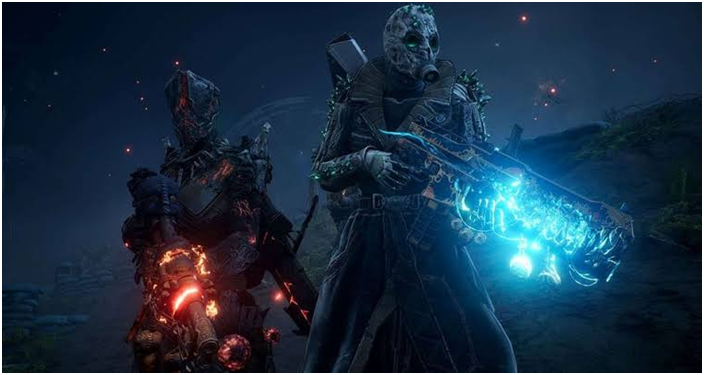 Trial of Tarya Gratar
The new endgame challenge awaits the players as the Worldslayer campaign will take them to an ancient city called Tarya Gratar. This is called the Trial of Tarya Gratar and not much is revealed about it yet.
It is no secret that players are itching to try the new DLC, especially with the new changes revealed. This is all we know so far about the Outriders Worldslayer DLC release date, a new expansion revealed by Square Enix. For more news on gaming, stay tuned with Retrology.