Dying Light 2 is out with new adventures for you. An will not let you down. There are puzzles and adventures along with hideouts with safe codes. Check out more Dying Light 2 guides, so you never get stuck on any adventures. For now, I have got the Night Runners hideout safe code bus for you with a complete solution of proper steps and correct code.
Dying Light 2 has a map. filled with advent places for you to visit throughout the game. You might have gone to various places for quests and missions. There are puzzles to solve and hideouts to stay low. There are locks to open with lock picks and even with codes. For them, you might get the code if you're lucky. This can help you a lot.
Dying Light 2 Hideout Safe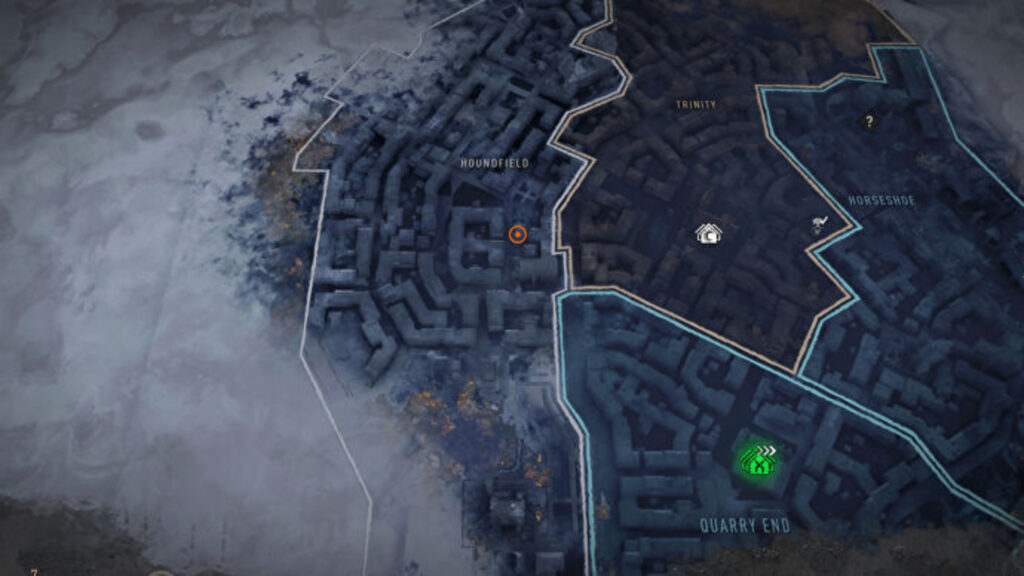 Night Runners Hideout has a safe box in an isolated bus near the dam. And you have to open it. You will need the correct guidance to get it done. You will need the safe code to unlock it.
How to open the Hideout Safe in Night Runners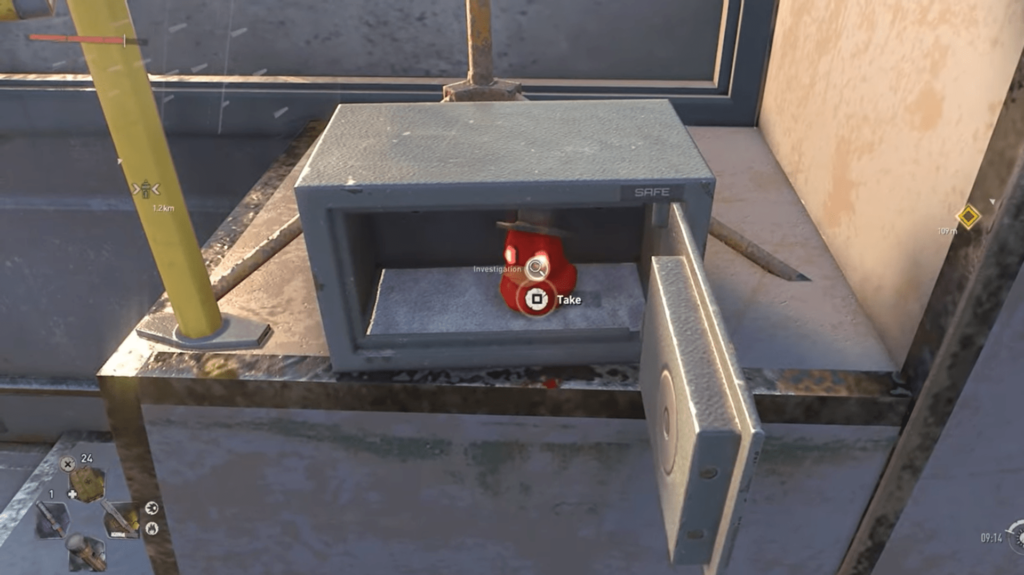 To get to the hideout, you have to reach the location in the image. It is in the western part of the Downtown District and Garrison District.
You have to get the location. It's near a dam. And there will be a bus. But that will be a living space as a safe house. Let's begin with how to get inside the hideout and unlock the safe.
There are two entrances to the hideout. You can use both of them. If you enter from the window opening, then the safe will be on the right side. It will be placed above a table. You can unlock it. And there's a clue as well.
For the client, you have to exit the hideout and climb up the metallic structure to the top. There will be a box with the clue in it. It's a note on a piece of paper that says Baptism of Poland. It was an event back in 04/14/966 when Christianization began in Poland.
With the clue, head back to the hideout. You can enter from any entrance. Use the safe lock pad. It's a dial one. You have to rotate the dial to get the correct number. This can be done easily. And the correct code is 9-6-6.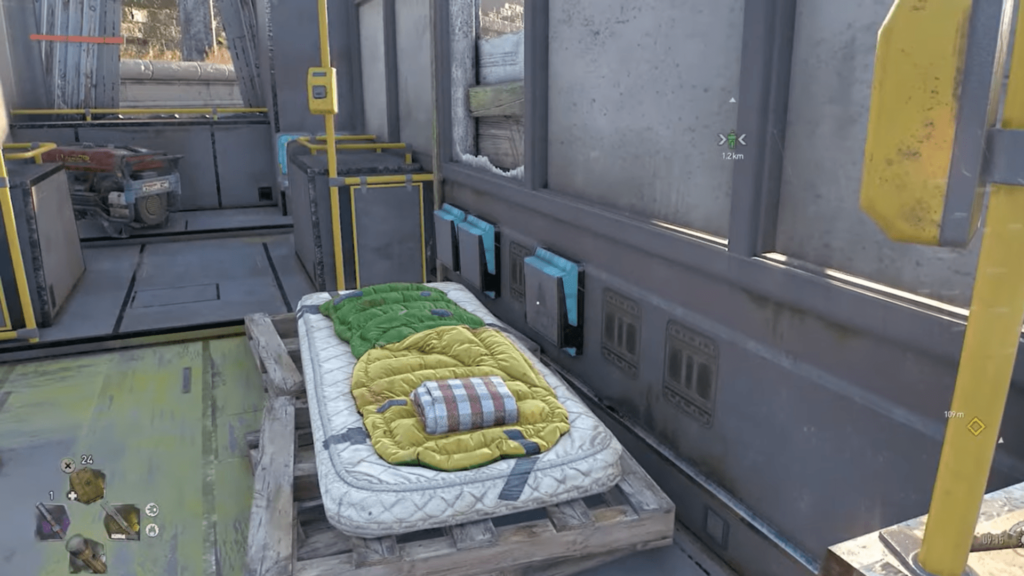 Unlock the safe to get a plastic duck toy with red eyes. It's a collectible that you need to grab.
In the end,  Night Runners Hideout Safe Code Bus is detailed in this guide for you to unlock it and collect it. For more such gaming guides, check the Guides section of Retrology.