Modern Warfare 2 has extra codes to find and safes to open which are part of the missions. Each safe holds beneficial battle rewards and unlocking them all will award you with achievement in addition to significantly raising your level in each of their respective areas. We'll assist you in finding all safe locations in Modern Warfare 2 along with, finding clues, opening them, and earning the rewards.
There are many optional achievements to complete throughout the nearly eight-hour campaign in addition to finishing each task. One of these is the Gentleman Thief prize, which requires users to crack three safes' codes. Here's how you can get it.
The three safes, which are located in the El Sin Nombre and Alone missions, have helpful notes that will make upcoming portions simpler. Also, the rewards help a lot if you are playing at a higher difficulty.
El Sin Nombre Safe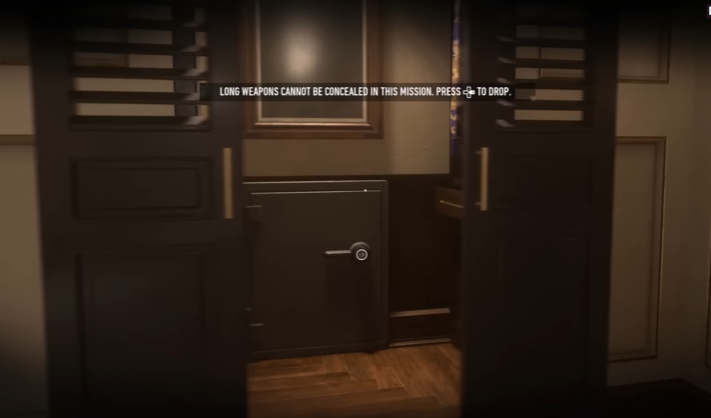 Location: Go upstairs to the El Sin Nombre mansion, on the second floor, and enter the room. There would be a closet on the right side of the bed by the table. Open it to reveal the case on the bottom of it.
Code: The code is 02-02-19. It can be spotted in the corridor area before the bedroom. Look to your left as you enter it or right if you are going out of the room. There would be a portrait there and the date is the clue.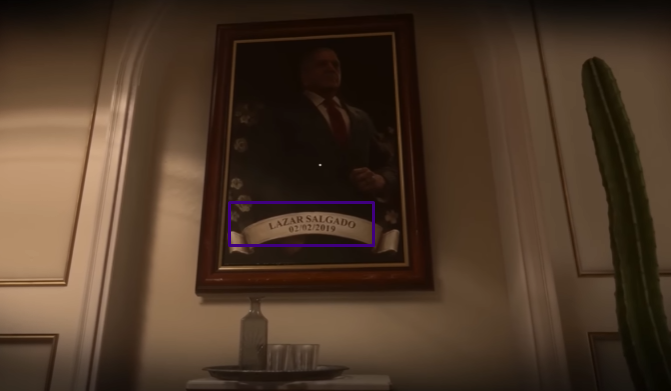 Reward: Here are the items you get after unlocking it: Lockwood 300 Shotgun and Plate Carrier
Alone Safe # 1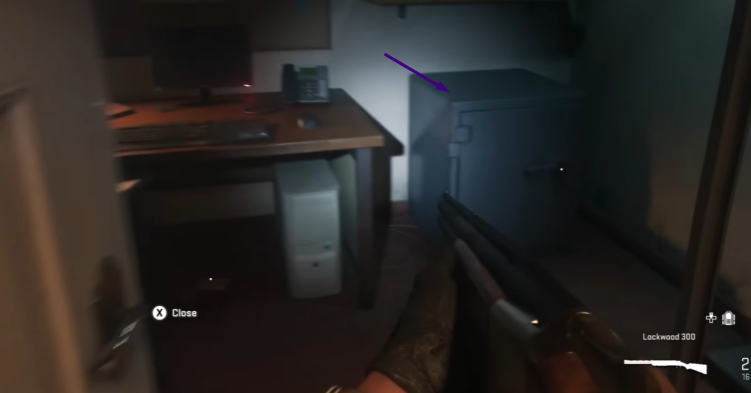 Location: Go to the coffee shop and open the first door in front of you. You'll see a dying man there. Go over him to the next area and look for a blade. That blade would be used to open the locked door which has the safe in it.
Code: The code for this safe is 10-10-80. For the clue, look at the calendar on the left of the safe.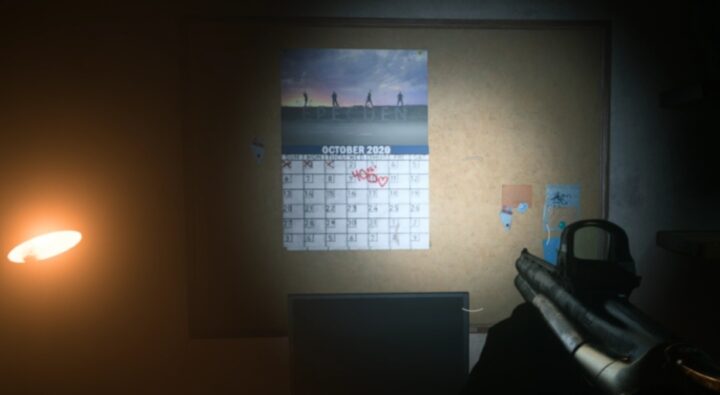 Reward: The rewards in this safe are: Silenced pistol & Throwing Knife.
Alone Safe # 2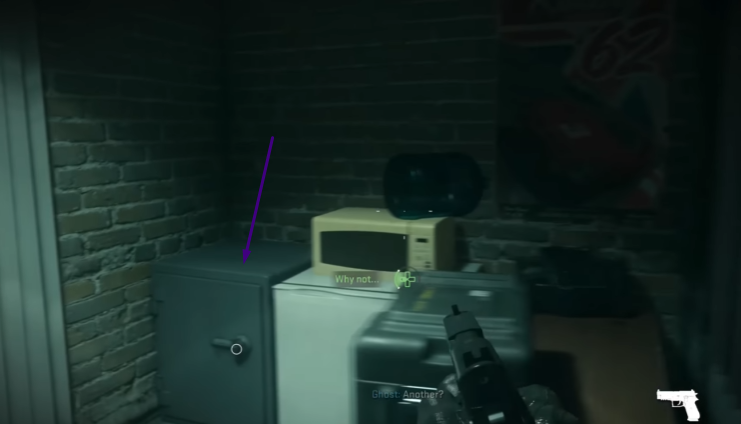 Location: This safe is also in this area so look for it here too. Go out of the coffee shop and look for a car repair workshop. Go into the area with a car and then turn left into a grilled area.
Code: The code for this safe is 37-60-80. The clue can be found in the laptop behind the car room. You can turn sharp left after you go into this room to see it.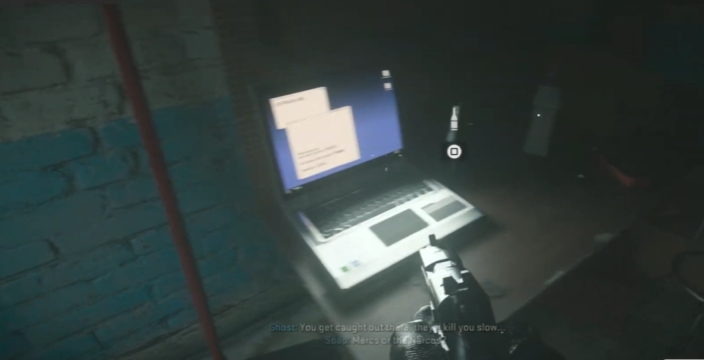 Reward: The two rewards in this safe are: Crossbow & Throwing Knife
That's all for the guide explaining all the Modern Warfare 2 safe locations along with their clues. If more safes are later revealed, we'll update you on them too. To stay updated and for more help throughout different games, check out our guides section.