The professional heavy-duty boxer Mike Tyson or Iron Mike is truly disappointed in his documentary depicted as his biography series. He disapproves of the fast-paced series of eight episodes. As he stated that the steaming company Hulu has "stole" his story. Here is how Mike Tyson documentary on Hulu disappoints him.
Mike Tysons Comments on "Mike" story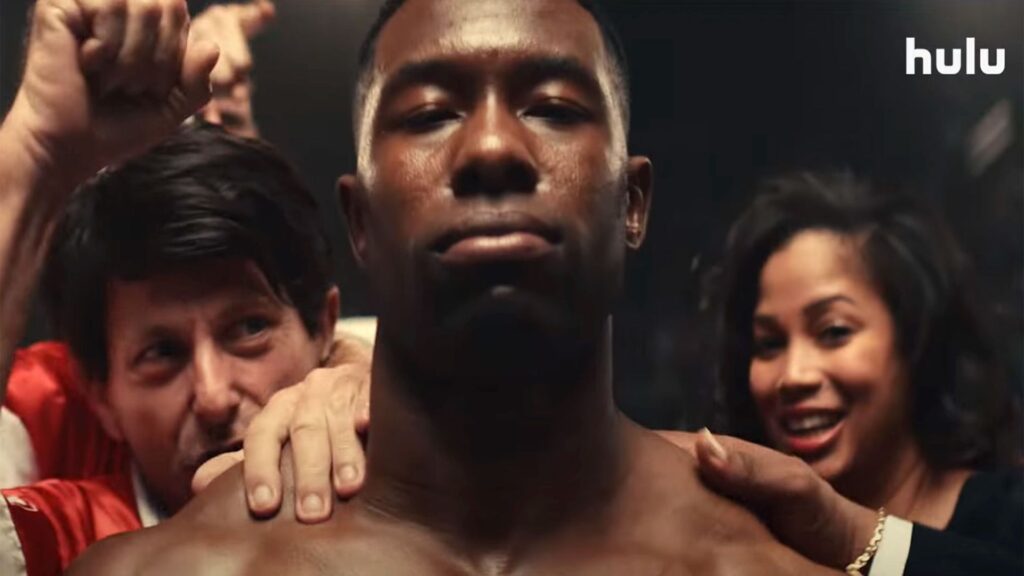 A professional boxer with numerous victories for more than 40 years in the ring. And also a convicted sex offender has brutally slammed the series, Mike. The dramatic blueprint shows the aspects of his life in a very cinematic way.
Tyson reflects his despondency about his biopic through his Instagram account. He shared two posts on the 6th of August, Saturday. The post was his picture with Dana White. He is the current president of the mixed arts organization UFC or Ultimate Fighting Championship.
He clearly stated that the Hulu company set out to pay a hefty amount to Dana and indirectly to UFC to promote the series "Mike". But he was a true friend who responded that he declined the offer as he "honors friendship". He entitled the series as the slave master takes over the story.
Tyson posted as "Hulu tried to desperately pay my brother Dana White millions without offering me a dollar to promote their slave master take over story about my life. He turned it down because he honors friendship and treating people with dignity. I'll never forget That he did for me just like I'll never forget what Hulu stole from me."
His statement on the post clearly reveals the backstage story of the Mike series. And after a few moments, he posted again. This time he directly highlighted Hulu related the series and left a message for the audience.
He clearly condemned Hulu with his words. He said "Don't let Hulu fool you. I don't support their story about my life. It's not 1822. It's 2022. They stole my life story and didn't pay me. To Hulu executives, I'm just a n****r they can sell on the auction block."
Mike Tyson is ready for another series
Well, this wasn't the first time Tyson showed his disapproval of the series. As soon as the series was aired on 25th August, he stated his thought about it. He said, "This announcement on the heels of social disparities in our country is a prime example of how Hulu's corporate greed led to this tone-deaf cultural misappropriation of the Tyson life story".
Trevante Rhodes as the lead in the Mike series has projected the role well with his acting skills and fighting training. He displays the life of Mike Tyson from his problematic childhood to his successful career as a professional boxer in America for decades.
Later, Mike Tyson signed up as an executive producer for another series about his life. Jamie Foxx is the boxer in the series and no information has been released related to it yet. Mike Tyson documentary on Hulu has annoyed the heroic boxer. But fans are looking forward to his new series.
For more updates, check our News page for the latest releases.