The characters from Marvel's Midnight Suns are powerful and mystical. There will be quests to complete, collectibles to gather, and many other challenges in their way. Here, you have to collect many collectibles for your Agthar questline. In the Marvel Midnight Suns Elemental Rod guide, you will be directed to the exact location of those rods and why they are important.
Marvel's Midnight Suns: Elemental Rod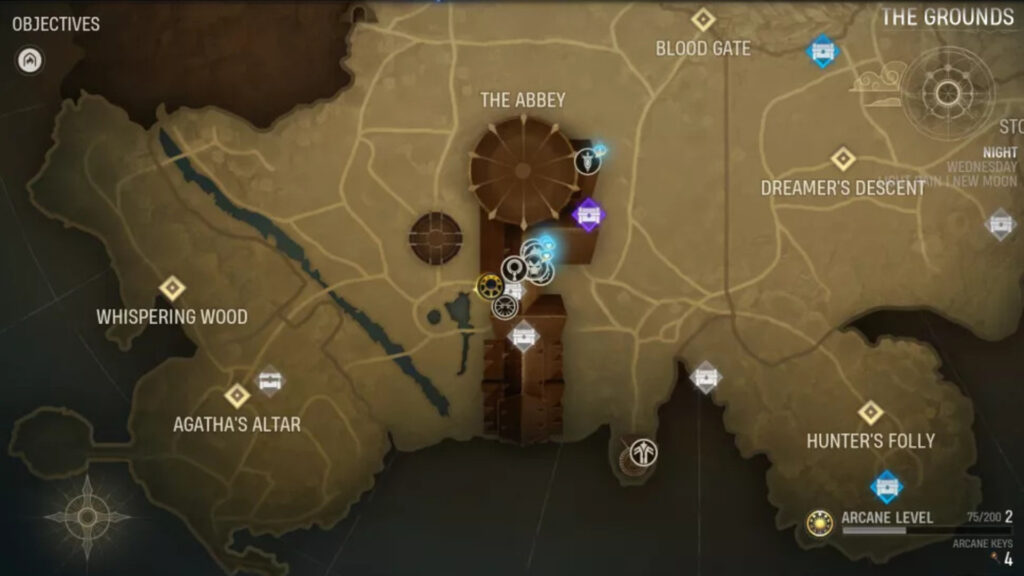 There are four elemental rods in the worlds of Midnight Suns. You can collect them to receive another Moon Seal. It will be used to open a Blood Gate near the Standing Stones. This gate is located on the east of the abbey. This will allow you to have attempted to unlock the Trial of the Elder Gods: Atum. In case you fail, you can retry once per night. Otherwise, as you win you will earn another Word of Power for the Abbey grounds.
Four Elemental Rods in Marvel's Midnight Suns
As mentioned above, these rods are very powerful to open the Blood Gate. But the question is where you can find them. Here are the locations of the Elemental Rods where you can find them.
Fire Rod Location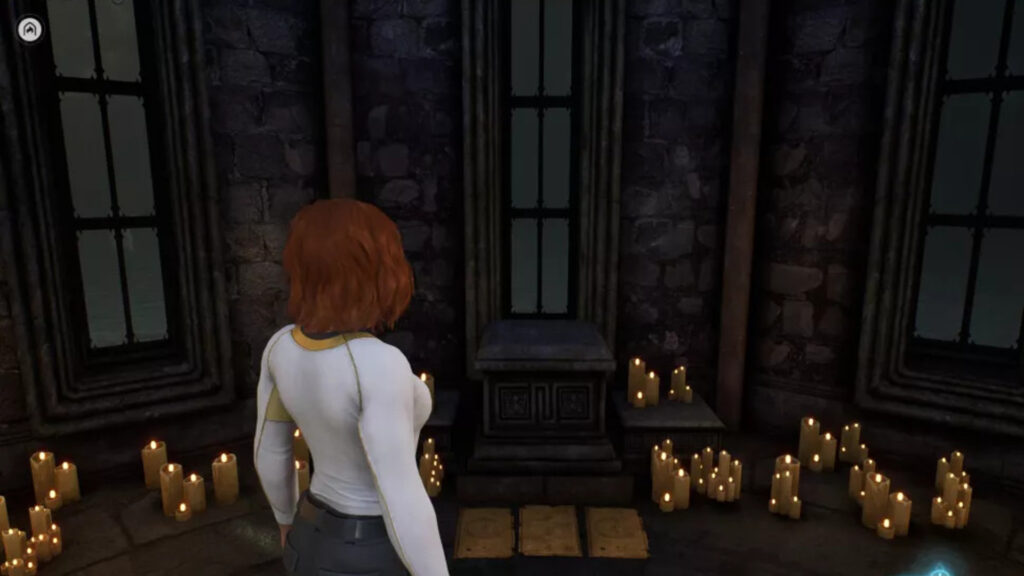 The Fire Rod will be found inside the Chapel. It will be placed on the altar. It will be surrounded by lighted candles.
Water Rod Location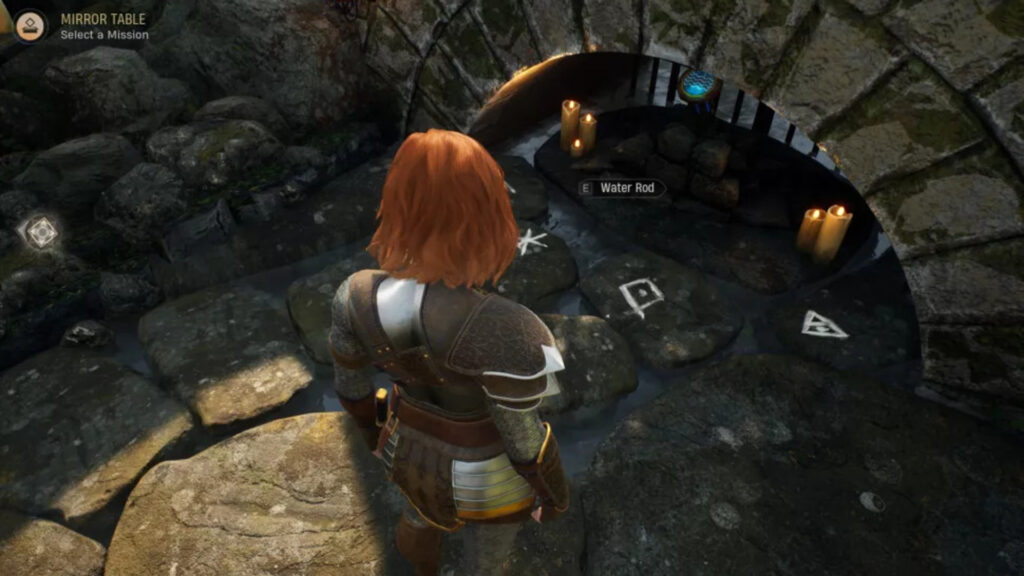 The Water Rod will be found under a bridge in The Grotto area. It will be in the west of the Abbey. Just go under the bridge to see a rod over there. This bridge will lead towards the Barracks.
Air Rod Location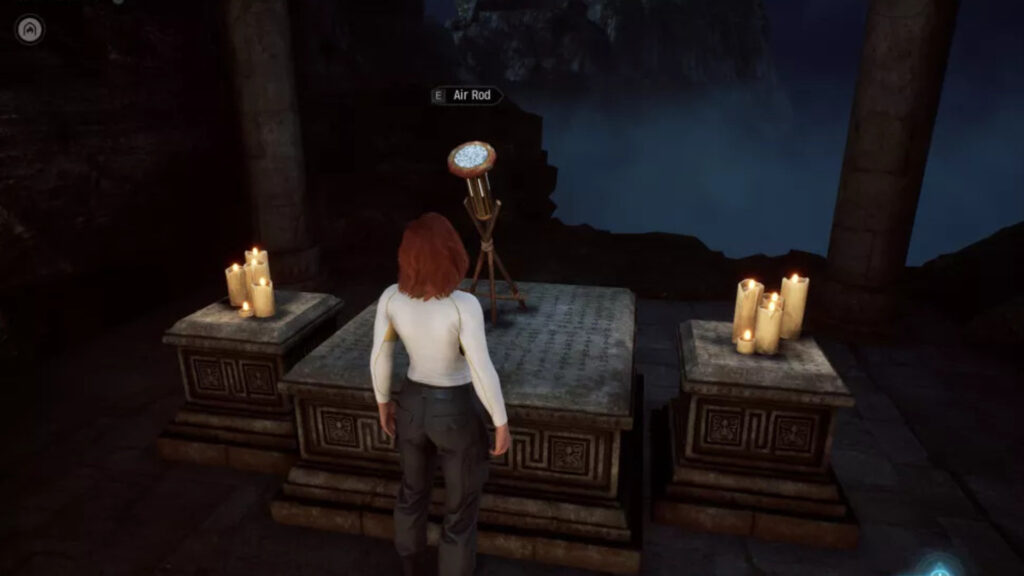 This rod will be found on the southwest portion of the map. After your meeting with Agatha on the second night, head to this region. This is where you can use the Open to unlock Agatha's Altar area.
As you reach here, head towards the right (or north side of the map) to reach a door. Again you have to use Open to unlock the door to move forward on the Whispering Wood area route. As you head inside, the Air Rod will be there on the altar.
Earth Rod Location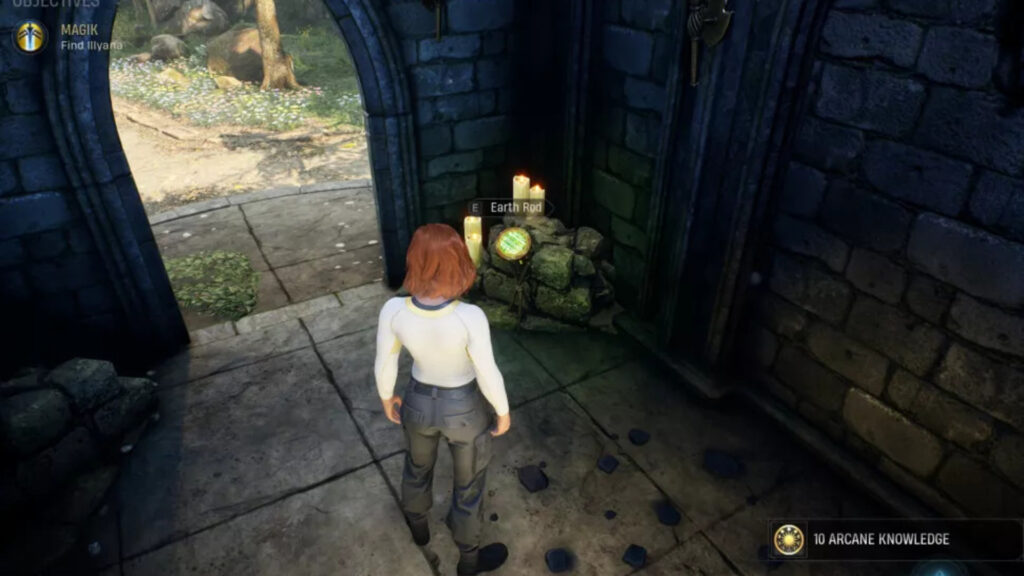 The process for this rod is the same as the Air Rod. For this one, you will have to meet Agatha and be rewarded with a special ability. This ability allows you to open the stone doors. Head towards the Hunter's Folly area and get to the mausoleum. The Earth Rod will be on the right of the door on the altar.
Having all of Marvel Midnight Suns Elemental Rod will help you progress and open a Blood Gate. This guide has the exact locations and how to reach there to collect them. For more such collectibles guides, check the Gaming section of Retrology.