Gamescom Open Night Live has released a number of new games to launch. This year the players have been waiting for some futuristic game. And the wait is over with the announcement of the Marauders. This futuristic gameplay and features have a little glimpse of the big picture of the game. Now, let's get to know about the Marauders game trailer and its game story from the trailer.
Marauders Game Trailer Aand Release Date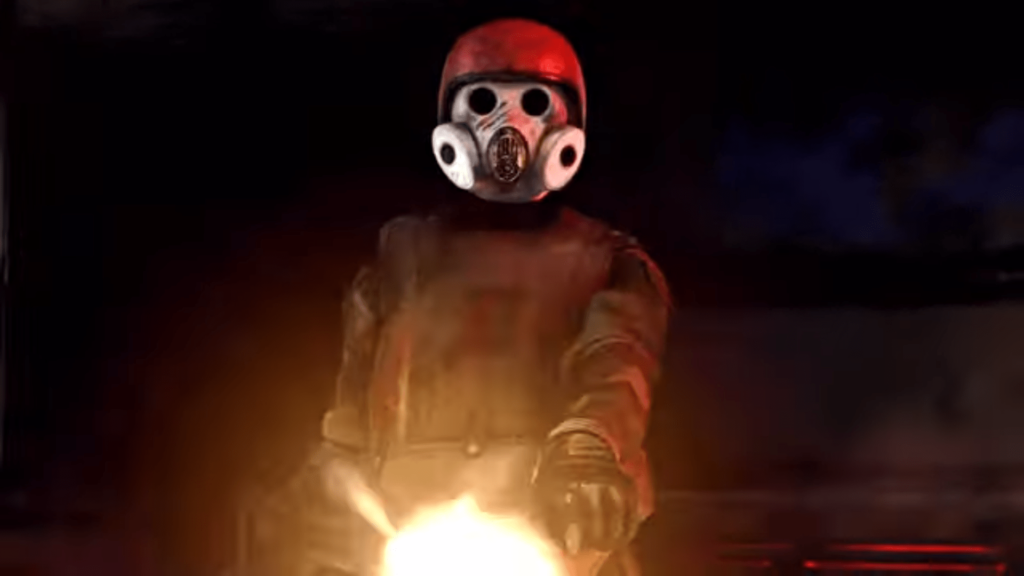 The game trailer of Marauders has released a few details about the gameplay. The trailer begins with the person loading the gun with a number of bullets. Also wearing a gas mask and helmet. This horrific-looking protagonist keeps firing and numerous bullets fall down. This gameplay is clearly an action-packed game.
The trailer goes go with space ships flying and shows the futuristic scenes of the combats in the game. The words "RAID, LOOT, AND ESCAPE" appears on the screen showing the gameplay has survival challenges going on.
The trailer is less than one minute and expressed a lot about the game. Marauders game will be released for early access on Steam. It will be released in October this year. Developed by Small Impact Gamed and published by Team 17, this sci-fi game will be under technical phases in September.
Marauders Gameplay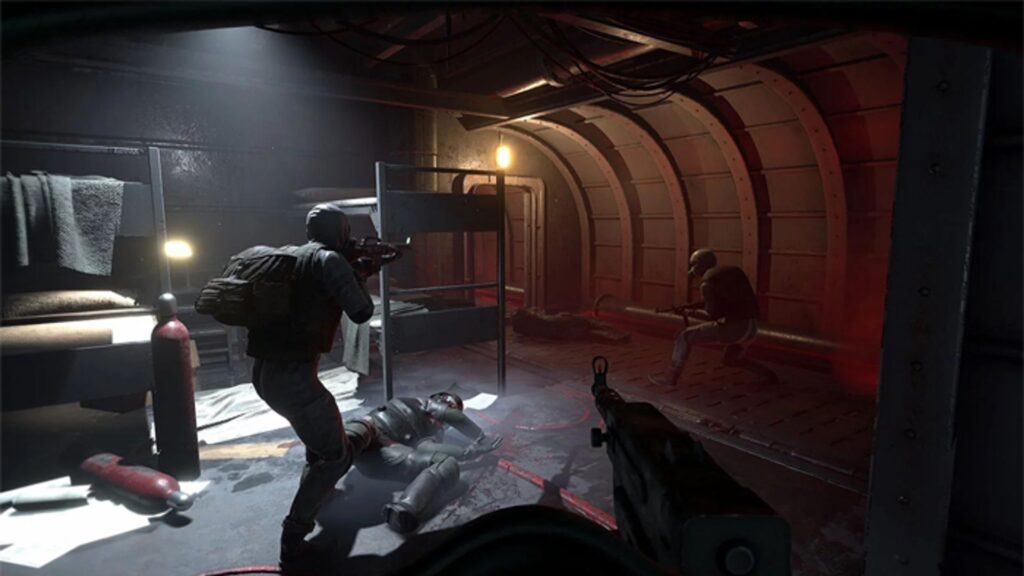 This game is a multiplayer loot game. Here, you as a player will be out to get the best gears. You will have to raid to loot the best gears and weapons in the game from the other players. And facing other challenges as well.
The game story is back in the 1990s. And mankind is traveling in space. The Great War has destroyed our planet. There's nothing left to save. And people moved out to look for other opportunities to survive.
Players will be fighting among themselves to survive. To upgrade their travel ships, they have to fight over gears, supplies, and weapons. Moreover, you have to advance your weapons by upgrading them or stealing from others. You can play as a team and solo as well.
A team can be only three players. Your opponents will be the other team or AI game opponents. Spaceships, limited resources, and shoot-for-loot mechanics will be a must-try game for futuristic game players.
In the end, we have detailed the facts of the Marauders game trailer. And the early release date as well. You can also learn about other games like Saints Row and their guides as well. So, ahead and check them.