The hit Netflix series is back with its third season. Love Death + Robots season 3 will definitely be as iconic as its previous installments. The show began in 2019 with its second season airing last year in 2021. Although the show leans more towards science fiction, it does add flavours along the way. With engaging stories and vivid animation, this series is one to watch.
The 11-time Emmy award winning show will feature David Fincher's animated directorial debut in the first episode, Bad Travelling. We will also see the return of the iconic trio of the Three Robots. In total, we will get to see nine new stories in the third season, coming out on 20 May 2022. Follow Retrology for more entertainment news.
Episode Guide
We have compiled an episode guide below to help you navigate through the show once it airs.
Bad Travelling
Mutiny upon the ship and a massive crustacean attacking that same ship, it will be very interesting to see how David Fincher maneuvres this one.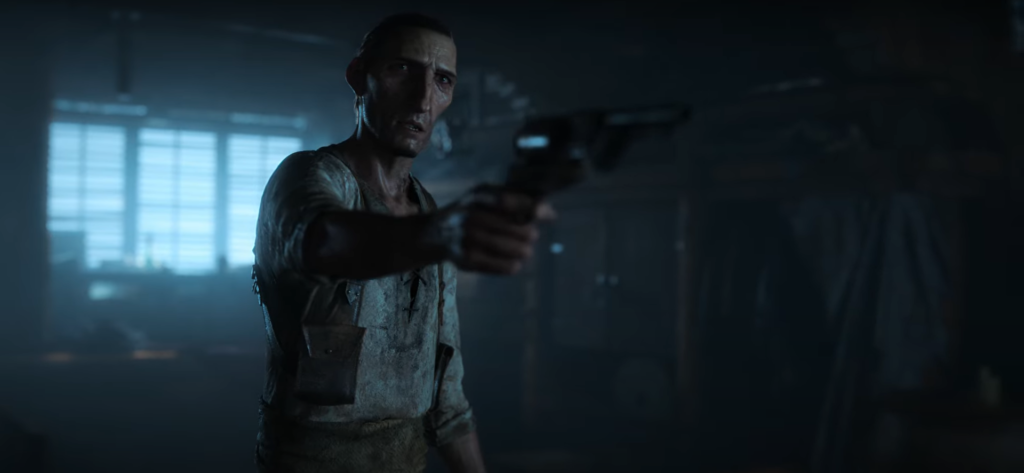 The Very Pulse Of The Machine
An astronaut on the moon feels the full force of an hallucinogenic drug as she drags her co-pilot to safety.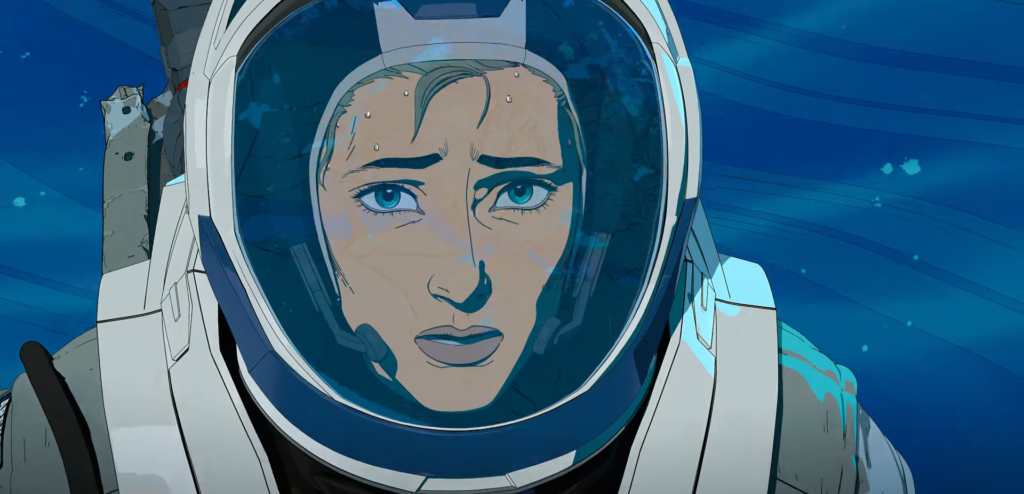 In Vaulted Halls Entombed
Deep in the mountains of Afghanistan, follow the team of Special Forces as they face a strange, eerie threat.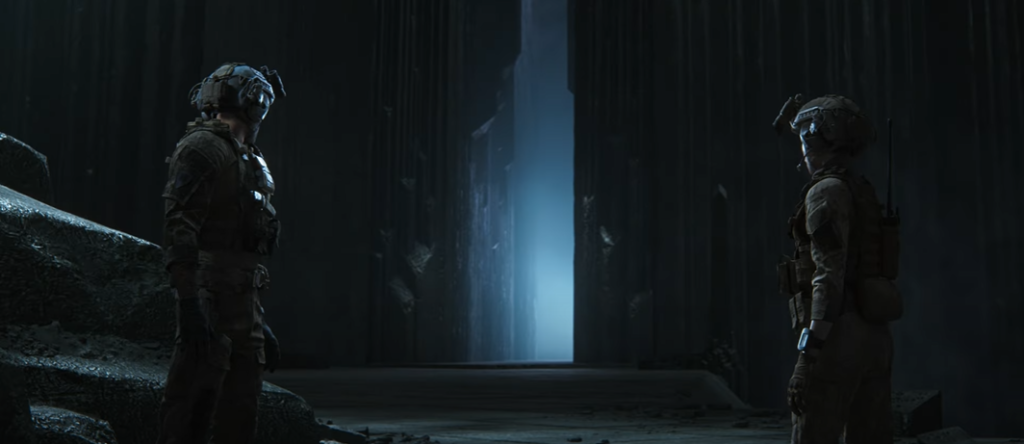 Jibaro
This episode sheds the spotlight on a lake inhabited by The Golden Woman adorned with jewelry. Jibaro, a deaf knight becomes the target of her attention.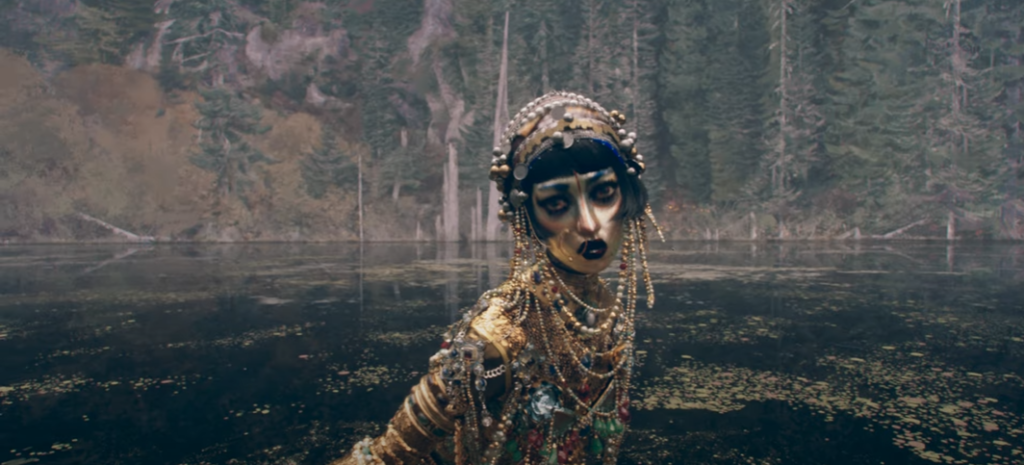 Swarm
Directed by Tim Miller, this episode will show us two people exploring a "perfect organic system" that could "bring order to the chaos of human expansion".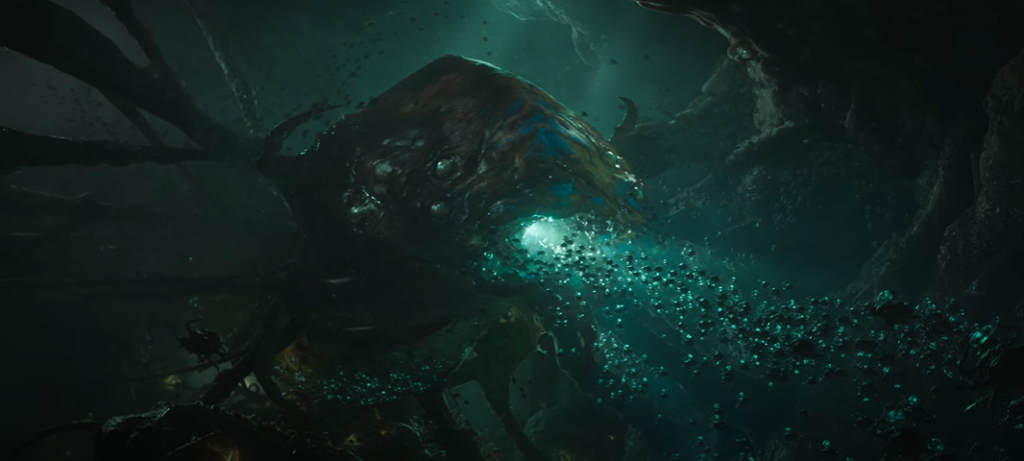 Mason's Rats
Mason's rats have evolved and they are waging war. Watch this episode to find out what happens next.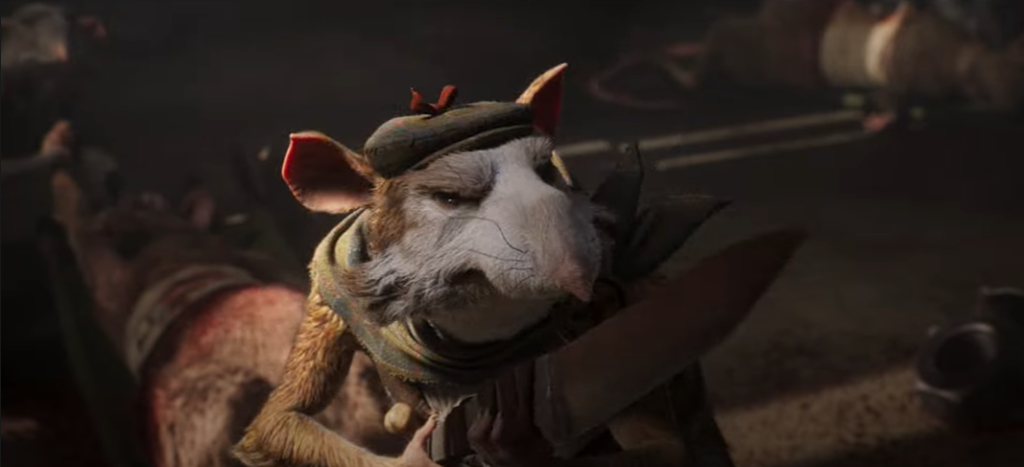 Three Robots: Exit Strategies
The evocative trio of droids return to the post-apocalyptic world to throw in their analysis of the extinct human civilization.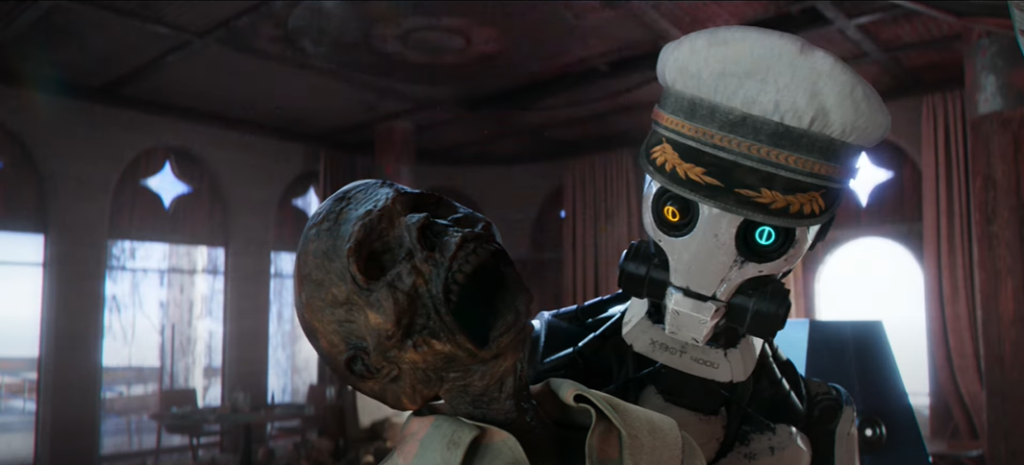 Kill Team Kill
Raging US soldiers face off against a failed CIA experiment. From the director of Kung Fu Panda 2.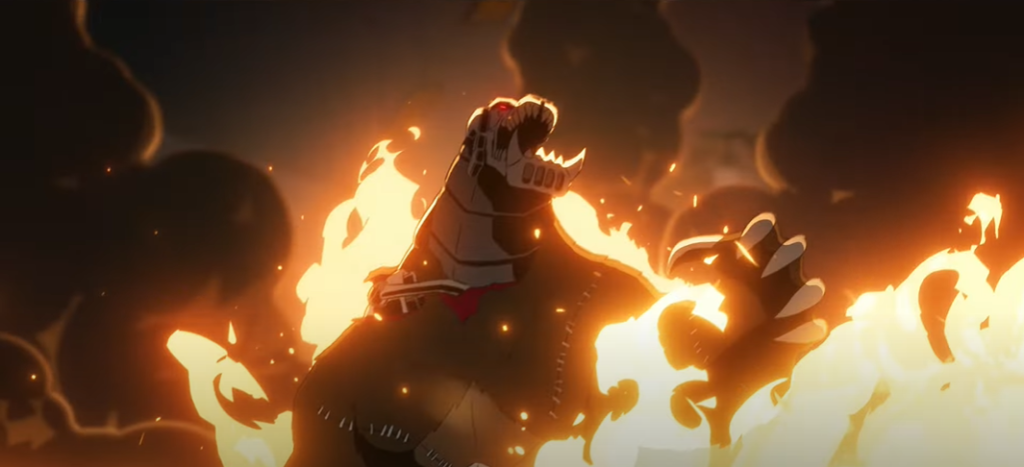 Night of the Mini Dead
The world is ending in this biting zombie satire. The walking dead are everywhere, from LA to the Vatican. The apocalypse is here.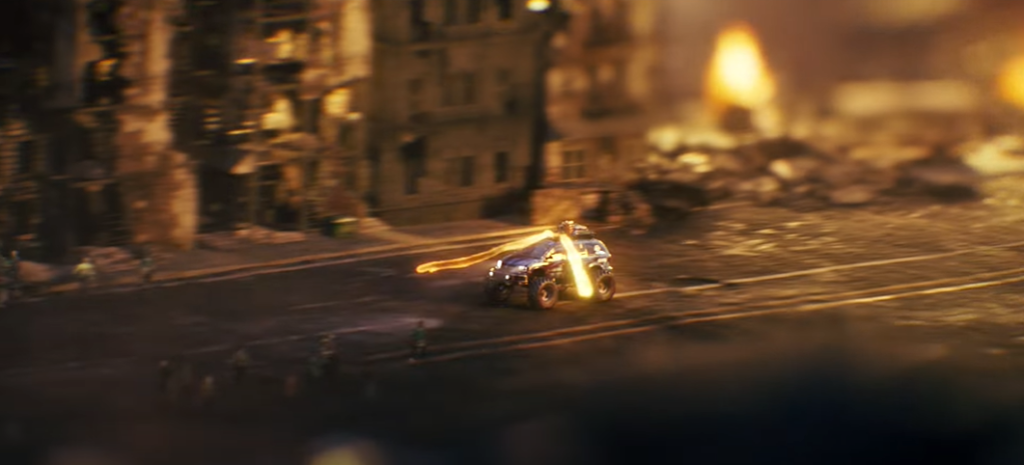 "They were mean to robots… and then robots killed them," K-VRC says with a laugh, at the end of the Love, Death & Robots season 3 trailer. Love Death + Robots season 3 really has some amazing stories ranging from ships being crushed by large crustaceans to evolved evil rats.
Being one of the most popular shows on Netflix, this one has really hyped up the fans. See it on Netflix on 20 May 2022.