Square Enix has given games to the world like Fantasy VI and Chrono Trigger, but here's still one more to the list. Takashi Tokita has released the famous adventurous game Live A Live for the first time outside Japan. He revitalized the 2D style visual effects for its fans. Here are the details of the Live A Live Remake by far.
Live A Live Remake: Everything You Be Ready For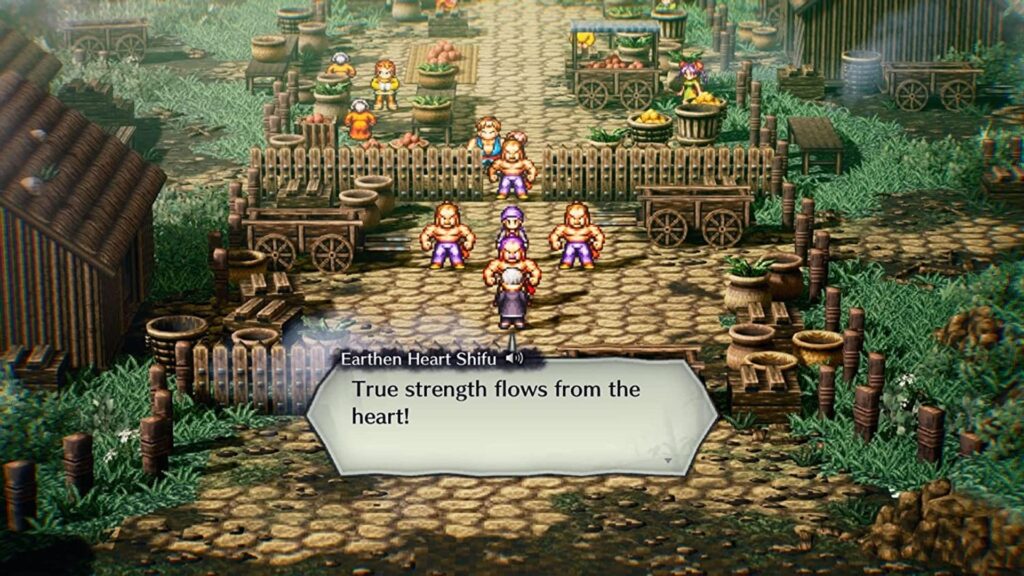 The game was first released in 1994 but wasn't popular not even in Japan. But the game changed after it was handed over to JRPG pros. These professionals keep the game alive for thirty years. Then made a comeback on Switch with its new look. And got popular for its amazing structure and addictive music. The remake will be available soon with its new 2D style. The good news is for Switch players. Yes, it's out today!. Get ready for it.
This long-awaited remake gives a second life to the original game. The game story is about seven different characters with different stories. They all have been living in different time eras. Each character's story is connected. The meaning of each connection will be revealed at the end of each scenario.
The Best 2D Game Yet!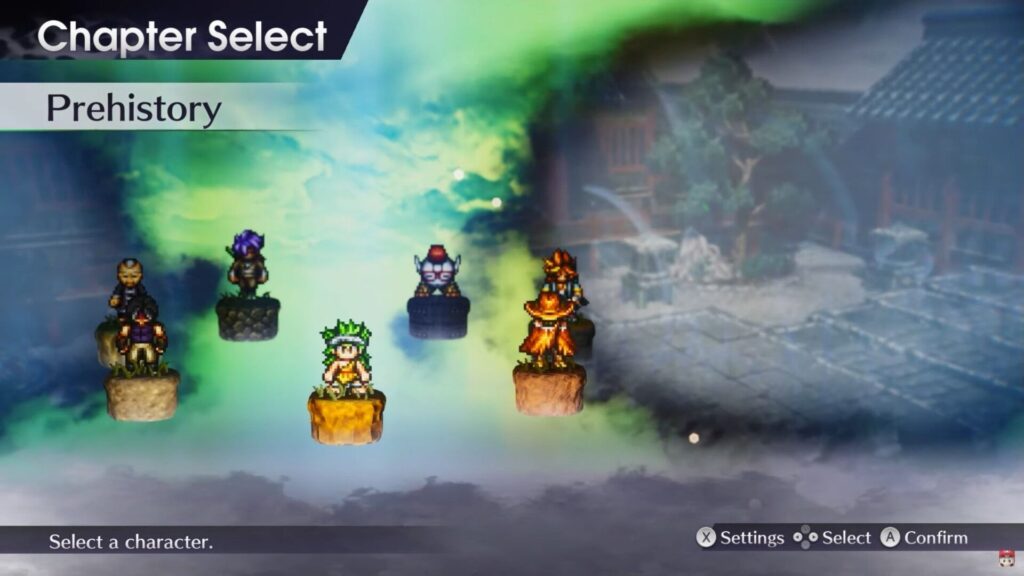 Many players have rated the game 8/10 for its visuals and new effects. And the best one is the voice acting. The changes made in the remake are close to none. The beautiful nature scenes and 2D character pixel art is amazing to play with. And the most amazing composition of the remake is the original soundtrack.
Yoko Shimomura, the composer beautifully rearranged the original soundtrack. Apart from these effects, the life scenes and combats are amazing eye-catching art. These effects with one hero storyline keep the player coming back for each of its seven characters.
In the end, we can conclude that Square Enix and JRPG have nailed the game art along with other projects. The Live A Live remake has hit the hearts of the players with its reviving effects. And it's getting amazing reviews till now. For other games, check out our news page. Have look if you're searching for any other fun.