Live A Live is a 1994 Super Famicom game that was launched on September 2nd. It is a one-of-a-kind JRPG that does not feature a single continuous tale, instead enabling the player to select one of seven storylines to go through before the game begins. Each small episode takes place in a distinct historical period, has a fantastic plot, and offers unique gameplay. Also, the fact that you can choose the chapter you want to play is incredibly refreshing when compared to other RPG games.
You must choose a disciple to be the main one to train under you throughout the Kung Fu chapter of Live A Live. Check out this Live A Live Disciples Guide and choose the one which fits your attributes and playing style.
The choice comes before the Kung fu chapter and the one you choose will accompany you to the end so choose wisely.
Lei Kugo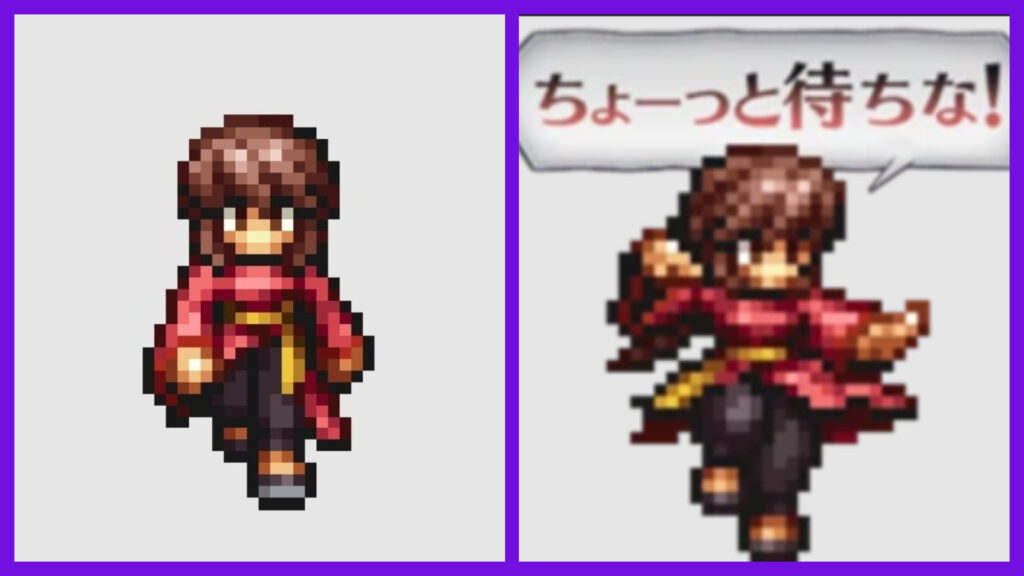 Lei Kugo is the only girl character you can choose so if you want her just for that, it's not a bad choice. If you want a different character the ones not following the Earthen Heart Shifu's powers, Lei Kugo is your best bet. Although you can inherit some of his talents, you will mostly play as Lei. You're a well-balanced warrior that can deal both melee and ranged damage to your opponents.
She is specialized in physical strikes, particularly long-range blows. Her speed also helps her strike frequently and dodge when necessary. She is the fastest among the three options.
Pros
A balanced melee and ranged combatant.
Inherent abilities that are useful. Ranged powers, in particular.
A sufficient HP pool
Cons
Weakness to Special Attacks
There are limited ability slots for inheritance.
Yun Jou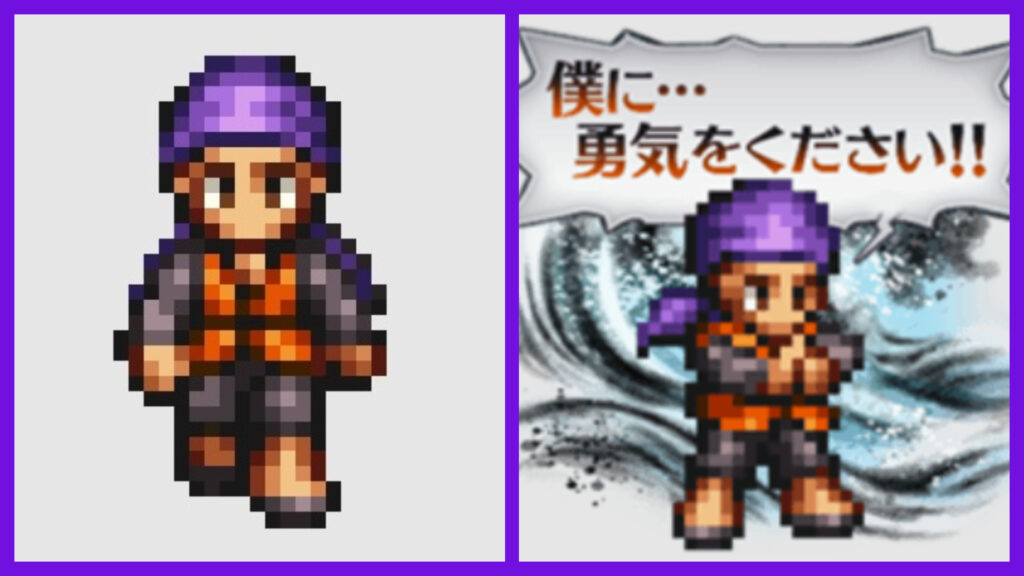 Yun Jou is the ideal contender to carry over in the last chapter if you're seeking the best pupil. He has the ability to inherit all of Earthen Heart Shifu's powers, and his stat benefits while leveling up will help you in the late game.
However, you must invest time in order for him to level up, which takes a long time and effort owing to his low HP. If you are determined, go with him.
His special strike is extremely powerful, and he has an excellent defense against other special attacks. But when it comes to normal attacks, which are the majority of any battle, he can die instantly. He is like a rocket launcher, one try and fragile but does a lot of damage.
Pros
A pure ranged attacker.
There are several ability slots for inheritance.
Leveling up grants greater stat bonuses.
Cons
Very weak to physical attacks
Innate powers are limited.
Low HP (least among all three)
Hakka Hong
Hakka Hong is a pretty hefty guy, with the body of a Sumo Wrestler. His attacks are also like this, heavy and short ranged but their massive damage makes up for it. His Physical Attack is quite powerful, and as a tank, he has a lot of HP. He is the best if you are strength player and like to bulldoze your way through.
Pros
A pure melee attacker
Tank in defense.
Inborn skills that are beneficial. Specifically, melee ability.
High-performance pool; can attack a wide range on all four sides.
Cons
Weak to physical attacks
Innate powers are limited.
High HP
Final Thoughts
With this Live A Live Disciples Guide, it should be clear which one is better for which type of play. If you are still not sure, I would advise going with Lei Kugo. Mainly because she can handle both types of attacks and defense and is mediocre in every way. Then you can come back to this chapter later and choose the one you think would be a better choice based on attack or defense.
Other than that, good luck with the game. For more guides and updates on gaming, do visit our website, Retrology.