Undecember is here with one of the best Hack-And-Slash RPG games. The gameplay is to be aRune Hunter and get experience in action adventure while hunting. Rune is an essential asset of a Hunter. Here, I have listed down how the rune system works in-game. The Undecember Upgrade Rune Grade guide is detailed with proper guidelines and precise tricks to utilize them.
Undecember: Rune System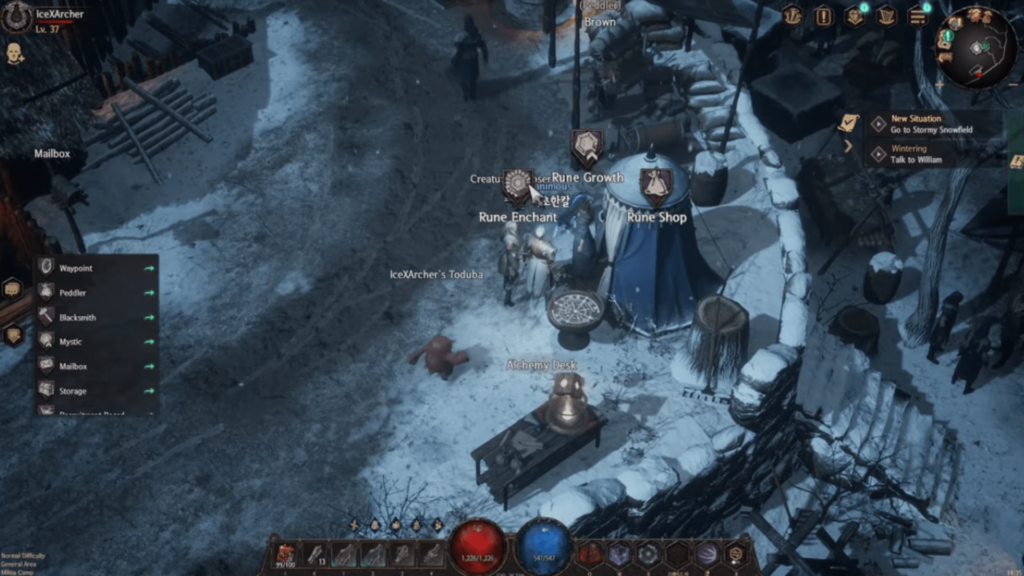 Runes are a scale of your skills. Your skill will be shown as runes in Undecember. And you have to keep it updated. It can be done by various upgrade essences. Many games like Path of Exile has their own skill system. Undecember has its own skill rune system. Moreover, you can upgrade to different options as well. Rare and Magic are the upgrade versions of your runes.
You have to upgrade your runes regularly. Because upgrading them will keep the utility stronger and improve them overall. In plain words, the better rune's grade, the more powerful it is. So, if you want to stay an invincible player in the game you need to upgrade your runes.
There are two general types of runes in undecember. The first one is the active skill rune. And the other one is the linked rune that active its various effects when linked to the active skill rune. Most of the runes come with a Normal rarity which has only one single modifier in them.
How to Upgrade Rune Grade in Undecember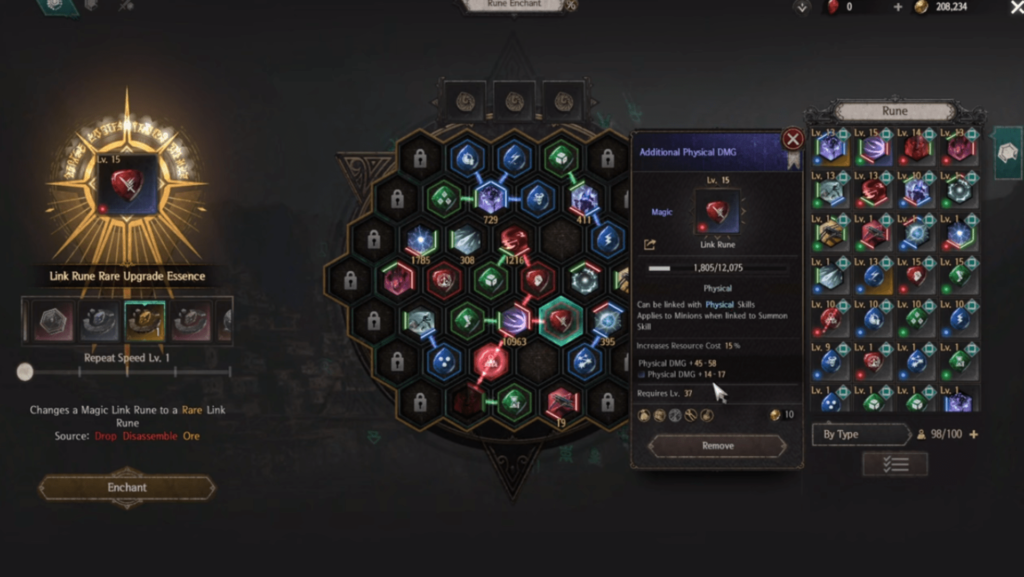 But in Undecember, you can add improver the rune's modifiers. And also, add more to upgrade their grade. For this, you need to travel to Mystic and choose Rune Enchant. Its interface will be displayed.
The interface is quite plain. You need to just choose the rune you wish to upgrade. And just click on the Register option. Next, you can see a bunch of options to modify your rune. This will be seen on the left side of the interface on a panel.
Next, if you wish to upgrade the rune's grade to Magic. Then, you will need to Link Rune Magic Upgrade Essence. Then, click on the Enchant button and now, you're the rarity of your rune will b converted to Magic. And a modifier will be added to improve it.
If you want to upgrade it to Rare then you have to choose the Link Rune Rare Upgrade Essence option. But before you convert it, check your inventory. And check the expense you have to spend on it to upgrade it.
The Undecember Upgrade Rune Grade guide will help you to upgrade your rune grade. You can upgrade them to a few different options. This guide will surely be a helpful resource for you. And for more such gaming guides, check the Gaming section of Retrology.