Modern Warfare 2 has many challenges for our players. Camo Challenges are no doubt one of the most difficult because they require special skills to acquire these mastery camos. Let's begin the guide of Modern Warfare 2 mastery camos for you to have them at your fingertips.
Modern Warfare 2: Mastery Camos
Many players spend many hours acquiring them. They want their hands on it for traditional and variant Gunsmith weapons. These challenges need a lot of effort and practice. Each player wants to have their hands on their favorite quickly. Let's begin with each one of them in detail.
Base Camos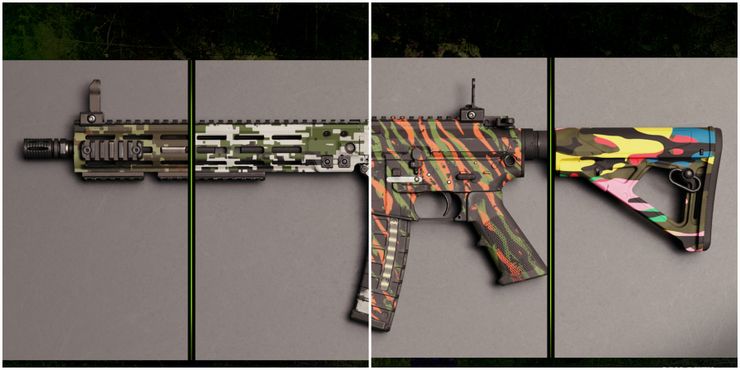 For this Camo challenge, you have weapons with customizable attachments in this category. Like SMG and Sniper Rifles. But they have challenges as:
First Camo Challenge: Get x number of kills.
Second Camo Challenge: Get x number of kills without reloading.
Third Camo Challenge: Get x number of Double Kills.
Fourth Camo Challenge: Get x number of Triple Kills.
In the case of non-customizable Gunsmith weapons like launchers and melee, you will need to complete only the first and second challenges from these Camo Challenges. And this will unlock the Base Camos. For a specific gun, you have to complete all challenges. Next, it will unlock the Gold Camos challenge for that weapon.
Gold Camos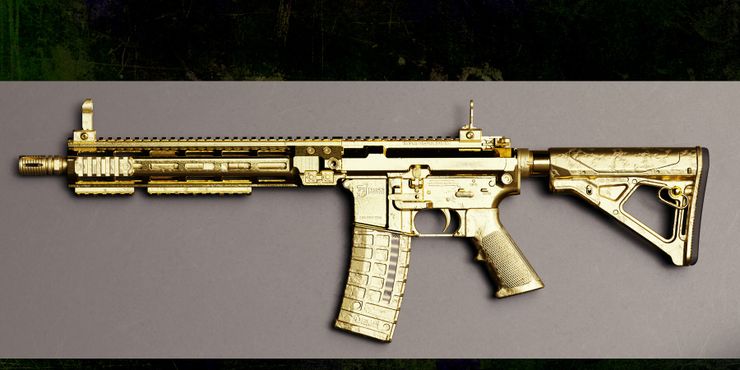 This Camo challenge is another difficulty level. Here you can unlock it by completing a certain number of kills without another attempt. Which means you have to complete a certain number of kills without getting killed or dying. This factor depends on various weapons as well.
Once the Golf Camo for a specific weapon is unlocked, you can access that weapon smoothly. Team Deathmatch and Hardpoint as game modes have these as an easy challenges. But for Platinium Camo Challenge you have to score a certain number of Gold Camo for a specific weapon before.
Platinium Camos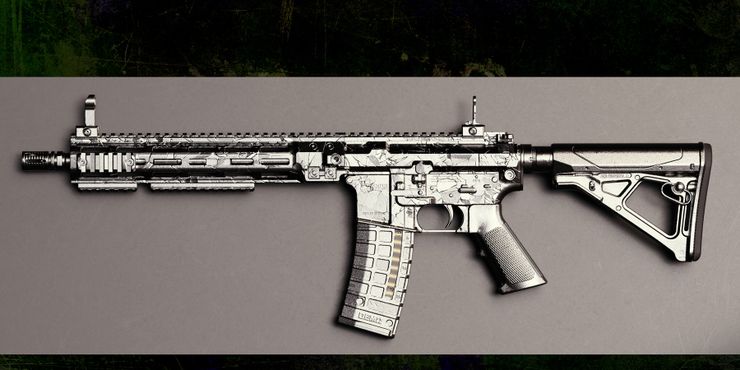 Officially there isn't any update on the number of Gold Challenges. But you have to complete five Gold Camos in any weapon type. There are nine weapons in total for the challenges to complete.
Assault Rifles
Battle Rifles
SMGs
LMGs
Marksman Rifles
Sniper Rifles
Sidearms
Launchers
Melee (Primary and Secondary)
As a player collects the 51 Platinum Camos from various categories, they will advance to Polyatomic Camo. But if you want o unlock a gun in Polyatomic Camo, you have to complete all the previous Camo Challenges.
Polyatomic Camo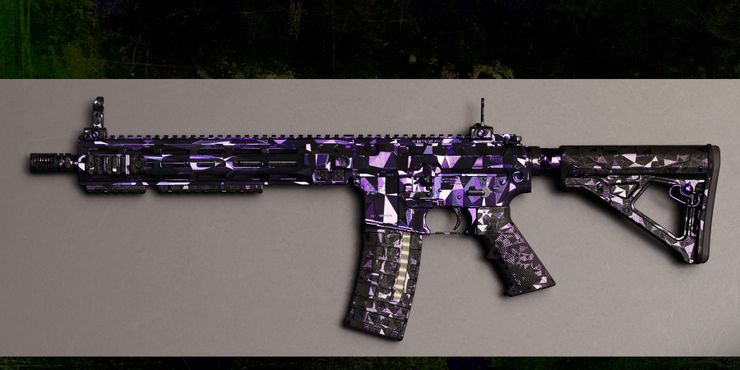 This is the extreme Camo challenge for each and every player and weapon. Here you will have to face different challenges for each weapon regardless of their same category. This challenge is not even close to easy. Here, you have to acquire 51 Polyatomic Camos to get to the ultimate mastery; Orion Camo.
Orion Camo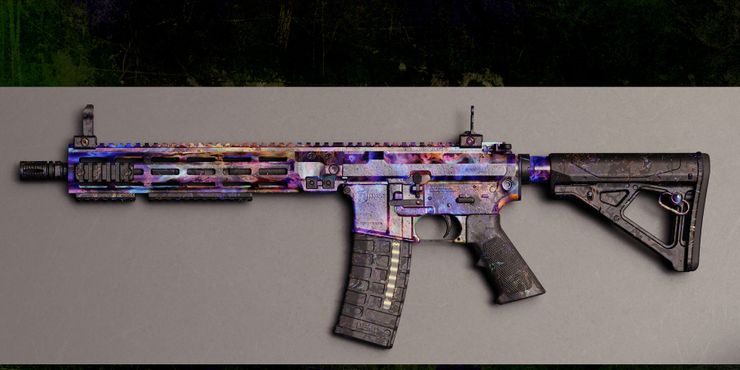 As a player unlocks the Orion Cam for a specific weapon, they can get equipped with it. And they will not need any other challenge to complete. But this is not the end, This will bring you to the level of professionals – Weapon Camo Mastery Challenges.
Weapon Camo Mastery Challenges
Here you can complete the Camo-specific challenges for rewards like unlock emblems, calling cards, and weapon charms. By far, these are the challenges you need to complete:
Gold Mastery Challenge: Get 100 kills with the Gold Camo equipped.
Platinum Mastery Challenge: Get 200 kills with the Platinum Camo equipped.
Polyatomic Mastery Challenge: Get 300 kills with the Polyatomic Camo equipped.
Orion Mastery Challenge: Get 400 kills with the Orion Camo equipped.
You have to sharpen your killing skills for it. And get every weapon you need. And you can get more Modern Warfare 2 guides from Retrology.