In a quest to become the Elden Lord, the players have to roam and explore The Lands Between to find all the Great Runes. Exploration in open-world games takes time and hence the game has provided the players with a fast traveling horse that can be summoned at will. In this guide, we will tell you how to equip and summon Elden Ring horse for faster exploration and swift traveling.
Elden Ring released on 25th February is already making rounds on the internet. Released on a wide variety of platforms from Playstations 4 and 5 to Xbox Series and Microsoft Windows, this action role-playing game has managed to get 97% on Metacritic, 90% on PC Gamer, and 10/10 on IGN. With more than 40-50 hours of the main story, this game is bound to keep you hooked.
Enough said. Let's jump right into the guide.
Get the Torrent Seed
First of all, you need to get the horse Torrent's seed to summon it.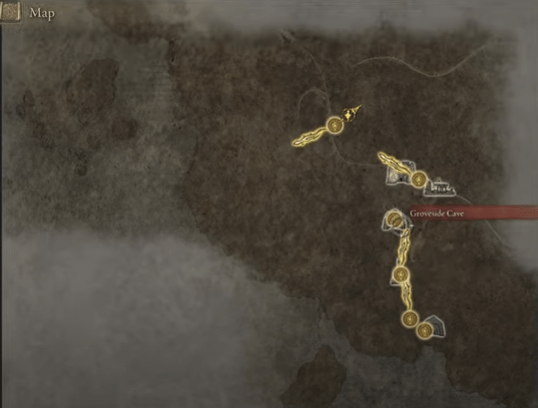 To get the Torrent you need to activate at least four Sights Of Grace and then take a rest. An NPC will appear which will offer you a quest. Accept the quest and she will give you the Torrent seed.
Equip the Torrent
Place Spectral Seed Whistle in any of the pouch slots in the game's menu.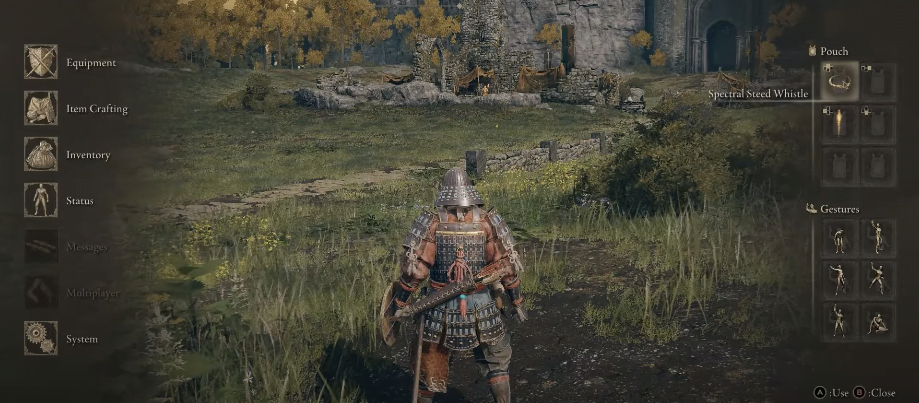 The equipped Torrent in the pouch will appear in the bottom left of the screen.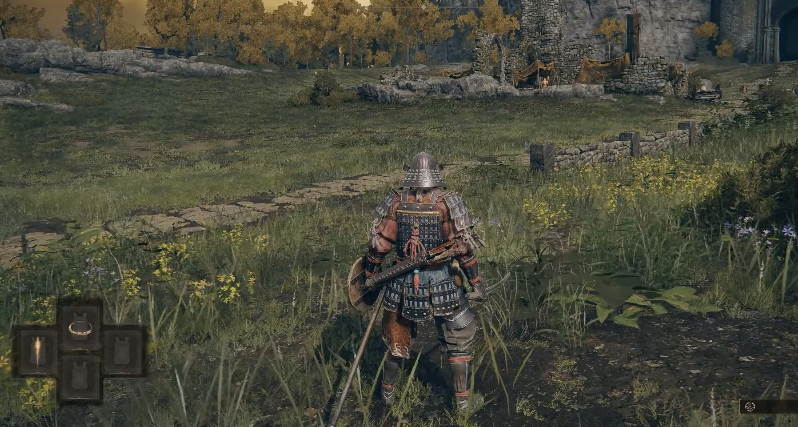 To get access to your pouch:
Hold E on pc
Hold Y on Xbox
Hold Triangle on PS5
This will summon the stead for you to equip it.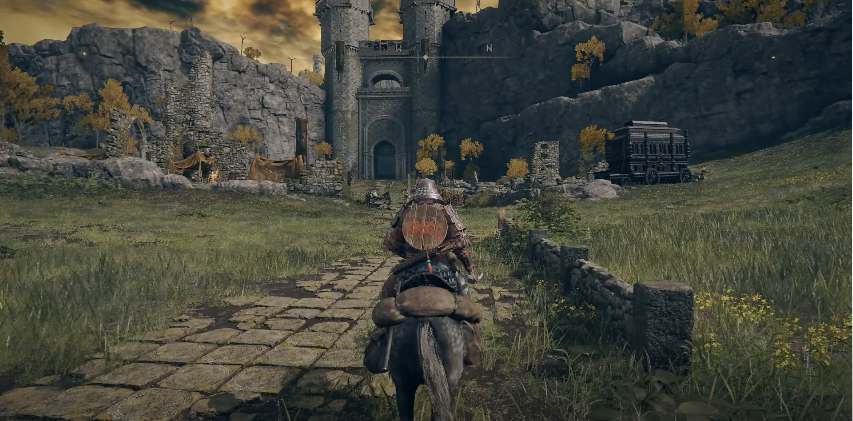 Hope this guide was helpful in figuring out how to summon Elden Ring horse, Torrent and made your exploration easier. For more fresh content on this new and raising game be sure to check out Retrology.