Players in the survival game Raft will float on the sea while trying to stay alive by collecting salvageable items. They will encounter islands on their journey where they can gather valuable resources like food and wood. Raft offers more activities than just lazily wandering around. Players can explore the world around them and see where they can explore and where on the map there's just water. Rafters must first get to the Radio Tower in order to begin the game's story mode. We will give you the location on how to travel to Radio Tower in this Raft guide.
How to Get to The Radio Tower in Raft
Craft a Raft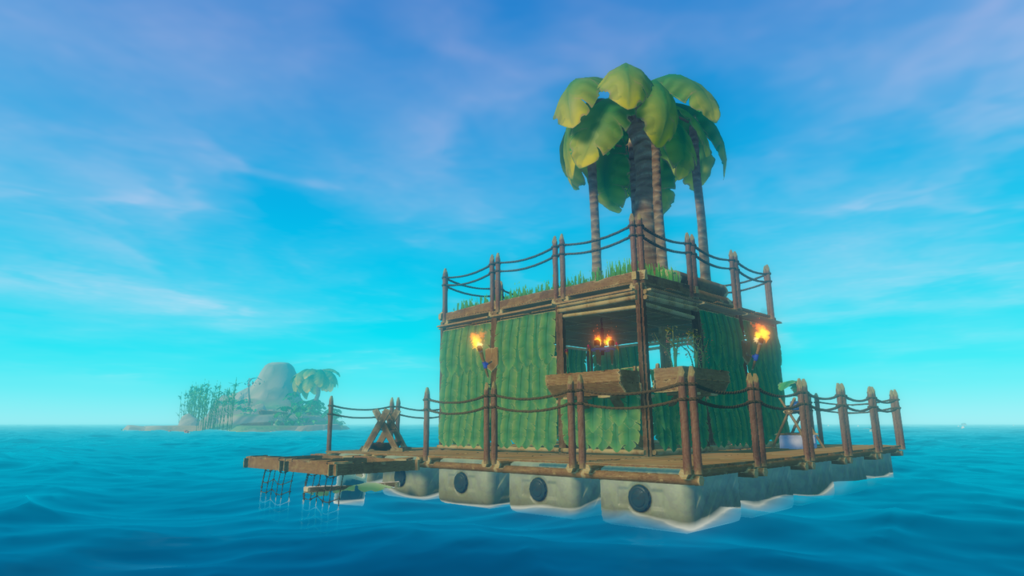 Item requires to create a Raft are
Antennas
Making an antenna requires
scrap
a bolt
a circuit board.
Receiver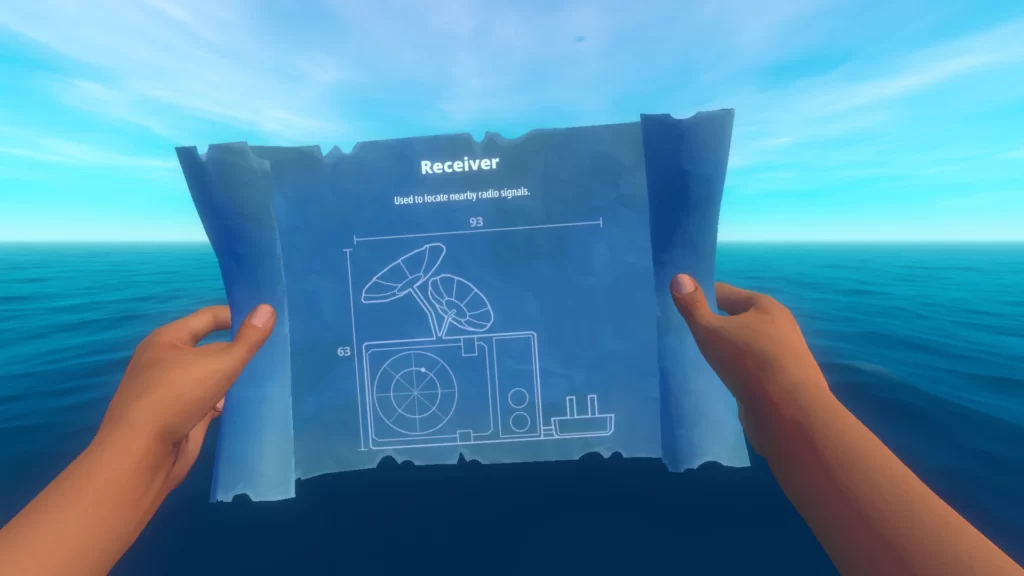 To make a receiver, you will need to gather
plastic
a hinge
a plank
a circuit board
After you're done with crafting both, set up the receiver and 3 antennas one level higher. For the receiver to operate completely, you also need a battery.
You will receive a four-digit code in your narrative diary as #XXXX when you turn on the receiver. Basically, those are the GPS coordinates for the radio tower. A blue dot tells the player where to adjust the sail. The Radio Tower is indicated with the blue dot. If you follow the blue dot you will get to the tower.
At the Radio Tower, one floor of the island submerged underwater. Sharks are present underwater, however, they won't attack you once you are close to the tower.
The materials you can gather from the island are glass, plastic, and scrap metal. On the tower, there are a lot of containers and abandoned items like barrels and platforms, so look for things you can use to ascend to the top.
You will discover numerous notes as well as a new four-digit code as you ascend to the top room. The four-digit code is the blueprint of the new quest you can unlock. You can access it in your journal after you receive it. The new task is crafting a headlight. To find the location of the new mission, go to the receiver and enter the new code using the lever and buttons.
Collectibles At The Radio Tower In Raft
Headlamp blueprint
It is an equitable gadget that can aid players in their exploration of the shadowy ocean depths.
Recycler blueprint
It is a device used to create Trash Cubes.
A new character Tala
Tala is a new playable character in Raft.
x5 Story Notes
Rafting enthusiasts will receive a fresh set of numbers after touring the Radio Tower, which will direct them to the Vasagatan, the next stop.
That is all for this guide for the Radio Tower location in Raft. For more help in your exploration of the horizons ahead be sure to check help guides from Retrology.