From the fantastic world of Teyvat, the journey begin for every player begins. This magical world has useful fruits, hidden treasures, and challenging puzzles along with spectacular characters. Genshin Impact has a world of its own and has much more to be uncovered. The Vintage Lyre is one of those chests. Here, we will guide you through Genshin Impact Vintage Lyre location.
Genshin Impact: Vintage Lyre
Genshin Impact has many helpful resources and useful gadgets. The Vintage Lyre is a musical gadget for you. This traditional instrument has its origin in Mondstadt. It is used to play rhythms and melodious songs. This magical instrument is not ordinary at all. It shows wonders if played in the forest of Sumeru.
Vintage Lyre is in the hands of Amadhiah. Amadhiah is an old man who lives in Vimara Village. Mondstadt has an ancient historical background of melodies, songs, and poems. Bards from Mondstadt speak highly about these instruments. They refer to them as their friend or partner. One of those bards has entrusted them to Amadhiah as a token of trust and bond.
Before you know where it is, you should know the wonders it can do. Vintage Lyre has the magic sound to activate various gimmicks and melodies. If you play this musical instrument in the Sumeru Forest, you will see its true magic when it unlocks the locations. Moreover, you can unlock the songs by completing the Rhythms Quests.
Vintage Lyre is found in the Vimara Village of the Sumeru region.
How to get the Vintage Lyre from Sumeru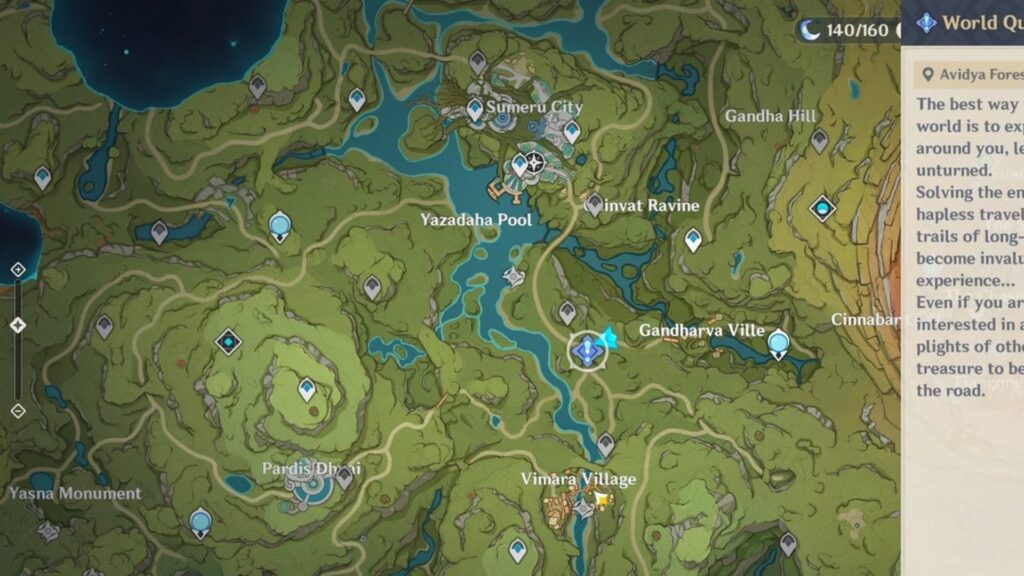 It is very easy to get Vintage Lyre. Reach the Sumeru Village, and get to the location given above on the map. Next, an NPC character will be surrounded by some shroom enemies. You as a player will try to stay out of it. But Paimon who is beside you will suggest you help.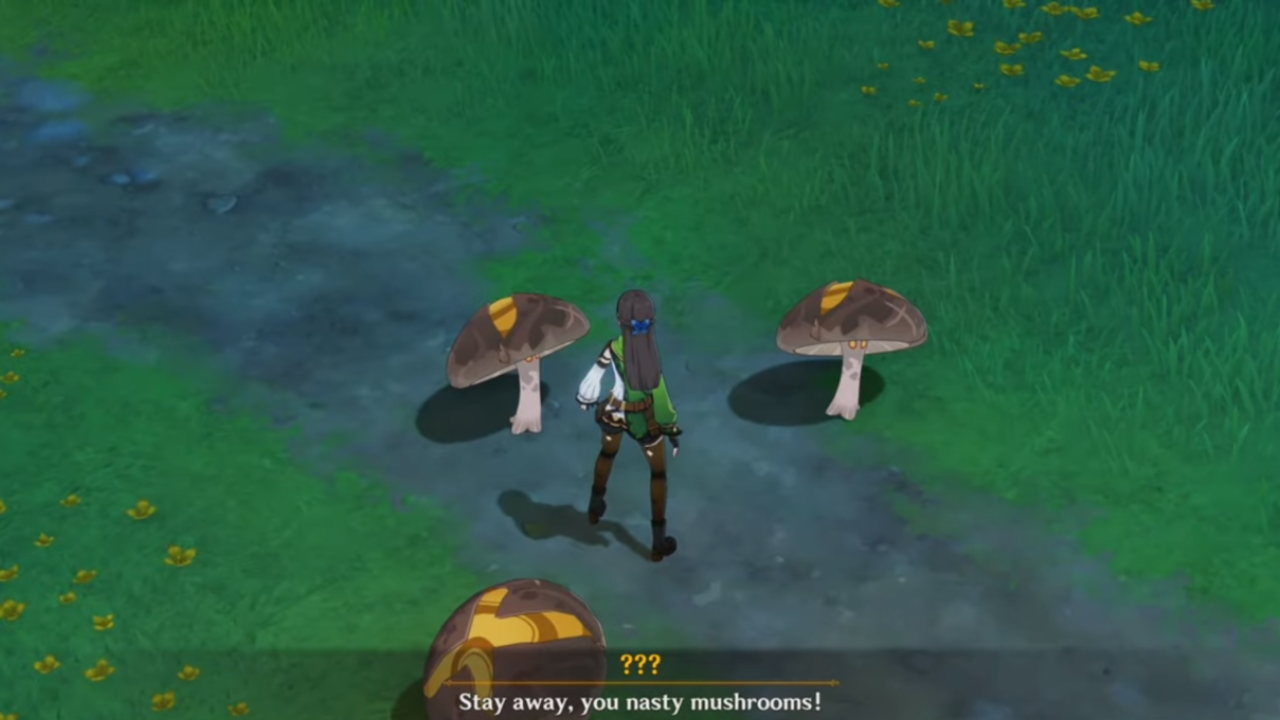 This will be the beginning of The Children of Vimara quest. You will help the NPC character and crush them all. As you helped, it will be helpful. Now, you have to follow the quest line of the gameplay. And complete The World of Aranara.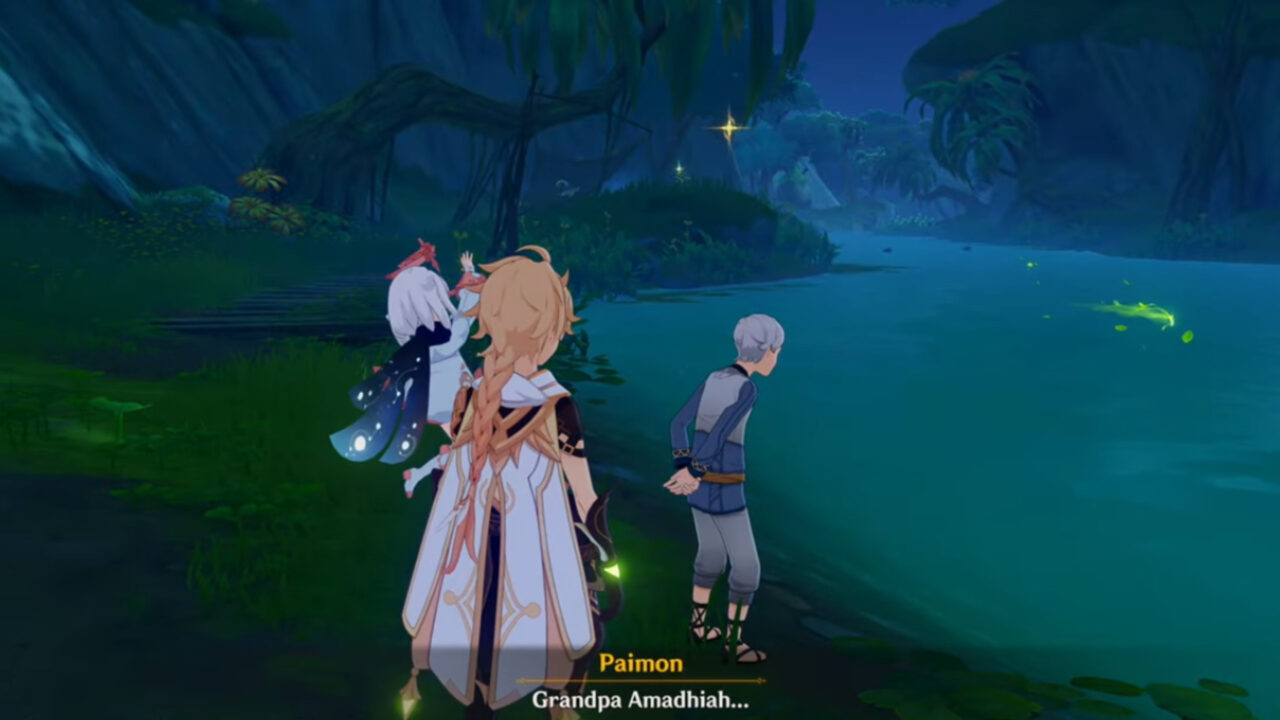 You will then reach the Vimara Village. There will be an old man standing by the river. This old man is Amadhiah. You will have a short talk with him. And then he will fetch the musical gadget for you from inside. Now, you have the Vintage Lyre gadget.
Genshin Impact has given the players to explore and claim rewards for their efforts. This guide of Genshin Impact Vintage Lyre is an important gadget for you to claim. Now, you know the details related to the Vintage Lyre. How you can get it and where to find it. Complete the quests and get the ancient magic in your hands. And check our other Genshin Impacts guides for any location and chest.