Like any other game, Live A Live also has some hidden objects placed around the map. Finding these items can be a full-brain workout as their placement is quite tricky. You cannot find all of them and proceed forward. So, to help you with them, we would cover the places of items individually. This article will be focused on Finding the Storehouse Key in Twilight of Edo Japan chapter.
Finding the Storehouse Key in Twilight of Edo Japan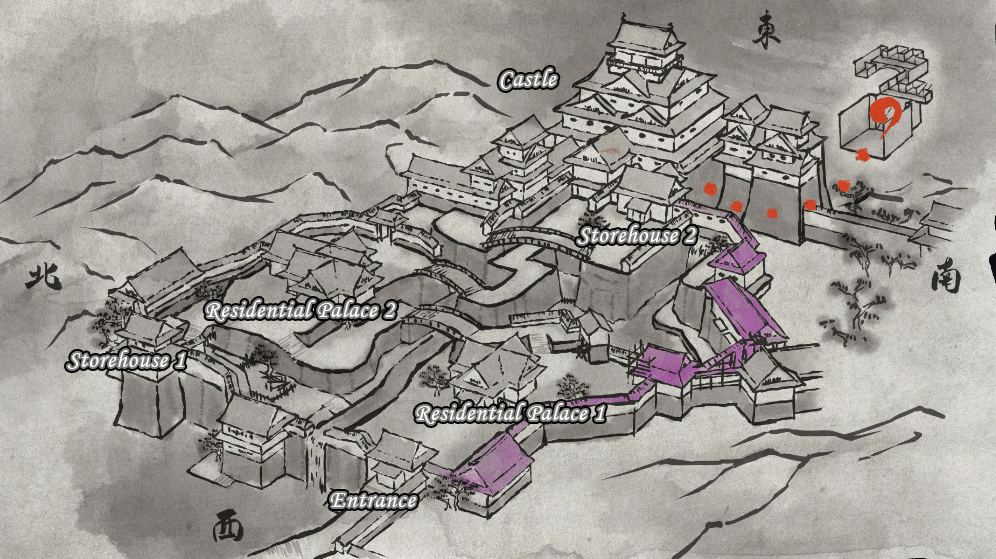 Enter the castle and attempt to locate the password. If you listen beyond the wall, you will hear the hidden password, which might be river or origin.
The password will vary depending on when the bell rings, which happens on a regular basis – you must pay attention and maintain track to prevent being caught off guard.
Pass through the tunnel behind the shinobi. We'll find ourselves on the perimeter walls of the facility.
Follow the wall south after you've emerged. You'll eventually come to a little tower with a ladder.
Go up the ladder and you will reach the crawlspace.
The Extra battle to get items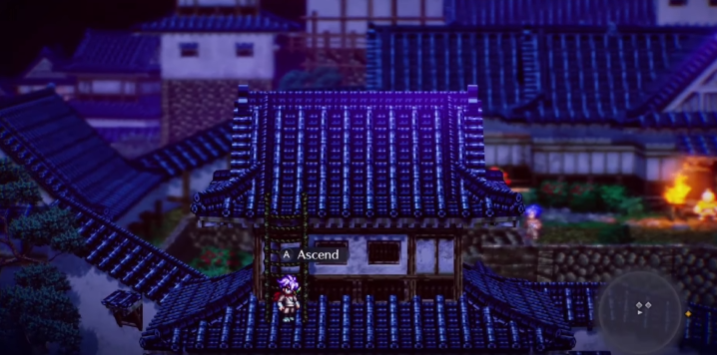 This part can be skipped and the items are not related to the storehouse key area. But you may not get the chance to come here again so get done with this too. The map is big so you can get lost and lose these two items.
Five shinobis will arrive if you crawl forward. This may appear to be an overpowering fight at first. However, all shinobi, with the exception of the pack's leader, are illusions. You can eliminate them all by targeting the shinobi in the bottom left corner.

Simply keep your distance when attacking.
If his buddies are dragging you down, use a Shrimp Rice Ball to cure yourself.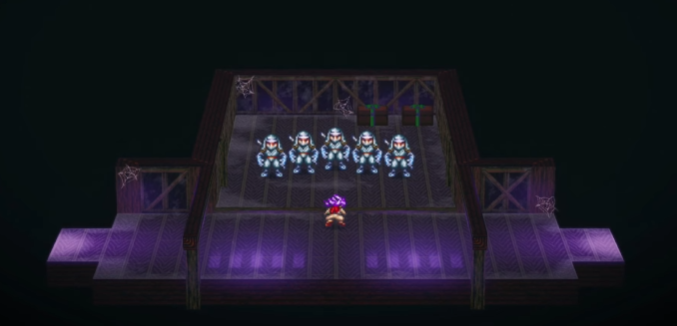 If you succeed, you will have access to the Kotetsu sword and a Fuma Shuriken.

The Kotetsu sword increases your attack by 8, making it an excellent tool for a deadly playstyle.

Following the combat, proceed to the two chests in the back of the room to obtain a Genji Glove and a Koban.
Next, go back to the roof tiles. Follow the path of the roof tiles to the right, which will lead to a building in the top center of the map.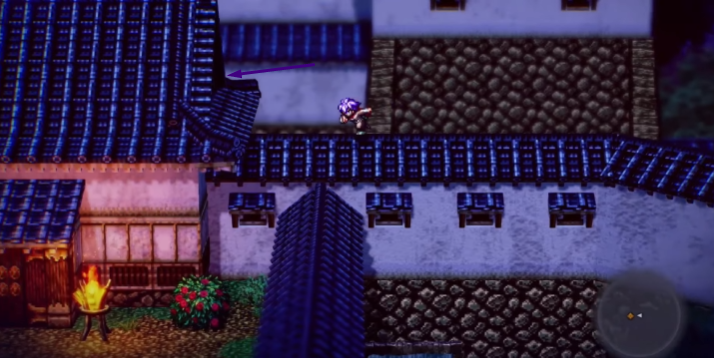 Open the treasure chests where you would find Castella Cake in the left box and Storehouse Key in the middle. And that's how you can find the Storehouse Key in Twilight of Edo Japan chapter.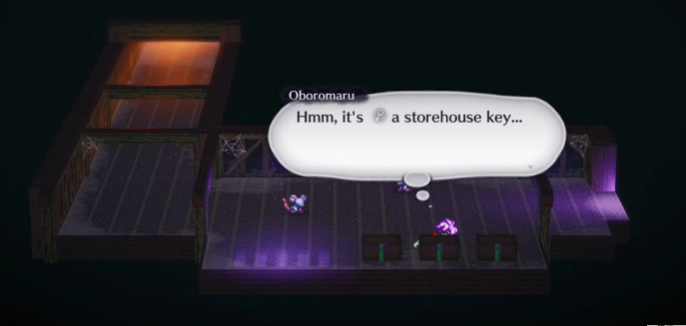 The Use of Storehouse key
This storehouse key is used to open a locked doorway found in the Residential Palace entrance if we descend the steps southeast side of the castle. This leads to getting the Dudgeon Key.
For more guides on Live A Live, keep yourself updated by following the guides section on our site Retrology.