Developed by EA Tiburon, Madden NFL 23 is a multiplayer, simulation football video game based on the National Football League. Enjoy generously good visuals as you team up or play against your friends. The field is yours to make or break.
Currency is an important aspect of any simulation game. The currency for this NFL is in the form of coins. You need these coins to buy players, upgrade equipment, and build the team of your dreams.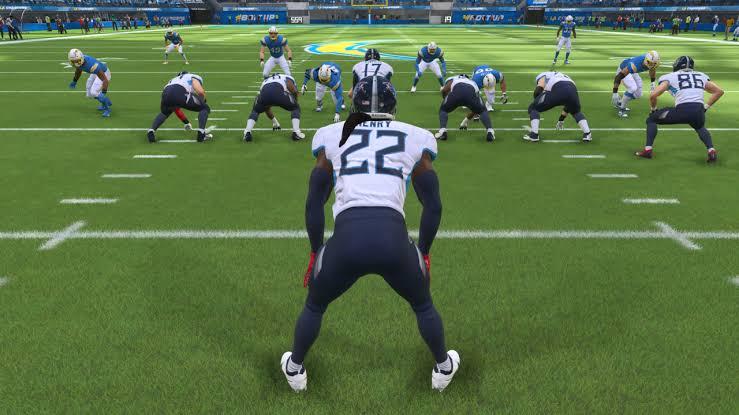 However, as in other games, you cannot conveniently purchase these coins with real-world money. You will only be able to earn them by following some helpful strategies as the game progresses. In this guide, we will help you with ways to get coins in Madden 23:
Daily Login Bonus
If you really want to earn some free coins, all you have to do is log in. No kidding! Just log in to your game and gain your daily login reward. These rewards are not limited to coins only as they may contain some freebies for you.
The reward might start from a few hundred coins initially but if you stay consistent for a longer period of time, the reward you get increases as well.
So even if you don't feel like playing, make sure to get your hands on the daily login bonus to collect as many coins as possible because you will be needing them later in the game.
Complete Challenges
Madden 23 is brimming with challenges for you to complete. Gain coins based on the level of difficulty you choose to play with. You can even earn up to tens of thousands of coins and get exclusive players and packs by completing themed missions that are released throughout the NFL season.
You can also gain a number of coins and rewards by competing against other players in the game. So buckle up players!
Sell Some Items
As you progress through the game, you earn so many items and players, most of which you will never use. Do not keep them just sitting there in your inventory and try to sell them every now and then to get your hands on some coins you might actually need.
You can either auction your cards or quick sell them. Quick selling allows you to instantly sell the cards for a cheaper price. However, if you go for the auction, you can always sell your cards for a higher price. Selling the cards is a good idea but you need to know which cards to sell at the auction and which cards to quick sell.
It's better to quick sell all your cards with a 70 or below rating as they don't do well at the auction. Anything above 70 ratings can be sold at the auction for a decent price. You will also come across some cards with BND written on them. This means that these cards are bound to you and cannot be transferred or sold. 
Invest
Yes, we are telling you to invest, even though this guide is solely based on helping you earn coins but just hear us out.
If you see a player on the auction house being sold for way lower than what he should be, it's a great money-earning strategy to buy that dip! You can sell that card right away with a price closer to the market average and get a quick buck.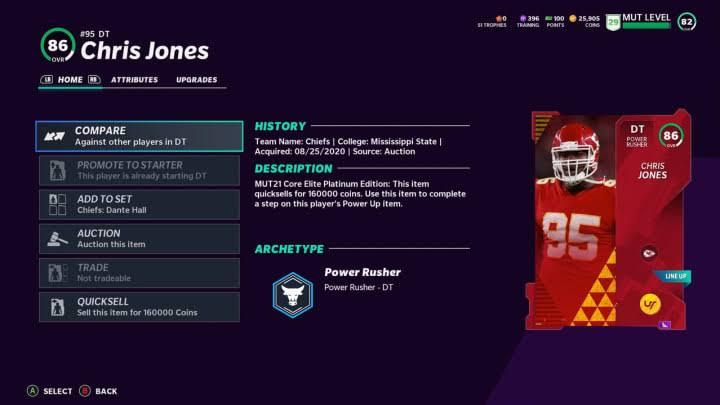 Of course, buying a player just to auction them at a higher price isn't the only kind of investing you can do. You can always buy better players who can help you win challenges and bring some real coin home.
Another strategy we recommend is to buy players that you suspect will increase in price in the coming days or weeks. But you do need a true investor's eye for this one.
This was all about how to gain coins in Madden 23. To know about Best Team Captain to choose in Madden 23 Ultimate Team or for more related guides, keep following Retrology.