Smithing Stones of various kinds can be found all around The Lands Between, including Elden Ring Somber Smithing Stone 5. Smithing stones have a variety of purposes, but the Elden Ring Somber Smithing Stone 5 is a unique and uncommon kind of stone.
Elden Ring's Upgrade Material is Somber Smithing Stone [5]. A rare unique smithing stone called the Somber Smithing Stone [5] is used only to improve and fortify specialized equipment. Upgrade Materials can be found while exploration, looted from specific locations inside a location, dropped by a particular enemy or boss, provided by an NPC, or purchased from a merchant.
Somber Smithing Stone Uses
Elden Ring Smithing Stones are one of the most crucial item types in the game because you'll be searching for them from the start of your trip through the Lands Between until virtually the very finish. Particularly when you leave the beginning area, they are essential for taking down challenging bosses.
While forging, the Somber Smithing Stone 5 can be utilized to provide unique armaments with a +5 strength boost. Please take note of any unique or exceptional weapons, such as the Starscourge Greatsword.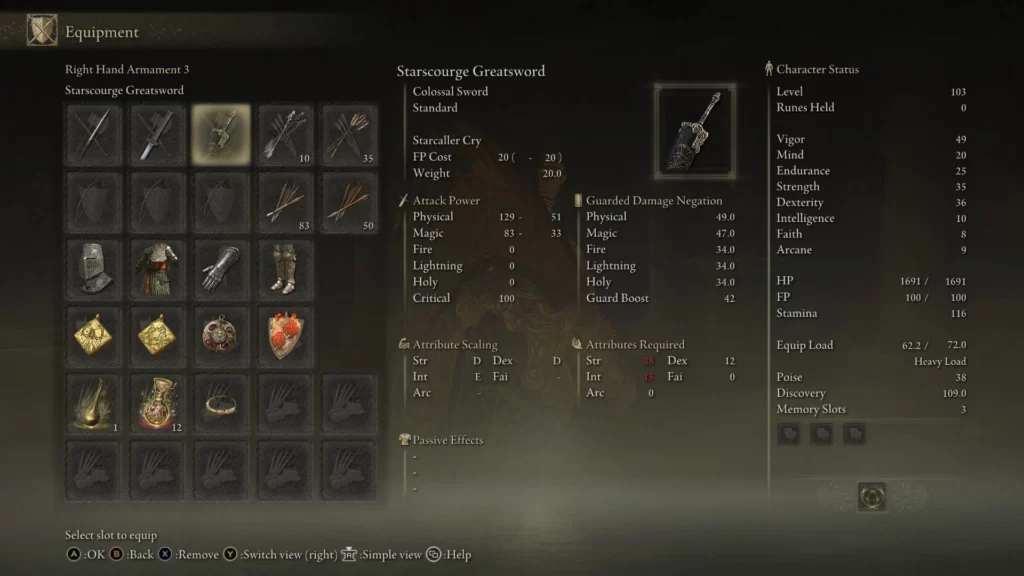 Somber Smithing Stone Locations
As you increase your character's stats in particular categories, such as dexterity, strength, magic, or faith, you'll see bigger gains because upgraded weapons have better basic damage stats and improved attribute scaling. However, a lot of Smithing Stones will be needed to upgrade weapons. The following are some of the areas in Elden Ring where Somber Smithing Stone [5] can be found.
Old Altus Tunnel
Sealed Tunnel
Nokron, the Eternal City
Gaol Cave
Leyndell
Erdtree Sanctuary

Volcano Manor
It functions as a kind of upgrade material for strengthening and enhancing specialized gear that is typically discovered through traveling across The Land Between's terrain. One can typically locate a Somber Smithing Stone by:
Exploration

NPC Gifts

Buy from merchants
Looting
Enemy and boss drops
Where to find Somber Smithing Stone 5
The Somber Smithing Stone 5 can be located in a variety of places. Here are several places where users can locate one quickly:
Old Atlus Tunnel: Close to the Site of Grace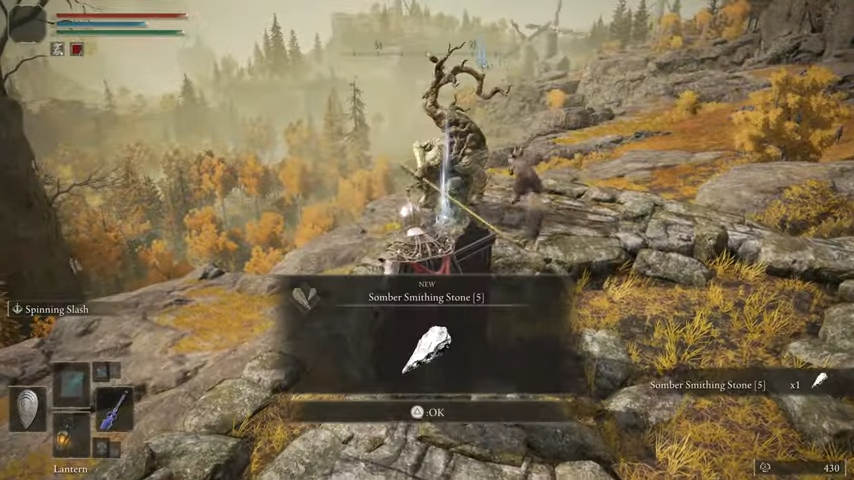 Woodfolk Ruins: Locate the collapsed building structure to the East; a corpse there can be looted for the stone.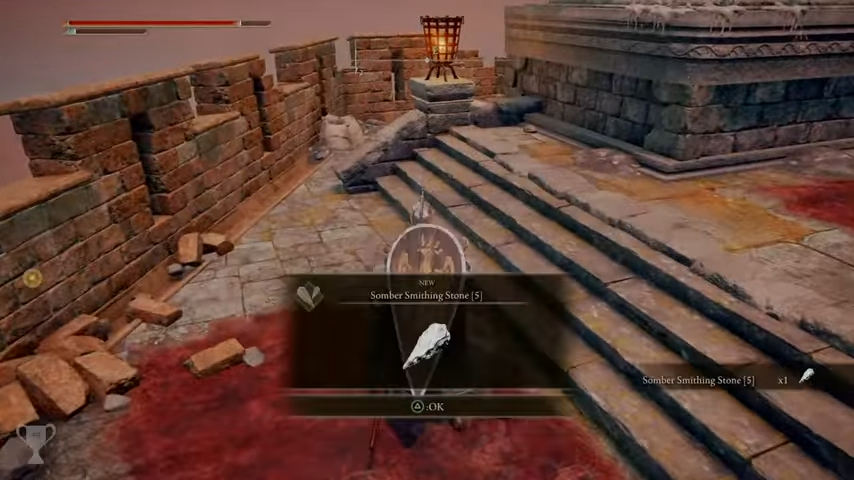 Siofra River: Enter the enormous stone ruins' uppermost level where you can find the stone on a corpse.
Swamp of Aeonia: Find the Prison Cave in the south-western corner of the Aeonian Swamp. However, entry requires two Stonesword Keys.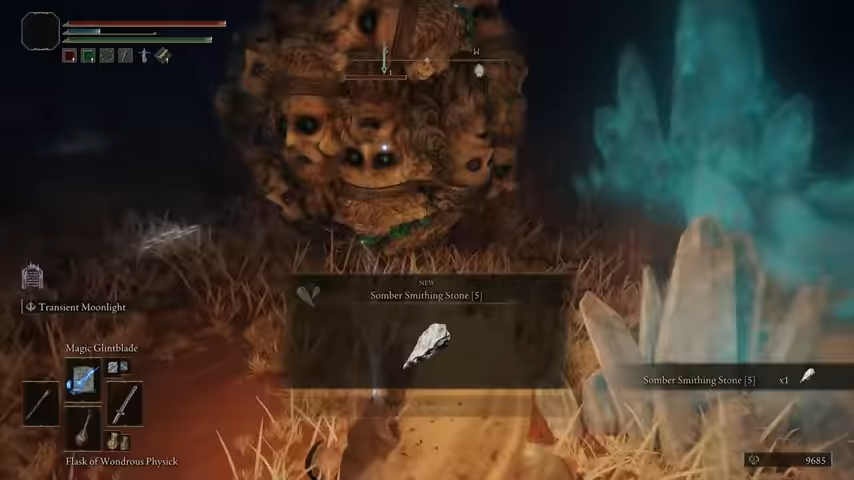 The bridge in Nokron: The bridge at Nokron is located inside the Eternal City. Sombre Smithing Stone 5 can be collected from a Teardrop Beetle there.
Cliffs in Nokron: Cliffs in Nokron: Locate a Somber Smithing Stone 5 on a corpse nearby.
For more Elden Ring guides be sure to bookmark Retrology.