There were rumors of Hogwarts floating on the Internet. And yes, it magically turned out to be true. The Hogwarts Legacy is finally all set to release on the 10th of February 2023 to give you a magical experience of a lifetime from Harry Potter's wizarding world. Here is all you should know about Hogwarts Legacy's new trailer and its insights.
Along with this many other games like Saints Row is out too!
Hogwarts Legacy Initials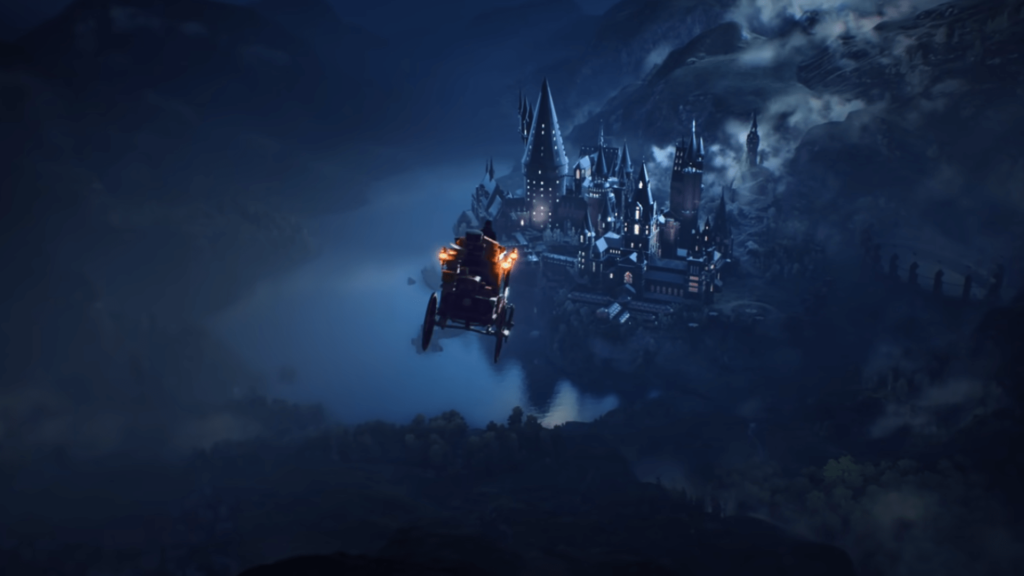 Portkey's Games presented Hogwarts Legacy with the peculiar cinematic reveal of two and half minutes trailer at the Gamescom Open Night Live event last night. Along with rumors and several unofficial release dates, the official release date and trailer released gave debunk all the rumors via the tweet.
The new magicians were expecting the date to be this year, but unfortunately, its official release will be on the 23rd of February in the following year. The game version will be on Xbox, PS, and PC. But no luck for the Nintendo players till now.
Hogwarts Legacy Trailer
The cinematic 4K trailer gives a spectacular view of Hogwarts with excellent effects and visuals. The fine details of Hogwarts – moving stairs, flying books, halls, and much more to the list. This RPG adventurous mystery-driven game has the feature of a single-player mode.
The trailer has the plot mentioned from the time of the late 1800s. The player will have the opportunity to choose their sinister path as well. The official gameplay is described as "Your character is a student who holds the key to an ancient secret that threatens to tear the wizarding world apart". It also informs that you are accepted as a student a the Hogwarts School of Witchcraft and Wizardry.
Gameplay and Plot of The Wizarding World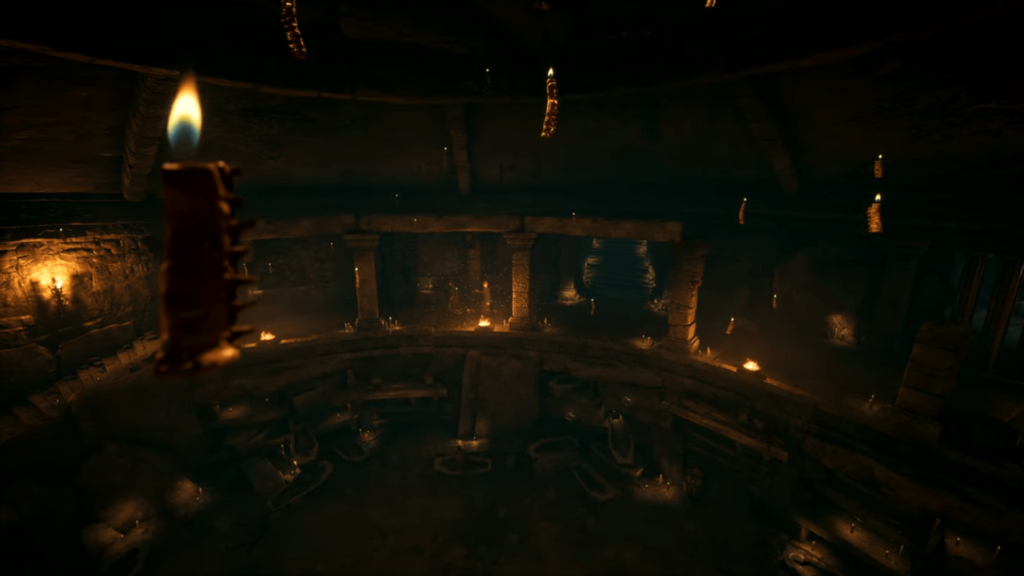 The gameplay shows that you are at the start of your fifth year. And you can choose your house despite the sorting hat. Moreover, you will have a routine student life. And you will face threats and challenges full of mysteries. The new unique feature is that you have to fight evil monsters, sinister goblins, and other wizards with ill thoughts to harm you.
Another peculiar point in this wizarding world is that there's no mention of Harry, Ron, and Hermoine along with any other character. This means that you are the wizard who can rewrite the story of Hogwarts School.
The Hogwarts Legacy new trailer is exquisitely appealing. But release dates were expected to be in this year. But the publishers have to delay it for three months. The development team announced that the delay is because they "need a little more time to deliver the best possible game experience". So, it pushed the date to the next year.
Our wizards are ready to get their flying brooms and fight new creatures. No matter what, get your magic stick and learn some spells. So, you can truly be a Hogwarts student.